Tag Archive: Delegate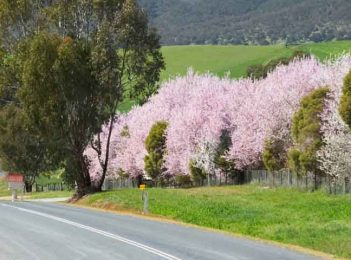 News
New Federal funding promises to fill in a number of Mobile Black Spots in South East NSW. One hundred and six (106) priority locations across Australia have been singled out for improved mobile phone coverage through Optus, Telstra, and Vodafone. One hundred and two (102) new base stations will be built, including five local sites: Bombala – Will receive a...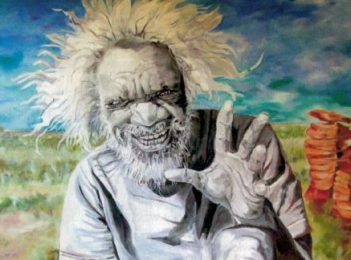 Arts & Culture
A series of portraits spanning the length and breadth of the Yuin Nation are about to go on show and be auctioned, the end result will be a cross-cultural walkabout for Australia's indigenous people centered on South East NSW. The nineteen faces that smile, stare and sing from the canvases painted by Towamba artist Vickie McCreedie, take in territory that...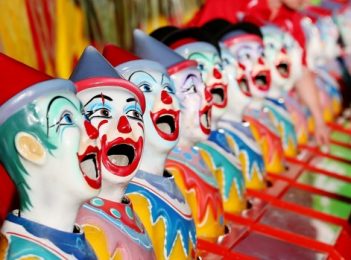 Arts & Culture
Politics is part of every country show. There is the tongue-in-cheek variety between Jersey and Friesian dairy farmers, between sheep and goat graziers, and between dressage horses and motorbike clubs, but room is always made for the "more serious" variety, the politics that normally takes place in a parliament house or council chamber. In fact, country shows provide one of...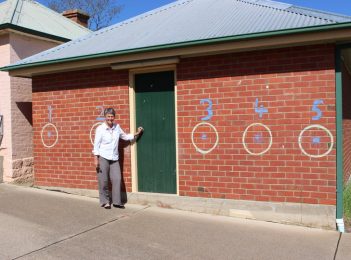 Arts & Culture
Plans are underway to turn the Bombala Infants School into a place of learning again, with a safety net in place guaranteeing a positive outcome for the community. Locals were taken by surprise when an auction sign went up on the school's fence back in June. The site overlooking the town first opened as a place of learning in 1863. James Poulton,...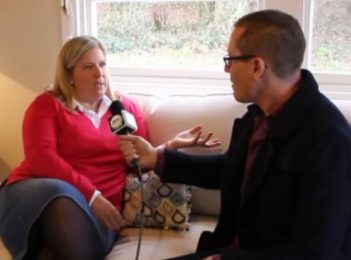 Arts & Culture
A new era in Local Government is set to bloom with elections for Snowy Monaro Regional Council this Saturday (September 9) ending 16 months of administration by former Cooma Mayor, Dean Lynch. Pre-Poll voting is already underway at Jindabyne, Berridale, Cooma, and Bombala with 27 candidates contesting 11 positions in the merged council chamber. Familiar names on your ballot paper include Bob...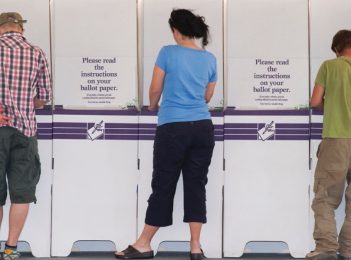 Environment
The wheels of democracy are starting to spin again across the High Country with nominations now open for candidates at the September 9 Local Council Election. Eleven councilors will sit in the chamber of the merged Snowy Monaro Regional Council, which has been run for the past 15 months by former Cooma Mayor, Dean Lynch. In his role as Administrator,...