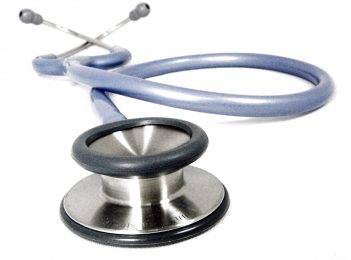 Health & Wellbeing
There's been yet another last-minute change in the timeline for opting out of the My Health record, but it seems...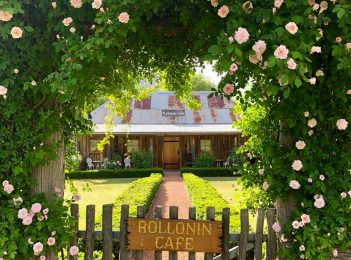 What's On
The cries of 'Bail up! Bail up!' will resound across the Yass Valley heritage town of Bowning on the weekend...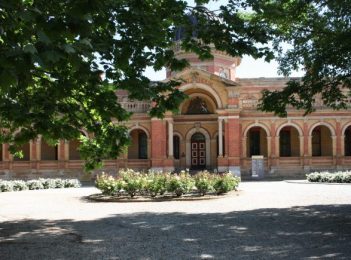 Arts & Culture
Goulburn is no lightweight when it comes to history, reflecting national and state-significant heritage themes – that's not surprising for...
@aboutregional
13 days ago
#Marathon legend Rob de Castella is driven by a desire to make a difference, and Tim Gavel writes that the champion's Indigenous Marathon Project is changing lives for Indigenous youth
https://t.co/HzYY83Gvix
@aboutregional
15 days ago
Better water and better health promised during $175 million day for Eurobodalla and Bega Valley. More -
https://t.co/d7DXqW4vMt
@aboutregional
16 days ago
Do you celebrate #Halloween? Genevieve Jacobs writes that opinions are divided as to whether it's a marketing ploy or harmless fun. Let us know what happens in your neighbourhood
https://t.co/0X99XMkKz6