Sport
In one of her first games of cricket as the only girl in a boys' cricket team, Rachel remembers the...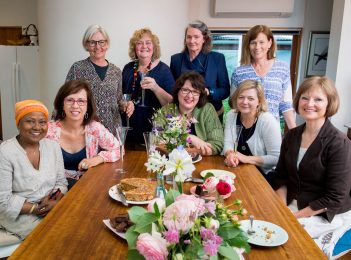 Community
Bushfire is such an ever-present fear and risk across Southern NSW and the ACT. The experience of those who have...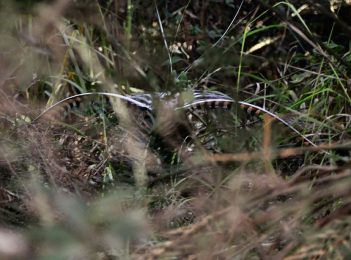 Environment
Residents living on the edge of forests around Malua Bay are lucky to hear lyrebirds singing their hearts out. A...
@aboutregional
1 day ago
The Singed Sisters book - 'Tears, Laughter, Champagne' is a recipe book like no other and shares the group's experiences around the 2003 #Canberra Firestorm. The book is almost a sellout and has inspired and educated communities far and wide about bushfire
https://t.co/f3CrZKFoci
@aboutregional
2 days ago
As temperatures across NSW turned ugly this week, families in #Bega looked on at the town's water feature hoping it would spring to life and afford some relief from those baking days...
https://t.co/bGo7hiow6j
@aboutregional
2 days ago