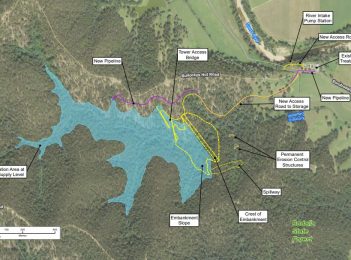 News
20 Apr 2018
Eurobodalla Shire Council has released plans for a second water supply storage in the shire. Concept designs for a new...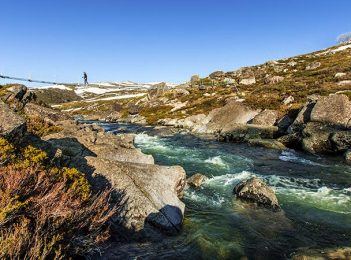 Environment
19 Apr 2018
Australia's highest places have just received a $27 million boost with 46km of new walking and mountain bike trails to...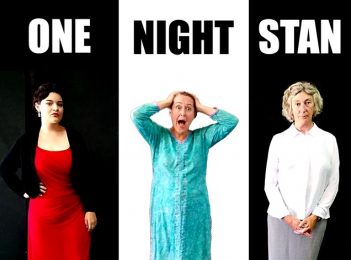 Arts & Culture
18 Apr 2018
Regional theatre group Footprint Theatre will take to the stage in Canberra this week performing three 10 minute plays at...
@aboutregional
6 hours ago
An update on the story I brought you over the weekend regarding David Degning's deportation from Batemans Bay back to the UK. There is more at play here and I invite your considered and respectful responses -
https://t.co/YIVHLCTqMU
@aboutregional
8 hours ago
@adrianereardon @ABCSouthEastNSW Woo hoo! New ABC gig? Ian
@aboutregional
8 hours ago