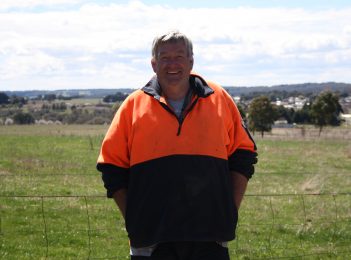 Community
Science at its simplest requires observation and conclusions. For fourth-generation farmer, Garry Kadwell, watching how nature 'knows best' helped him...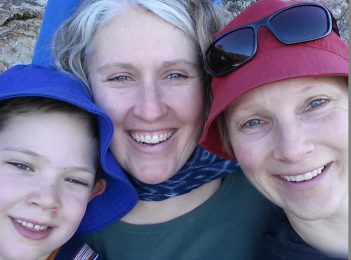 What's On
Brilliant blue skies will sparkle alongside community spirit this Sunday (September 30) for the Bega Tathra Safe Ride - NSW...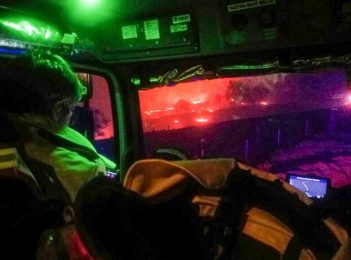 What's On
The possible impact of bushfire on our home and community has become an almost routine contemplation. The long-running Yankees Gap Fire...
@aboutregional
1 hour ago
Sapphire Coast Turf Club is adding a touch of bling to your Thursday and Friday with the $200,000, 18-carat gold Melbourne Cup touring the region. Stops at Eden, Merimbula and Bega -
https://t.co/94pb94X2cz
@aboutregional
3 hours ago
A knock on the door at 4 am in Queanbeyan and two men come barging in, sends a shiver up your spine. More -
https://t.co/P5mkzEr3aW
@aboutregional
6 hours ago
Meet Garry Kadwell, a fourth-generation potato farmer who is leading the way in creating ecological zones that increase productivity on his #Crookwell property
https://t.co/TiUKKXzxsh