Property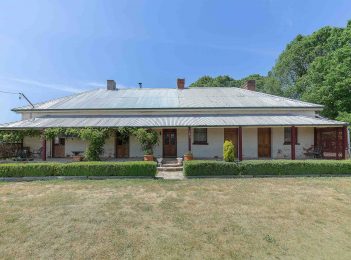 Property
Rural romance. A home that tells a thousand stories. A property that oozes history and charm. Welcome to 142 Bowning Road, in the quaint historic village of Bowning, Yass Valley. This fully restored 1840s home, set on an eight-acre block, offers an intimate country experience, but with modern features that make life truly comfortable. "There's no other home like it,"...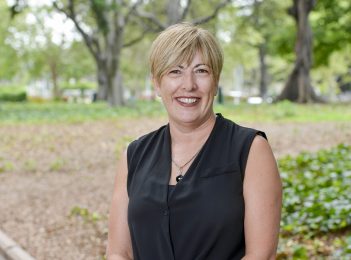 News
"We want to hear about how we can create a fantastic place all year round for the Jindabyne community and the town's many visitors," says Lee Shearer APM, who is leading the NSW Government's Go Jindabyne Masterplan. Ms Shearer and her team of planners and architects will be in Jindabyne on Tuesday, Wednesday, and Thursday (December 4 to 6) for a...
Property
A Canberra architecture community was deeply shocked when news first broke of plans to demolish Anzac Hall. Surely, this was a mistake, as there had been limited consultation with the community and no consultation with the moral rights holders – the architects who designed the award-winning building – nor with the Australian Institute of Architects. Less than a week later,...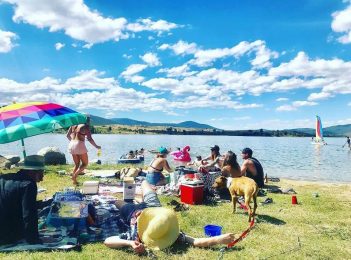 News
The Jindabyne business community has welcomed the State Government's commitment to revitalise the high country tourist town. Deputy Premier and Member for Monaro, John Barilaro, and Minister for Planning and Housing, Anthony Roberts have launched the $2.4 million 'Jindabyne 2036' masterplan. "Jindabyne is the gateway to the beautiful Snowy Mountains, it is a thriving town with enormous potential for growth, and proper planning will...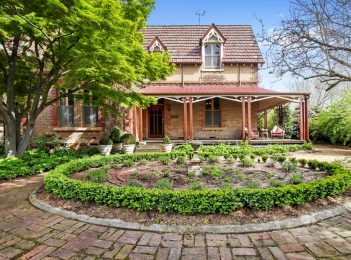 Property
A landmark 1868 residence which was once used as a boarding school for young ladies is on the market in Goulburn's 'blue ribbon' period home precinct. 'Rosscraig' at 238 Cowper Street combines the charm of a bygone era with modern conveniences and a good use of natural light. On the market for $995,000, the four-bedroom two-bathroom home sits on a...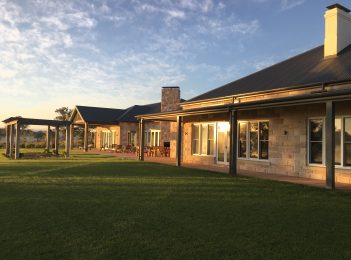 Property
Ageless, stately, elegant. This rural home in Jeir, north of the ACT in wine country has been designed and built to stand the test of time. The effort from Southern Highlands builder Quality Country Homes was rewarded with the Home of the Year award from the Housing Industry Association ACT and Southern NSW at its annual awards on Saturday night....
Property
Across the water from Lanyon Homestead and fronting the Murrumbidgee River sits one of the largest parcels of agricultural land in the ACT which has come onto the market after 47 years in the same hands. Canberra's 526-hectare 'Castle Hill' at 1449 Tidbinbilla, Tharwa, is a rare find given its proximity to the city and the grazing, farming and future...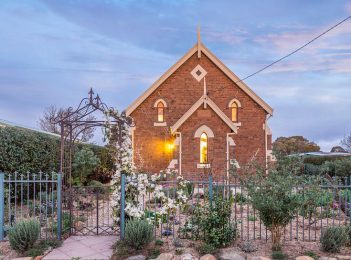 Property
A former church in Bungendore has been lovingly converted into a home with divine appeal. With a price guide of around $770,000, the property at 48 Butmaroo Street is already drawing strong interest from a range of possible buyers who can see its heavenly potential. Originally built as a Presbyterian church in 1875, the building has been transformed into a...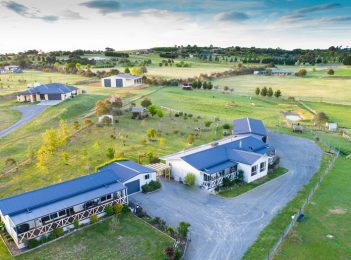 Property
Yass and Goulburn have topped the list of the most popular areas in Australia for rural properties according to Commercialrealestate.com.au. The commercial real estate portal says it has crunched the data on the most searched areas in the nation for rural properties and Yass has come out on top followed by its Southern Tablelands neighbour. And it seems that making...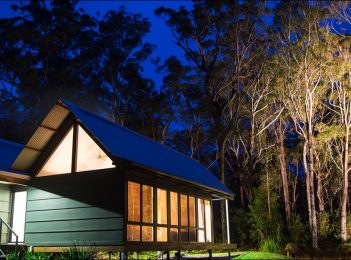 Health & Wellbeing
Everyone knows the time-honoured axiom: "Happy wife, happy life". However, this relationship motto is especially important when your partner is a mother of two young children and needs a well-deserved break. So I made it my duty to find a relaxing, soul-cleaning retreat that wasn't too far from Canberra for a much-needed getaway. We needed somewhere luxurious, quiet and secluded...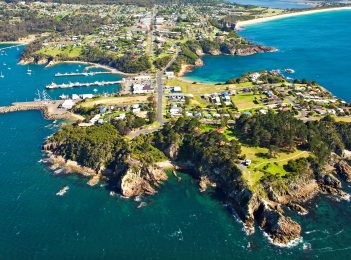 News
Another jewel has been added to Eden's increasingly sparkling crown with the NSW Government providing an additional $9 million in funding to construct a wave attenuator in Snug Cove. The extra funds come on top of $10 million announced in 2014 for the Eden Safe Harbour Project and will allow for the government's preferred option to be constructed, a total cost...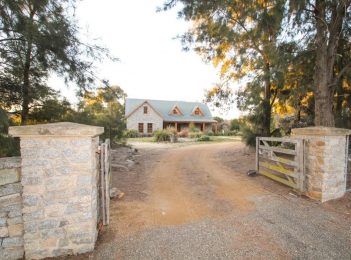 Property
A magnificent hand-crafted home made of stone is on the market in the charming country town of Boorowa. The two-storey home and a separate self-contained cottage were both meticulously designed and built by the owners in 1992 in a labour of love that ensured that "not one stone is out of place". On the market for $820,000, the property at...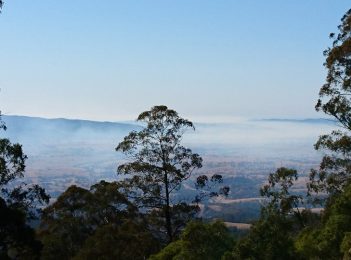 What's On
The NSW Rural Fire Service is asking residents across southern NSW to join with volunteer firefighters and prepare for the bushfire season during 'Get Ready Weekend' this weekend (September 22 & 23). The invitation is there to drop into your local RFS station and get involved in fun family events including kids activities, firefighting displays, opportunities to get aboard a...