News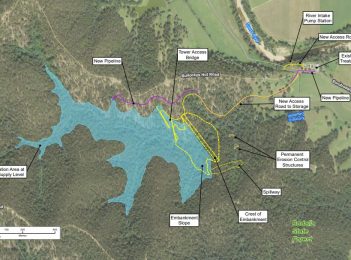 News
20 Apr 2018
Eurobodalla Shire Council has released plans for a second water supply storage in the shire. Concept designs for a new $100 million dam near Bodalla are now complete and available for the community to view and make comment on. The proposed facility is unlike a traditional dam in that it is off-stream, with water pumped to it from the Tuross...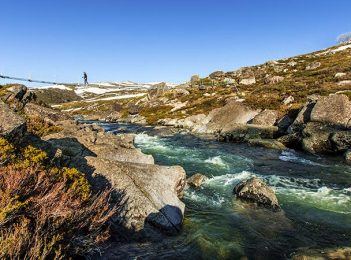 Environment
19 Apr 2018
Australia's highest places have just received a $27 million boost with 46km of new walking and mountain bike trails to be developed through the picturesque Kosciuszko National Park. Deputy Premier and Member for Monaro, John Barilaro, says the investment will create one of Australia's, if not the world's, best multi-day walking tracks and will totally transform summer tourism in the...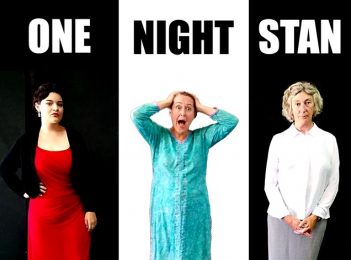 Arts & Culture
18 Apr 2018
Regional theatre group Footprint Theatre will take to the stage in Canberra this week performing three 10 minute plays at the Short+Sweet Theatre Festival. The Pambula based troupe has had an association with Canberra Short+Sweet since 2012, and have staged four plays at the festival, including Driving the Holden, Call Out, The Waiting Room and Slow Dating. Director Lis Shelley...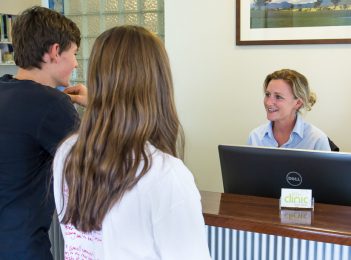 Health & Wellbeing
18 Apr 2018
Teen Clinic Bega has extended its opening hours and is hoping Youth Week might inspire further improvements. Two afternoons each week, Teen Clinic makes time for local high schoolers. Teens simply need to drop in to meet with a Registered Nurse (RN) about any concern big or small, no appointment needed, and no cost. Doctors and other health professionals are...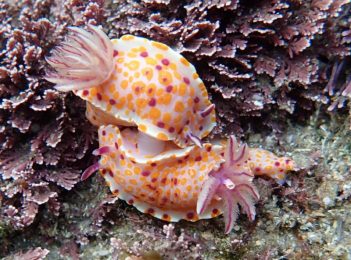 News
16 Apr 2018
Largely unknown but very colourful creatures in the waters between Narooma and Nadgee have been turning heads this last week. A Sea Slug Census has captivated divers, snorkelers, rock poolers, walkers, and kayakers in the lagoons and estuaries that dot the Far South Coast. This "hunt" for the jewels of our coastline – nudibranchs, sea hares, and bubble shells, is...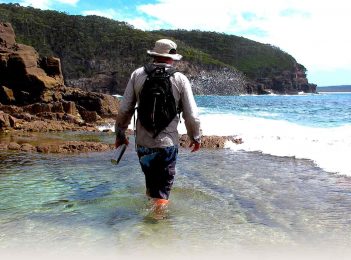 News
13 Apr 2018
The board of Sapphire Coast Tourism (SCT) have voted to wind up the organisation on June 30 unable to work with the budget direction of Bega Valley Shire Council (BVSC). For almost a decade, SCT has been responsible for promoting and maximising tourism opportunities between Bermagui and the Victorian border. Their current core budget of $386,000 comes from Council with...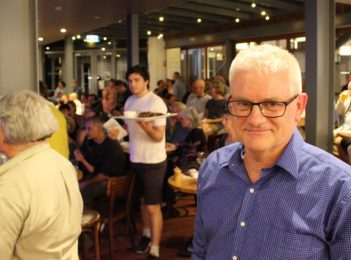 Environment
12 Apr 2018
A town that has championed grassroots action against climate change has perhaps fallen victim to it, according to a longtime greenhouse gas campaigner. Tathra resident and local orthopaedic surgeon, Dr Matthew Nott believes the bushfire that scorched his town on March 18 was supercharged by climate change. As the founder of Clean Energy for Eternity, Dr Nott and his group...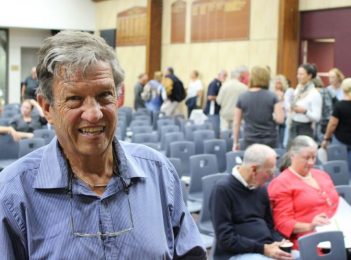 Health & Wellbeing
10 Apr 2018
The Eurobodalla is taking action on drugs and alcohol after hearing heart-wrenching first-hand accounts of the impacts being felt locally. A community meeting driven by the three Rotary Clubs of the Eurobodalla attracted almost 200 people on Monday (April 9) night to the St Mary's Performing Arts Centre at Moruya. The room was a mix of ages and backgrounds, not...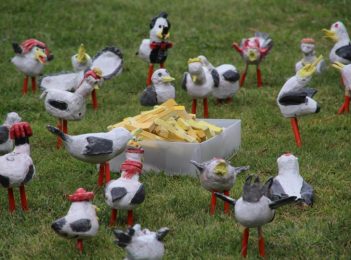 Arts & Culture
7 Apr 2018
Over the Easter weekend, Lake Jindabyne provided a stunning natural backdrop for sculpture with the 17th Lake Light Sculpture exhibition welcoming over 20,000 visitors. Like Bondi's famous Sculpture by the Sea and the more recent Sculpture by the Sea Cottesloe (WA), people have voted with their feet, and trodden pathways and hills to view outdoor sculpture exhibitions locally. In South East...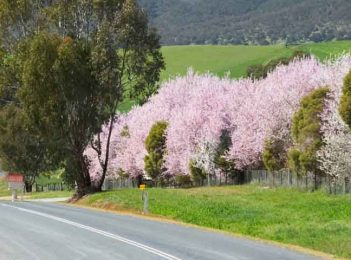 News
7 Apr 2018
New Federal funding promises to fill in a number of Mobile Black Spots in South East NSW. One hundred and six (106) priority locations across Australia have been singled out for improved mobile phone coverage through Optus, Telstra, and Vodafone. One hundred and two (102) new base stations will be built, including five local sites: Bombala – Will receive a...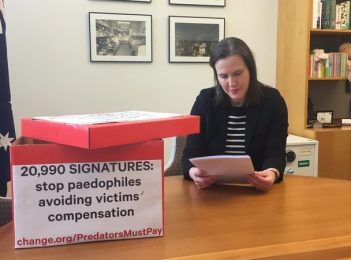 News
6 Apr 2018
Warning - article contains a picture of Maurice Van Ryn and a description of his crimes against children. Laws used by a convicted paedophile to torment his victims further are about to change thanks to people power. A petition that started in the Bega Valley has just landed on the desk of the Minister for Revenue and Financial Services, Kelly...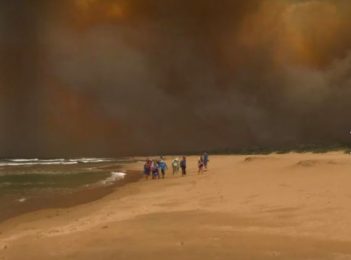 Health & Wellbeing
5 Apr 2018
Money is flowing to support good mental health in the wake of the March 18 bushfires that moved in on Tathra and surrounds. NSW Federal Liberal Senator, Jim Molan announced the $250,000 for extra counselling services at the Recovery Centre in Bega set up to manage the physical and emotional rebuilding that will take place in the months ahead. "This...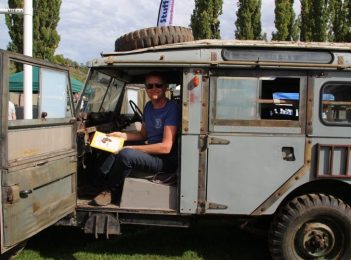 Community
4 Apr 2018
Around 800 Land Rovers lined up in Cooma over Easter for the 70th Anniversary celebration of the marque. The four-day event drew entrants from across the country. From the very first Series 1 model imported to Australia in 1948 and those that have seen service for Australian Armed Forces overseas, to newer luxury models of Range Rover, Cooma was heaving...