News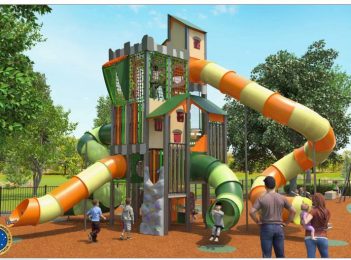 Community
One of the Snowy Monaro's busiest playgrounds is set for a major upgrade which is sure to delight local and visiting families. Work will start at the end of the month on a project that will take the Centennial Park playground and the kids who love it higher into Cooma's famous big blue skies. Once complete, the playground, which is...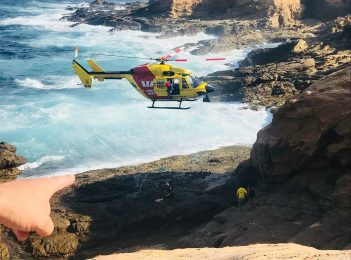 News
A summer scare for a bunch of Melbourne kids holidaying at Bermagui has ended well but under dramatic circumstances. Shortly before 5 pm yesterday (January 15), a young family were enjoying an afternoon playing on the rocks at Bermagui's renowned Blue Pool when they became stranded by the turning tide. The children; two boys and two girls aged between 10 and...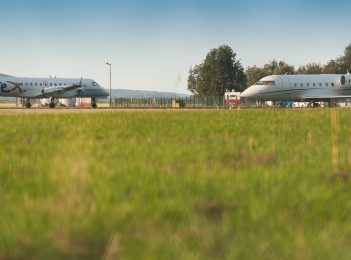 News
Moruya Airport will be closed for three weeks with Rex flights cancelled from mid-February. The shut down is part of a runway upgrade, with works slated to start on 14 February. "Council staff and sub-contractors will work seven days a week to ensure necessary improvements to the main runway and the shorter east-west runway are finished as quickly as possible,"...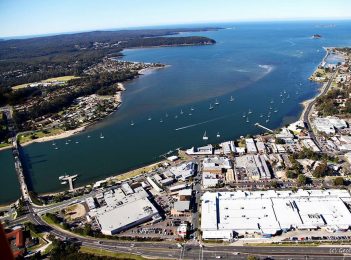 News
Batemans Bay Detectives are investigating an altercation that took place in the town centre over the weekend and are calling for witnesses to come forward. Two couples were involved in the incident which occurred between 8:00 pm and 8:30 pm on Sunday (January 13) at the 'T' wharf on the Clyde River, Batemans Bay. Police believe people may have been fishing nearby...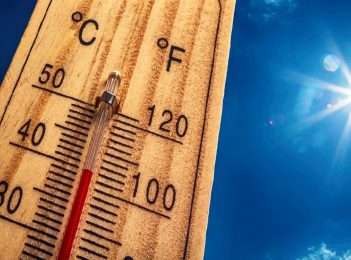 Health & Wellbeing
With temperatures in some parts of the region expected to nudge forty degrees this week comes a warning about the impact that heat will have on vulnerable people and some advice on getting through it. Southern NSW Local Health District, Director Public Health, Tracey Oakman says while heat-related illness can affect anyone, certain groups are at a higher risk. These include...
News
The Shooters, Fishers and Farmers (SFF) will launch their campaign for the NSW seat of Goulburn on Friday (18 January) when local school teacher Andrew Wood steps into what promises to be a keen-fought battle for the electorate's vote. Mr Wood joins Labour Party stalwart and former ALP Federal Senator Ursula Stephens, and an as-yet-unnamed Liberal Party candidate who will...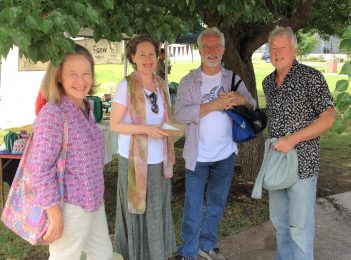 Community
On face value, Bega's Farmer's Market has a lot going for it. It offers fresh, local food sourced within 250 km. The weekly Friday market is centrally located in Bega's Littleton Gardens and it even has a stall which will sell your excess produce for you for a small commission. So why, so often, does a view of the market...
News
A man missing for four days and believed to be living with dementia has been found safe and well. Police and family had serious concerns for 78-year-old Douglas Nelson, who hadn't been seen since last Wednesday (January 9). A media alert over the weekend asked the community to report any sightings, at that time police thought Mr Nelson may have been...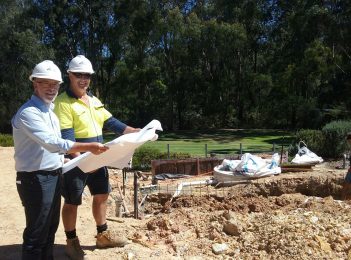 Environment
A $3 million facelift for the much loved and respected Eurobodalla Regional Botanic Garden is underway in 2019. A new purpose-built home for the heritage-listed Wallace Herbarium is on track to be complete by February. The former herbarium space will be converted into a new retail area to provide visitor services and sell quality, locally-made art, wares and produce. A...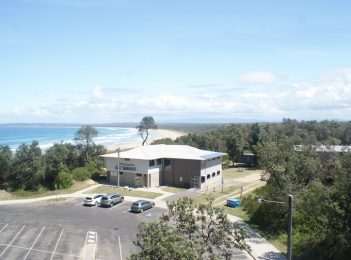 Community
Stage two of the Broulee Surf Club upgrade is a go thanks to a $350,000 grant from the NSW Government. Club Secretary, Wendy Law says its very exciting and is the culmination of six years of planning. "We'll be replacing our first-aid room which is twenty years old, extending the downstairs area by eight metres which will give us more...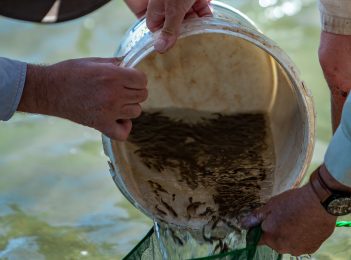 News
The ACT's native fish stocking program is starting to net results with anglers pulling some big ones out of our lakes, and populations establishing themselves to play their role in the aquatic ecology of the Territory. On Friday (4 January) the release began of thousands of Murray Cod and Golden Perch fingerlings, which have been found to be the species...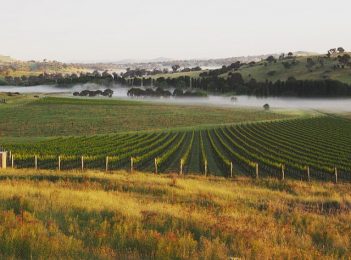 News
Not long ago travel guru Lonely Planet put Canberra on the tourism map by naming it one of the world's top 10 cities to visit. Ranked third on the list of cities to visit in 2018, the national capital, and its Chief Minister, have been dining out on the recognition ever since. Now Andrew Barr and the rest of us can...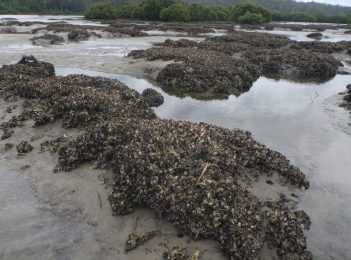 Environment
2019 brings a focus on restoring natural oyster reefs along the New South Wales coastline, with the Department of Primary Industries (DPI) launching the Oyster Reef Restoration Project. As a starting point, Eurobodalla and Bega Valley oyster farmers are invited to have input via an online survey. NSW Acting Senior Fisheries Manager, Charlotte Jenkins, says the restoration project is a key...