News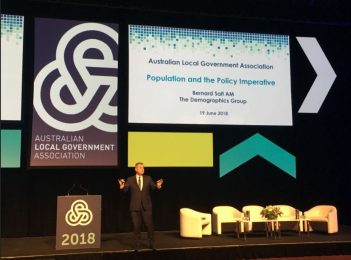 Community
Social researcher and futurist Bernard Salt has provided local councils from around Australia with a blueprint to future prosperity. "The first thing is very easy and doesn't cost anything - it's unity, a galvanised community makes a powerful difference to your ability to do stuff, to deliver stuff," Mr Salt told the 875 delegates at the National General Assembly of...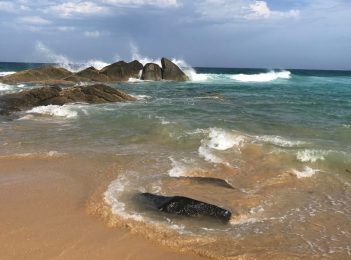 News
Batemans Bay Marine Park is among ten ocean beach and headland sites across four marine parks that have been rezoned to allow recreational line fishing, effectively halving the length of the NSW coast with top-level environmental protection. NSW Department of Primary Industries Deputy Director General, Fisheries, Dr Geoff Allan, announced the downgrading of protection last week saying, "the decision to...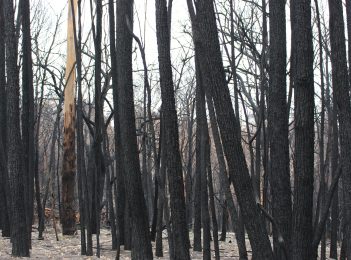 Community
Fire will be reintroduced to the Tathra landscape this week, 14 weeks after dozens of firefighters rushed to the town to try and extinguish flames that went on to destroy 65 homes and damage many more. Parts of the forest to the west of Tathra will be re-burnt by the Bega Local Aboriginal Land Council's (Bega LALC) Cultural Burning Team...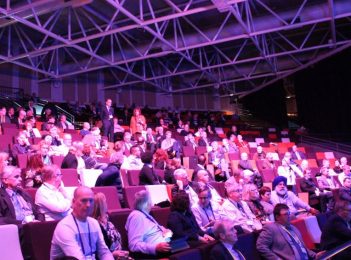 News
A Councillor from South East NSW has suggested that 'bullying' is an issue Local Government needs to address in order to protect existing women Councillors and encourage a new generation of leaders. Speaking on the opening morning of the National General Assembly of Local Government in Canberra, the Bega Valley Shire's Jo Dodds told the 875 delegates at the National Convention Centre...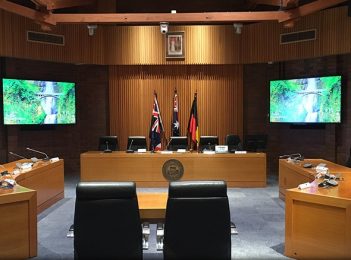 News
Mayors, Councilors, and senior staff from shires and cities across Australia are in Canberra for the Local Government sectors annual get together - The National General Assembly of Local Government. President of the Australian Local Government Association (ALGA), David O'Loughlin says for more than two decades the Assembly has identified, examined, and debated the most important issues and challenges facing councils...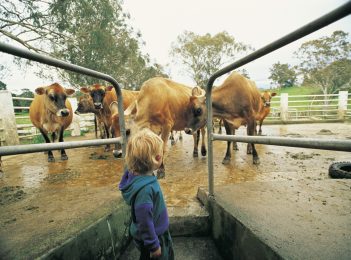 News
A South Australian freight handler is partnering with Canberra Airport to help produce from the ACT and Southern NSW to the tables of Asia and the Middle East and is keen to continue the airport's development as an export hub. Pak Fresh Handling has a strong track record in its home state, working with Adelaide Airport to handle the export...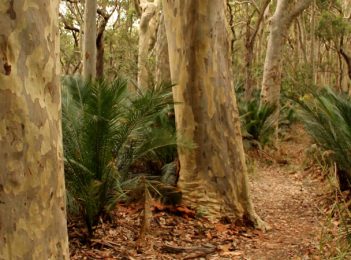 Environment
Access to some of the region's special places is being improved with the NSW Government spending almost $12 million in Murramarang and Ben Boyd National Parks. $8 million will be spent on the Light to Light Walk that links Ben Boyd's Tower with the Greencape Lighthouse, south of Eden. It's money that will also allow walkers to push on to the...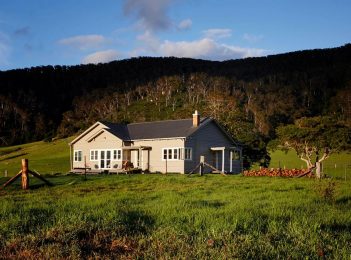 Community
River Cottage Australia continues to build a fan base via SBS TV and showcase South East NSW to a national audience, but with just a hand full of episodes still to go to air, fans are asking what next? Tilba, on the Far South Coast of NSW was heartbroken when Keo Films and Foxtel announced in December 2016 that the show...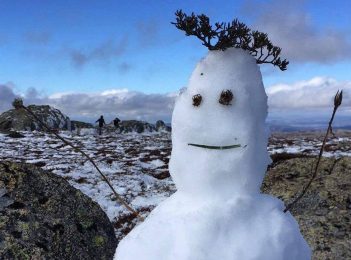 Community
South East NSW is a dynamic place to live and visit. Mine is a home of four seasons, of stunning landscapes, of creative people, of active people, people who do things and make things happen. Whether you live here or visit, South East NSW is a rich experience. Check out what the Snowy Monaro, Eurobodalla, and Bega Valley got up...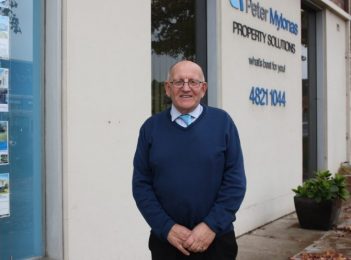 News
Goulburn is attracting attention not only for its strong housing and residential land market but also for industrial and commercial real estate, with investors moving to capitalise on its growth potential and affordability. In the past 12 months 553 houses have been sold in Goulburn with a median sale price of $408,000, up 6.96% annually. That rise is ahead of...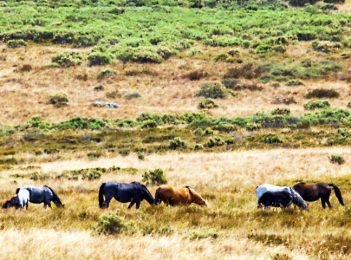 News
Wild horses that cross into the ACT from Kosciuszko National Park in New South Wales, where culling has been halted, will be killed, according to ACT Parks and Conservation. Director of ACT Parks and Conservation Services, Daniel Iglesias said the ACT's threatened plants, animals and water catchment needed to be protected. "Heavy hoofed animals damage waterways, cause erosion and trample habitat....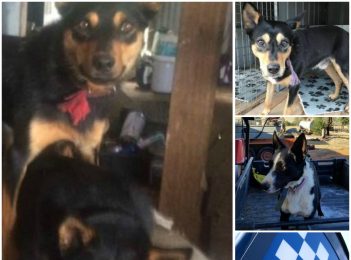 News
Police from the Hume Police District are alerting dog owners in the area to be mindful of securing their working dogs, after three separate dog thefts in the Goulburn and Taralga areas over the last three weeks. The precious pooches that were pinched include, an eight-month-old, yellow and white-coloured male Kelpie and three five-month-old red Kelpie puppies. Two of the...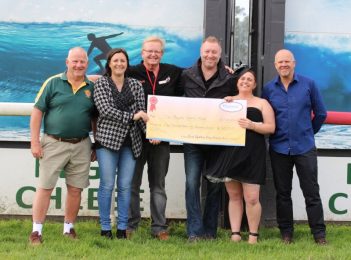 News
Band Together - The Tathra Bushfire Relief Concert has raised $160,000 for families at Reedy Swamp, Vimy Ridge, and Tathra recovering from the March 18 bushfires that destroyed 65 homes. An oversized cheque was presented to Mayor, Kristy McBain at the Jazz Festival Race Day at Sapphire Coast Turf Club, the donation taking the Mayor's Bushfire Appeal to $1.3 million. Just...