News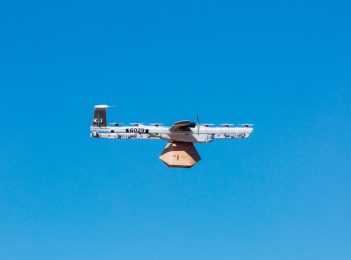 News
The introduction of a drone delivery service in the ACT would help the Territory meet its zero emissions goal and reduce congestion on Canberra's roads, according to a new report. Commissioned by Wing, which is preparing to trial drone delivery services in Canberra's north next year from its new base in Mitchell, the report by AlphaBeta says that by 2030...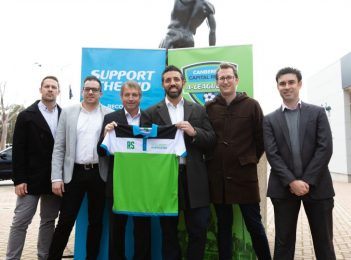 Sport
Canberra has missed out on securing an A-league expansion licence again after Western Melbourne Group and Macarthur-South West Sydney were given the two coveted A-league spots. NSL powerhouse South Melbourne, start-up clubs Team 11, Canberra and Sydney's Southern Expansion have missed out on selection, leaving three teams in Melbourne and three teams in Sydney but none in the nation's capital....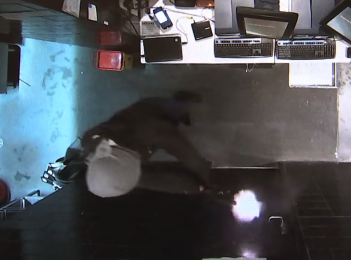 News
Police are appealing for the public's help after releasing CCTV footage of a gun-wielding man in a black balaclava who robbed Hotel Queanbeyan in the early hours 15 November. Just after midnight, a utility believed to have been stolen smashed through a hotel on Crawford Street, Queanbeyan and a male exited the vehicle, armed with a firearm. The male fired a...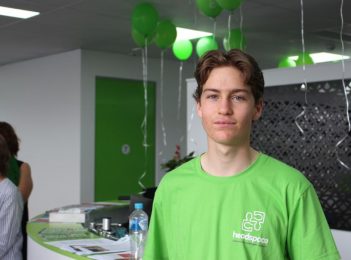 Health & Wellbeing
On the same day that the region's HSC students get their results comes a significant boost to youth mental health services in South East NSW - the opening of Headspace Bega. While the bricks and mortar of the centre are in Bega, the Commonwealth funded service will provide outreach services within a 120 km radius. "In a densely populated area a centre based service is...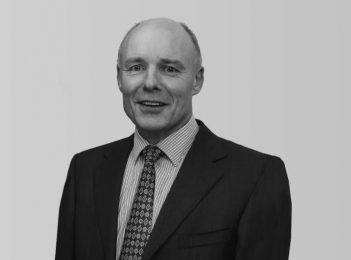 News
A large-scale search is under way for a prominent Canberra lawyer and his female companion who are missing in bushland west of Nowra. Special Counsel with BAL Lawyers Bill McCarthy, aged 59, and Francisca Boterhoven De Haan, aged 60, went bushwalking in the Ettrema Gorge within the Morton National Park, Ettrema, west of Nowra, on Saturday (8 December). Mr McCarthy...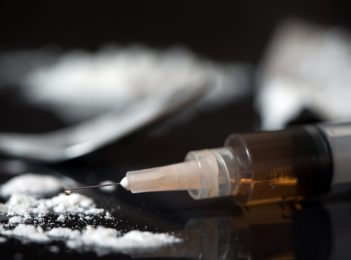 Health & Wellbeing
An expansion of pill testing at events in the ACT and revisiting a safe injecting room for opioid users are two of 43 measures contained in the ACT Government's new three-year Drug Strategy Action Plan released on Tuesday (11 December). The Government says harm minimisation underpins the Action Plan 2018-2021, which outlines the priorities over the next three years to tackle the...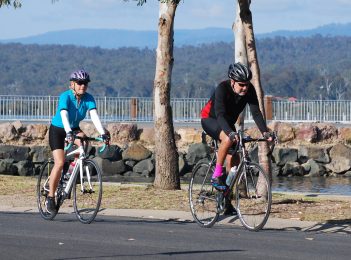 News
On the third of July this year, Louise Brand lost the man she had loved for nearly 40 years. Seventy-two-year-old David was killed while he rode his bicycle with friends in what looks to be a road rage incident on Mount Darrah Road at Lochiel between Eden and Pambula. David died after being airlifted to Canberra Hospital with serious head...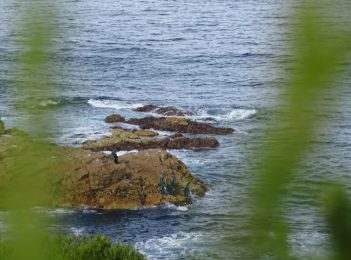 News
A fisheries surveillance operation south of Tathra has seen four men in possession of 867 abalone apprehended. NSW Department of Primary Industries (DPI) Director of Fisheries Compliance, Patrick Tully, says the four offenders were found with the abalone in their vehicle in November, following extensive surveillance along a remote stretch of coastline in the Bournda National Park. "DPI Fisheries Officers and Bega...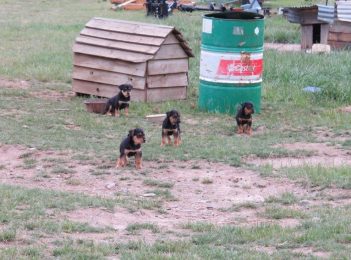 News
Precious working dogs have been stolen from a property on the Monaro. The seven Kelpie-Cross Huntaway puppies were taken from a farm in the Tinderry area near Michelago. Monaro Rural Crime Investigators believe the theft of the five male and two female dogs took place between 5 pm and 9 pm on Sunday, December 9. The puppies are nine weeks...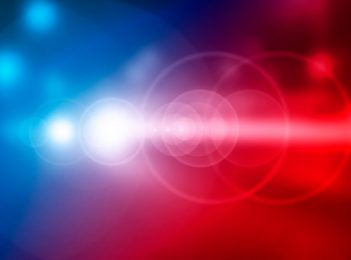 News
Local police have had to move on one of their own with an off-duty police officer charged with alleged domestic violence offences. The 32-year-old senior constable, attached to Southern Region, was charged with intentionally choking a person with recklessness, assault occasioning actual bodily harm (x2), and common assault. The offences relate to alleged incidents between June and October this year....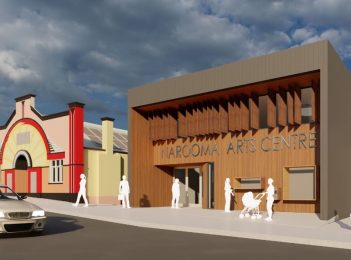 Arts & Culture
Plans for a new arts and community centre in Narooma are live again with the town's creators keen to see the idea progress. "Narooma needs it" was the general consensus at a recent community meeting. The Narooma School of Arts is leading the way, presenting preliminary designs and plans for land next to the historic Kinema. Spokesperson Laurelle Pacey says the volunteer...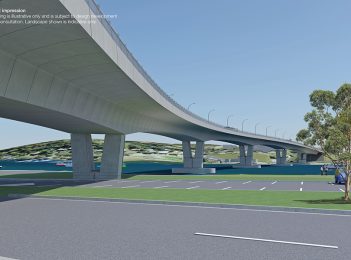 News
The detailed design for the Batemans Bay Bridge replacement has been released with a number of changes to the earlier design. The aim of the $274 million project is to improve freight access, reduce traffic delays in peak periods, and reduce economic and social impacts by removing the current lift span bridge. Member for Bega, Andrew Constance says, "The detailed...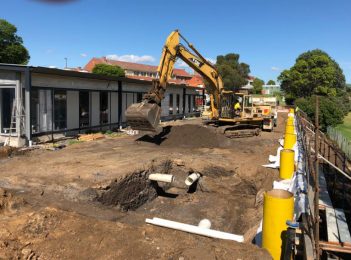 News
"This is an absolute game changer for the people of the Bega Valley who are set to benefit from a TAFE presence rivalled by few others across the State," says TAFE Minister, Adam Marshall. The comments came as a bulldozer moved soil around on what will become a new hub for learning in Bega. An extra $17 million dollars has...