Community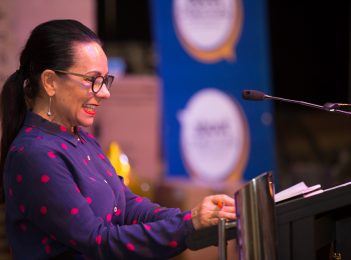 Podcast
Linda Burney was elected the federal Member for Barton in 2016, following a 14-year career in the NSW Parliament as Member for Canterbury. Linda began her career as a teacher in western Sydney and then as an education bureaucrat before being appointed Director General of the Department of Aboriginal Affairs in 2000. During her state political career, she served as...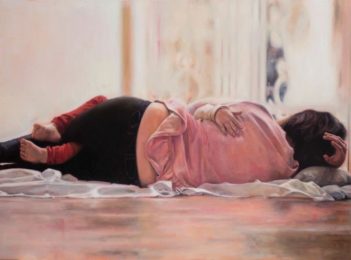 Arts & Culture
Four local artists have been selected as finalists in the nation's most loved and richest realistic portrait prize the $50,000 Shirley Hannan National Portrait Award. Thirty-five finalist in total have been chosen from a record number of entrants from across the country. Bega Valley Regional Gallery Director, Iain Dawson, praised the quality of entries. "This year's entries were our strongest...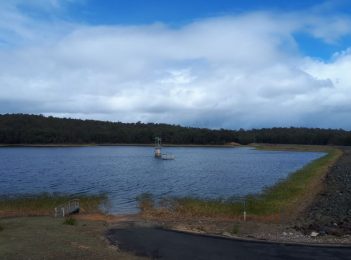 News
The first alarm bells are ringing for the Eurobodalla's water supply as the ongoing drought hits home and starts to be felt broadly across the community. Flows in the Deua and Tuross Rivers which supply the Shire's drinking water, have all but ceased, stopping Council from drawing water. The Eurobodalla community is now relying solely on the water storage at...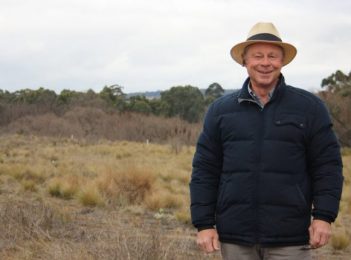 News
When former Prime Minister Malcolm Turnbull was ousted, his National Energy Guarantee (NEG) went with him. Caught in the backwash has been Goulburn's long-awaited community solar farm which has been put on hold until there's more energy policy certainty on renewables. It's not uncommon that regional and rural Australia gets put on the back burner when Canberra politicians upend policy...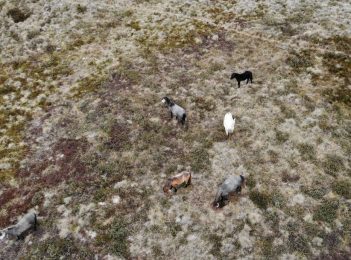 News
The Dalgety man who took photos of dead brumbies in the Snowy River says he was horrified at what he saw. "As a reward for working hard all winter, I shouted myself a whitewater expedition down the river, really to learn more about the river and its Aboriginal heritage," says Felix Hearn. "What I didn't expect to see was such...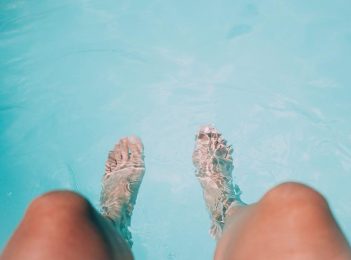 Arts & Culture
Close to 100 community groups will soon be invited to work with the Sydney-based architects commisioned to design the new Batemans Bay Aquatic, Arts and Leisure Centre at Mackay Park. NBRS Architecture has won the prestigious job with Eurobodalla Shire Council and will partner with Donovan Payne Architects, who are specialists in aquatic and sporting facilities. Council says, NBRS Architecture, which recently...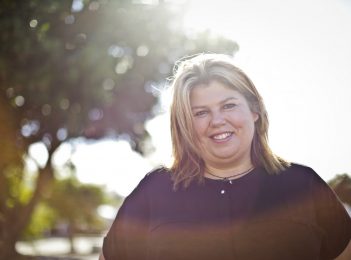 What's On
South African/New Zealand comedian, Urzila Carlson has become a favourite on Australian TV comedy shows and she is coming to Bega and Batemans Bay with her brand new live show. A much-loved panellist on TV shows like 'Have You Been Paying Attention?', 'Hughesy, We Have a Problem', and 'The Project', Urzila's cheeky, straight up style will be a hit with her...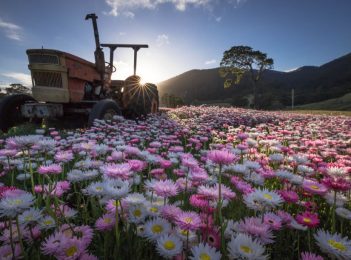 Community
The rolling green hills of Tilba are known for many things. Settler history points to gold, timber, and dairy, even TV shows in recent times. Aboriginal history points to the healing power of this country especially the granite spires at the top of Gulaga, a place of deep spiritual significance to the Yuin People, a place for birthing and women's business....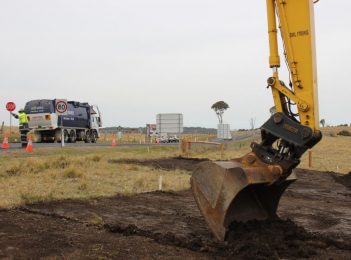 News
Member for Gilmore, Ann Sudmalis has helped get significant Eurobodalla roadworks underway before jetting off to the United Nations. The federally funded upgrade to the intersection of the Princes Highway and Hector McWilliam Drive at Tuross Head is expected to be completed before the end of the year Mrs Sudmalis says the Tuross Head Progress Association helped negotiate funding for...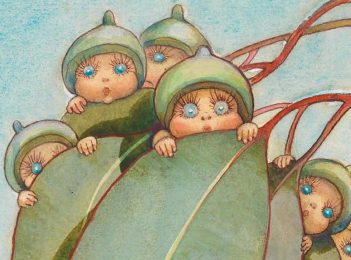 What's On
Some of Australia's most loved characters are spending the school holidays in Bombala. It's more than a century since May Gibbs' classic Australian characters found their way into the homes and hearts of kids and families. For many, it's hard not to look at a gum tree in bloom and see the brothers Snugglepot and Cuddlepie or the Gumnut Babies,...
News
Three additional police officers are about to clock on for work with the South Coast Police District. Two new officers will be stationed at Narooma over the coming month, including a senior constable starting on October 14 and an additional sergeant in the near future. The third officer will start at Bermagui on November 11. Chief Inspector Peter Volf, says...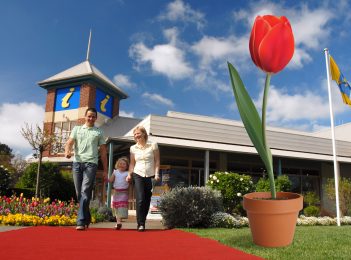 Arts & Culture
The Sunshine Coast has the Big Pineapple, Coffs Harbour has the Big Banana and Goulburn has the Big Merino and now Mittagong in the Southern Highlands of New South Wales wants to claim the next big thing. Online travel site Wotif has launched a competition to decide on and gift Australia's next 'big thing' and after a two-week nationwide search that...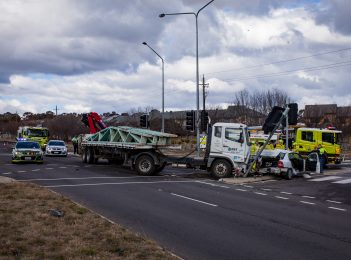 News
Canberra's top 10 most dangerous roads for motor vehicle accidents have been revealed, with the Monaro Highway in Hume heading the list. According to the latest crash data from car insurer AAMI, Fyshwick's Canberra Avenue is the city's second most dangerous road after being knocked from the top spot it has held for the past three years. AAMI spokesperson Ms...