Community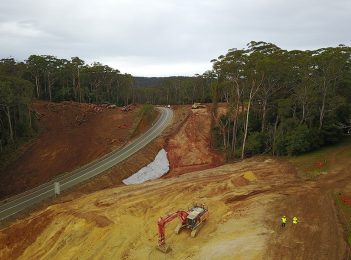 News
The NSW Government has moved to secure the future of a major road project on the Far South Coast and the entitlements of contractors and workers. Member for Bega, Andrew Constance has announced Fulton Hogan will progress the Princes Highway upgrade at Dignams Creek between Cobargo and Narooma. York Civil, who had the job was placed into administration on August 6...
Arts & Culture
Out of the depths of a Snowy Monaro winter, Cooma Little Theatre (CLT) is promising you a belly laugh with their next production, Rick Abbott's - 'Play On!' A play within a play, this is the story of an amateur theatre company putting on a drama performance and in short, things go wrong. The hilarious story revolves around the maddening interference from a...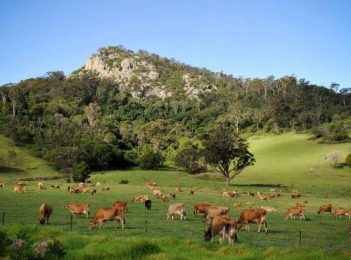 News
Eurobodalla Deputy Mayor, Anthony Mayne is calling for a halt to the ongoing and long-running debate around the shire's strategy to manage farming land. Cr Mayne believes the implications are broader than just 'rural lands' and wants more people to have input, he's suggesting the community lacks confidence in the process that created the Rural Lands Strategy and needs to...
Community
A big crowd gathered on the western shores of Twofold Bay on Saturday night for the biennial Eden Business and Community Awards hosted by the Eden Chamber of Commerce. The sell out crowd of almost 200 stepped out in their finest threads with a touch of masquerade at the historic Seahorse Inn. The pearls and cufflinks in the audience added...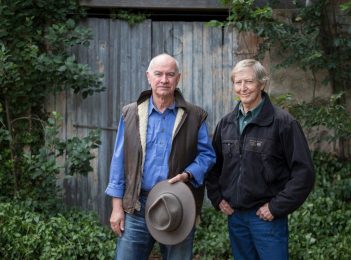 Environment
Tony Coote AM, passed peacefully away on Wednesday 8th August. Coote leaves an enormous legacy in his visionary commitment to the Australian landscape. At a time when our thoughts are honed to devastating drought across large sections of Australia, Tony Coote was an outstanding leader in his work towards regenerating Australian landscapes. Coote AM, BSc. MBA was the founder of The Mulloon Institute...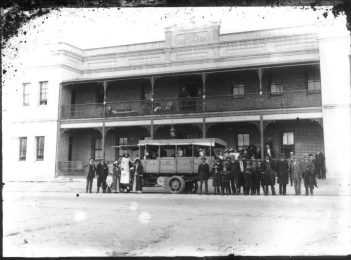 News
The long history of the Hotel Australasia on Eden's main street has taken another twist, with the future of the derelict but much-loved watering hole again in limbo. Negotiations around the sale and restoration of the 113-year-old building were progressing with the successful tenderer -  Irisha and Rubycove Pty Ltd, but seemed to end abruptly late last month with Bega...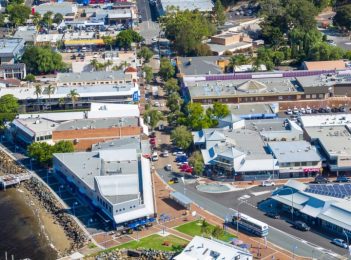 Opinion
Buy local. It's an easy phrase to say, but how many of us are walking the talk? As the 2018 Eurobodalla Business Awards approach, let's think local first. Give your local shops and your local suppliers an opportunity before heading online or out of the region. Give them a chance to sell you that dress or provide that kitchen quote....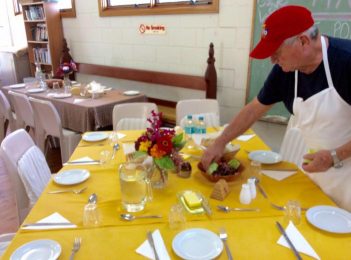 Community
Community organisations across Southern NSW work hard at pulling precious dollars together in order to support projects and services in towns and villages from Batemans Bay to Wonbyn, to Delegate, Tumut and Bredbo. Sauage sizzles, trivia nights, and raffles tickets go a long way but the real honey for volunteers is securing a government grant. Senator Jim Molan is encouraging local...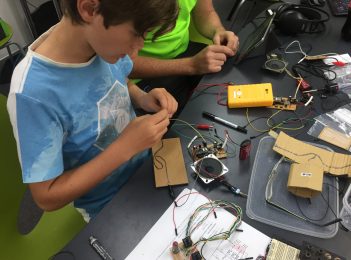 What's On
The Bega Valley's growing scientific community is stepping up and stepping out to celebrate National Science Week. The Sapphire Coast Regional Science Hub will oversee an extraordinary program of experiments, displays and mind tingling fun at the Bega Valley Commemorative Civic Centre. One of the national themes this year is 'Game Changers and Change Makers' referring to individuals, teams, technologies,...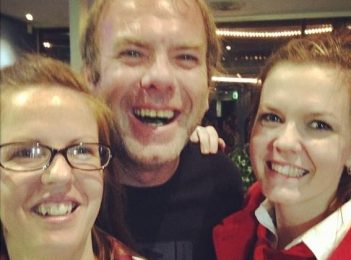 News
Freedom for David Degning has stalled with his appeal against deportation back to the United Kingdom rejected today by Justice Alan Roberston in the Federal Court. The father and grandfather from Batemans Bay will stay in the Villawood Detention Centre in Sydney for the time being. His lawyer, Stephen Blanks says Mr Degning and his family are devasted by today's loss and...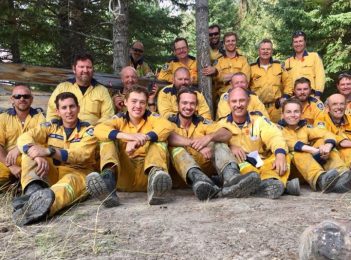 News
Three firefighters from South East NSW are on the ground in the United States, part of an international effort battling devastating wildfires in Northern California, Oregon and Washington State, which to date have killed six people and destroyed around 500 homes. Phil Walker from Numbugga Rural Fire Service (RFS), Tamsyn Harlen from Far South Coast RFS, and Phillip Eberle from...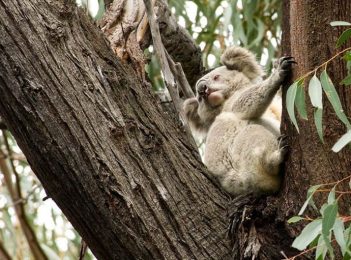 Environment
You are invited to take part in the next phase of a program that is helping manage and protect a fragile population of Bega Valley koalas. A koala workshop will be held at The Crossing Land Education Centre in Bermagui this Saturday (August 11). The main purpose of the workshop is to discuss, plan, and provide training for the volunteer contribution...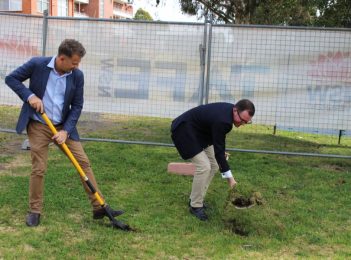 News
Bega's new $7 million TAFE campus will be ready for students in February 2019. Member for Bega Andrew Constance and the Minister responsible for TAFE NSW Adam Marshall have turned the first sod on the new Auckland Street site in the shadow of the old Bega Hospital. For the time being, this state-of-the-art Connected Learning Centre will work in conjunction...