Community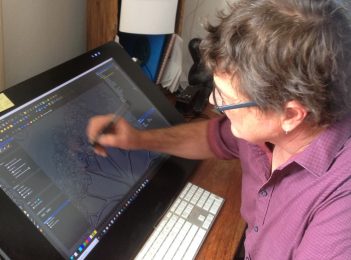 Arts & Culture
You might have to squint to see it but on the top right-hand side of the Armistice Day centenary two dollar coin,  is a tiny initial: TD. Bega-based designer Tony Dean (AKA TD) has had the pleasure of putting his initials on two circulating two dollar coins in a series of five coloured Remembrance Day coins. His first design, inspired...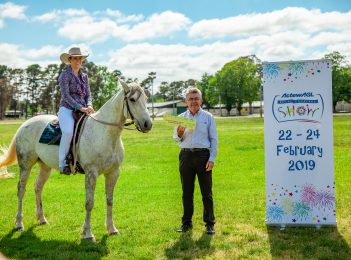 Arts & Culture
Organisers of the Royal Canberra Show have slashed ticket prices for next year as part of an opening gambit to arrest declining attendances and revive the struggling event. Tickets will be 30 per cent cheaper than this year, with a further 20 per cent discount if purchased online, as well as $5 a day for school students. The Royal National...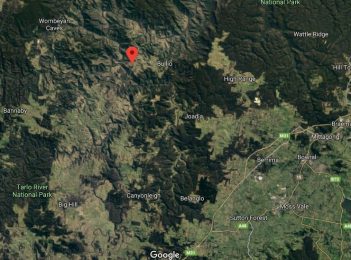 News
Police in the Southern Highlands have arrested a man in connection with a social media video that featured a buggy racing through bushland sporting illegal police markings. The Polaris all-terrain vehicle allegedly marked with NSW police insignia narrowly missed a Mitsubishi Triton utility on Wombeyan Caves Road, Bullio, at about 2 pm on Saturday (December 1). The incident was captured on...
Community
What started as a safe place for local youth to hang out and grab a free feed has become so much more. Every Wednesday afternoon as many as 36 kids, ranging from age five to 16 years, gather at the Gundary Oval clubhouse to share Aboriginal culture, engage positively with community leaders and police, and learn a few life skills....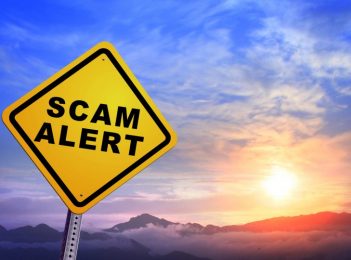 News
South Coast police have issued a warning about phone scammers attempting to coax local people out of their money ahead of Christmas. Multiple reports have been received with people describing phone calls from someone claiming to represent either the NSW Police Force, the Australian Taxation Office, Telstra, or a financial institution. Police say the caller talks of an outstanding bill...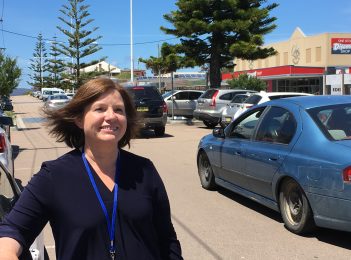 Opinion
Small businesses should be owned and operated by families and private individuals – not by the government. This is why the decision of Premier Berejiklian to take a $3.3 million ownership stake in Australia's Oyster Coast (AOC) in my mind is contentious and controversial. Small businesses are the lifeblood of the economy, particularly in regional areas like ours. They create...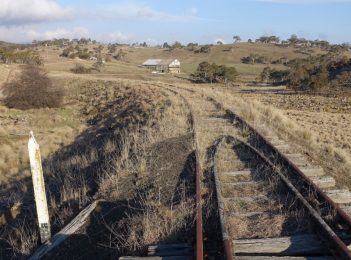 News
The development of a recreational trail along the disused rail line between Queanbeyan and Bombala would add $4 million a year to the regional economy, according to a pre-feasibility study. The study, prepared by TRC Tourism for Monaro Rail Trail Inc, examined the case for establishing a trail for cyclists, walkers and runners along the 213km corridor, concluding that the potential tourism...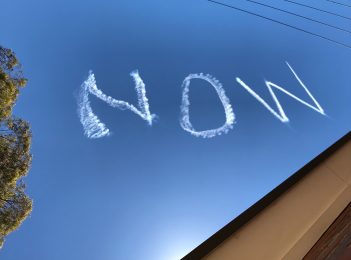 News
When the word 'NOW' appeared in the sky above Canberra yesterday afternoon (4 December), locals were left unsure as to its meaning, leading to a trail of suggestions ranging from half-written 'Monica's to calls for an early election. That didn't bother the man behind the skywriting, Tathra's Dr Matthew Nott, the founder of Clean Energy for Eternity. In fact, he capitalised on...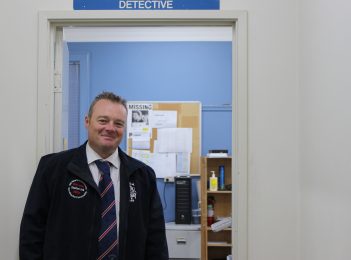 News
One of the region's leading police officers says he'll be happy to see the back of 2018. Detective Sergeant Justin Marks has led some of the biggest local police investigations of last year. His feelings reflect the intensity of some of those jobs and the impact these crimes and incidents have had on his community. Marks was a finalist in...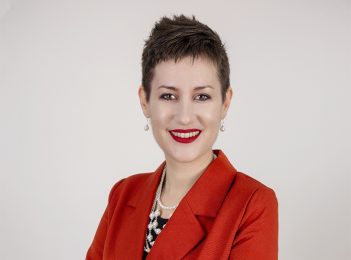 Community
Here are a couple of alarming, hard-hitting facts to absorb: In Australia, more than one woman every week dies at the hands of a current or former partner. In the world, one in three women will experience violence in their lifetime. The UN Women National Committee (UNWNC) is having a 16-Day Campaign of Activism against gender-based violence. The campaign (#HearMeToo)...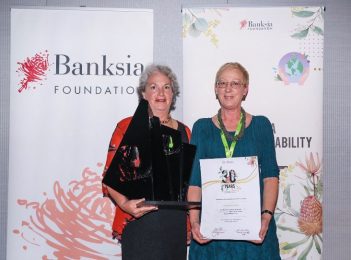 Science
Citizen scientists from Southern NSW and Canberra have been singled out at a national level for their grassroots work in local forests, grasslands, and coastal estuaries. The Atlas of Life and NatureMapr Network have been announced the winners of the 2018 Banksia Foundation Community Sustainability Award. The Banksia Foundation is a well-established not-for-profit organisation dedicated to working with government, industry,...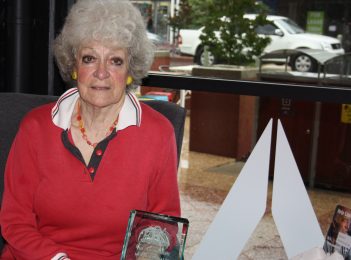 Community
The BDCU Goulburn Hospital Fundraising Inc. might be small in number but its efforts have been gigantic, providing patients with access to around $400,000 worth of equipment that the NSW Government health budget hasn't necessarily covered. In April of this year, the committee's hard work was recognised, receiving an award from NSW Premier Gladys Berejiklian for 'Outstanding Fundraising Efforts'. It's...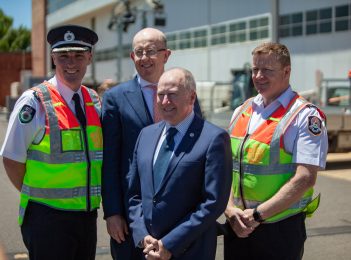 News
The region's fire-fighting capacity has been significantly boosted with the establishment of a base at Canberra Airport for large aircraft on fire-bombing missions. The ACT Emergency Services Agency announced this week that the ACT's first Fire Bombing Air Base where Large Air Tankers for bushfire suppression will be stationed during the summer. Minister for Police and Emergency Services Mick Gentleman...