Community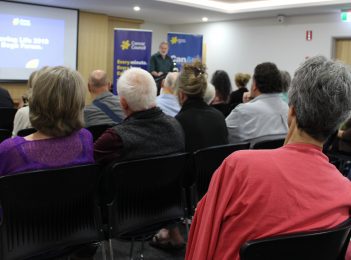 Podcast
Cancer and health advocates from the Bega Valley and Eurobodalla have made their pitch to those standing for election to the NSW Parliament on March 23. The NSW Cancer Council's Saving Life Forum attracted around 100 people to the Bega Civic Centre, all there to add their weight and in some cases, lived experience to the Council's four key election recommendations:...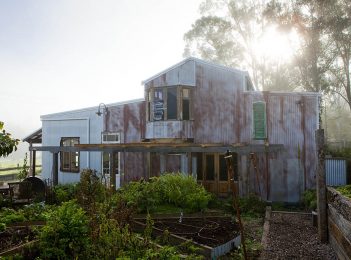 Community
From a remote lighthouse on the South Coast to a tiny house in the Southern Highlands and a shed in Kangaroo Valley, there are a whole range of unusual and exotic places to stay at within a few hours' drive of much of the Canberra region. While the holiday season may be over, there's always the weekend or planning for...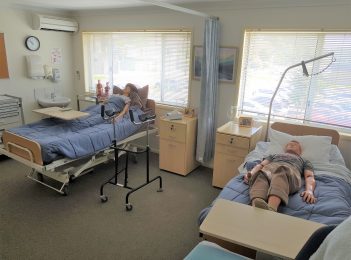 Health & Wellbeing
A new batch of nurses have just started their training in a national first for Batemans Bay. 'We are the first Community College in Australia to be accredited to deliver the Diploma, and we are just thrilled', says South Coast Careers College CEO Sarah Watterson. The Australian Nursing & Midwifery Accreditation Council have given the go-ahead for the Careers College to...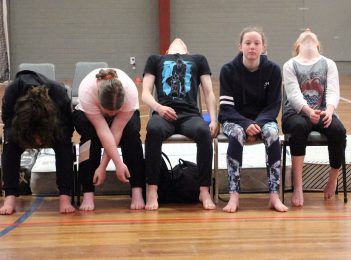 Arts & Culture
This year, Bega Valley's youth dance group fLiNG will tackle mental wellness, with plans for a new show to be performed in August this year, coupled with workshops on the same subject throughout Bega Valley High Schools beginning in Term two and continuing over a two-year period. The show and workshops are together known as My Black Dog, and fLiNG artistic...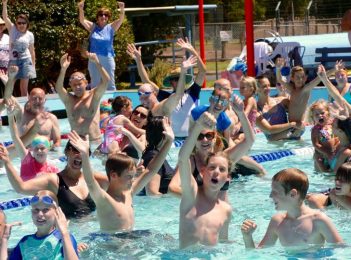 News
The opportunity to provide feedback on the three concepts for the new Batemans Bay Regional Aquatic, Arts and Leisure Centre ends this Sunday. Eurobodalla Shire Council has been running a drop-in kiosk at the Batemans Bay Village Centre and an online survey since early January. The three concepts presented to the community were created by NBRS Architecture, and include the same...
News
If first impressions are anything to go by, the Red Robot factory in Fyshwick in Canberra has the potential to change the world. This design and manufacturing hub is the virtual meeting point for ideas to meet reality. Nothing, it would appear, is out of the realm of possibility. In practice, this means that designers and innovators come up with...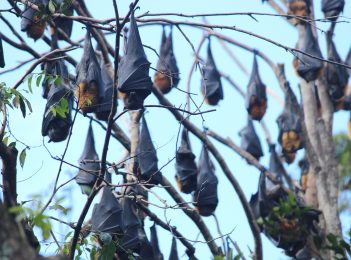 News
Canberrans aren't the only species to have returned to the Eurobodalla this summer, Grey-headed Flying-foxes currently occupy five day-time camps across the shire. Camps at Catalina, the Water Gardens at Batemans Bay, Moruya Heads, Tuross Head and Narooma are all being monitored with the experience of almost three years fresh in the minds of residents and Eurobodalla Shire Council. Locally, the Moruya...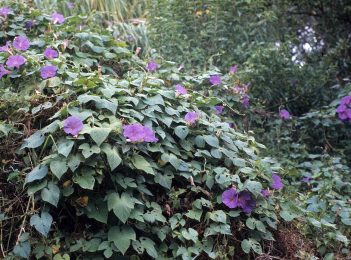 Environment
Garden plants in the Bega Valley have been enjoying a bumper season with warm humid days and plenty of rain promoting rapid growth. Bega Valley Shire Council's Biosecurity Invasive Species Coordinator, Jamie Dixon-Keay, points out there is a dark side to this blooming season. "Unwanted or over-enthusiastic garden plants are spreading beyond their boundaries, invading neighbouring land where they may...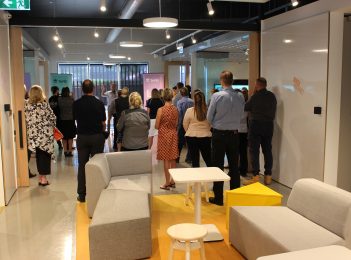 News
"Today's announcement is an absolute game-changer for Batemans Bay," the Member for Bega says. "Batemans Bay has never had a fully-fledged TAFE campus of its own, meaning locals have either had to travel to Moruya, Ulladulla or even further afield to complete their studies. "But that's about to change with the Liberals set to construct a multi-million dollar new TAFE...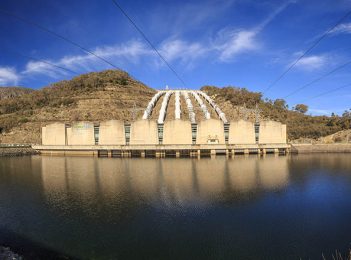 News
The National Parks Association of NSW has rejected measures put in place by the NSW Planning Minister to limit and remediate the impacts of exploratory works associated with Snowy 2.0. The Berejiklian Government gave this first step in the bigger project the green light this week. NSW Planning Minister, Anthony Roberts says the approval will allow for the investigation of underground...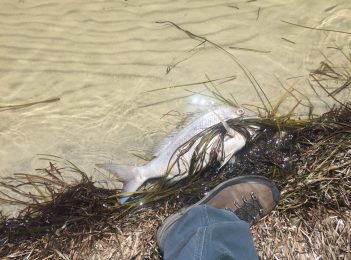 News
A large fish kill at Wallagoot Lake between Tathra and Merimbula has been blamed on poor water quality, with fears more marine life could die. Thousands of dead fish including beautiful good-sized snapper and Leatherjackets were first reported washed ashore on Monday (11 February) at various locations around the lake within the Bournda Nature Reserve. A spokesperson from the NSW Department of Primary...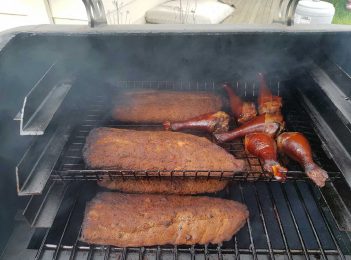 Food & Wine
Last year, Bega Show President Norm Pearce found himself at Ruby Tuesday's Restaurant in New York tucking into a plate of their famous 'fall off the bone tender baby-back ribs' marvelling at the choice of flavours - classic barbecue, hickory bourbon, sweet tea glazed, Nashville hot or Texas dusted dry rub. Back home in the Bega Valley, Norm was invited...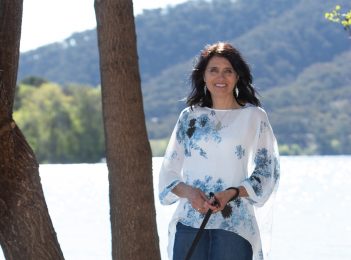 Community
Canberra author Karen Viggers is probably as surprised as anyone about how she went from being a suburban veterinarian to selling 800,000 copies of her last novel in France. "That's like every single person in Canberra having two copies of The Lightkeeper's Wife," she laughs. Sales exploded after a French publisher championed the book, set on Bruny Island. In her...