Sport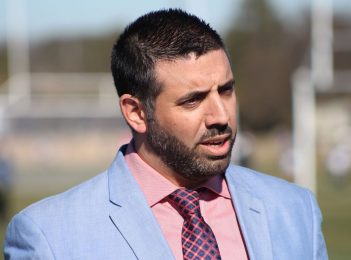 Sport
The decision on which new A-League club will join the nation's premier competition is set to be announced on Wednesday (12 December) as the Football Federation Australia board meets to discuss the bids. Football fans across the country wait with bated breath to find out which bid to have a team in the competition is successful. With six bids still...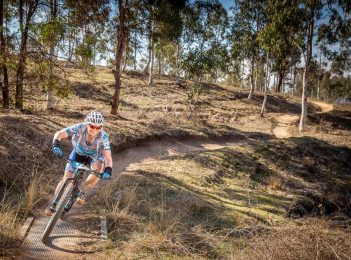 Sport
The inaugural Jetblack Wild Wombat mountain bike event in Mogo at the weekend attracted over 200 riders from all over NSW and the ACT. The team relay classifications were popular with groups of up to six taking to the 10 km loop track around Deep Creek Dam south of Batemans Bay on Saturday (December 1), Eurobodalla Regional Botanic Gardens acting...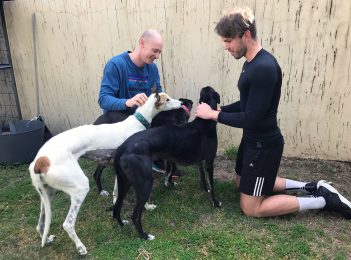 Community
Ethan Sharp and Tom Metcalfe were rendered speechless when they first heard of the plight of greyhounds, left homeless and abandoned once their final race was run. A year has passed since the ACT Government legislated a ban on greyhound racing. For the greyhounds who no longer have a career path in front of them, this meant that there would...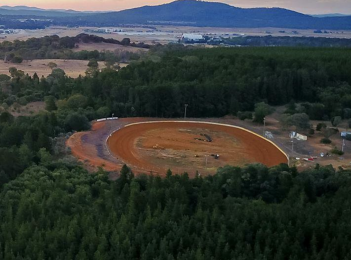 Sport
At 10 pm on the night of 22 September this year, spirits were high among Canberra's speedway fraternity after a successful meet under the lights at Fairbairn Park. It was, after all, the first nigh-time speedway racing at the venue in over two decades. The response was overwhelming with 2,000 people turning out, quite possibly the biggest crowd ever for...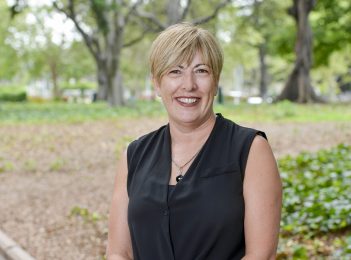 News
"We want to hear about how we can create a fantastic place all year round for the Jindabyne community and the town's many visitors," says Lee Shearer APM, who is leading the NSW Government's Go Jindabyne Masterplan. Ms Shearer and her team of planners and architects will be in Jindabyne on Tuesday, Wednesday, and Thursday (December 4 to 6) for a...
Sport
Capital Football has come under fire from the ACT football community after announcing they will pay referees more money to officiate men's matches compared to women's matches next season. Capital Football released their referee match fees for the 2019 winter season on Monday (26 November). Central referees will be paid an extra $42 to officiate an NPL first-grade match compared...
Sport
It has been a been a rocky 12 months for former Queensland Reds skipper James Slipper. Having made his debut for both club and country in 2010, Slipper took little time to establish himself as one of the best props in the world. Ferocious at scrum-time, with superb skills in the loose and capable at either loose or tight head,...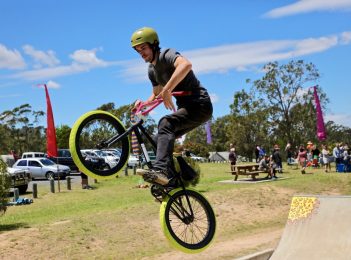 Sport
Cobargo, north of Bega, is a small village of 776 people and 210 families. It is famous for its dynamic folk festival, its community of creators and producers, its homebrew shop, and its butcher shop - and now its BMX track. Built in just three weeks using 1000 tonnes of fill from the massive Dignams Creek roadworks, the track was opened...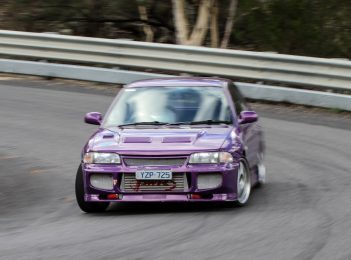 Sport
This weekend's (November 24 & 25) Mount Gladstone Hill Climb in Cooma will feature the first local appearance of Daniel Burton in his supercharged Honda S2000. Daniel's car has raced at Eastern Creek and is expected to be very fast. It's set to be a sizeable challenge for the turbo-charged Type 3 AWD entries that typically race in Cooma, names like Subaru WRX,...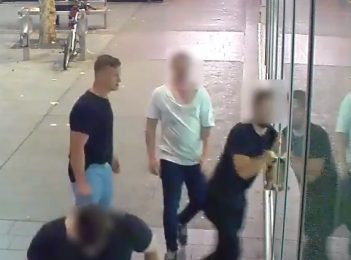 Sport
If ever an NRL player was on their last chance at a club it has to be Jack Wighton. Wighton appeared for sentencing in the Galambany Circle Sentencing Court on Wednesday (14 November) on two charges of assault occasioning actual bodily harm, three counts of common assault, and one charge of public urination. He was given a two-month suspended jail term,...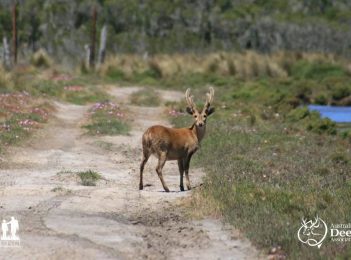 News
Some deer hunting regulations have been lifted across the New South Walse allowing licenced hunters to assist local farmers manage deer numbers on their property. Member for Monaro, John Barilaro says its a necessary step to help control wild deer populations at this dry time. "I've seen first-hand how much damage deer can cause to a property, and the suspension of deer...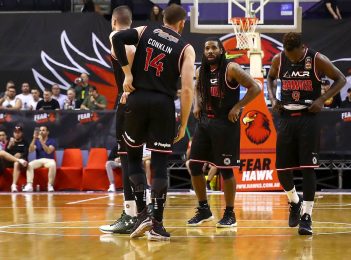 Sport
Local basketball fans' 10-year wait for NBL action to return to Canberra has ended after the ACT Government signed a one-year deal with the Illawarra Hawks that will see the Wollongong-based side bring elite men's basketball back to the nation's capital. ACT Sports Minister Yvette Berry announced the new partnership with the Hawks on Tuesday afternoon (13 November) with a...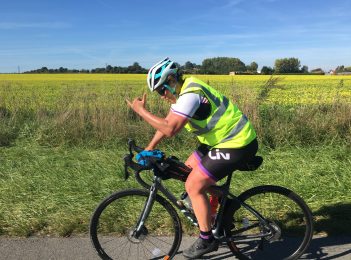 Sport
There is no shortage of stories that inspire in this world. You can find them in the most obvious places, in people whose lives have been on public display and whose stories have been transformed into pages of a screenplay. But, more often than not, you find them in your local community. In a classroom, where a teacher's accomplishment proves...