Sport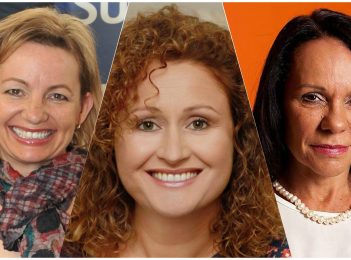 What's On
Momentum around The Festival of Open Minds is building as people from near and far snap up the early bird discount and get ready to take part in this day of ideas and discussion. On Saturday, September 1, the Bega Valley Commemorative Civic Centre will buzz with personal stories and the wisdom and knowledge of experts - speakers who will inspire your...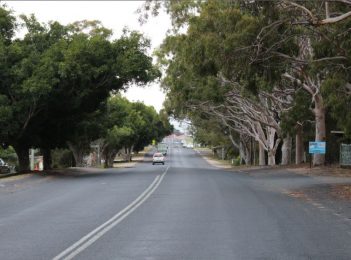 News
The communities excitement around the development of the Bega Tathra bike track is undeniable, the recent arrival of two drop-in bridges at the intersection of Sapphire Coast Drive and Tathra Road has only added to the excitement for many; a sense that this long talked about project is happening. However, as the project picks up momentum, the reality of the...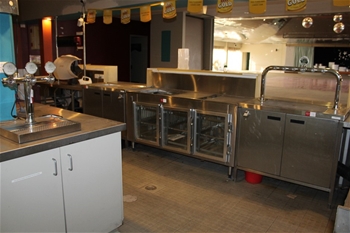 News
Fancy owning a piece of the old Batemans Bay Bowling Club? Equipment and furniture from the closed facility is up for auction starting today (July 25)! Eurobodalla Shire Council has engaged experienced government auctioneer Grays Online to run the sale. Items on offer include furniture, catering equipment, bar fixtures, and fittings, as well as audio and lighting. Council says objects...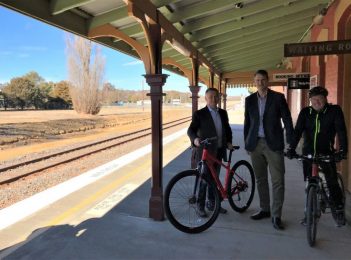 News
NSW Labor has committed $50,000 to the Molonglo Rail Trail despite a lack of support from Queanbeyan Palerang Regional Council. The NSW Opposition said it would fund a detailed Development Plan as a critical next step in progressing the Molonglo Rail Trail proposal. The proposed Trail passes through the Molonglo Valley showing off the region's wonderful landscapes. The trail passes through...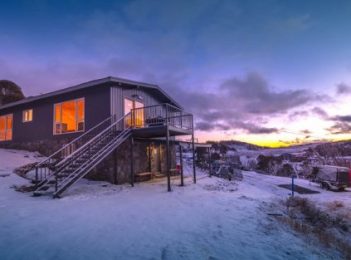 Environment
A new ski lodge has opened near Perisher Valley and is the only freestanding, self-contained lodge available to the public within Smiggin Holes. Owned and operated by the NSW National Parks and Wildlife Service, the extensively renovated Numbananga Lodge sleeps up to six guests and still has vacancies for the 2018 ski season. Dating back to the 1960s, the ski-in...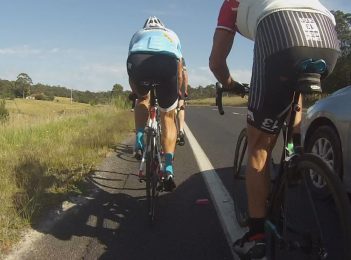 News
Cyclists in the region have been shaken by two recent road incidents, including one that resulted in the death of a 72-year-old man. Police are still investigating the circumstances surrounding the local man's death, and are appealing to the public for dashcam vision and any information. About 10:50 am on Saturday 23 June, emergency services were called to Mt Darragh Road...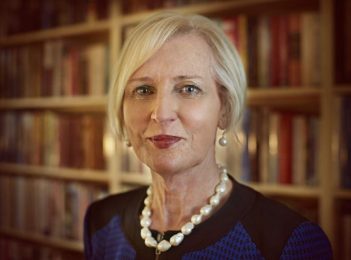 What's On
As winter turns to spring South East NSW will gather for a conversation about change. About Regional presents - The Festival of Open Minds on Saturday, September 1 at the Bega Valley Commemorative Civic Centre. This day-long event will inspire your toolkit for change, with ideas and stories that promise to be out of the box. Whether we like it or...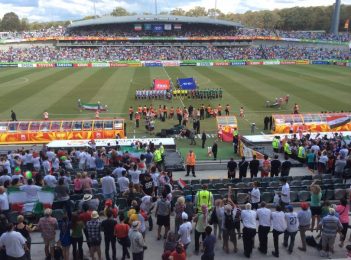 Sport
When the bid for an A-League side 'mark 2' was first mooted I was one of the first to write it off. There was a perception that it lacked energy and was doomed to fail. This is in part due to the fact that Football Federation Australia showed their hand the last time Canberra launched a campaign to be part...
News
The Member's for Monaro and Bega are heralding this week's NSW Budget as one that is making generational differences to communities from Durras to Eden to Jindabyne to Queanbeyan. "The funding announced in this budget will set in stone many key projects that will transform the Monaro for generations to come," Monaro MP and Deputy Premier John Barilaro says. "At...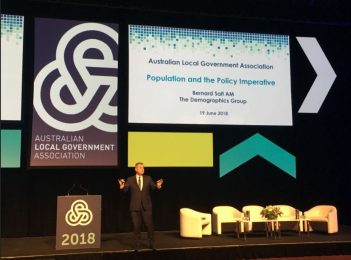 Community
Social researcher and futurist Bernard Salt has provided local councils from around Australia with a blueprint to future prosperity. "The first thing is very easy and doesn't cost anything - it's unity, a galvanised community makes a powerful difference to your ability to do stuff, to deliver stuff," Mr Salt told the 875 delegates at the National General Assembly of...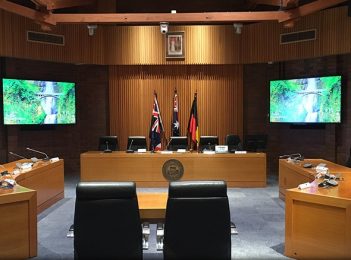 News
Mayors, Councilors, and senior staff from shires and cities across Australia are in Canberra for the Local Government sectors annual get together - The National General Assembly of Local Government. President of the Australian Local Government Association (ALGA), David O'Loughlin says for more than two decades the Assembly has identified, examined, and debated the most important issues and challenges facing councils...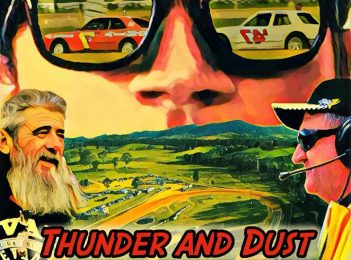 Arts & Culture
Dust and thunder from a regional speedway has roared across the big screen in Canberra, ahead of the documentary's first screening within the community that inspired it. For Bega Valley filmmakers Andrew Moore and Fiona Scott, "Thunder and Dust" has been a five-year passion centred around Sapphire Speedway, west of Candelo. Friday (June 8) nights screening with the ANU Film Group...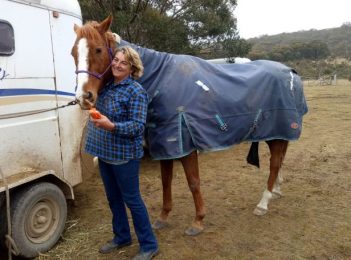 Community
A story of loss and reunion in the high country has been playing out for three and a half months, ending with the heart-warming reunion this week between a woman and her horse. Wanda Egan's horse Rory escaped his yard from a camp in the Kosciuszko National Park on 15 February after another horse had taken fright and run through...