Opinion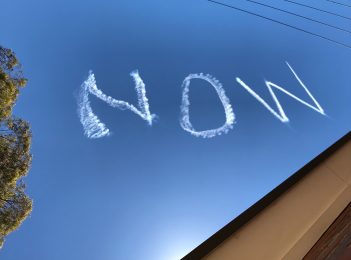 News
When the word 'NOW' appeared in the sky above Canberra yesterday afternoon (4 December), locals were left unsure as to its meaning, leading to a trail of suggestions ranging from half-written 'Monica's to calls for an early election. That didn't bother the man behind the skywriting, Tathra's Dr Matthew Nott, the founder of Clean Energy for Eternity. In fact, he capitalised on...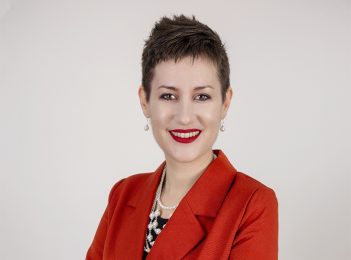 Community
Here are a couple of alarming, hard-hitting facts to absorb: In Australia, more than one woman every week dies at the hands of a current or former partner. In the world, one in three women will experience violence in their lifetime. The UN Women National Committee (UNWNC) is having a 16-Day Campaign of Activism against gender-based violence. The campaign (#HearMeToo)...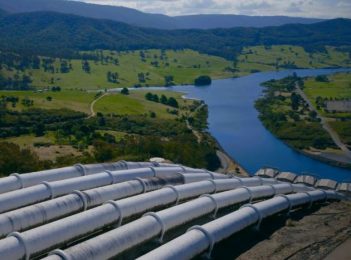 Environment
One of Australia's leading renewable energy experts says the Monaro region's pumped hydro potential could help to establish base-load power for a wholly renewable energy system within the next decade. Professor Andrew Blakers, director of the ANU's Centre for Sustainable Energy Systems, believes that in addition to Snowy Hydro 2, there are "plenty of other opportunities" for pumped hydro in the...
Property
A Canberra architecture community was deeply shocked when news first broke of plans to demolish Anzac Hall. Surely, this was a mistake, as there had been limited consultation with the community and no consultation with the moral rights holders – the architects who designed the award-winning building – nor with the Australian Institute of Architects. Less than a week later,...
Opinion
Region Media, Editor's note: The death of a loved one is always difficult to comprehend. It is made infinitely more difficult when that death is sudden and a result of suicide. It is a grief that can cripple you, as you struggle to find ways to cope with your loss. For Ian - who lost a dear friend to suicide...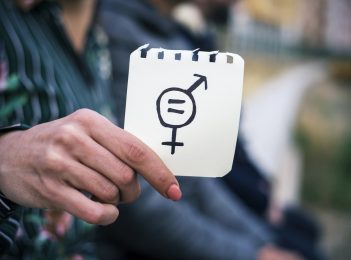 Opinion
As the end of the year hurtles towards us, we start reflecting on the year that was. Its been an extraordinary year in politics. It's hard not to think about how gender has shaped the political year. The year got off to a good start. In the ACT Parliament, it began with the historic milestone of all parties represented in...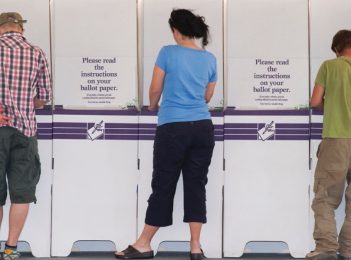 Opinion
This time last week Labor's Luke Foley was advocating for nursing ratios at Queanbeyan, Bega, Cooma and Moruya Hospitals, raising concerns about the Far South Coast oyster industry, and pointing to issues with demountable classrooms across the region. His advocacy and different perspective to that of the Berejiklian Government has been wiped out in recent days in circumstances that don't...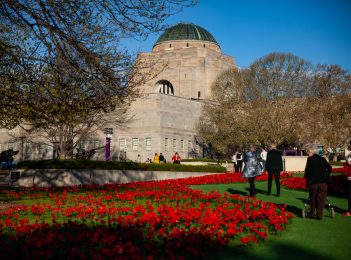 Opinion
When the new expanded Australian War Memorial opens in about a decade's time, Director Brendan Nelson will be able to declare 'mission accomplished'. His achievement at securing nearly half a billion dollars over nine years to redevelop the AWM with bipartisan support is astounding, especially in a climate of budget uncertainty and ongoing cuts to other national cultural institutions in Canberra....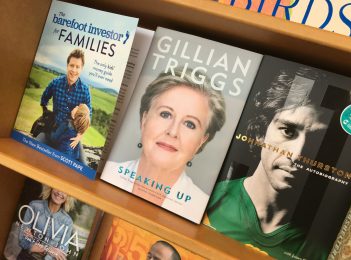 Podcast
Gillian Triggs has made a rallying call for the freedoms we take for granted to be safeguarded during her Friday (November 2) night lecture in Bega. With the doors of the Bega High School theatre wide open to catch any passing zephyr, Triggs started a conversation just as hot as the day had been. As President of the Australian Human Rights Commission...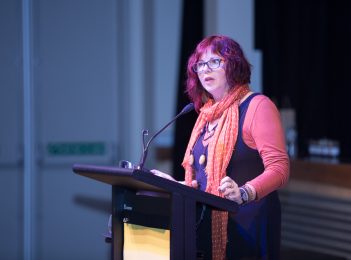 Podcast
Vimy Ridge resident and Bega Valley Shire Councilor, Jo Dodds strongly believes climate change is at play in her community, she points to the bushfires of March 18 that ripped through her community at Tathra. Sixty-five homes were lost on that day, Jo's home was very lucky not to be one of them. Her appeal to the Prime Minister in...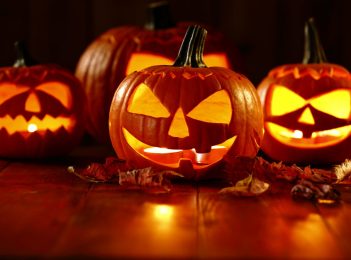 Opinion
If you're doorstepped by a horde of pint-sized ghouls, ghosts and monsters on Wednesday night, will you be handing out the lollies or slamming the door? Local reaction to the ancient Celtic feast of Halloween is probably best judged by the fact that most "official" celebrations, from Boogong at Googong to  Mooseheads' Decade of Death happened last weekend rather than on...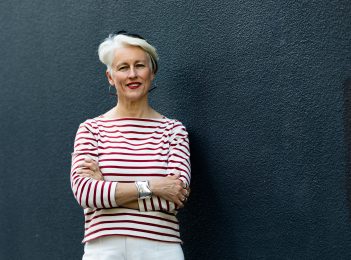 News
Region Media is pleased to announce that some of the most trusted and respected names in local media have joined the group in senior/leadership roles. Based in the ACT, Region Media is now the masthead for 12 influential media platforms in Canberra and surrounding communities, headlined by long-standing Canberra news site, The RiotACT. "Local knowledge, respect and trust are critical...
Sport
Sitting in a near-empty Canberra Stadium in the final throes of the Cosmos in the National Soccer League, it was almost impossible to imagine that we would find ourselves on the verge of being part of a new competition. In that final season in 2000/2001, support for the Canberra team had dwindled to die-hard fans, family and friends. To awaken...