What's On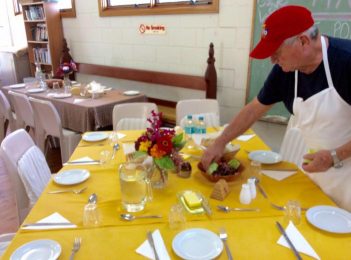 Community
Community organisations across Southern NSW work hard at pulling precious dollars together in order to support projects and services in towns and villages from Batemans Bay to Wonbyn, to Delegate, Tumut and Bredbo. Sauage sizzles, trivia nights, and raffles tickets go a long way but the real honey for volunteers is securing a government grant. Senator Jim Molan is encouraging local...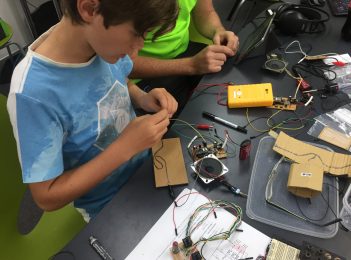 What's On
The Bega Valley's growing scientific community is stepping up and stepping out to celebrate National Science Week. The Sapphire Coast Regional Science Hub will oversee an extraordinary program of experiments, displays and mind tingling fun at the Bega Valley Commemorative Civic Centre. One of the national themes this year is 'Game Changers and Change Makers' referring to individuals, teams, technologies,...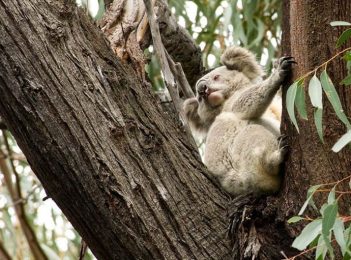 Environment
You are invited to take part in the next phase of a program that is helping manage and protect a fragile population of Bega Valley koalas. A koala workshop will be held at The Crossing Land Education Centre in Bermagui this Saturday (August 11). The main purpose of the workshop is to discuss, plan, and provide training for the volunteer contribution...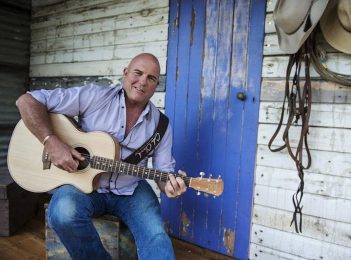 What's On
Braidwood is set for an influx of country music aficionados this weekend as a significant line-up of performers swing into town for Country Rocks Under the Stars. Bungendore music promoter Mick Bond is bringing the concert to Mona Farm, on the edge of Braidwood. The gracious grounds of the historic property will see three days of live music performed by...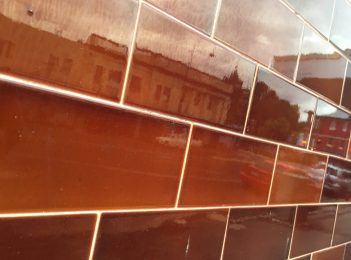 Community
In the last two and bit years, the demand for news, stories, and information via About Regional has increased dramatically. Proudly, About Regional has presented different viewpoints, deeper stories, and more colour from across South East NSW, taking in the Eurobodalla, Bega Valley, and Snowy Monaro. It's been demanding but richly rewarding. The time has come to share the load,...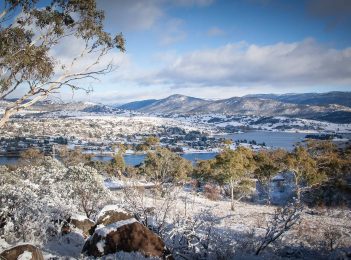 News
The shock and anger around the recent bashing and sexual assault of a man and women in Jindabyne has been replaced with a renewed local discussion about the town's future. Led by the newly formed Jindabyne Action Group (JAG) the conversation that has followed has been more about building community than installing CCTV. "I've been here for two years, and when...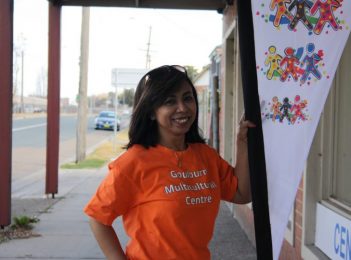 Community
While the Turnbull Government considers new rules to settle migrants into rural areas, Goulburn's multicultural population is demonstrating that immigration can boost local economies, address skill shortages and bring new cultural experiences to rural Australia. An annual multicultural festival held in Goulburn's historic Belmore Park is drawing a growing audience, and other cultural events such as the upcoming Onam (Hindi)...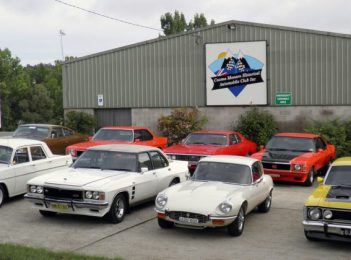 Community
One of the Monaro's busiest and most interesting community organisations is celebrating the completion of a milestone. Cooma Car Club has opened the Don Bottom Memorial Shed, a stand-alone colour bond shed at the northern end of their existing Museum. Members hope the Memorial Shed is a fitting way of remembering Don Bottom, a long-standing Car Club member and benefactor....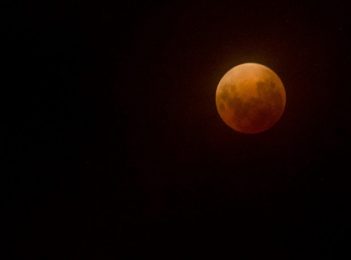 Science
Canberra and southern NSW will be treated to a total lunar eclipse this weekend when people will see a blood moon, as the Earth passes between the sun and moon. ANU astronomer Dr Brad Tucker said people would see the moon appear to darken and gradually turn red as it moved into Earth's shadow in the early hours of Saturday, 28 July...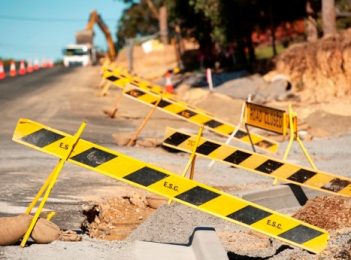 News
A major upgrade of Beach Road at Batemans Bay is underway better linking the Princes Highway and Orient Street. Works began this week to modify the car park at the Batemans Bay Visitors Centre. Step one will see a widening of Beach Road to provide an extra left-turn lane onto the Highway. The car park is being reconfigured with the...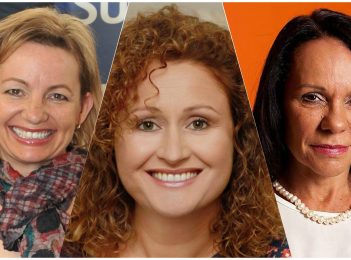 What's On
Momentum around The Festival of Open Minds is building as people from near and far snap up the early bird discount and get ready to take part in this day of ideas and discussion. On Saturday, September 1, the Bega Valley Commemorative Civic Centre will buzz with personal stories and the wisdom and knowledge of experts - speakers who will inspire your...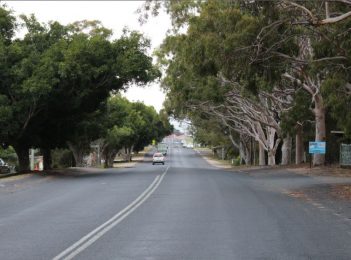 News
The communities excitement around the development of the Bega Tathra bike track is undeniable, the recent arrival of two drop-in bridges at the intersection of Sapphire Coast Drive and Tathra Road has only added to the excitement for many; a sense that this long talked about project is happening. However, as the project picks up momentum, the reality of the...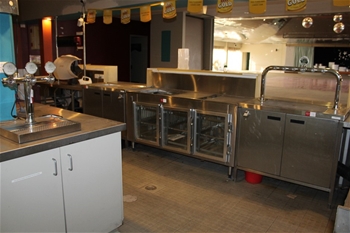 News
Fancy owning a piece of the old Batemans Bay Bowling Club? Equipment and furniture from the closed facility is up for auction starting today (July 25)! Eurobodalla Shire Council has engaged experienced government auctioneer Grays Online to run the sale. Items on offer include furniture, catering equipment, bar fixtures, and fittings, as well as audio and lighting. Council says objects...