What's On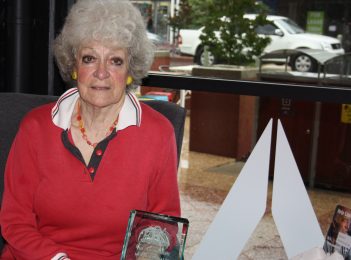 Community
The BDCU Goulburn Hospital Fundraising Inc. might be small in number but its efforts have been gigantic, providing patients with access to around $400,000 worth of equipment that the NSW Government health budget hasn't necessarily covered. In April of this year, the committee's hard work was recognised, receiving an award from NSW Premier Gladys Berejiklian for 'Outstanding Fundraising Efforts'. It's...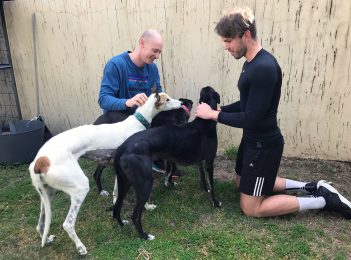 Community
Ethan Sharp and Tom Metcalfe were rendered speechless when they first heard of the plight of greyhounds, left homeless and abandoned once their final race was run. A year has passed since the ACT Government legislated a ban on greyhound racing. For the greyhounds who no longer have a career path in front of them, this meant that there would...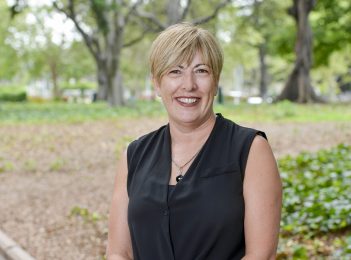 News
"We want to hear about how we can create a fantastic place all year round for the Jindabyne community and the town's many visitors," says Lee Shearer APM, who is leading the NSW Government's Go Jindabyne Masterplan. Ms Shearer and her team of planners and architects will be in Jindabyne on Tuesday, Wednesday, and Thursday (December 4 to 6) for a...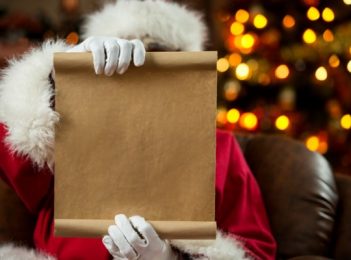 Arts & Culture
Cooma Lions Club are again acting as 'Santa's Little Helper' ensuring that letters from the children of Cooma and the Snowy Monaro get to the big fella before Christmas. Kids should write their letters, addressed to 'Santa at the North Pole' and drop them into Cooma and district post offices. No postage stamp is required, instead, local post offices have set...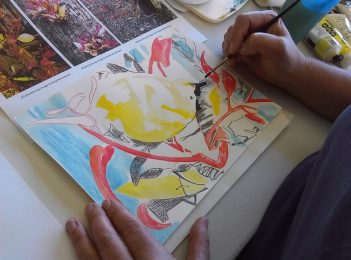 Arts & Culture
A new circle of friends has been born out of 'that day in Tathra' and this weekend their time, talent, and support for each other will be on show. The Tathra Firebirds emerged out of the bushfires of March 18 and have gone on to be a force of creativity and acknowledgment, reflecting the diverse experiences of 'that day'. Co-convenor Amanda...
Arts & Culture
Australian politics is certainly becoming curiouser and curiouser if the Museum of Australian Democracy's  (MoAD) 2018 Behind The Lines exhibition is anything to go by. The popular exhibition was launched last week by special guest, comedian, author and songbird Sammy J. Every year MoAD presents Behind The Lines, an exhibition that displays the best political cartoons from the last 12 months. The 2018 exhibition...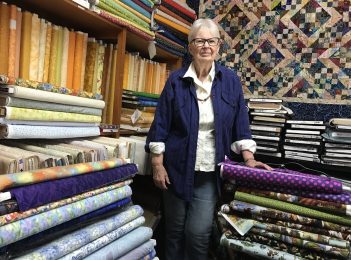 What's On
As Braidwood prepares for its biggest weekend of the year, there is also a sense of sadness. The 24th Annual Quilt Event & Airing of the Quilts will be held this weekend (November 24/25), but this will be the last year for the Braidwood Quilt Shop. Proprietor June Weatherston has been a stalwart of the quilting fraternity for decades and...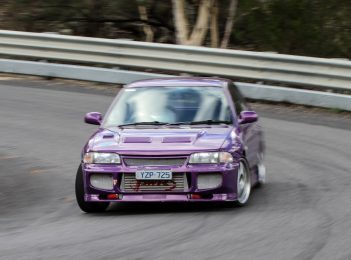 Sport
This weekend's (November 24 & 25) Mount Gladstone Hill Climb in Cooma will feature the first local appearance of Daniel Burton in his supercharged Honda S2000. Daniel's car has raced at Eastern Creek and is expected to be very fast. It's set to be a sizeable challenge for the turbo-charged Type 3 AWD entries that typically race in Cooma, names like Subaru WRX,...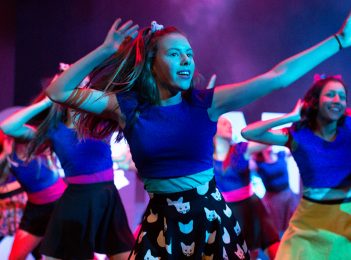 Arts & Culture
You're invited! Join Tuggeranong Arts Centre for a day of arts activity and entertainment around the Tuggeranong town centre and at their beautiful lakeside venue on Saturday, November 24 as part of the new SouthFest community festival. SouthFest is a day-long community party celebrating life in the Tuggeranong valley with a healthy chunk of #TuggersPride. With everything from market stalls...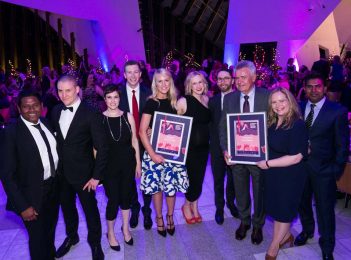 Economy
More than 300 people will celebrate excellence in Canberra's growing tourism industry at the 2018 Canberra Region Tourism Awards gala dinner on Friday, November 23. Showcasing the region's best and most innovative tourism organisations, leaders and initiatives, the prestigious annual awards will embrace a Masquerade Ball theme this year at the newly-refurbished Hotel Realm. Entrants will contest more than 30...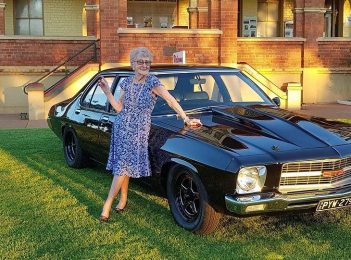 News
The long-serving Mayor of Cobar in 'way out central west' New South Wales says her community is grateful for the thoughts and efforts of the Eurobodalla in these dry, distressing times. Lilliane Brady OAM is the longest serving female mayor in NSW. She has just been elected as Mayor for her nineteenth year, having served as a councillor for 35 years. "If my husband was...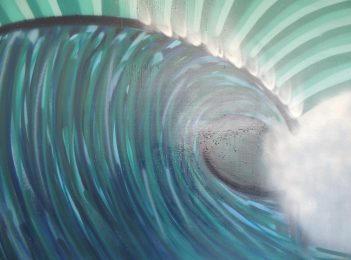 Arts & Culture
The talent and flair of Batemans Bay high school students is on show now at the Batemans Bay Visitor Centre, of particular note are selected artworks from the 2018 Higher School Certificate. Council's Tourism Marketing and Visitor Services Coordinator Lysanne Cameron says the visitor centre makes for a great venue. "It's always wonderful to have the students' beautiful artwork brightening up the...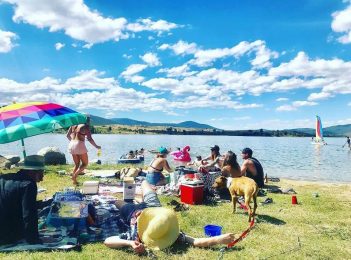 News
The Jindabyne business community has welcomed the State Government's commitment to revitalise the high country tourist town. Deputy Premier and Member for Monaro, John Barilaro, and Minister for Planning and Housing, Anthony Roberts have launched the $2.4 million 'Jindabyne 2036' masterplan. "Jindabyne is the gateway to the beautiful Snowy Mountains, it is a thriving town with enormous potential for growth, and proper planning will...