Environment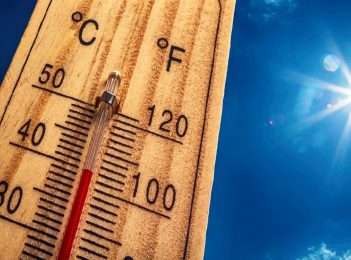 Health & Wellbeing
With temperatures in some parts of the region expected to nudge forty degrees this week comes a warning about the impact that heat will have on vulnerable people and some advice on getting through it. Southern NSW Local Health District, Director Public Health, Tracey Oakman says while heat-related illness can affect anyone, certain groups are at a higher risk. These include...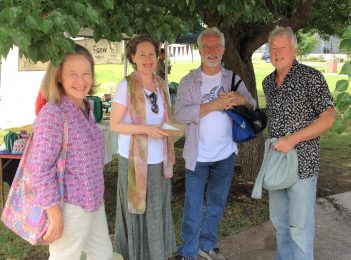 Community
On face value, Bega's Farmer's Market has a lot going for it. It offers fresh, local food sourced within 250 km. The weekly Friday market is centrally located in Bega's Littleton Gardens and it even has a stall which will sell your excess produce for you for a small commission. So why, so often, does a view of the market...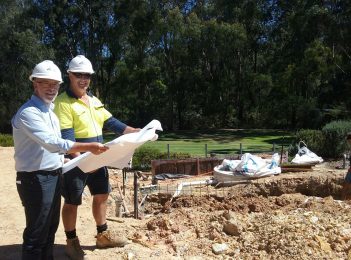 Environment
A $3 million facelift for the much loved and respected Eurobodalla Regional Botanic Garden is underway in 2019. A new purpose-built home for the heritage-listed Wallace Herbarium is on track to be complete by February. The former herbarium space will be converted into a new retail area to provide visitor services and sell quality, locally-made art, wares and produce. A...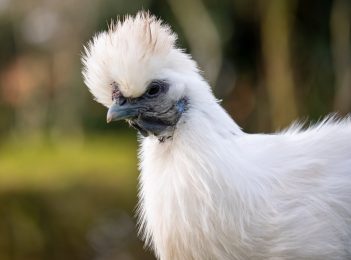 Community
Summer can be a tough time for your chookies. The little critters can't sweat, all they can do is pant to stay cool. Although feathers can insulate from the heat, here are a few things you can do to help: Chooks won't drink warm water, so keep their water in the shade. On hot days drop a frozen water bottle...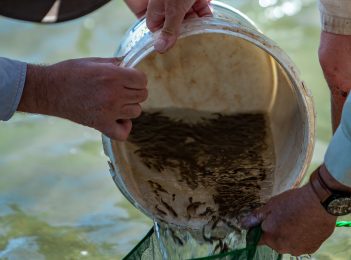 News
The ACT's native fish stocking program is starting to net results with anglers pulling some big ones out of our lakes, and populations establishing themselves to play their role in the aquatic ecology of the Territory. On Friday (4 January) the release began of thousands of Murray Cod and Golden Perch fingerlings, which have been found to be the species...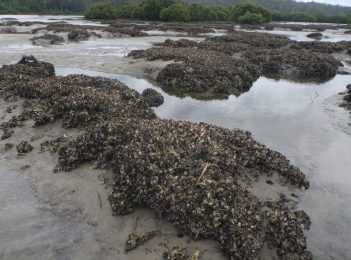 Environment
2019 brings a focus on restoring natural oyster reefs along the New South Wales coastline, with the Department of Primary Industries (DPI) launching the Oyster Reef Restoration Project. As a starting point, Eurobodalla and Bega Valley oyster farmers are invited to have input via an online survey. NSW Acting Senior Fisheries Manager, Charlotte Jenkins, says the restoration project is a key...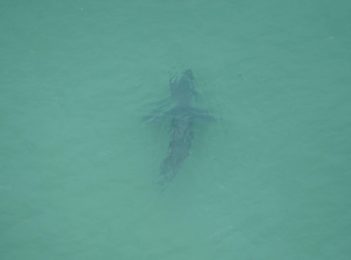 News
Moruya's North and South Head beaches have been closed again after sharks returned to the area today, potentially putting swimmers at risk. Stan Wall from Lifeguarding Services Australia says a couple of large sharks were sighted around Moruya's North Head at about 12.30pm by the Department of Primary Industries (DPI) aerial surveillance team and by lifeguards on jet-skis. "They were...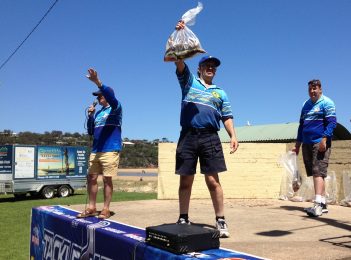 Community
Chris Young, secretary of the Merimbula Big Game and Lakes Angling Club, has been up since 4:30 am and fishing all day. It's now 2:30 pm on Sunday the January 6 and Young is still going strong, getting ready for his club's annual charity fish auction, which this year benefits Merimbula Marine Rescue. "It's illegal for recreational anglers to sell...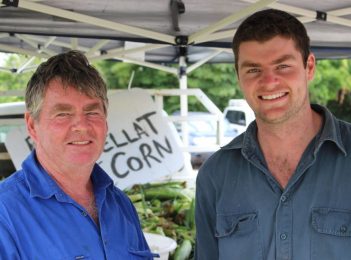 Community
The only drive-through sweet corn stall in Australia is setting a cracking pace as visitors and locals rush in for their annual hit. For the last 25 to 30 years, fields of tall sweet corn have been grown on the floodplains of the Bega River between Bega and Tathra at Jellat Jellat (pronounced: Jilla Jilla) by the Daly and Russell families. Jellat...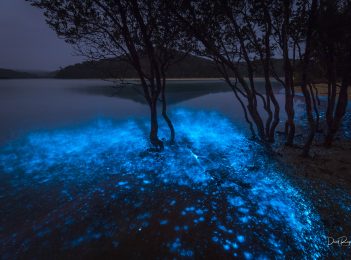 Environment
About Regional readers have a deep connection with their surroundings, if the most-read environment articles of 2018 are anything to go by. Stories about the importance and value of the land and the sea are perennially popular, and this year was no exception. Tales of whales, brumbies, birds and cane toads also made appearances in this year's coverage. Here, we...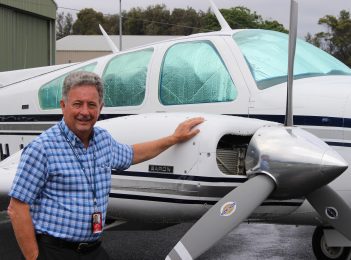 News
As the Sydney to Hobart fleet prepares to race towards Constitution Dock, one race in particular out of the events 73-year history is being remembered. This year marks 20 years since the race of 1998 which claimed six lives, five yachts, saw 55 sailors rescued and the largest peacetime search and rescue mission ever mounted in Australia. And Merimbula Airport...
Environment
The new FOGO program in the Bega Valley has saved the community $33,000 in the month of November compared to figures from November 2017, says waste manager coordinator Joley Vidau, but there is still much work to be done as our landfill cells are filling at "a rate no one could have expected." As you go about your Christmas...
Environment
The whale migration of 2018 has been a delight, but more and more a specialist team from the National Parks and Wildlife Service (NPWS) is being called upon to untangle our mammal cousins from ropes, buoys, and fishing gear. With increasing familiarity, whales are leaping, splashing, blowing, and singing their way up and down the New South Wales coastline headed...