Environment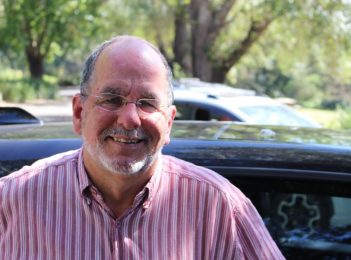 News
Electric cars are still somewhat of a curiosity, they feel like something from the future that stirs excitement but at the same time hurts to think about. Plans are advancing, however, to make EV's - Electric Vehicles - less of a curiosity and more a part of our day to day. The brave and future focussed in our community are...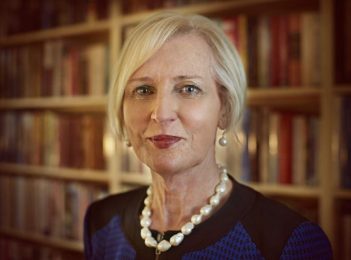 What's On
As winter turns to spring South East NSW will gather for a conversation about change. About Regional presents - The Festival of Open Minds on Saturday, September 1 at the Bega Valley Commemorative Civic Centre. This day-long event will inspire your toolkit for change, with ideas and stories that promise to be out of the box. Whether we like it or...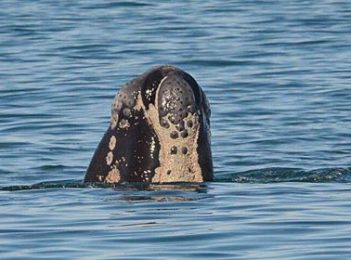 Environment
Long Beach locals have been spellbound over the last fortnight by a 16-metre long mum and her 6-metre baby. It wasn't a family from Canberra but rather two Southern Right Whales, who appeared to be comfortable and at home in the sapphire waters north of Batemans Bay right up until last weekend. Resident Sue Middlebrook is encouraging anyone with a view of...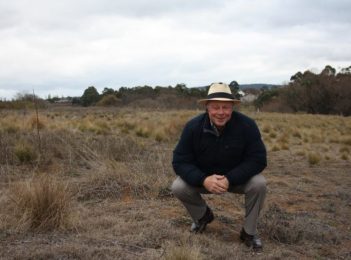 Environment
With around 20% of Australia's electricity supplied by renewables, Goulburn's community-owned solar farm is a step closer to reality with development approval earlier this year, land and technology identified and a financial analysis which began on Friday. The concept is being driven by Community Energy 4 Goulburn (CE4G) – a local not for profit group dedicated to sustainable economic, social...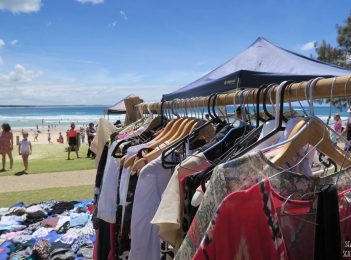 What's On
The Eurobodalla's 'war on waste' just took a twist; Batemans Bay will host it's first Seaside Scavenge on Saturday, July 7. This day of trash, tunes, and treasure started in Coogee in March 2015 and has been taken up by communities around Australia, it first hit South East NSW last year at Lake Jindabyne. Seaside Scavenge is a waterway clean-up and...
Community
Most of us understand the importance of nature conservation, but less is known about the native environment we live in and the plant species under threat or extinct in our area. It's a sobering thought when we understand that without native habitats, our environment won't survive. However, thanks to a small band of dedicated 'knowledge keepers', who are willing to...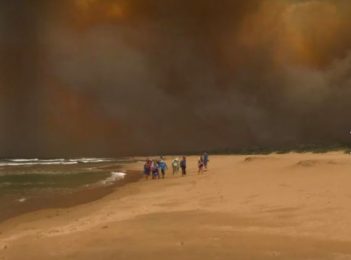 Arts & Culture
As the Bega Valley steps forward bravely in its recovery from the March 18 bushfires, the power of storytelling is coming into play with a new project aimed at capturing the history and humanity of this event. The idea comes from people across the region who in some shape or form have been touched by the flames that moved through...
News
The Member's for Monaro and Bega are heralding this week's NSW Budget as one that is making generational differences to communities from Durras to Eden to Jindabyne to Queanbeyan. "The funding announced in this budget will set in stone many key projects that will transform the Monaro for generations to come," Monaro MP and Deputy Premier John Barilaro says. "At...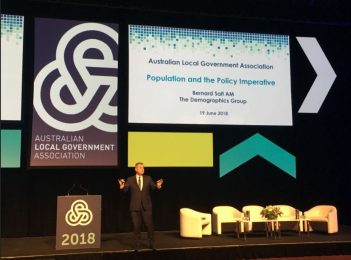 Community
Social researcher and futurist Bernard Salt has provided local councils from around Australia with a blueprint to future prosperity. "The first thing is very easy and doesn't cost anything - it's unity, a galvanised community makes a powerful difference to your ability to do stuff, to deliver stuff," Mr Salt told the 875 delegates at the National General Assembly of...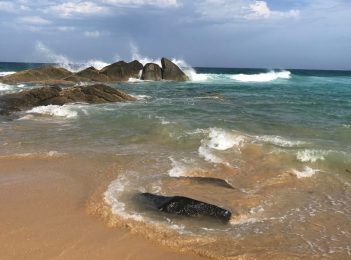 News
Batemans Bay Marine Park is among ten ocean beach and headland sites across four marine parks that have been rezoned to allow recreational line fishing, effectively halving the length of the NSW coast with top-level environmental protection. NSW Department of Primary Industries Deputy Director General, Fisheries, Dr Geoff Allan, announced the downgrading of protection last week saying, "the decision to...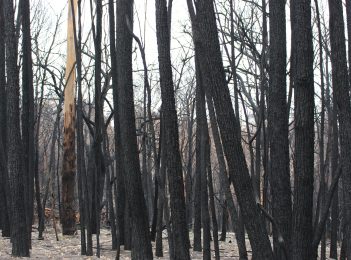 Community
Fire will be reintroduced to the Tathra landscape this week, 14 weeks after dozens of firefighters rushed to the town to try and extinguish flames that went on to destroy 65 homes and damage many more. Parts of the forest to the west of Tathra will be re-burnt by the Bega Local Aboriginal Land Council's (Bega LALC) Cultural Burning Team...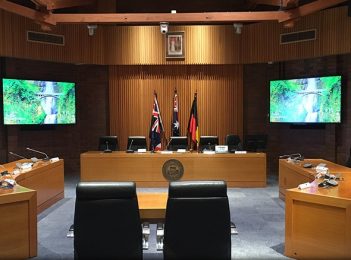 News
Mayors, Councilors, and senior staff from shires and cities across Australia are in Canberra for the Local Government sectors annual get together - The National General Assembly of Local Government. President of the Australian Local Government Association (ALGA), David O'Loughlin says for more than two decades the Assembly has identified, examined, and debated the most important issues and challenges facing councils...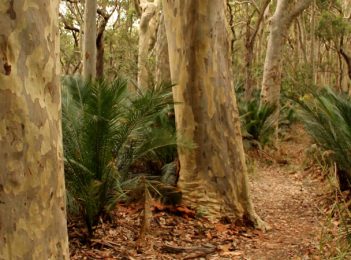 Environment
Access to some of the region's special places is being improved with the NSW Government spending almost $12 million in Murramarang and Ben Boyd National Parks. $8 million will be spent on the Light to Light Walk that links Ben Boyd's Tower with the Greencape Lighthouse, south of Eden. It's money that will also allow walkers to push on to the...