Tag Archive: University of Wollongong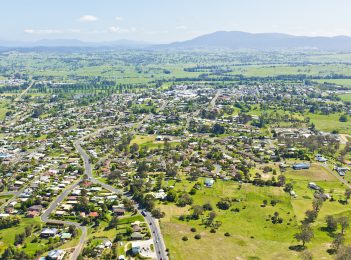 News
"Kids in the Bega Valley are just as capable as kids in Silicon Valley; we can dream up enterprises that have global significance," says Liam O'Duibhir of 2pi Software and InTo IT Sapphire Coast. Speaking to About Regional, a joyful Mr O'Duibhir beamed as he shared news that the Turnbull Government was about to supercharge regional innovation. A $382,000 grant to establish...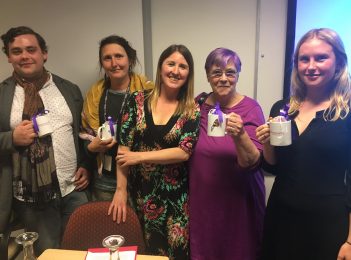 Arts & Culture
In the depths of a Bega winter around 70 people turned out to the Bega Campus of the University of Wollongong to hear a local perspective on Feminism in the 21st Century. Local writers group Mnemosyne posed the question – 'Is feminism still relevant?' A lively discussion followed. Your host will introduce you to the panel and the meaning of...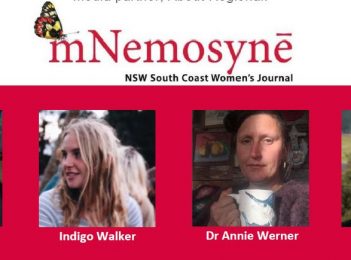 Arts & Culture
An open forum later this month is looking to find a local perspective and relevance around 'Feminism in the 21st Century'. It's a topic that I instinctively pull away from but strangely am drawn to at the same time. The women who lead these discussions continue to throw up modern experiences I struggle to identify with but none the less...