Economy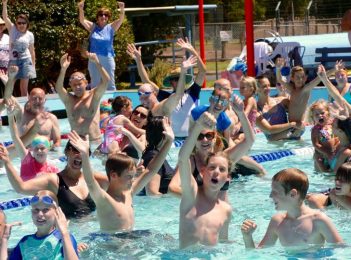 News
The opportunity to provide feedback on the three concepts for the new Batemans Bay Regional Aquatic, Arts and Leisure Centre ends this Sunday. Eurobodalla Shire Council has been running a drop-in kiosk at the Batemans Bay Village Centre and an online survey since early January. The three concepts presented to the community were created by NBRS Architecture, and include the same...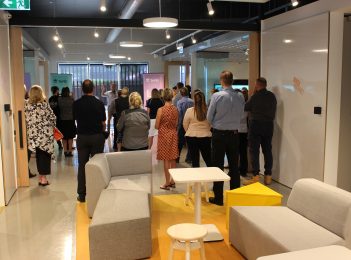 News
"Today's announcement is an absolute game-changer for Batemans Bay," the Member for Bega says. "Batemans Bay has never had a fully-fledged TAFE campus of its own, meaning locals have either had to travel to Moruya, Ulladulla or even further afield to complete their studies. "But that's about to change with the Liberals set to construct a multi-million dollar new TAFE...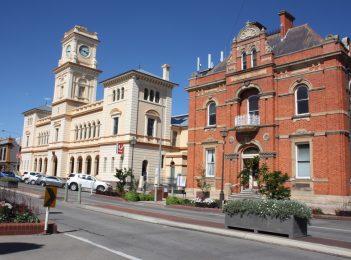 News
Goulburn Mulwaree Council (GMC) has a full agenda in 2019, planning for the strong residential and rural real estate demand, and taking advantage of upward trends in commercial and industrial land sales. It's also focusing on providing amenity and facilities for ratepayers, with several new initiatives in the works. Aside from reviewing and updating older strategies and policies recently, it's...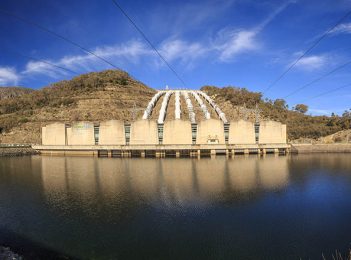 News
The National Parks Association of NSW has rejected measures put in place by the NSW Planning Minister to limit and remediate the impacts of exploratory works associated with Snowy 2.0. The Berejiklian Government gave this first step in the bigger project the green light this week. NSW Planning Minister, Anthony Roberts says the approval will allow for the investigation of underground...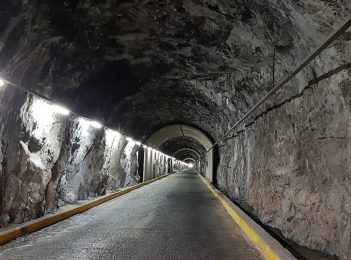 News
The NSW Government has given approval for exploratory works to start on the Snowy 2.0 project. "Snowy 2.0 involves expansion of the existing Snowy Scheme, with the construction and operation of a new pumped hydropower station," Deputy Premier and Member for Monaro John Barilaro says. "It could increase the generation capacity of the existing Snowy Scheme by almost 50 per cent and...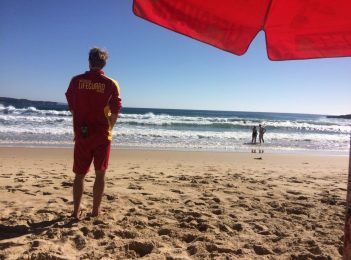 News
The flags are flying on Tathra Beach this February making it the only community south of Mollymook offering endless summer safety right through summer. Working with the volunteers from the famous Tathra Surf Life Saving Club, Tathra Beach will again have lifeguards on duty seven days a week until the end of February. "This is the fifth summer the red and...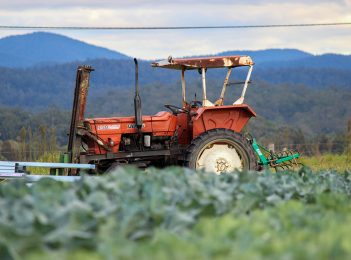 Opinion
Editors note: The Eurobodalla's Kate Raymond is passionate about food and the impact it can have on people and the planet. Over the coming months, Kate will share her wisdom and experience with you in her 'Local Table' series - no guilt or baggage, just good words to get you thinking and maybe taking action. What you put on your...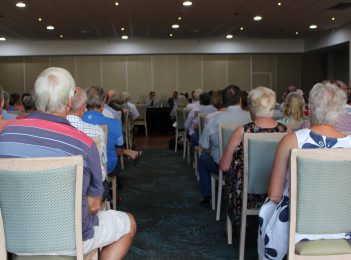 News
The Member for Eden Monaro, Mike Kelly believes this week's parliamentary hearing in Merimbula was "highly unethical" and undermines democratic conventions. The Labor MP says the Chair of the House of Representatives Economic Committee, Liberal Tim Wilson has an apparent conflict of interest in the outcome of the Committee's inquiry into Labor's rollback of franking credits. "It has been revealed today that Mr...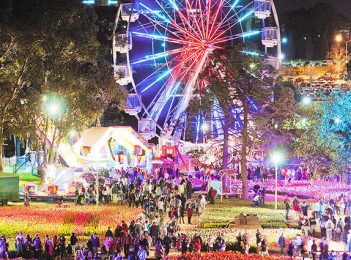 News
Canberra's international visitor numbers are set to rise following an exciting new appointment in Singapore aimed at luring more South East Asian travellers to the ACT region. In a major first for the tourism sector, VisitCanberra has employed a full-time tourism professional in Singapore to promote Canberra as a leisure and business destination. It's also the first official appointment by...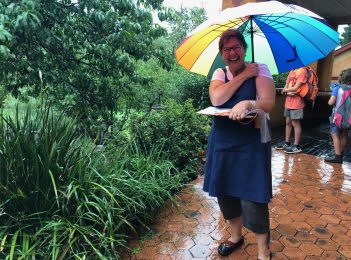 News
Bega's Mumbulla School for Rudolf Steiner Education is buzzing. The School has purchased a 2.3-acre section of the old 'Spenco' land on Bega Street from Spotlight Group Holdings. Adjoining the current school campus, the land will be used to build new Kindergarten classrooms, awakening a site that has done nothing more than grow weeds for over a decade. The largely...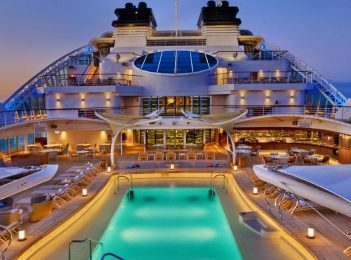 Community
Batemans Bay will get a surprise visit from an ultra-luxury cruise ship tomorrow (February 6) building on the port's reputation as a cruise destination. Port Authority of NSW Cruise Development Manager Natalie Godward says the Seabourn Encore is scheduled to arrive at 7 am and depart at 4 pm. "Seabourn Encore chose to visit Batemans Bay as a last-minute itinerary addition due to...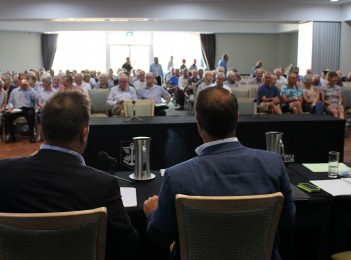 News
The Commonwealth Parliament of Australia came to Merimbula yesterday (February 4) canvassing the impacts of Bill Shorten's plan to remove refundable franking credits for self-funded retirees if he is elected Prime Minister. Not a self-funded retiree? This is still relevant. Around 250 people filed into Merimbula RSL to observe or take part in the public hearing at the invitation of the House...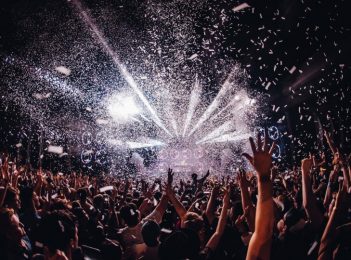 Opinion
Editors note: Longtime youth advocate, performer and dance teacher Cayce Hill has watched the recent discussion around tighter regulation of music events and festivals with interest. While much of the debate has centred on pill testing Cayce sees other issues at play. Ahead of a NSW Coronial Inquiry later this year, Cayce makes her case through Region Media. I have been...