Economy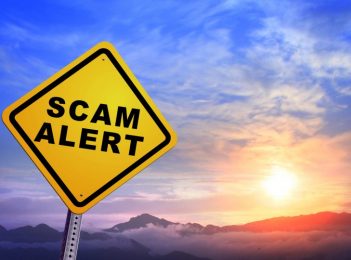 News
South Coast police have issued a warning about phone scammers attempting to coax local people out of their money ahead of Christmas. Multiple reports have been received with people describing phone calls from someone claiming to represent either the NSW Police Force, the Australian Taxation Office, Telstra, or a financial institution. Police say the caller talks of an outstanding bill...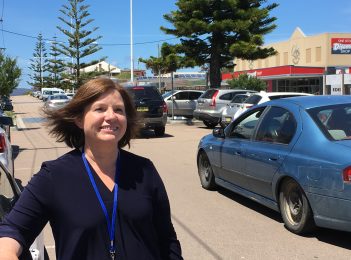 Opinion
Small businesses should be owned and operated by families and private individuals – not by the government. This is why the decision of Premier Berejiklian to take a $3.3 million ownership stake in Australia's Oyster Coast (AOC) in my mind is contentious and controversial. Small businesses are the lifeblood of the economy, particularly in regional areas like ours. They create...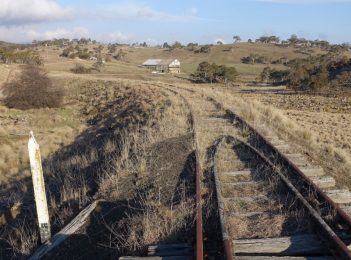 News
The development of a recreational trail along the disused rail line between Queanbeyan and Bombala would add $4 million a year to the regional economy, according to a pre-feasibility study. The study, prepared by TRC Tourism for Monaro Rail Trail Inc, examined the case for establishing a trail for cyclists, walkers and runners along the 213km corridor, concluding that the potential tourism...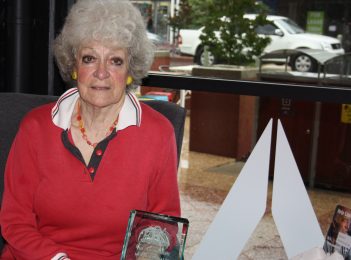 Community
The BDCU Goulburn Hospital Fundraising Inc. might be small in number but its efforts have been gigantic, providing patients with access to around $400,000 worth of equipment that the NSW Government health budget hasn't necessarily covered. In April of this year, the committee's hard work was recognised, receiving an award from NSW Premier Gladys Berejiklian for 'Outstanding Fundraising Efforts'. It's...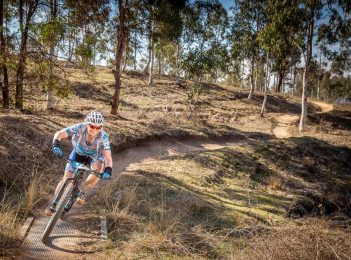 Sport
The inaugural Jetblack Wild Wombat mountain bike event in Mogo at the weekend attracted over 200 riders from all over NSW and the ACT. The team relay classifications were popular with groups of up to six taking to the 10 km loop track around Deep Creek Dam south of Batemans Bay on Saturday (December 1), Eurobodalla Regional Botanic Gardens acting...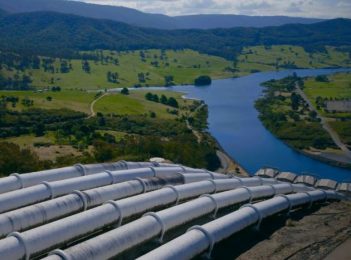 Environment
One of Australia's leading renewable energy experts says the Monaro region's pumped hydro potential could help to establish base-load power for a wholly renewable energy system within the next decade. Professor Andrew Blakers, director of the ANU's Centre for Sustainable Energy Systems, believes that in addition to Snowy Hydro 2, there are "plenty of other opportunities" for pumped hydro in the...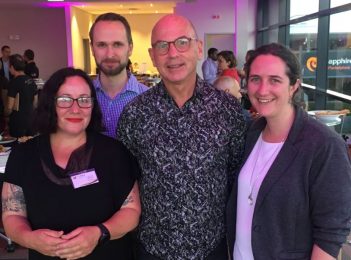 Health & Wellbeing
Two nurses with a passion for aged care have thrown in their jobs to become digital entrepreneurs dedicated to empowering people as they age or face the end of their life. "We are two nurses out of our comfort zone," laughs Rebecca Glover, co-founder of ExSitu. Rebecca and her business partner April Creed have over 45 years combined experience in...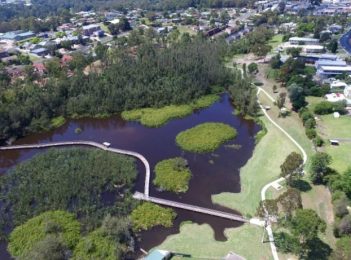 News
With the chatter of a small flying fox camp at Catalina being monitored, Eurobodalla Shire Councillors have endorsed a new management plan that looks to strike a balance between the needs of residents and this vulnerable native species. According to Council, there are currently around 1,600 Grey-headed Flying Foxes just south of the Batemans Bay CBD. Residents are being asked...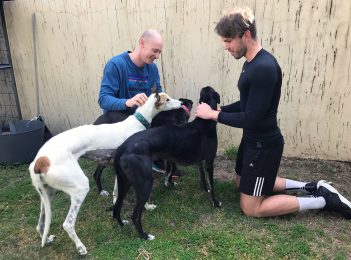 Community
Ethan Sharp and Tom Metcalfe were rendered speechless when they first heard of the plight of greyhounds, left homeless and abandoned once their final race was run. A year has passed since the ACT Government legislated a ban on greyhound racing. For the greyhounds who no longer have a career path in front of them, this meant that there would...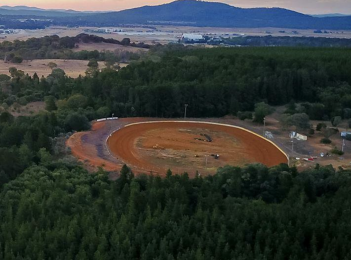 Sport
At 10 pm on the night of 22 September this year, spirits were high among Canberra's speedway fraternity after a successful meet under the lights at Fairbairn Park. It was, after all, the first nigh-time speedway racing at the venue in over two decades. The response was overwhelming with 2,000 people turning out, quite possibly the biggest crowd ever for...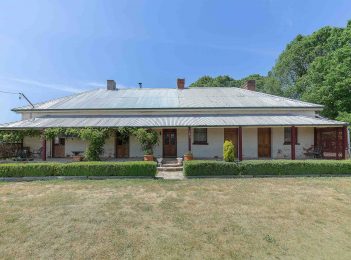 Property
Rural romance. A home that tells a thousand stories. A property that oozes history and charm. Welcome to 142 Bowning Road, in the quaint historic village of Bowning, Yass Valley. This fully restored 1840s home, set on an eight-acre block, offers an intimate country experience, but with modern features that make life truly comfortable. "There's no other home like it,"...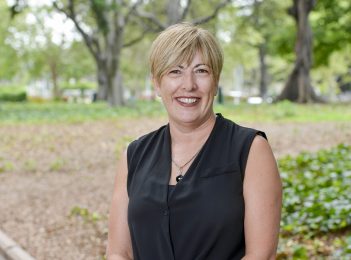 News
"We want to hear about how we can create a fantastic place all year round for the Jindabyne community and the town's many visitors," says Lee Shearer APM, who is leading the NSW Government's Go Jindabyne Masterplan. Ms Shearer and her team of planners and architects will be in Jindabyne on Tuesday, Wednesday, and Thursday (December 4 to 6) for a...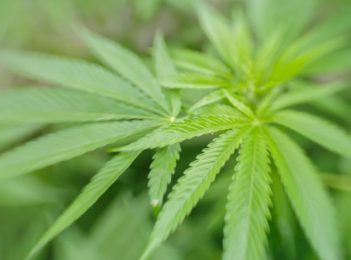 News
ACT Labor MLA Michael Pettersson says his bill to legalise cannabis for personal use is gathering "overwhelming" support from the community, while a Canberra health expert believes the legalising of cannabis could have a positive effect. Mr Pettersson will introduce a bill to legalise cannabis for personal use during the next sitting week which would mean Canberrans possessing up to 50g...