Tag Archive: Berridale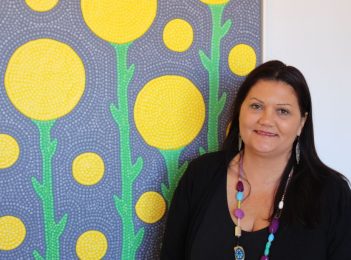 Arts & Culture
Pauline Coxon is a Biripi woman living on Ngarigo Country. "Life brought me down this way six years ago and I've gone along with the flow," she says. "Ngarigo Country is a very special place in the world, this area has touched my heart and soul." It's a sentiment that is reflected in Pauline's artworks, which are a mix of traditional...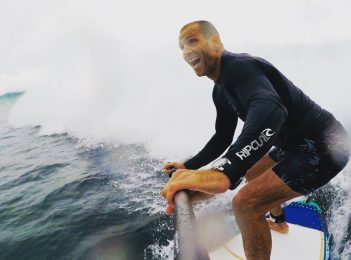 Community
What a weekend in South East NSW, the strangely warm days of April were blown away by a polar cold front we'd been warned about for since Wednesday. Rain, snow, big seas, and strong winds had their influence on what we did and didn't do. Some welcomed nature's surge and got out in it, energised by the power on display...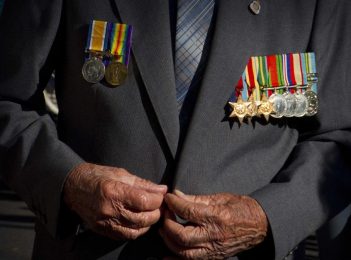 News
RSL members in South East NSW say they are embarrassed by the scandal that has engulfed head office and are angry their local fundraising activities on Anzac Day have been impacted. Moruya RSL Sub-branch Deputy President, Kevin Setter, says concern was first felt when RSL headquarters in Sydney prevented the sale of poppies on Remembrance Day last November. Since then,...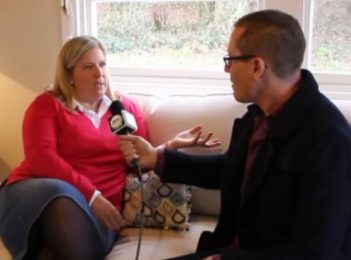 Arts & Culture
A new era in Local Government is set to bloom with elections for Snowy Monaro Regional Council this Saturday (September 9) ending 16 months of administration by former Cooma Mayor, Dean Lynch. Pre-Poll voting is already underway at Jindabyne, Berridale, Cooma, and Bombala with 27 candidates contesting 11 positions in the merged council chamber. Familiar names on your ballot paper include Bob...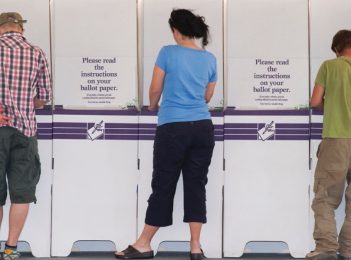 Environment
The wheels of democracy are starting to spin again across the High Country with nominations now open for candidates at the September 9 Local Council Election. Eleven councilors will sit in the chamber of the merged Snowy Monaro Regional Council, which has been run for the past 15 months by former Cooma Mayor, Dean Lynch. In his role as Administrator,...