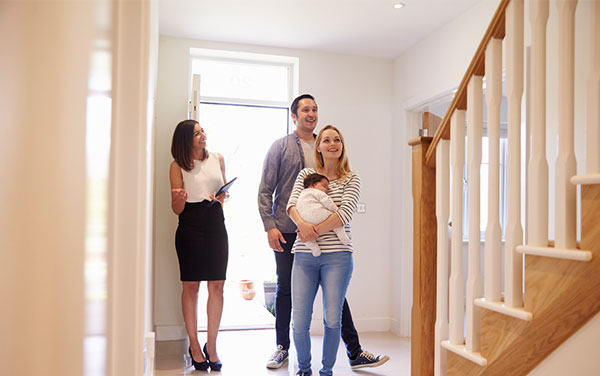 When it comes to buying or selling a property, you only want the very best on your team as you navigate the ins and outs of real estate. Why? Because starting your investment portfolio or moving your family to a new home is a significant life event – and you need a professional with your best interest front-of-mind.
To help you on your search for the perfect agent, we asked Batemans Bay locals to share their experiences. Now, the results are in.
In this article, discover the best real estate agents in Batemans Bay and surrounding areas. Let's jump right into it.
What makes a reliable real estate agent?
Regardless of whether you have purchased or sold a property before, deciding which agent to work with can still be a challenge. We recommend keeping an eye out for the following:
Experience. Years of experience give the best agents an edge over their competition. They know exactly how to respond even when things don't go as expected.
Local market knowledge. It's essential that your real estate agent is familiar with the local Batemans Bay property market.
Trustworthy. You should trust your agent to act with your interests as the top priority.
Passionate. Enthusiasm means a lot. Passionate real estate agents have the drive to do whatever it takes to help you achieve your desired outcome – whatever that might be.
The top real estate agents in Batemans Bay according to you
To be listed in our Best of Region series, each business needs to have consistently received positive feedback on both Google and Facebook and maintain a minimum average of 4/5 stars.
So, which agencies do Batemans Bay locals recommend? Let's find out. Here are the top real estate agents in the area, according to you.
First National is one of Australia's leading real estate agencies. In Batemans Bay, they boast a strong network of thousands of properties – including more than 11,000 sold in recent history. With this proven track record, the First National Batemans Bay team have earned a fantastic local reputation.
The team behind Professionals Batemans Bay have one primary goal: to make their customers happy. They get a real kick out of 'wowing' their valued clients by helping them to achieve their property goals. Locally owned and operated, Professionals Batemans Bay truly raise the bar.
Hardworking, friendly, and passionate about helping the region's locals realise their property dreams, Beaches & Bush Properties is yet another fantastic choice. The team behind Beaches & Bush Properties deliver outstanding professional service and unique market insight all with a great attitude and smile on their faces.
Who did you pick?
If you believe we have got it wrong, please let us know.
Have you purchased or sold a property in the Batemans Bay area? Which real estate agency did you decide to work with? Share your experience, thoughts, and feedback in the comments area below for our readers to check out.