Tag Archive: Woolworths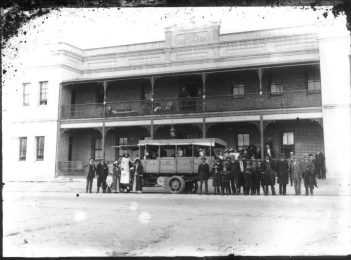 News
Two significant local real estate decisions out of this afternoon's (May 23) meeting of Bega Valley Shire Council An Aldi supermarket is set to become part of the Merimbula streetscape after Council today formally resolved to enter into a Contract for Sale for 103 & 105 – 107 Main Street with the German giant. Bega Valley Shire Council's General Manager,...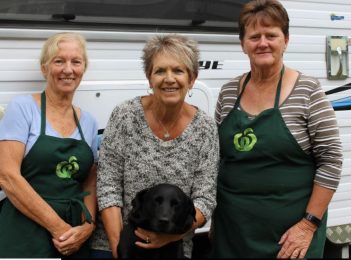 Community
A new generation of community support has stepped forward in the wake of the Tathra Bushfires. "The old girls of Bega" who have answered the call for help countless times during their history in the Bega Valley say they have never seen a response like the one witnessed at the Bega Showground Evacuation Centre over the last three and a...
Health & Wellbeing
Major investment at Tilba Milk is underway as the artisan dairy company steps up to meet demand for its products, including a new contract with Woolworths supermarkets. Bottling and labeling machinery worth hundreds of thousands of dollars has just arrived from the United States and is waiting to be installed at the historic ABC Cheese Factory on Bate Street, Central Tilba....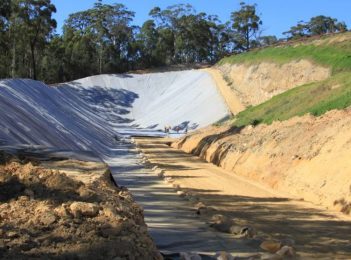 Environment
'Head garbos' across the region have welcomed the supermarket ban on light weight plastic bags but are looking to new opportunities and challenges in their ever present 'war on waste'. Woolworths and Coles were tripping over themselves in announcing the news last week, both committing to a phase out of single use bags over the next 12 months. Shoppers will...