Tag Archive: Tumut
Environment
Dry times in South East NSW is pushing local farmers beyond their own farm gate and out on to the "long paddock" offered by the Monaro Highway. Motorists need to take care as 500 cattle munch and chew their way along the roadside, grazing on grass and nutrients their home paddocks have lost as the region moves towards drought. The...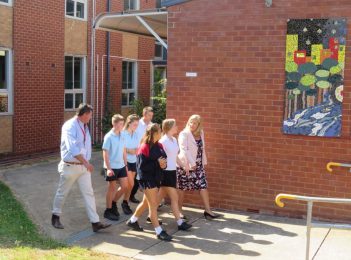 News
Every public school in New South Wales would have a school nurse if Bronnie Taylor MLC had her way. For the time being, the Parliamentary Secretary for the Deputy Premier and Southern NSW is content to let a two-year trial at three high schools speak for itself and build momentum for more positions in the future. Young in Western NSW was...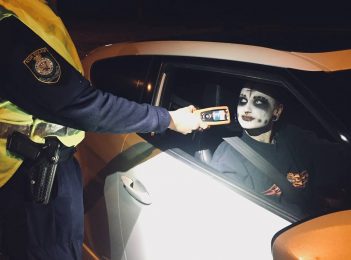 News
Police across Southern NSW have wrapped up their three-day road blitz by asking all road users to share the responsibility for safer driving behaviour. Operation Chrome was rolled out on Friday and concluded on Sunday; the aim was to reduce road trauma, but sadly four lives were lost during the course of the operation. Officers from all police districts within...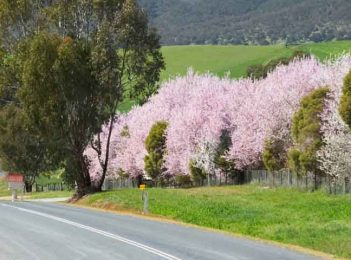 News
New Federal funding promises to fill in a number of Mobile Black Spots in South East NSW. One hundred and six (106) priority locations across Australia have been singled out for improved mobile phone coverage through Optus, Telstra, and Vodafone. One hundred and two (102) new base stations will be built, including five local sites: Bombala – Will receive a...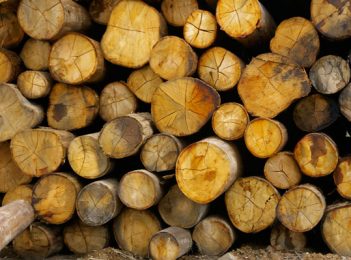 Environment
The rules of polite conversation are clear; politics and religion are generally no-go areas, and in Southern New South Wales, foresty, logging, and woodchips are perhaps also on that list given the volatile nature of debate in the past. But the rules of polite conversation don't resolve or inform discussion. In recent weeks the State and Federal Governments have been...