Simplicity is the name of the game in this two-storey country retreat with more than a touch of country flair.
3 Yellow Box Place in Manton brings together country charm and luxury living with little effort, says MARQ Property Licensed Agent Sam McGregor.
"It's fair to say that the house was built with a lot of love in a very particular style," Sam says.
"The standout features are those period ones that catch the eye, such as the very high ceilings."
But, Sam says, the home is a newer build, so there's all the modern creature comforts you could ask for.
"It's a relatively new house at only about seven years old," he says.
"The current owner designed it herself and had it built in such a way that it was reminiscent of a real colonial-style home from that time.
"That's definitely not something you see very much of."
Spread across two storeys, the home has five bedrooms and three bathrooms, along with a separate toilet.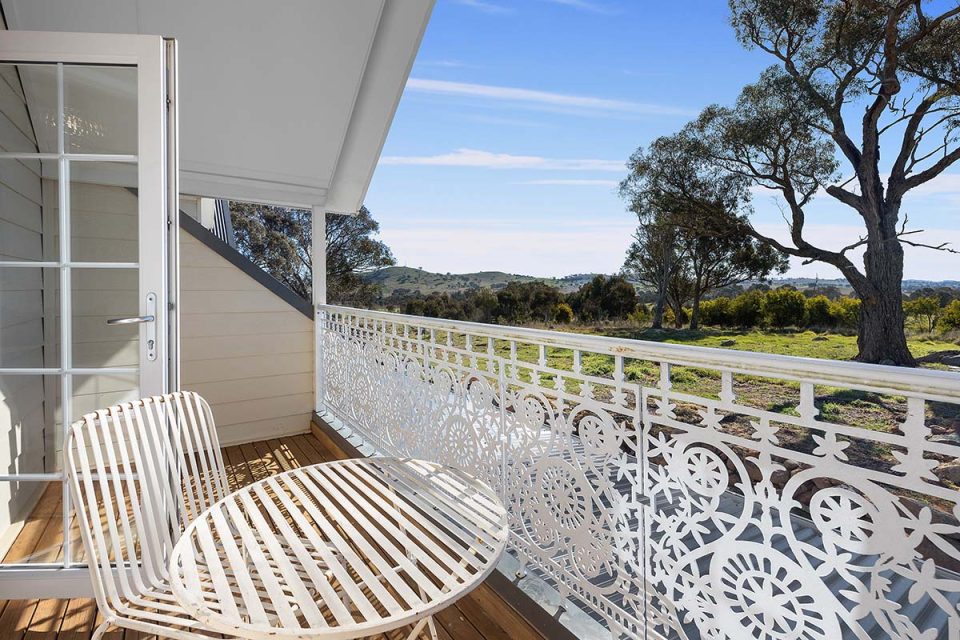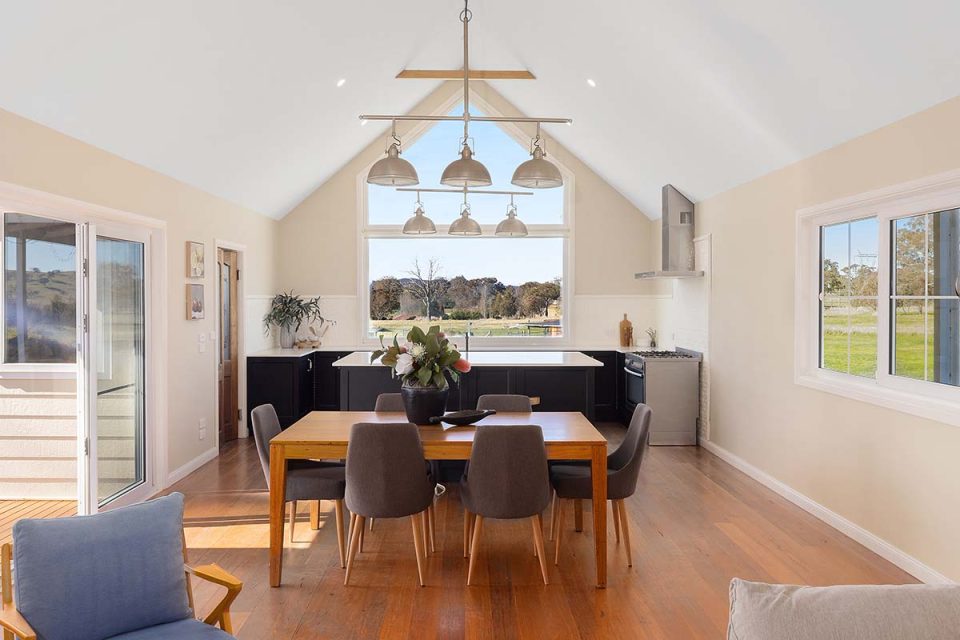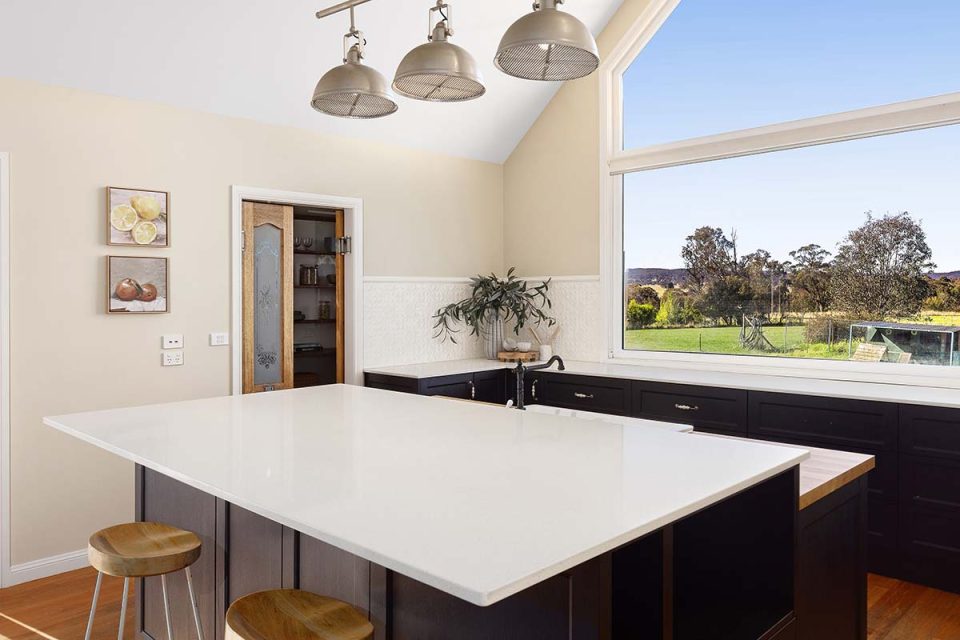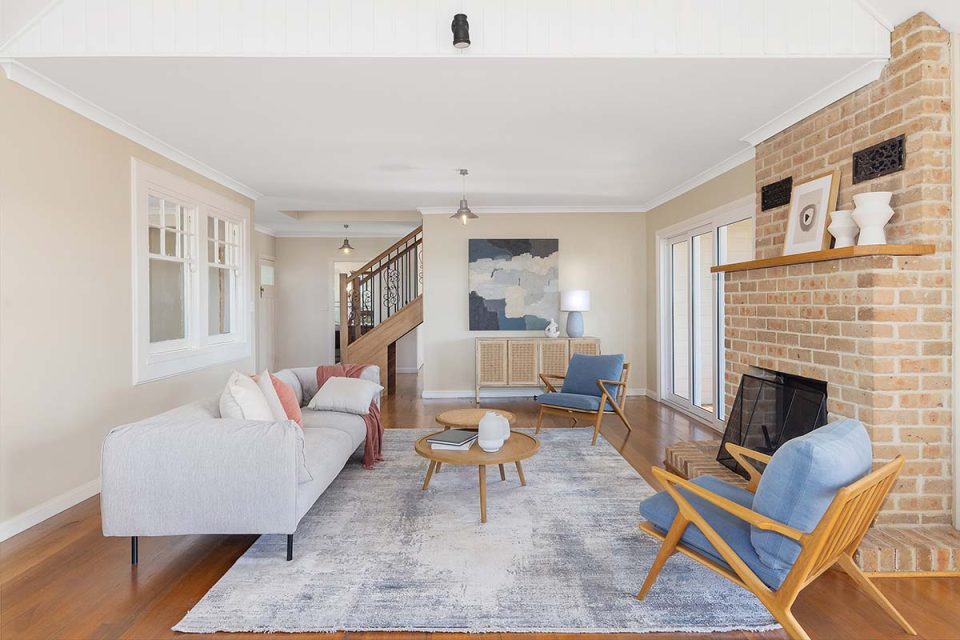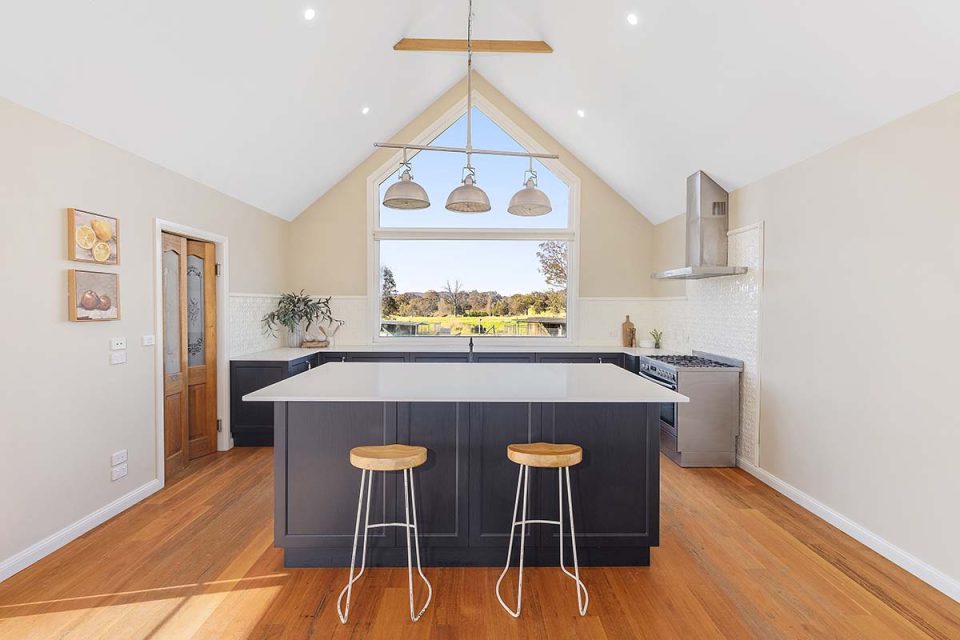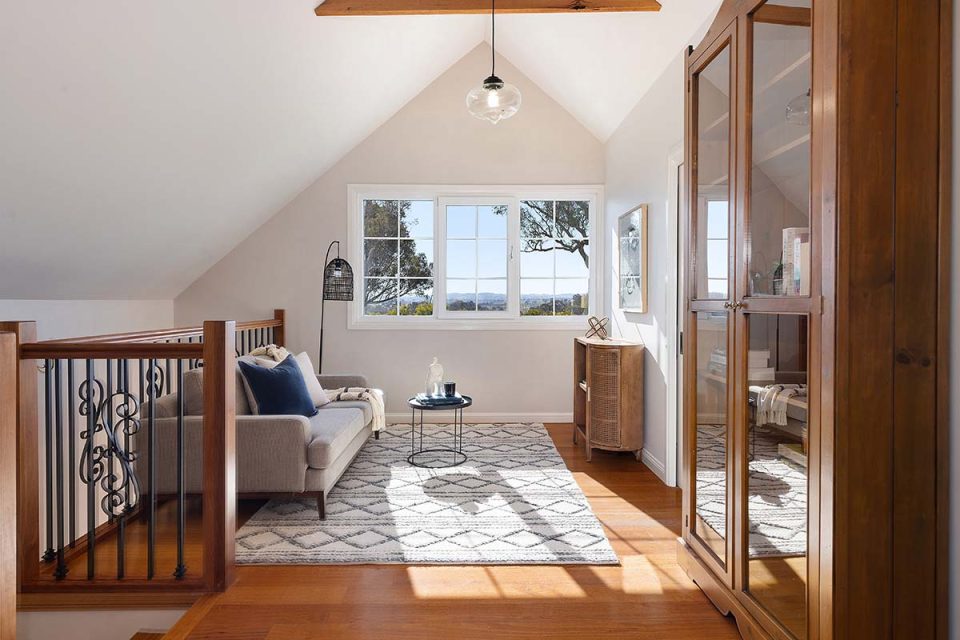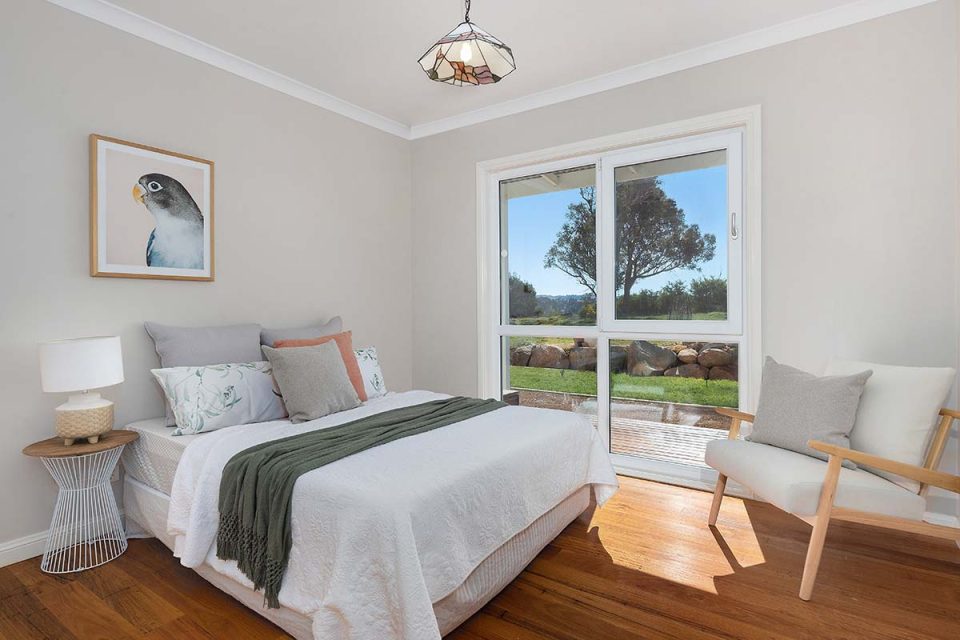 Despite being a relatively new home, Sam says some history is already attached.
"There are some really clever uses of reclaimed items, so there are beautiful sash windows that have been pulled out of other old local builds, as well as stained glass panels that have also come out of older homes in the area," he says.
"This house is a really beautiful and eclectic mix of old and new, but it's definitely a new home built in that timeless style."
There is also an open fireplace, media room, a rumpus room with an attached kitchenette and a walk-in wardrobe and ensuite in the master suite.
A pitched roof covers the home, which also has a double garage with internal access to the main house.
Open verandahs with timber decking at the front and back of the home will serve as perfect places to sit with a cup of coffee and enjoy your new home – including the 20 acres it sits on.
"Those verandahs are north and south-facing so you can see very impressive sunsets and sunrises," Sam says.
The land is divided into four holding paddocks, a smaller paddock and a house paddock with a dam.
"It's relatively flat and is the perfect size for hobby farming pursuits, having horses or agricultural uses," Sam says.
"You can live on acreage and have some sheep or manage your own agricultural business."
The property also features a 120,000-litre freshwater tank and an on-site septic tank.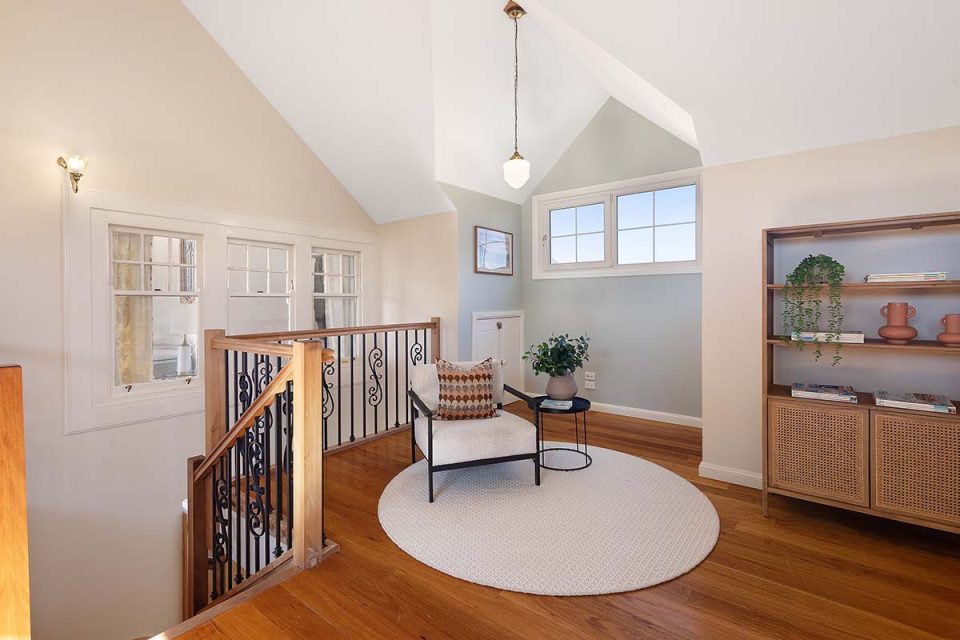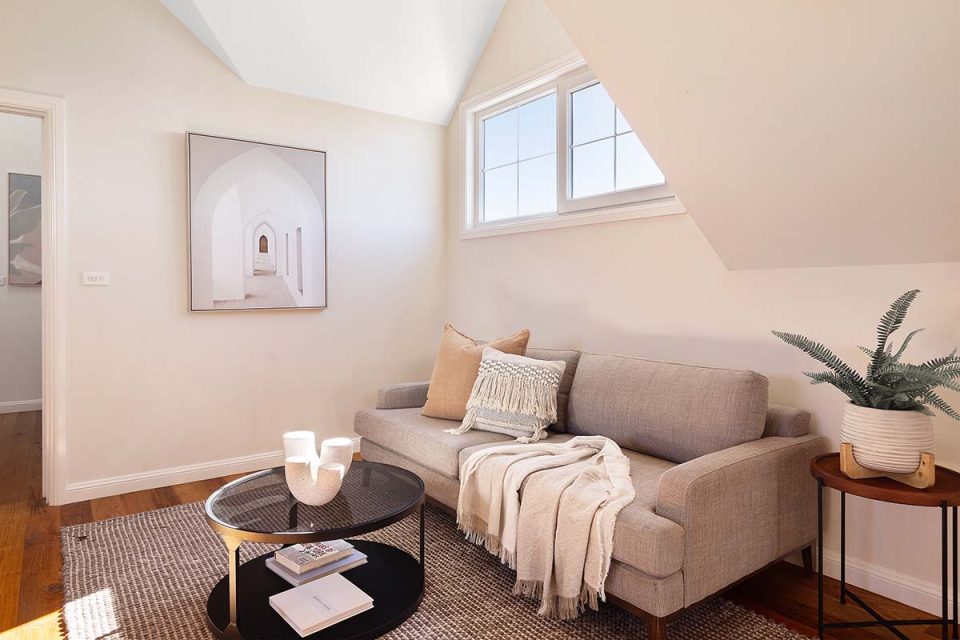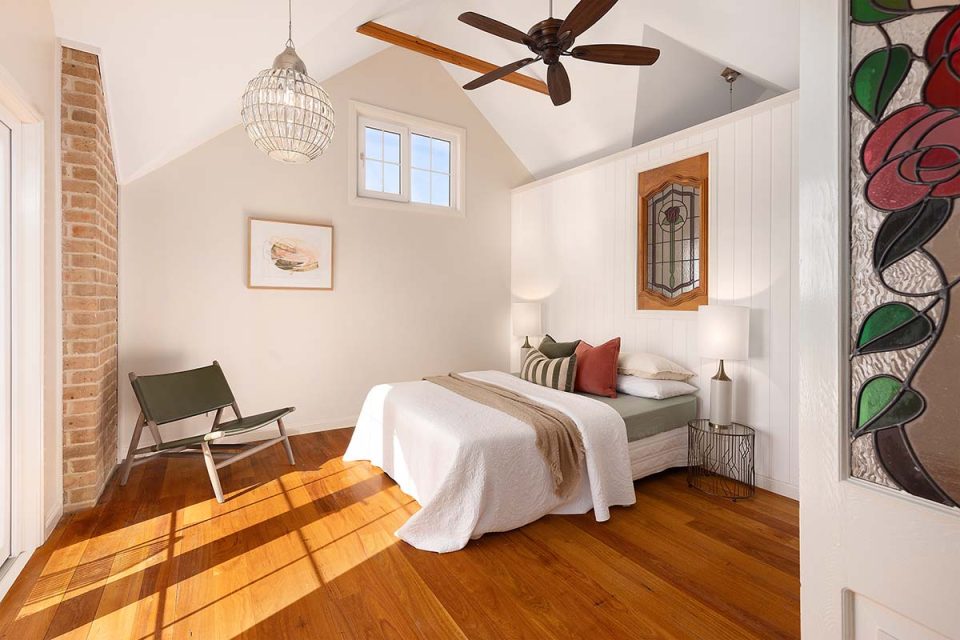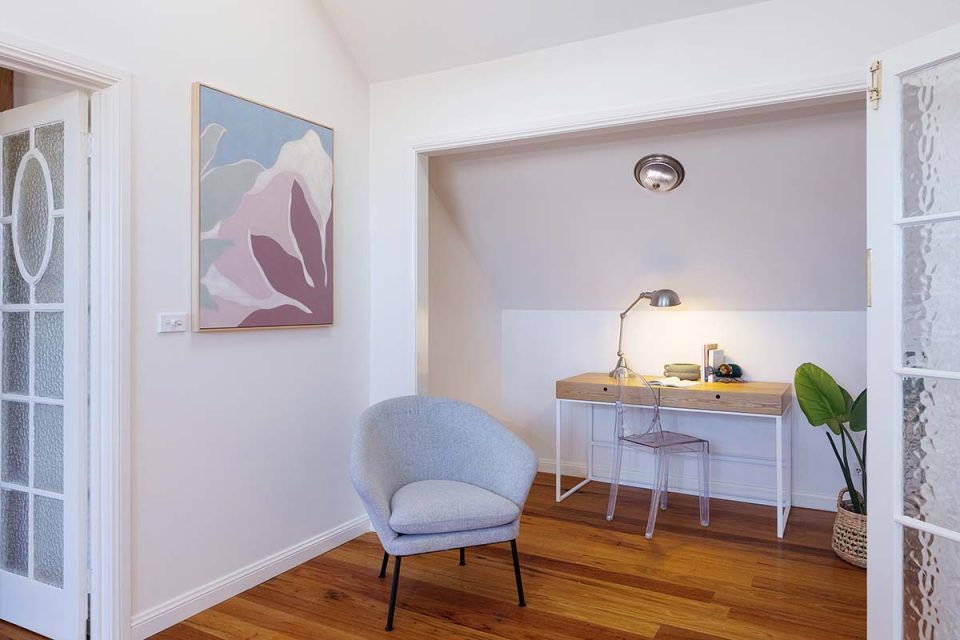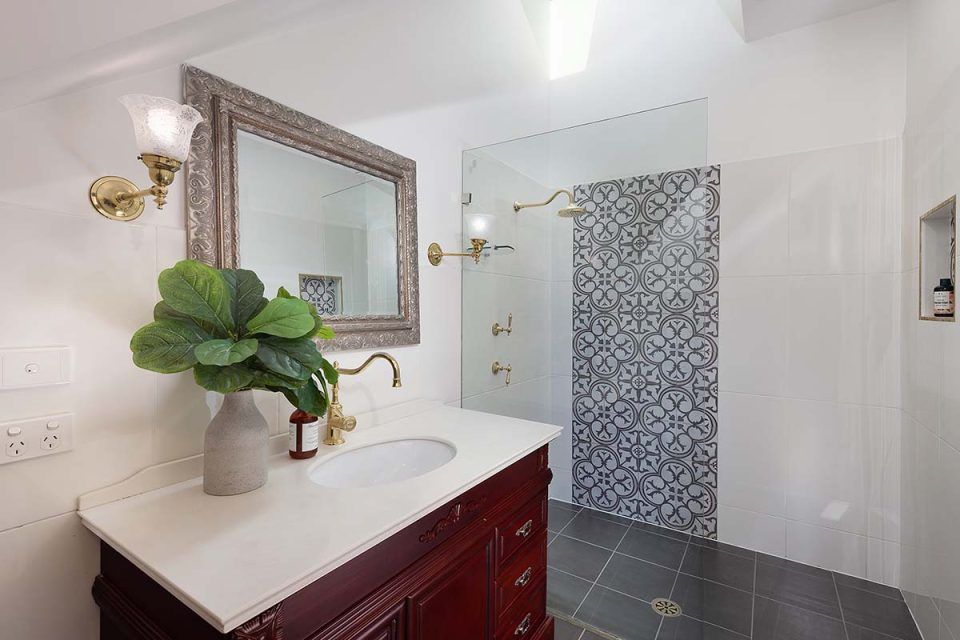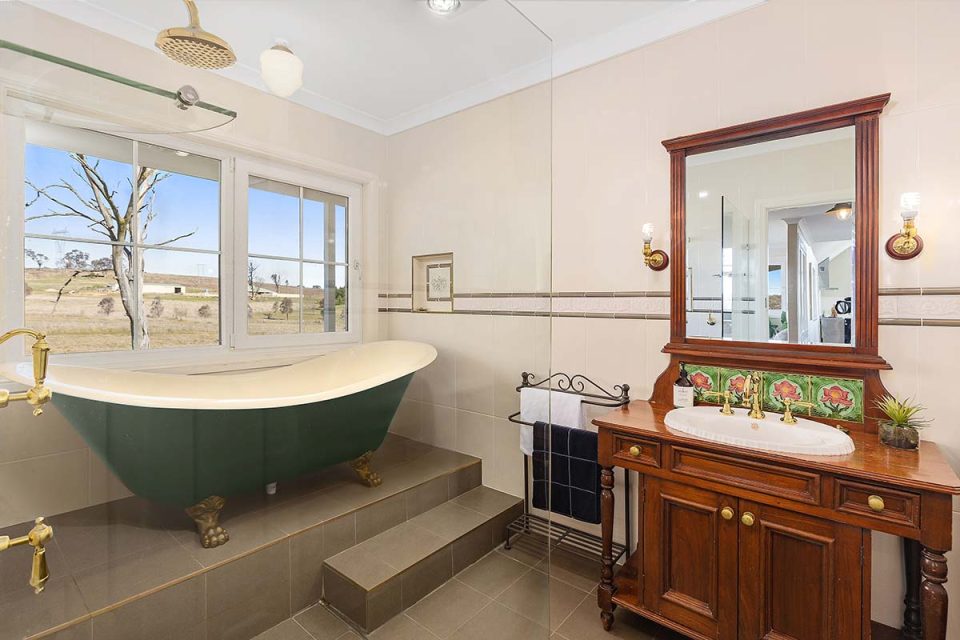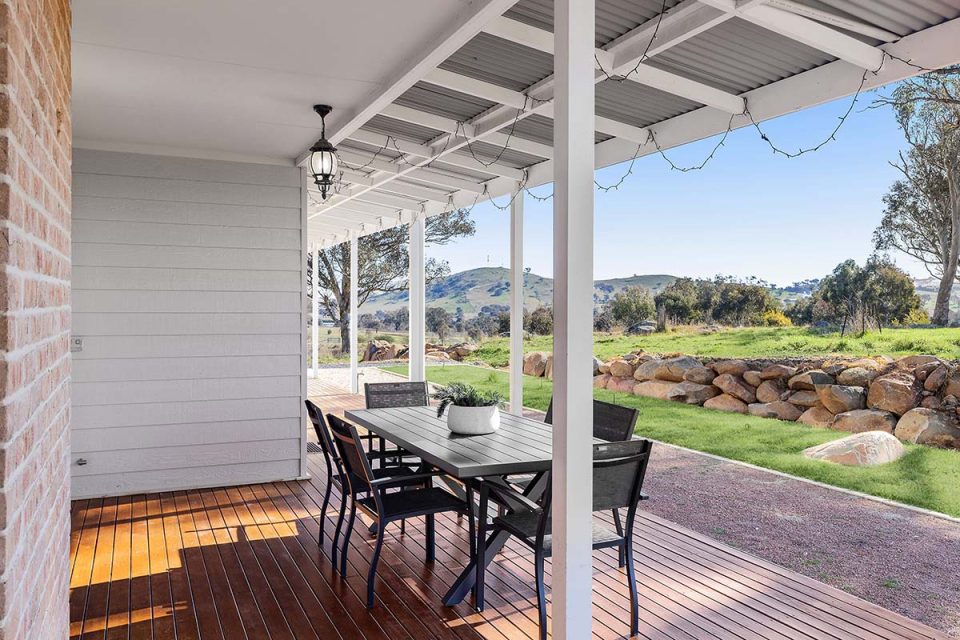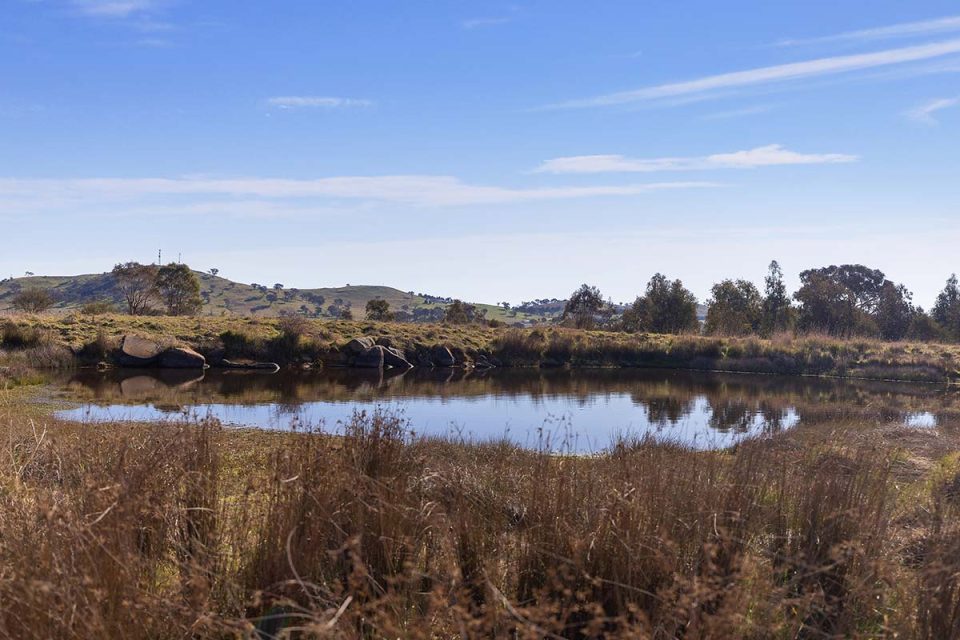 Sam says bigger families or those interested in multi-generational living should certainly take a look at this property.
"The size of the property means it is almost like having two dwellings under one roof," he says.
"You can have grandma living with your family or have a separate space in the house for a carer, teenagers or entertaining."You'er
The area of Manton is a short drive to the Yass township within the wider Yass Valley, with everything it contains.
"The area has a very long history of sheep grazing and other agricultural pursuits, but in more recent times, it's definitely gone through a tourism and lifestyle boom."
This property fits right in with the tourism opportunities, Sam says, with the home opened for Airbnb stays (and five-star ratings) in the past. It's also an easy drive to Canberra and a short hop to the Hume Highway to get to Sydney.
"Yass Valley is an area where someone can own a rural lifestyle property while having easy access to Canberra and other cities.
"It has super easy access to those big cities, which makes it appealing to many prospective buyers.
"People can take advantage of this when visiting the city or travelling with their animals to go to rodeos, dressage events, or similar things."
To find out more about 3 Yellow Box Place in Manton, call MARQ Property Licensed Agent Sam McGregor on 0401 097 907, or MARQ Property Licensed Agent Sam Taylor on 0451 158 887, and be sure to check out all the latest listings on Zango.
Original Article published by Claire Sams on Riotact.