A small farm with stunning views over gently sloping hills offers something special to its next owner.
Belle Property Braidwood real estate agent Ashley Williams said 728 Kain Cross Road in Hereford Hall, near Braidwood, brings together sustainability and country living in a package best described as one of a kind.
"There's nothing else like it on the market at the moment," she says.
Ashley says the home offers an individual or family the opportunity to plant their roots.
"You can put finishing touches on the home to make it your own," Ashley says.
"All of the hard work has been done, and so all that needs to be done is painting of the walls and the kitchen."
The home's two large bedrooms are housed in the upstairs mezzanine level with tallow wood flooring, though they can be divided into four bedrooms.
Downstairs you'll find the open-plan living and kitchen area bathed in light – the perfect spot to take in the views.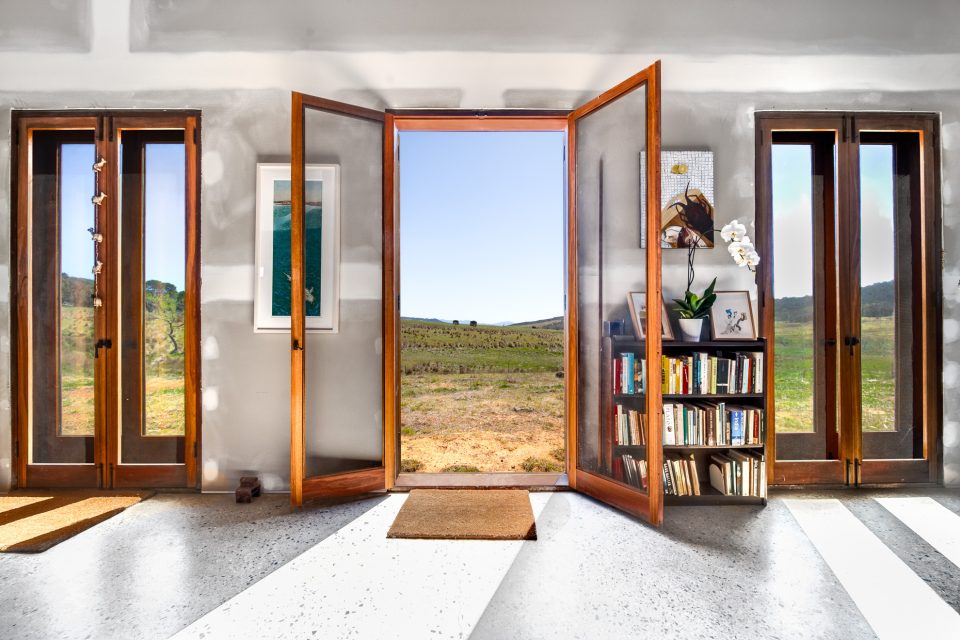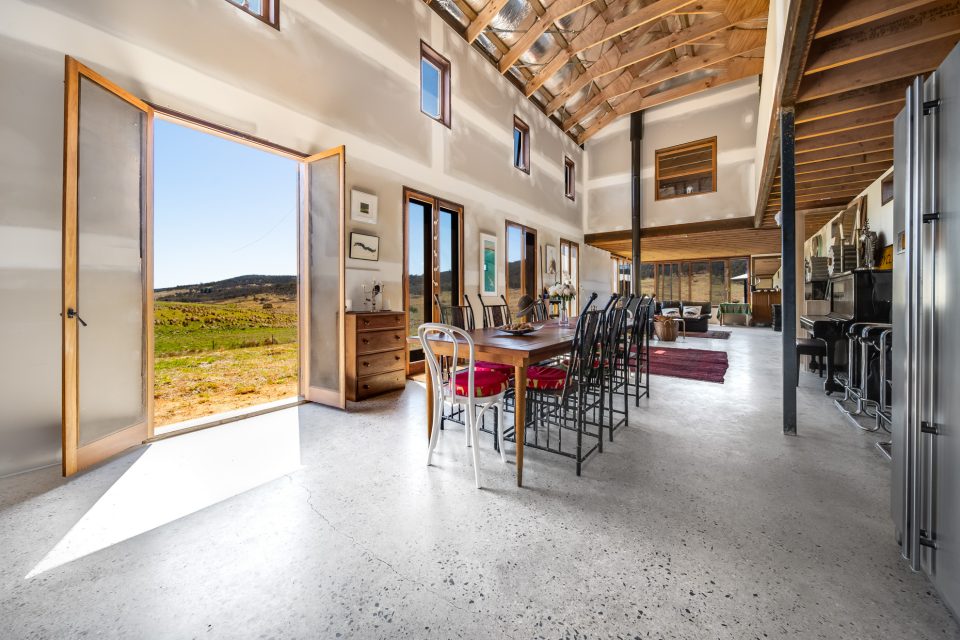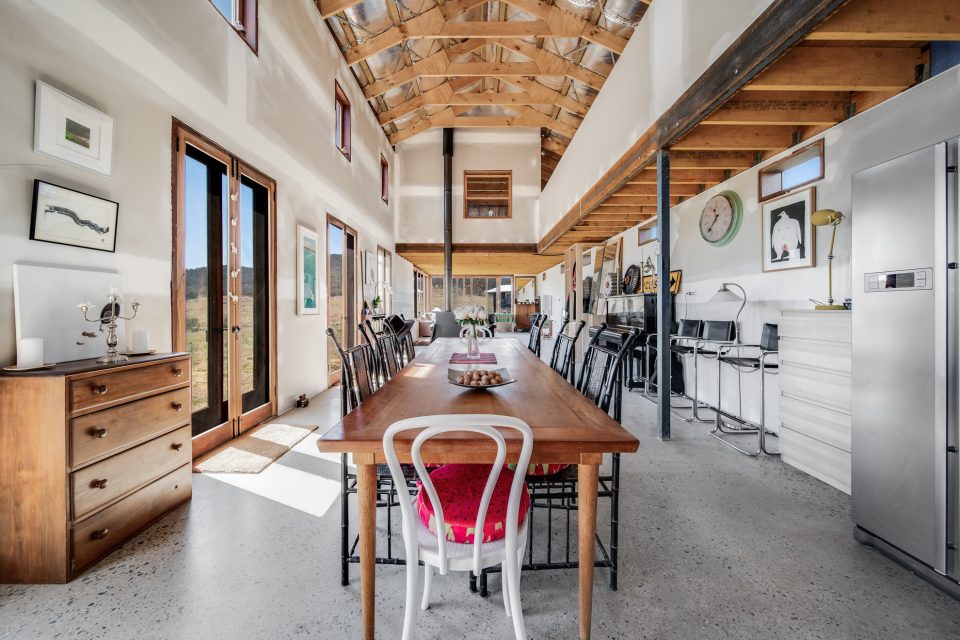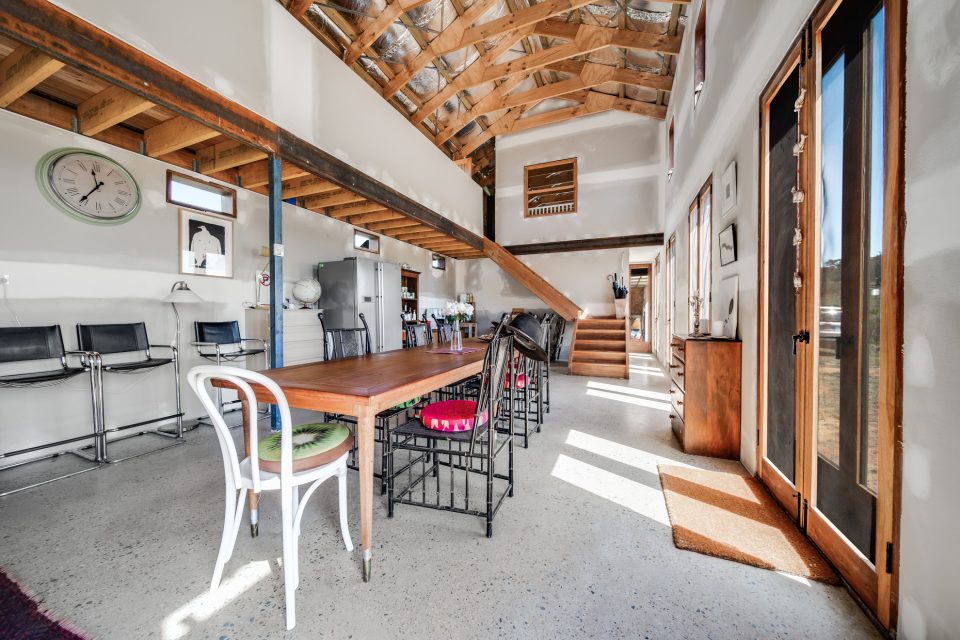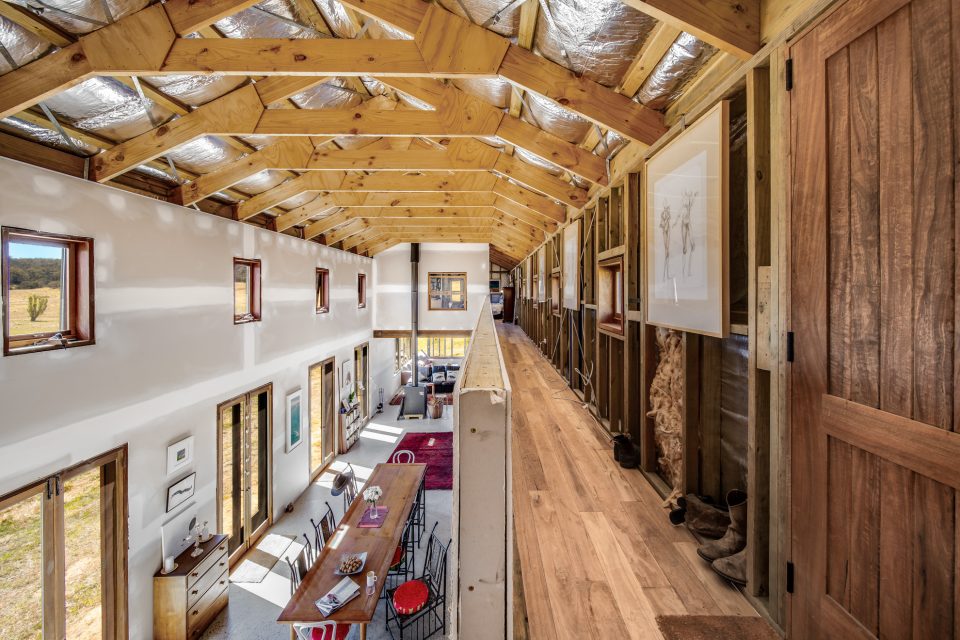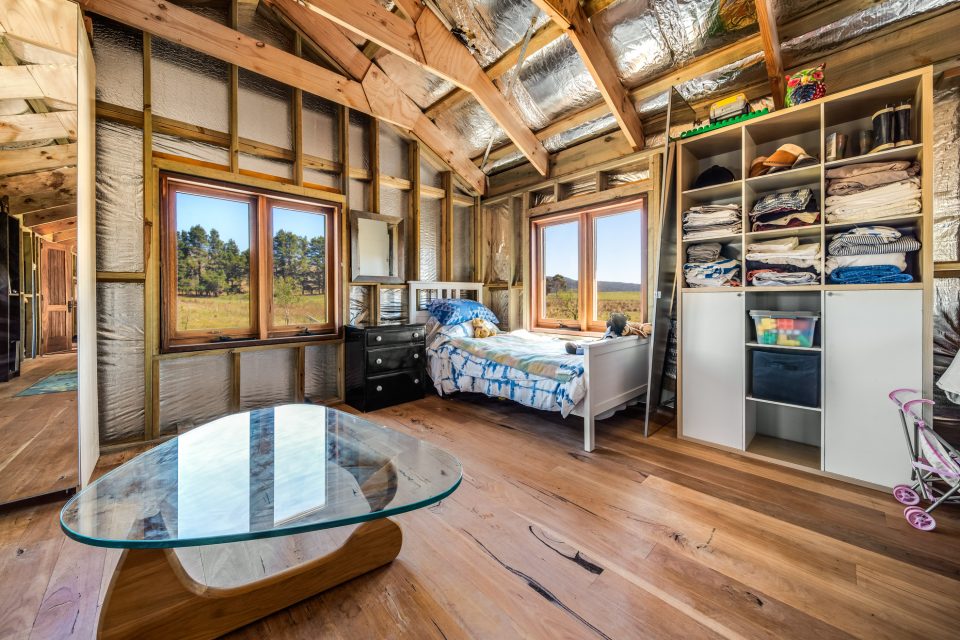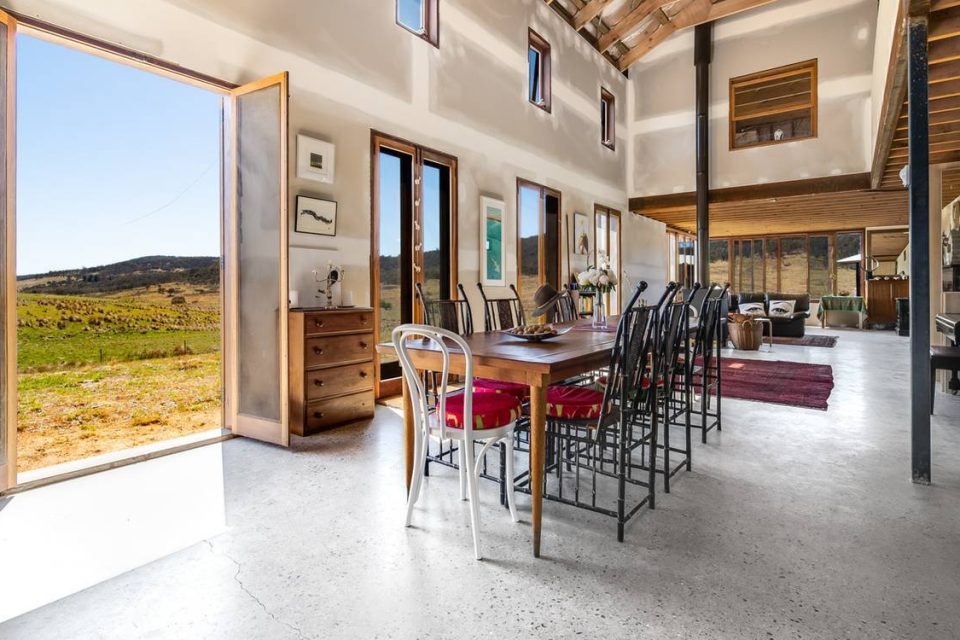 Inspired by the look of shearing sheds, the home uses timber throughout.
"The owner really loved the look of the old shearing shed, so she wanted to style the house like a shearing shed and give it that similar feeling," Ashley said.
"The cladding on the outside, the big stairs entering the property and the nice timber doors and windows all make it feel so special.
"It has a real country feel to it, and she joined that with the passive solar elements."
The north-facing home has been designed to take advantage of sunlight.
It is completely off-grid, featuring a 3.5 kW solar system with a 10 kW lithium-ion battery.
There is also a separate cabin that can serve as a work-from-home studio, a distinct living space or a space for family and friends.
While there are no sheep that come with the shearing shed-inspired property, Ashley says the next owner can easily get involved in the outdoors within the three paddocks.
"The 41 acres is a great, manageable size," she says.
"It is very productive farming land, and there is a permanent creek that runs through the property.
"People can create a garden, have some farm animals and enjoy a sustainable lifestyle – the land here is perfect for that."
It has a composting toilet, a rainwater tank to supply the house, and an attached single garage.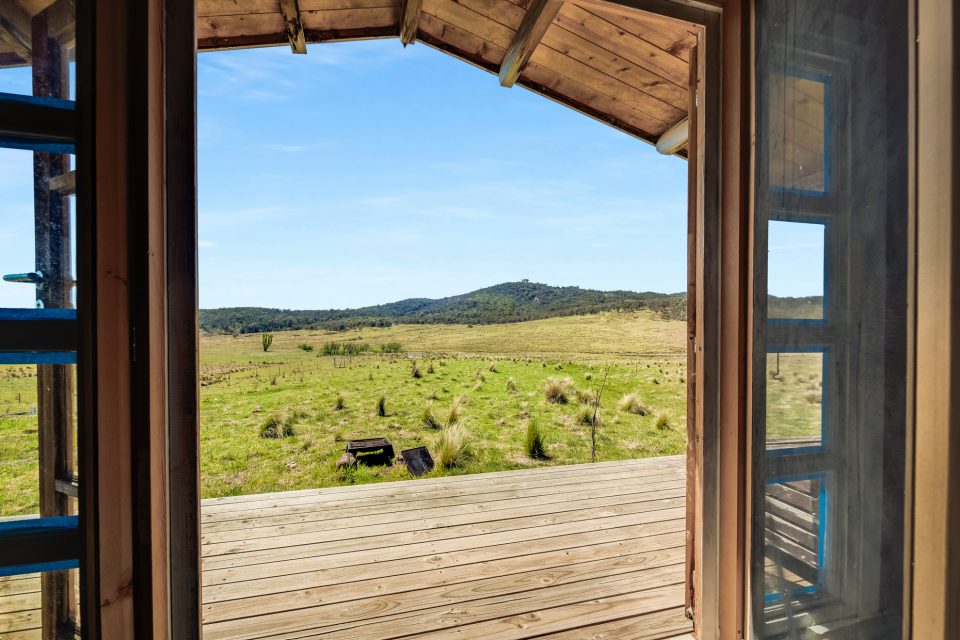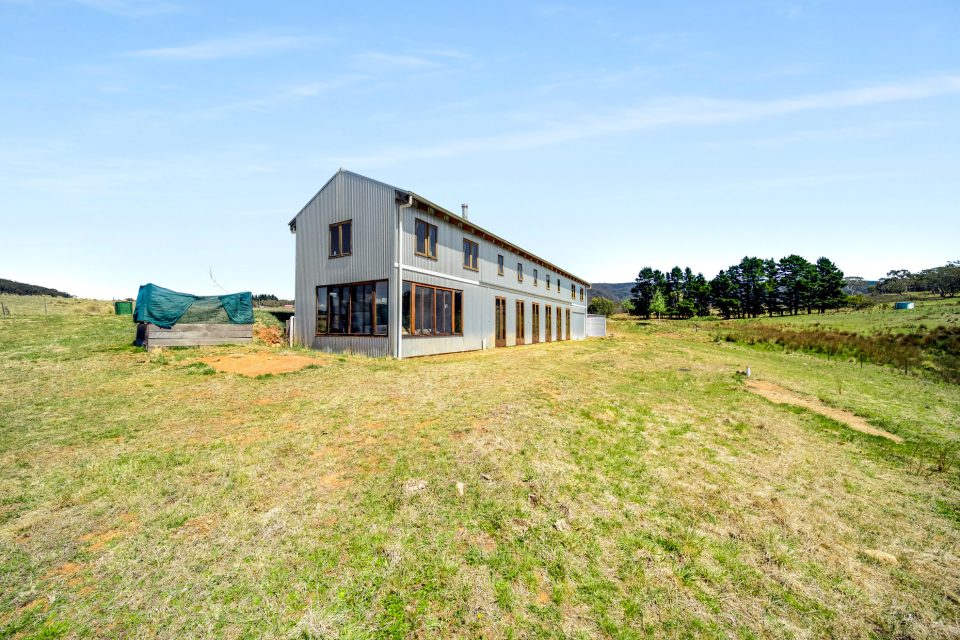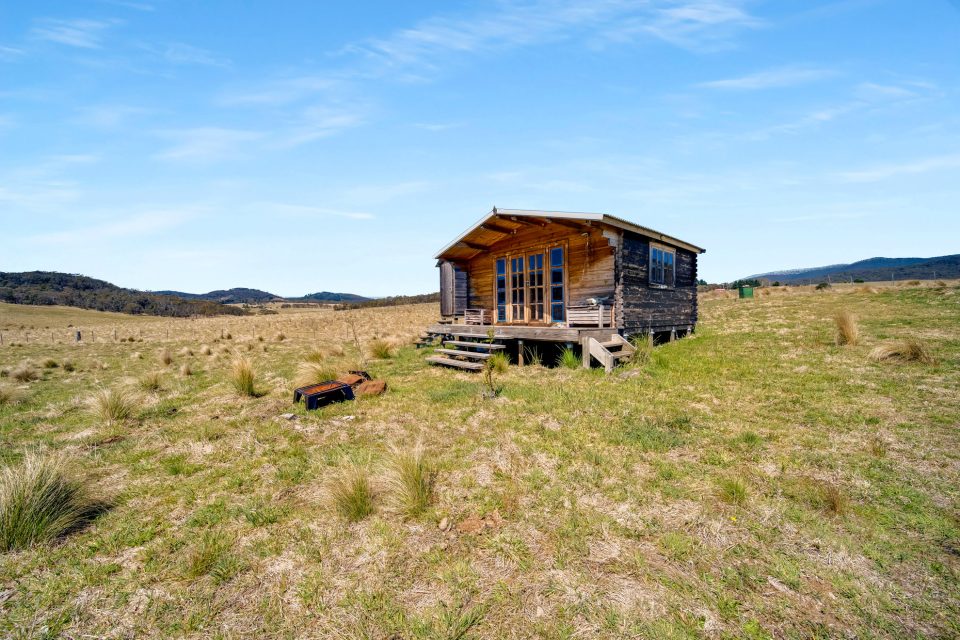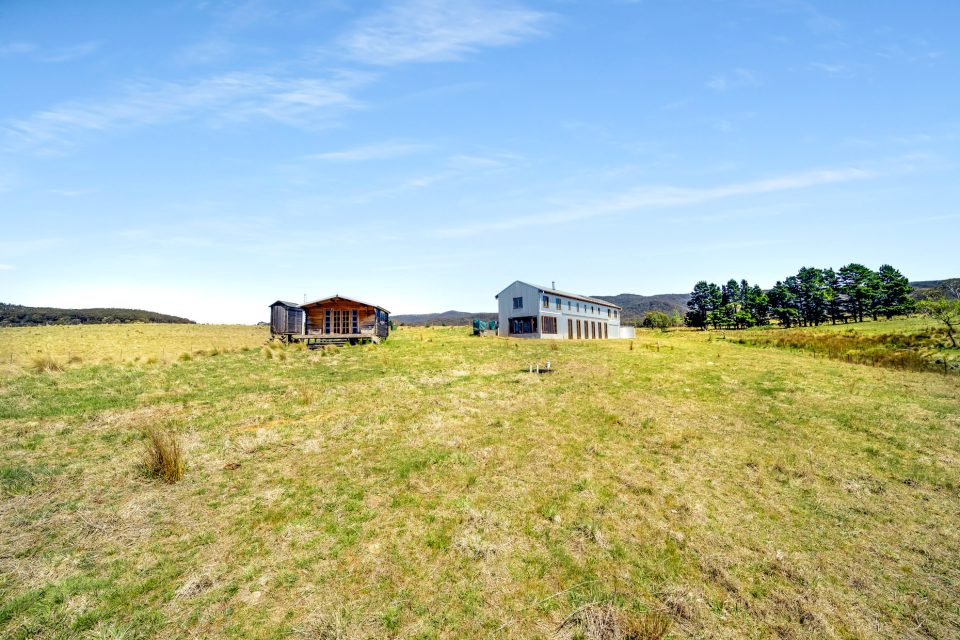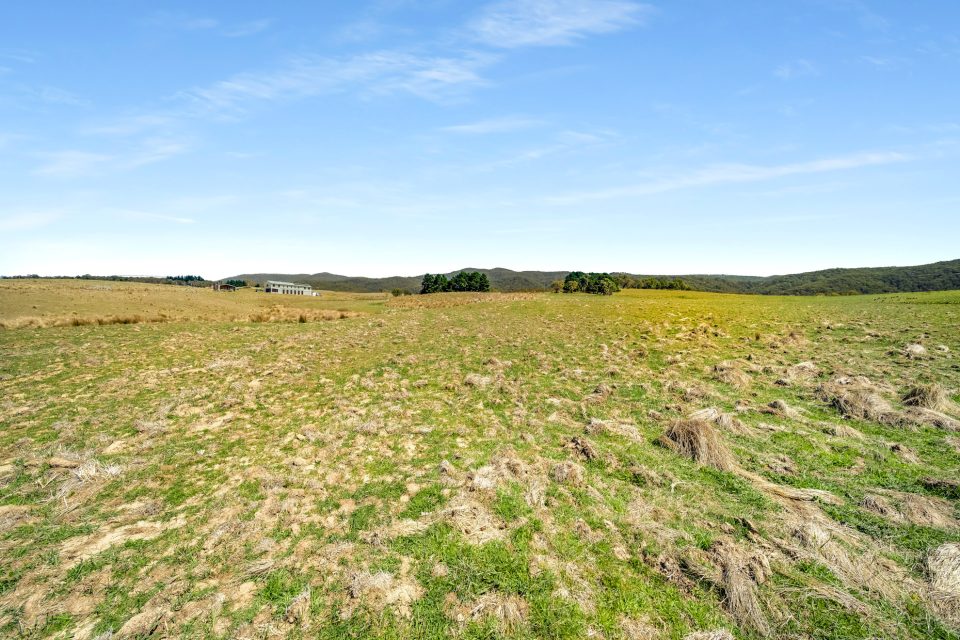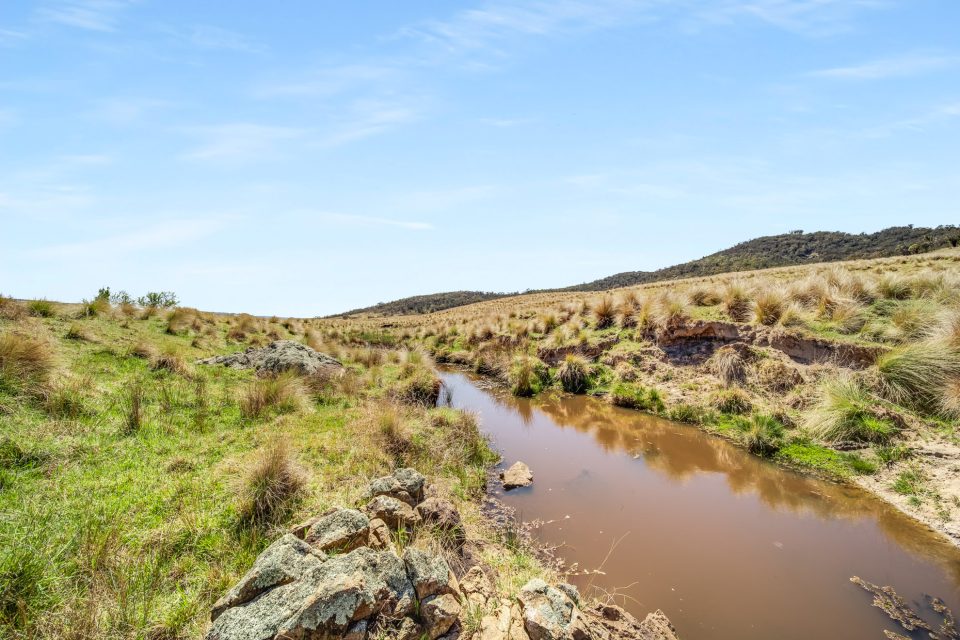 The home brings all the creature comforts one expects from modern living, but its location brings a sense of seclusion, Ashley says.
"You have neighbours, but they're not right next door," she says.
"You can look out and see farmland, so it's a nice escape from the cities."
Ashley says Hereford Hall, as well as nearby Braidwood, are known for its sense of community.
"The location itself is just magical," she says.
"Everybody's very welcoming and everybody helps everybody.
"There's so much to do in the area. There are national parks to explore."
To find out more about 728 Kain Cross Road in Hereford Hall, call Belle Property Braidwood real estate agent Ashley Williams on 0457 345 517, and be sure to check out all the latest listings on Zango.
Original Article published by Claire Sams on Riotact.