A Braidwood home is bringing the best of tree-change living and country charm to the market – and you could be the next one to live in its idyllic setting.
Named after the Willow Tree Hotel of times gone past, Ray White Braidwood Senior Sales Agent Denver Shoemark says the irresistible old-world character strikes you the moment you start up the sealed bitumen driveway at 21 Solus Street.
"It's on the gateway into Braidwood," he says.
"A lot of people know it for its garden, or call it 'the big white house' as you come into Braidwood."
The four-bedroom home also has two bathrooms (one as an ensuite and the other with a freestanding bath).
The next owners can walk through their home, with solid Australian Yellow Stringybark timber flooring underfoot to the open-plan kitchen and living area.
They can start entertaining before moving through the double French doors to the 8-foot veranda and covered outdoor area to watch the sunset.
Alternatively, they can wander through the established gardens with an ornamental creek.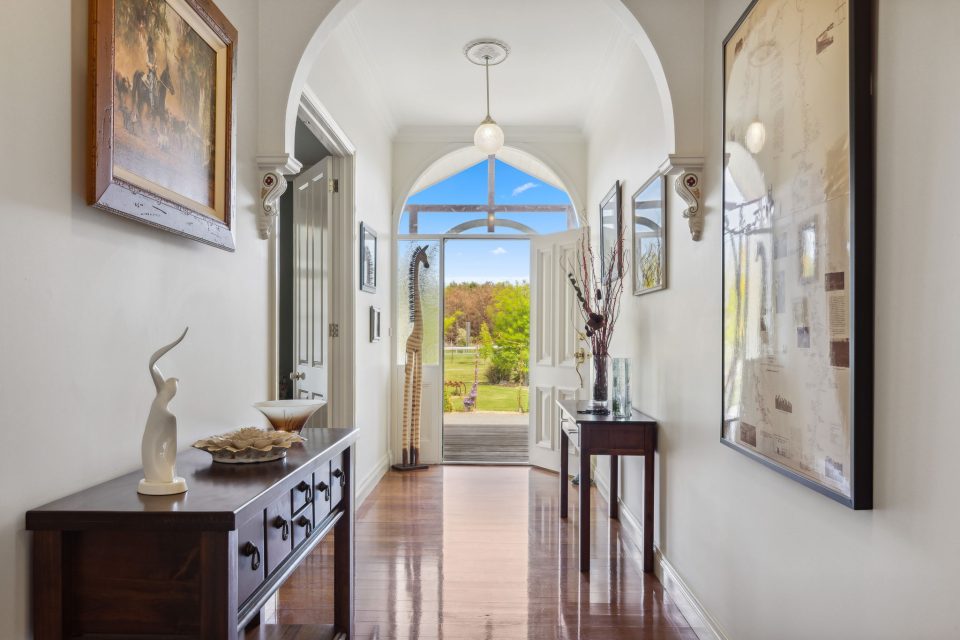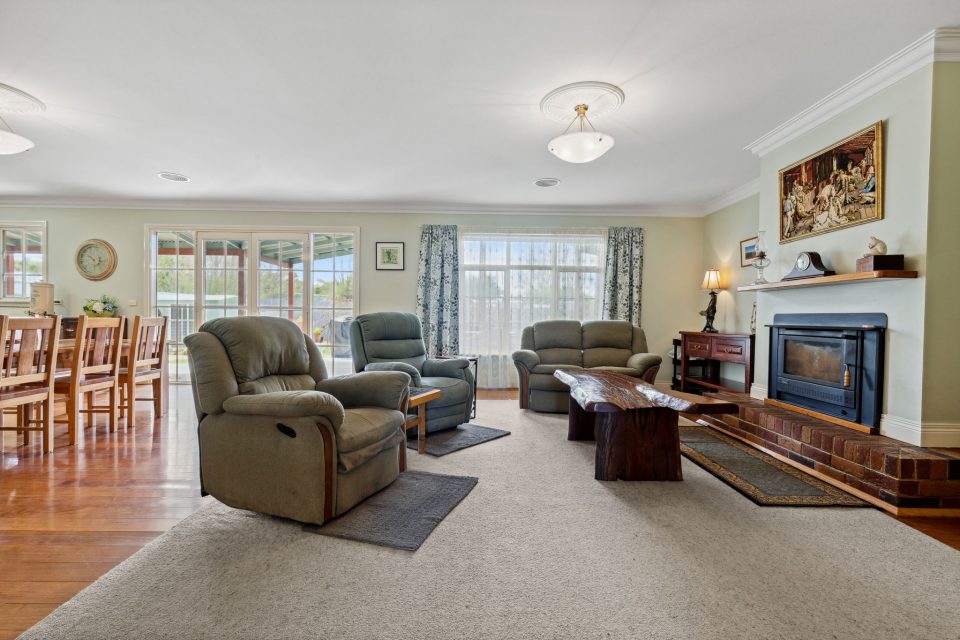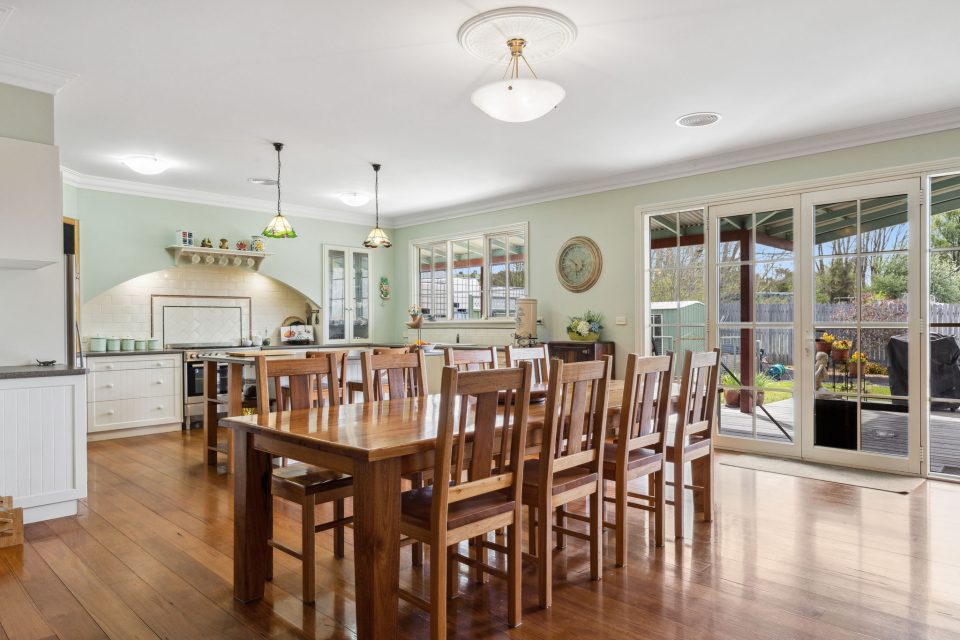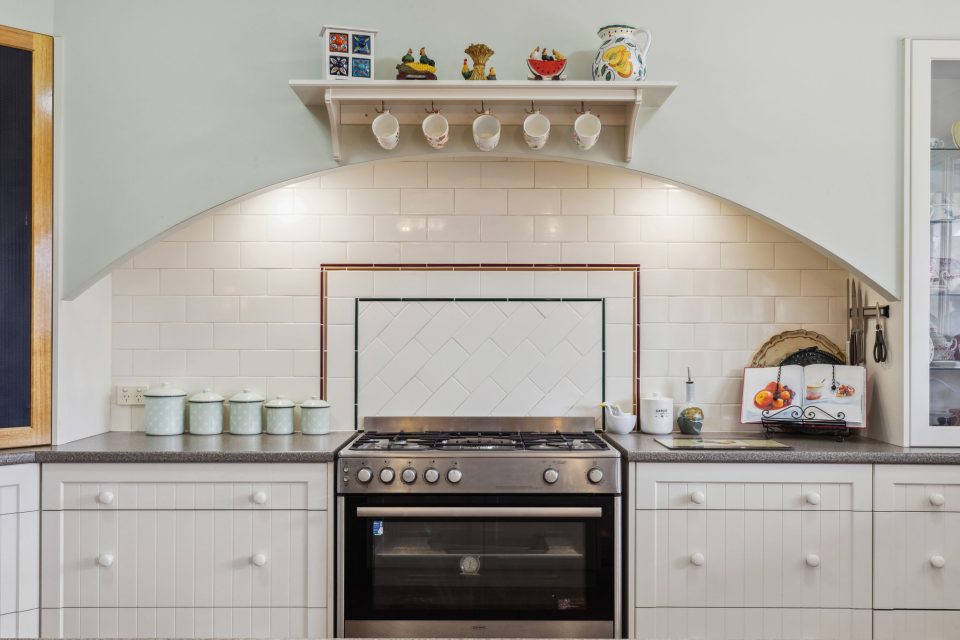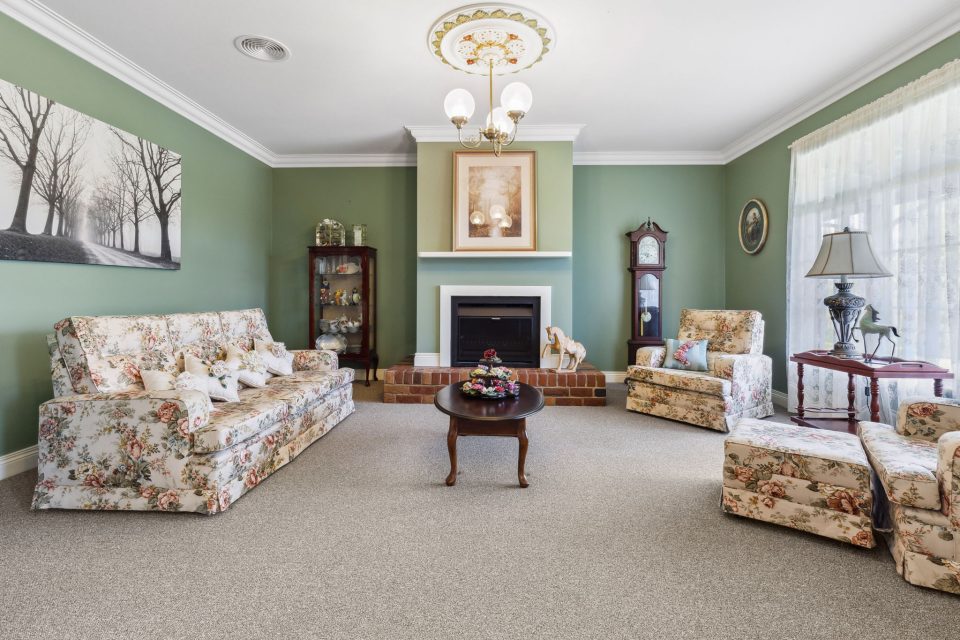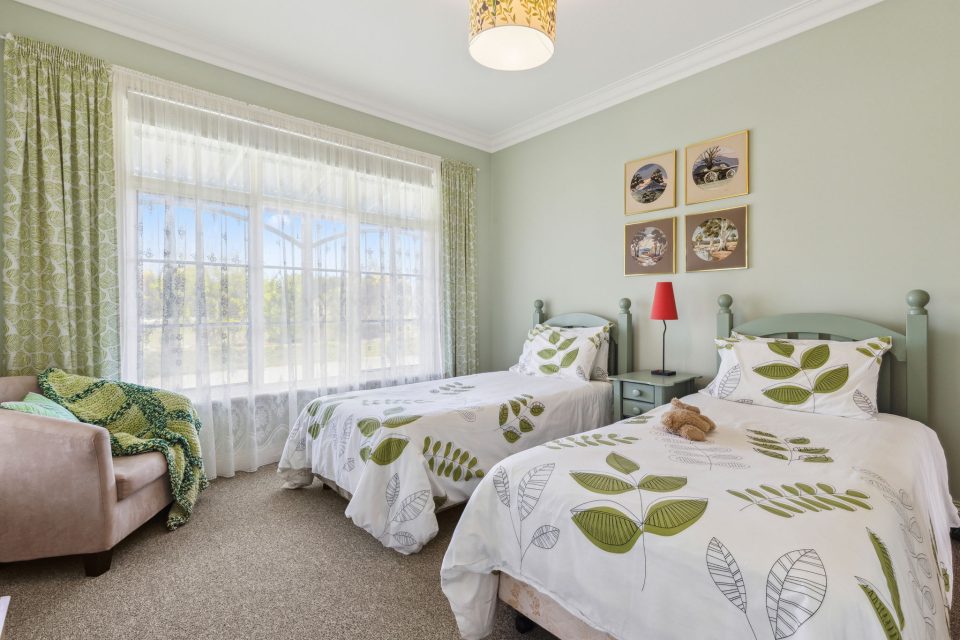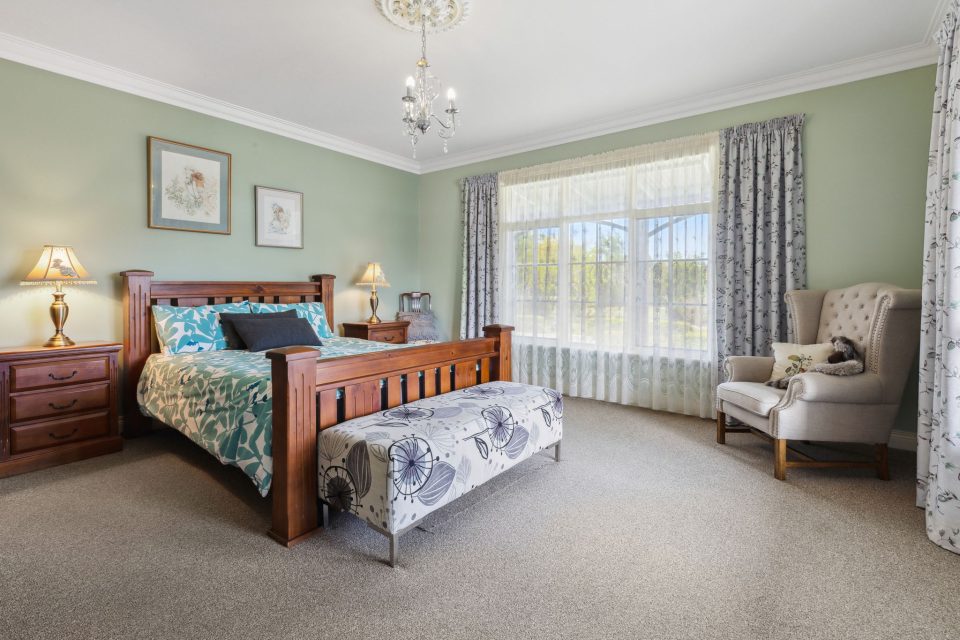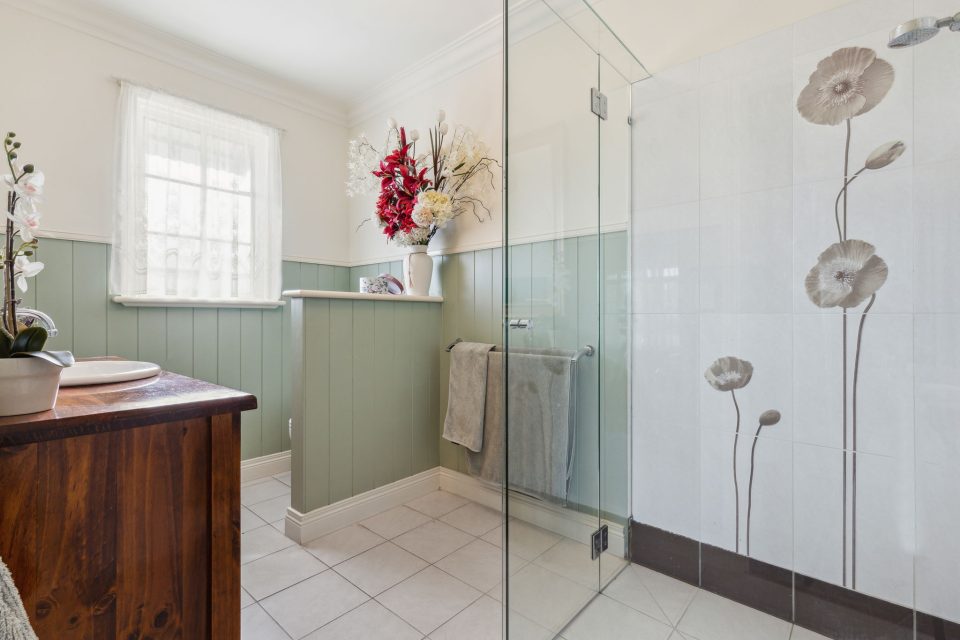 "The home has a great country feel to it," Denver says.
"The way the current owners have done the decor – the kitchen, the high ceilings, the fireplaces, the timber floors – that really makes that clear.
"It doesn't feel like a typical modern brick veneer home."
Denver says the acre block offers the best of country charm and city convenience, with easy access to shops and other attractions in Braidwood.
"The main thing with Willow Tree is the location," he says.
"This property has a rural feel to it, but there are town conveniences – you can easily get the paper, get a coffee or go to the supermarket.
"You don't get that sense of being jammed in, which is a big change for a lot of people that may be coming from a big city."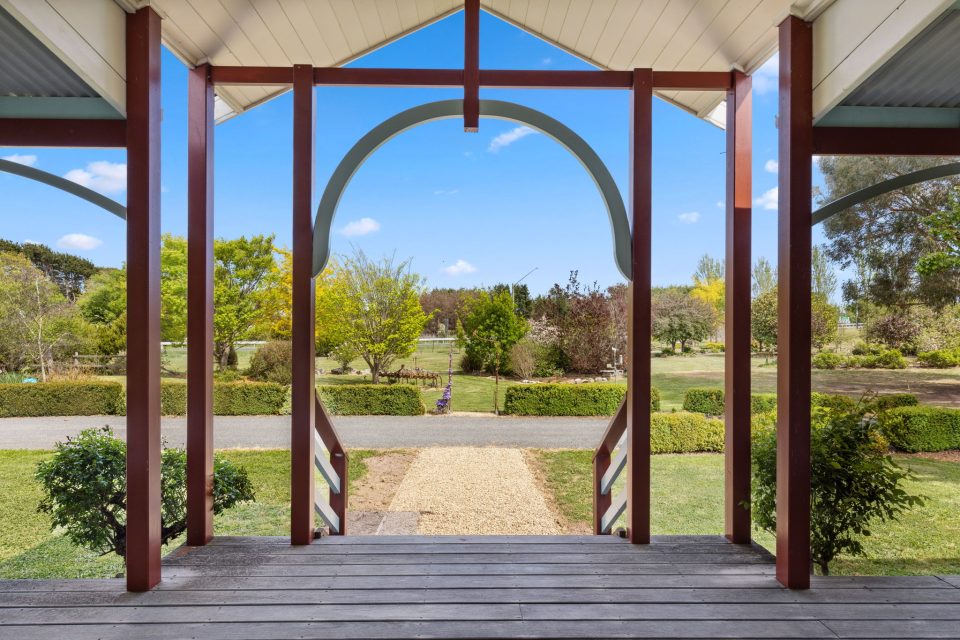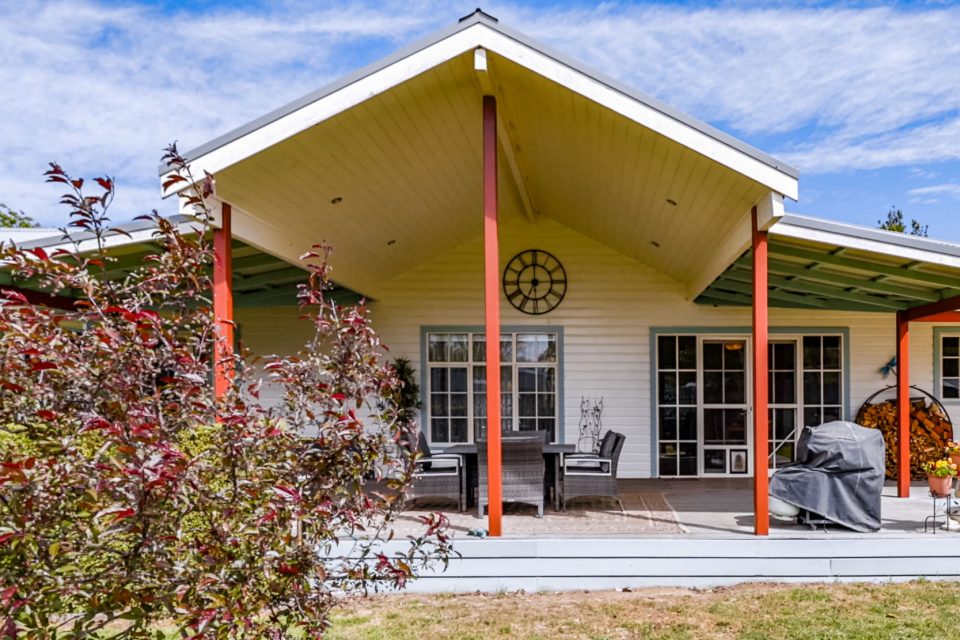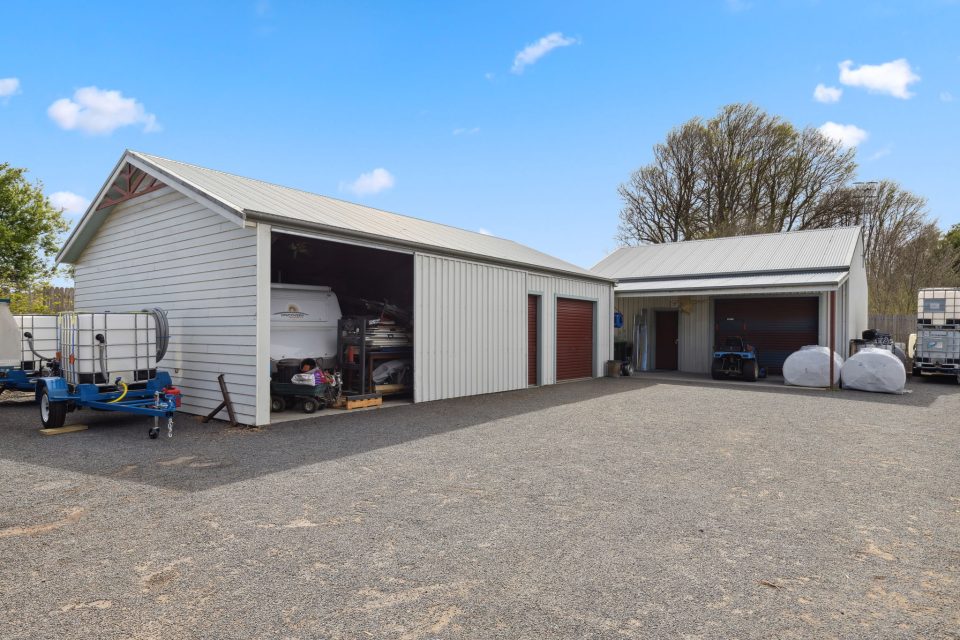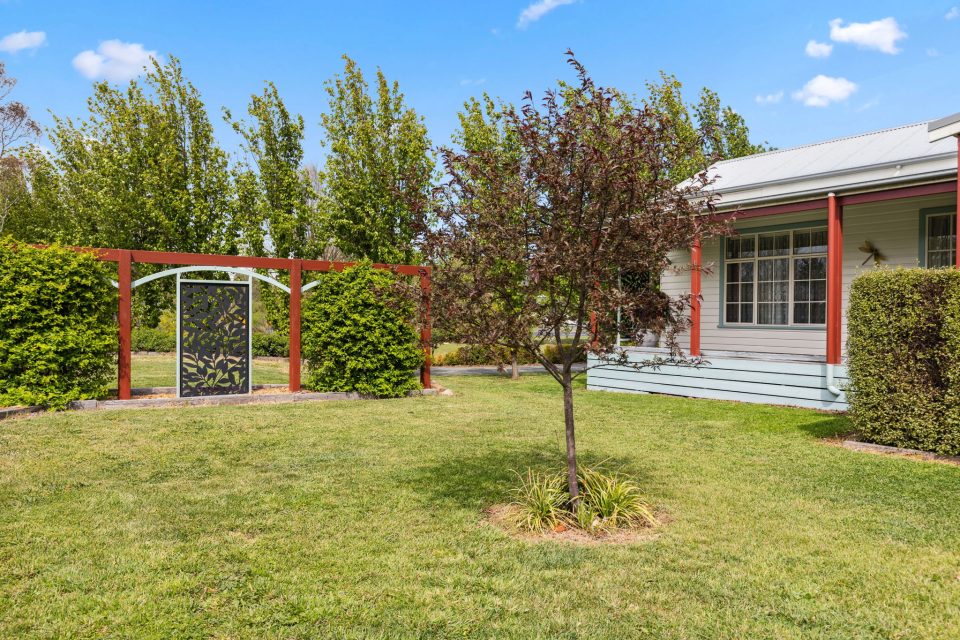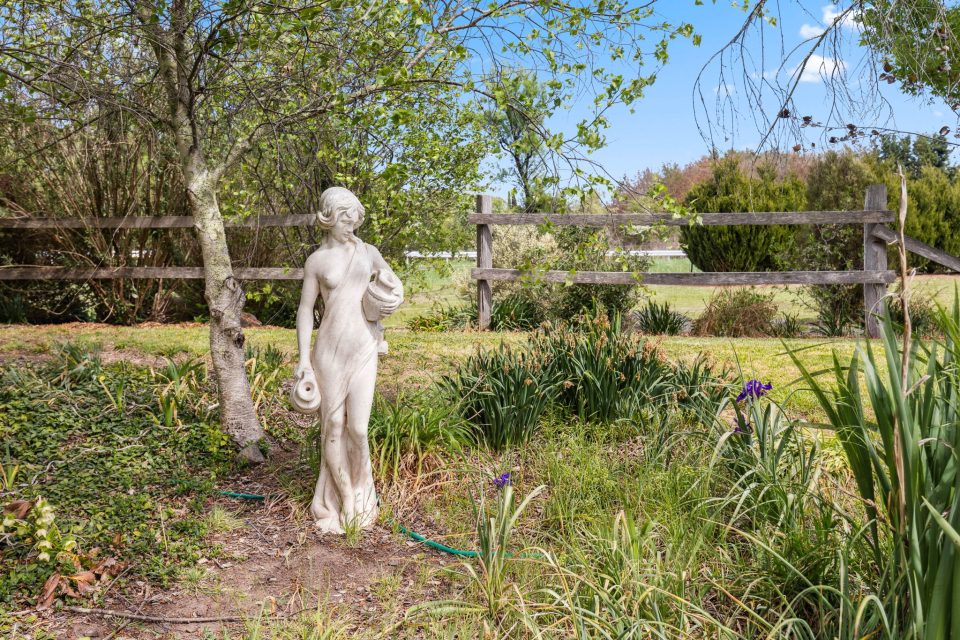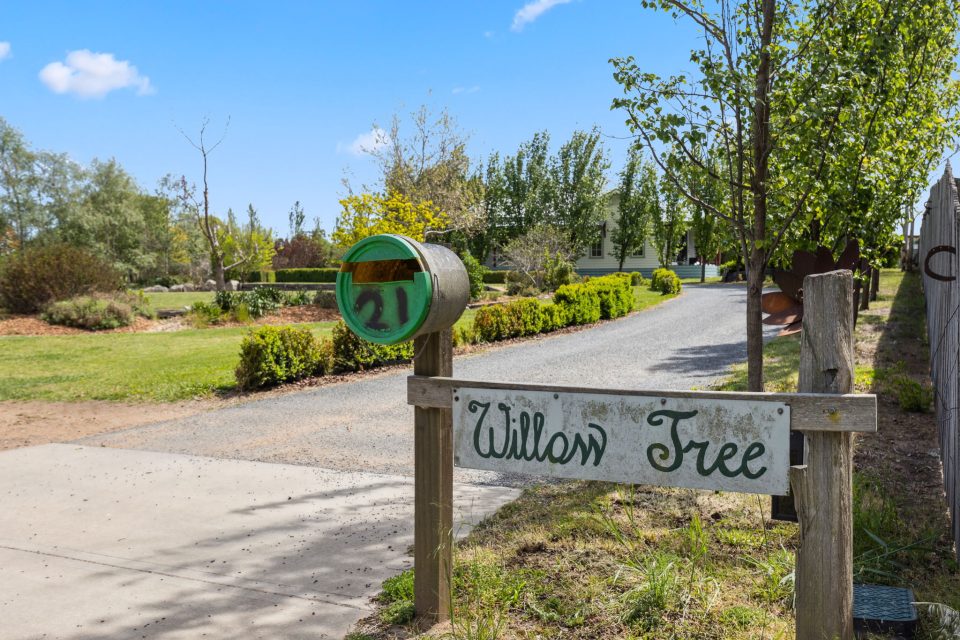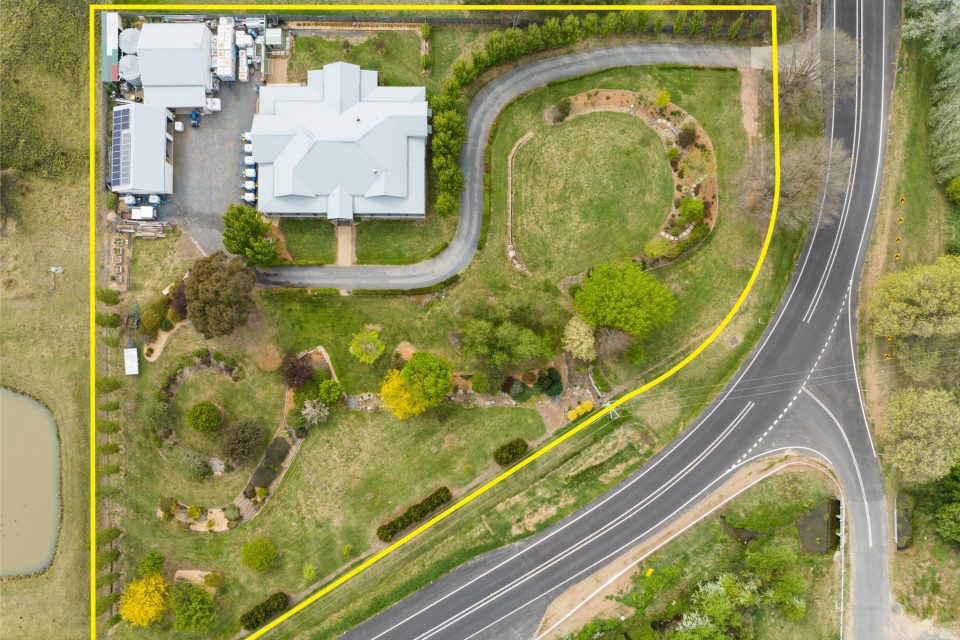 The block also features a 9 m x 9 m workshop and a bay shed, both of which come with a sealed concrete floor, power and roller door access.
"It does have a big yard, but it is low maintenance," Denver says.
Denver says this property could be enjoyed by families looking for a larger home, retirees looking for a slower lifestyle or those on acreage looking to downsize.
"It would suit a great lot of people of all different ages."
With sustainability and comfort in mind, Willow Tree also comes with tank water, a 5 kW solar system, a slow-combustion wood heater, an open fireplace and ducted heating.
To find out more about 21 Solus Street in Braidwood, call Ray White Braidwood Senior Sales Agent Denver Shoemark on 0408 762 517, and be sure to check out all the latest listings on Zango.
Original Article published by Claire Sams on Riotact.