Tag Archive: Tathra Bushfires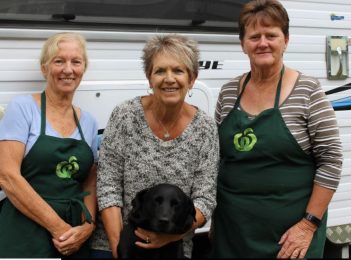 Community
22 Mar 2018
A new generation of community support has stepped forward in the wake of the Tathra Bushfires. "The old girls of Bega" who have answered the call for help countless times during their history in the Bega Valley say they have never seen a response like the one witnessed at the Bega Showground Evacuation Centre over the last three and a...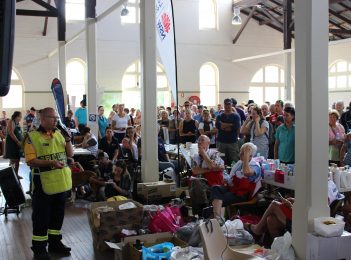 News
20 Mar 2018
One Tathra family who lost their "forever home" have moved to reassure and thank firefighters who battled Sunday's furnace. Media speculation today has suggested incompetence by the Rural Fire Service for declining offers of help from Fire & Rescue NSW in the early stages of the blaze. Flames from the Reedy Swamp Fire gathered momentum and travelled the 17km east...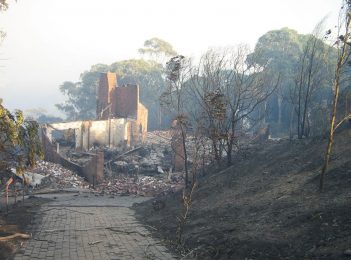 News
19 Mar 2018
As the sun was setting behind the hills to the west of Bega the people of Tathra lined up to find out the fate of their homes. Tonight's briefing from the Rural Fire Service followed a day to assessments within the devastated community of 1,700 people. "Access to the fire ground will not be available until Wednesday afternoon at the...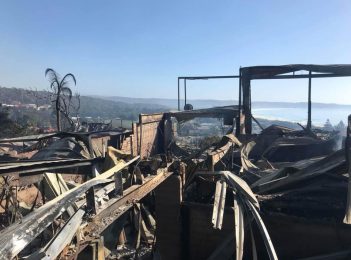 News
19 Mar 2018
Day two of the Tathra bushfire emergency has broken under smokey skies but thankfully without the hideous heat and north-westerly winds that put lives at risk yesterday and destroyed at least 70 homes in the idyllic seaside village of Tathra, east of Bega on the New South Wales Far South Coast. Given the haste and intensity of the emergency, it's...