All articles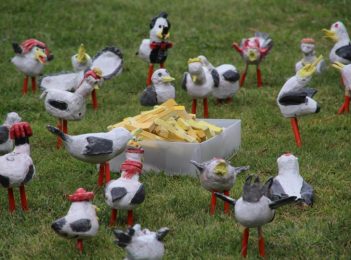 Arts & Culture
Over the Easter weekend, Lake Jindabyne provided a stunning natural backdrop for sculpture with the 17th Lake Light Sculpture exhibition welcoming over 20,000 visitors. Like Bondi's famous Sculpture by the Sea and the more recent Sculpture by the Sea Cottesloe (WA), people have voted with their feet, and trodden pathways and hills to view outdoor sculpture exhibitions locally. In South East...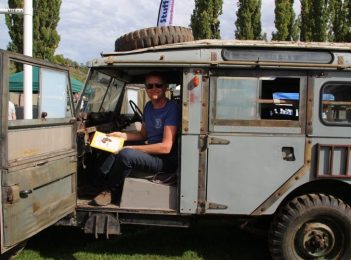 Community
Around 800 Land Rovers lined up in Cooma over Easter for the 70th Anniversary celebration of the marque. The four-day event drew entrants from across the country. From the very first Series 1 model imported to Australia in 1948 and those that have seen service for Australian Armed Forces overseas, to newer luxury models of Range Rover, Cooma was heaving...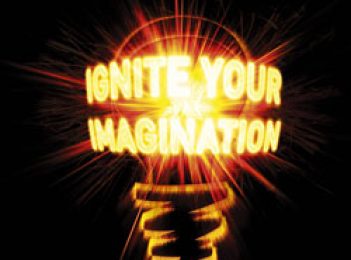 Regional Partners
As a kid growing up in the leafy, benign suburbs of Canberra, there was time to dream. Sure, I was supposed to be training as a child prodigy pianist, but when I wasn't wandering the Brutalist halls of the Canberra School of Music, I was doing what every kid does - reading books, imagining, wondering. Why can't I fly? Why...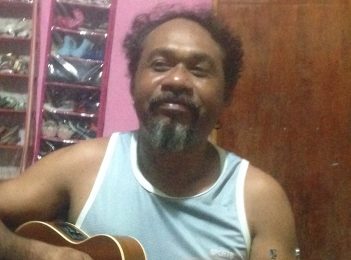 Arts & Culture
I wake before 6am to the sounds of the Sisters and the congregation singing during early morning prayers. The beauty of their voices and harmonies is mesmerising, an absolute joy to experience... The day dawns overcast, hot & sticky. The temperature hovers around 34 degrees during the day dipping to just 24 overnight. So I have no complaint about the...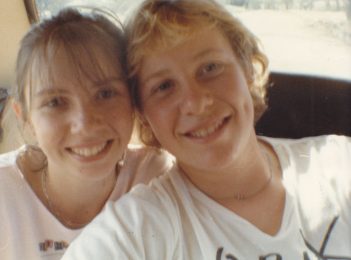 Health & Wellbeing
The theme of National Missing Persons Week in 2017 is youth. When Ursula Dianne Barwick went missing 30 years ago she was just 17. Three out of five missing person reports recorded by police relate to a young person under the age of 18. Those in the age bracket of 13 to 17 years account for 50% of all missing...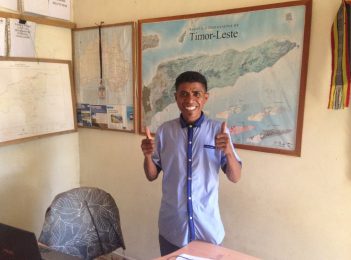 Arts & Culture
The Air North flight from Darwin to Dili can take 76 passengers and it's a full house. Two Australian school groups and their teachers, all bubbling with excitement for the adventure that lies ahead. One group is bearing gifts of ukuleles, fourteen in all. I imagine a Timorese ukulele orchestra in the making. We land in Dili a little after...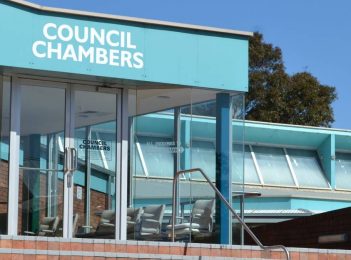 Arts & Culture
Is Council spending your money on the right things? If not, what should it change? That was the question put to the Eurobodalla Citizens Jury, a group of 28 randomly selected residents. Starting in June 2016, the Citizens Jury reported back to Council in December making a wide range of recommendations from business development to land use to the role of the...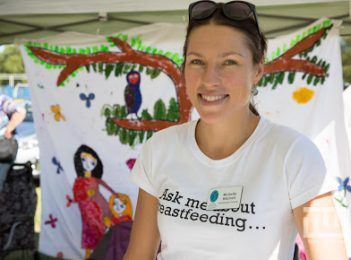 Health & Wellbeing
When it comes to feeding a newborn baby we've all heard the expression 'breast is best' however for some parents, breastfeeding brings unexpected challenges. That's where the Eurobodalla Breastfeeding Group (EBG) comes in. EBG's leader, Michelle Mitchell, would like to see every parent receive the support they need. "Sometimes there are problems with milk supply or difficulty 'latching' (where the baby...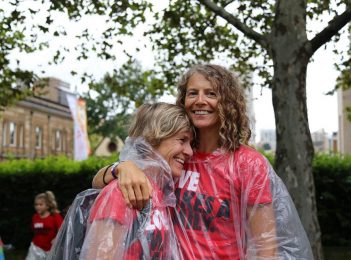 Arts & Culture
Mardi Gras in Sydney is the biggest celebration of diversity for everyone who identifies as part of the LGBQTI community, so that's not just people who are gay, lesbian, bisexual, questioning, transgender or intersex but for families,  friends, children, faith groups, banks, surf life-saving clubs, mental health groups etc. etc.    Regional groups were strongly represented, we marched alongside a...