Tag Archive: Paul West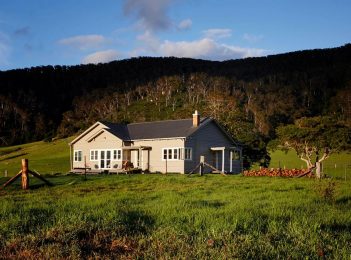 Community
River Cottage Australia continues to build a fan base via SBS TV and showcase South East NSW to a national audience, but with just a hand full of episodes still to go to air, fans are asking what next? Tilba, on the Far South Coast of NSW was heartbroken when Keo Films and Foxtel announced in December 2016 that the show...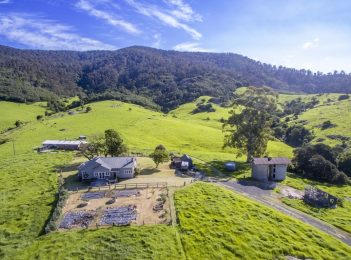 Arts & Culture
The new owner of the River Cottage Australia property at Central Tilba on the New South Wales Far South Coast is a 36-year-old single builder from Sydney looking for a place to put roots down and call home. Tristan Diethelm says he is comfortable with the price he paid for the famous TV set but wouldn't reveal the final figure....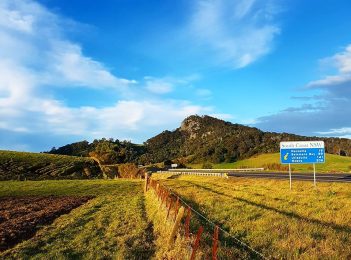 Arts & Culture
About Regional, the podcast, January 19 2017. In episode six... The TV show River Cottage Australia has been mothballed, host Paul West gives us the inside story and speaks of his plans for the future. Read more HERE. Author Deb Hunt shares her amazing love story with a pilot from the Royal Flying Doctor Service, a man given up for...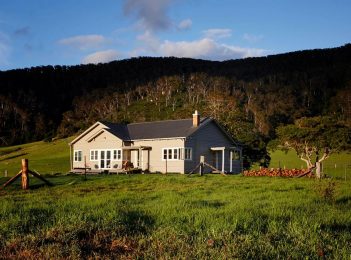 Environment
River Cottage Australia at Central Tilba has been mothballed as backers of the TV show press 'hold' on further filming. Host, Paul West says the future of the series is up in the air but he's hopeful the show might return to TV screens one day. "We don't have a commission for the 2017 viewing year," Paul says. "For the...