Tag Archive: NSW Rural Fire Service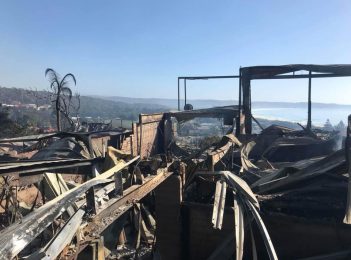 News
Day two of the Tathra bushfire emergency has broken under smokey skies but thankfully without the hideous heat and north-westerly winds that put lives at risk yesterday and destroyed at least 70 homes in the idyllic seaside village of Tathra, east of Bega on the New South Wales Far South Coast. Given the haste and intensity of the emergency, it's...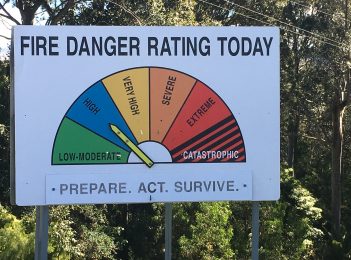 Environment
The truth behind the workings of the region's 'Fire Danger Rating Signs' isn't as colourful as I'd hoped. However, it is another indicator of the commitment and dedication of the Rural Fire Service in South East NSW and a reminder of the devastating potential that exists in the environment we live in. Where ever I travel these signs of green,...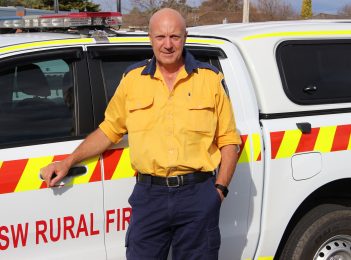 Environment
Fire fighters from South East NSW are about to step into the heat of the Canadian wildfire season, with British Columbia ravaged by more than 3,300 fires since early July. As the third wave of NSW fire fighters prepares to leave tomorrow (Wednesday) the situation on the ground in Kamloops, about four hours bus drive east of Vancouver is deteriorating....