Tag Archive: Gilmore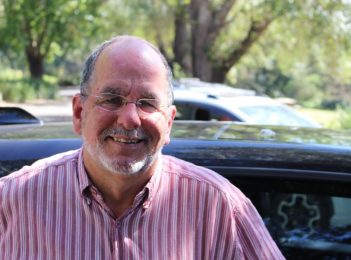 News
Electric cars are still somewhat of a curiosity, they feel like something from the future that stirs excitement but at the same time hurts to think about. Plans are advancing, however, to make EV's - Electric Vehicles - less of a curiosity and more a part of our day to day. The brave and future focussed in our community are...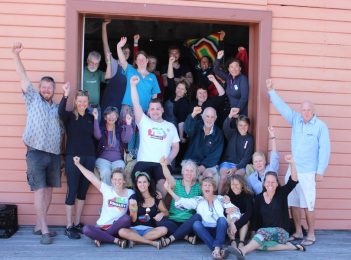 Health & Wellbeing
Opposition Leader Bill Shorten was among the first to thank and congratulate Tathra's Eddie Blewett and his family this morning following news that Australia had said YES to marriage equality. https://www.facebook.com/BillShorten/videos/1521314424571780/ Eddie and his mums, Claire Blewett and Neroli Dickson gathered at The Wharf Locavore at Tathra with friends to hear the announcement from the Australian Bureau of Statistics. The YES...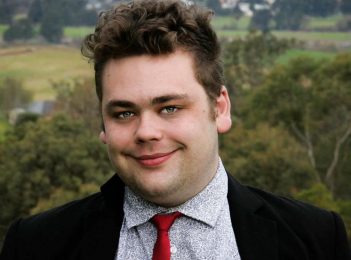 Health & Wellbeing
The disappointment around the postal plebiscite on marriage equality is real and bitter for many, but it seems it is the only course of action available to bury this boring issue once and for all. Boring because for so long the vast majority of Australian's have understood that 'Love is Love' yet the months/years of political scratching around has disillusioned...