Tag Archive: Eden-Monaro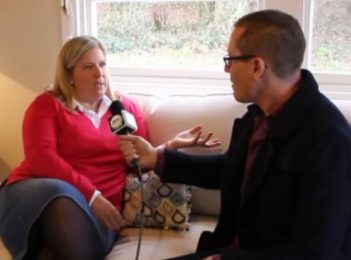 News
18 Jul 2017
One of The National Party's strongest voices in South East NSW has moved to end speculation about her political ambitions. Monaro local, Bronnie Taylor says she won't stand for preselection if The National's decide to contest Eden-Monaro at the next Federal Election. Commentary has been building since The National's launched a Cooma - Snowy Branch in early July. Despite the...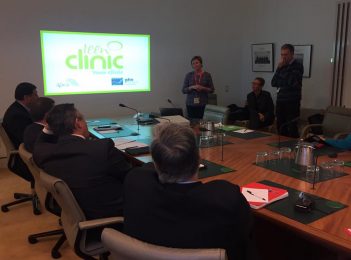 Health & Wellbeing
1 Jun 2017
A Bega doctors clinic and its simple commitment to providing time and space to Bega Valley teenagers is getting attention at the highest levels. For the last year, the Bega Valley Medical Practice in Bega has run a free weekly drop-in health clinic for teenagers. Known as 'Teen Clinic', the Practice sets aside time for teens with registered nurses (RN) two afternoons a week. High schoolers simply show...
News
24 May 2017
"Weather throughout the Division was fine," on May 27, 1967, according to the Electoral Commission's man in Eden-Monaro, Divisional Returning Officer, J.B Oehm. Mr Oehm's pedestrian wrap up of this landmark referendum gives no hint of the local debate and discussion of the time, historian Mark McKenna suggests these were challenging times in a town like Bega. Much is being...