Tag Archive: Eden-Monaro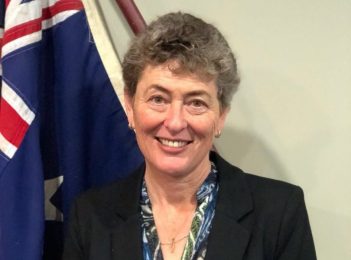 News
The Liberal Party has selected local businesswoman, Dr Fiona Kotvojs, to contest the key federal seat of Eden-Monaro, held by Labor's Mike Kelly, at the election due in 2019. South Coast beef farmer and small businesswoman, Dr Fiona Kotvojs will be aiming to become the first woman to represent the one-time bellweather seat after being chosen by a plebiscite of...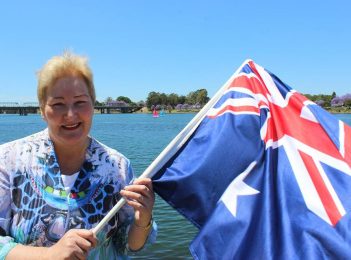 News
Internal tensions within the Liberal Party that rolled a Prime Minister just last month now seem to have claimed a scalp more locally, with the Member for Gilmore saying, "enough is enough." Ann Sudmalis, whose constituency stretches from Tuross to Kiama rose to speak in Parliament House just before 8 o'clock last night, addressing days of speculation about her future....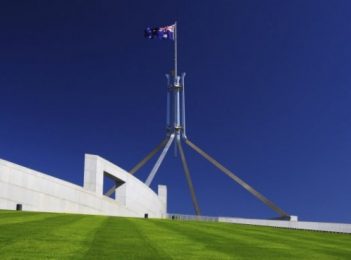 News
Australia has a new Prime Minister, Scott Morrison was elected by the Liberal party room today 45 votes to 40, defeating Peter Dutton. Malcolm Turnbull stepped down rather than contest the vote. About Regional put a number of questions to the region's federal politicians about today's leadership change, the following statements were received. NSW Liberal Senator, Jim Molan: "Today, the...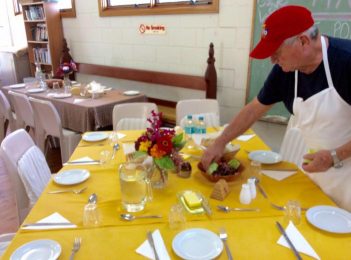 Community
Community organisations across Southern NSW work hard at pulling precious dollars together in order to support projects and services in towns and villages from Batemans Bay to Wonbyn, to Delegate, Tumut and Bredbo. Sauage sizzles, trivia nights, and raffles tickets go a long way but the real honey for volunteers is securing a government grant. Senator Jim Molan is encouraging local...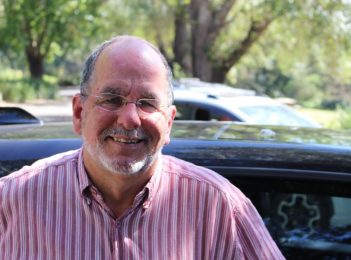 News
Electric cars are still somewhat of a curiosity, they feel like something from the future that stirs excitement but at the same time hurts to think about. Plans are advancing, however, to make EV's - Electric Vehicles - less of a curiosity and more a part of our day to day. The brave and future focussed in our community are...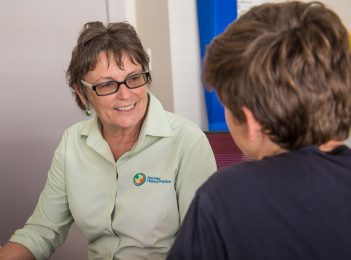 Health & Wellbeing
A fresh approach to youth health that started in Bega is expanding to five new locations. South Eastern NSW Primary Health Network and Senator John Williams, Duty Senator for Eden-Monaro, have announced Commonwealth funding to roll out "Teen Clinic" in GP practices at Bermagui, Eden, Narooma, Merimbula, and Kiama. Bega Valley Medical Practice in Bega started the free drop-in service...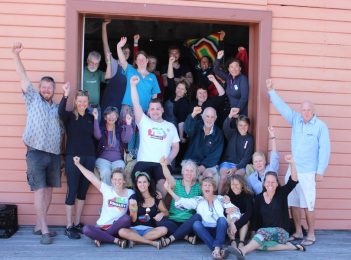 Health & Wellbeing
Opposition Leader Bill Shorten was among the first to thank and congratulate Tathra's Eddie Blewett and his family this morning following news that Australia had said YES to marriage equality. https://www.facebook.com/BillShorten/videos/1521314424571780/ Eddie and his mums, Claire Blewett and Neroli Dickson gathered at The Wharf Locavore at Tathra with friends to hear the announcement from the Australian Bureau of Statistics. The YES...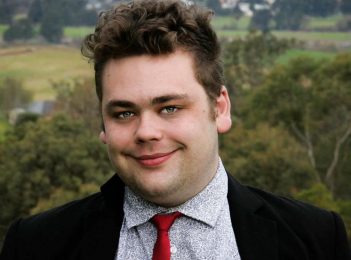 Health & Wellbeing
The disappointment around the postal plebiscite on marriage equality is real and bitter for many, but it seems it is the only course of action available to bury this boring issue once and for all. Boring because for so long the vast majority of Australian's have understood that 'Love is Love' yet the months/years of political scratching around has disillusioned...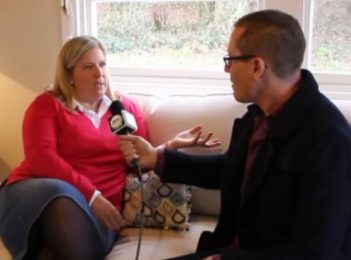 News
One of The National Party's strongest voices in South East NSW has moved to end speculation about her political ambitions. Monaro local, Bronnie Taylor says she won't stand for preselection if The National's decide to contest Eden-Monaro at the next Federal Election. Commentary has been building since The National's launched a Cooma - Snowy Branch in early July. Despite the...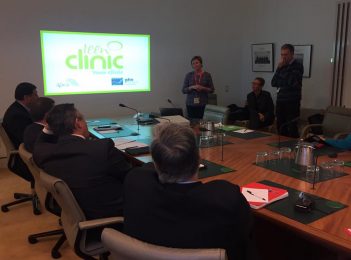 Health & Wellbeing
A Bega doctors clinic and its simple commitment to providing time and space to Bega Valley teenagers is getting attention at the highest levels. For the last year, the Bega Valley Medical Practice in Bega has run a free weekly drop-in health clinic for teenagers. Known as 'Teen Clinic', the Practice sets aside time for teens with registered nurses (RN) two afternoons a week. High schoolers simply show...
News
"Weather throughout the Division was fine," on May 27, 1967, according to the Electoral Commission's man in Eden-Monaro, Divisional Returning Officer, J.B Oehm. Mr Oehm's pedestrian wrap up of this landmark referendum gives no hint of the local debate and discussion of the time, historian Mark McKenna suggests these were challenging times in a town like Bega. Much is being...