One of Braidwood's most significant properties is up for sale, providing an opportunity for someone with a passion for untouched heritage buildings to own a piece of the town's history.
Belle Property Braidwood sales agent Kelly Allen says the old Bank of NSW building in the town's main street is itself an antique.
"It's an impressive and imposing structure that was built in the 1930s and remains in original condition inside and out," she said.
"Designed by prominent architect Thomas Hardy of Wilson and Neave, the building is a symbol of the solid institution it housed."
Kelly said a similar property sold for $2.1 million in Braidwood's town centre last year, but she expects the town's only original bank building to achieve a higher result because "you are buying an antique".
The property at 138 Wallace Street Braidwood is open to expressions of interest and Kelly has already had plenty of bites since it was listed the first week of August.
"It's a unique and handsome property with so much potential," she said.
"Old country banks like this were built with an impressive manager's residence on site, and this property delivers sprawling living areas downstairs and five huge bedrooms upstairs. The photos don't do justice to how massive the rooms are."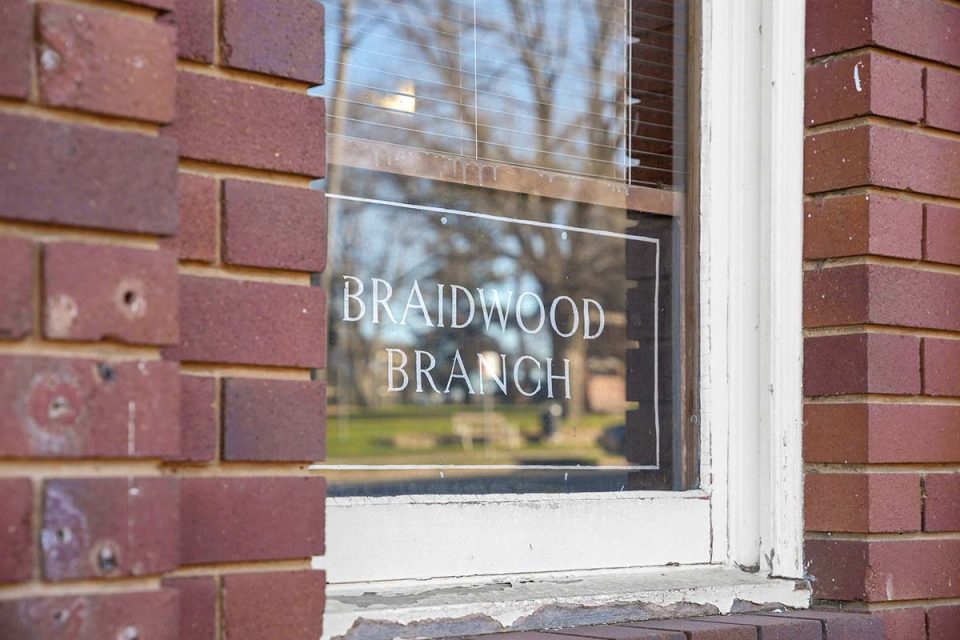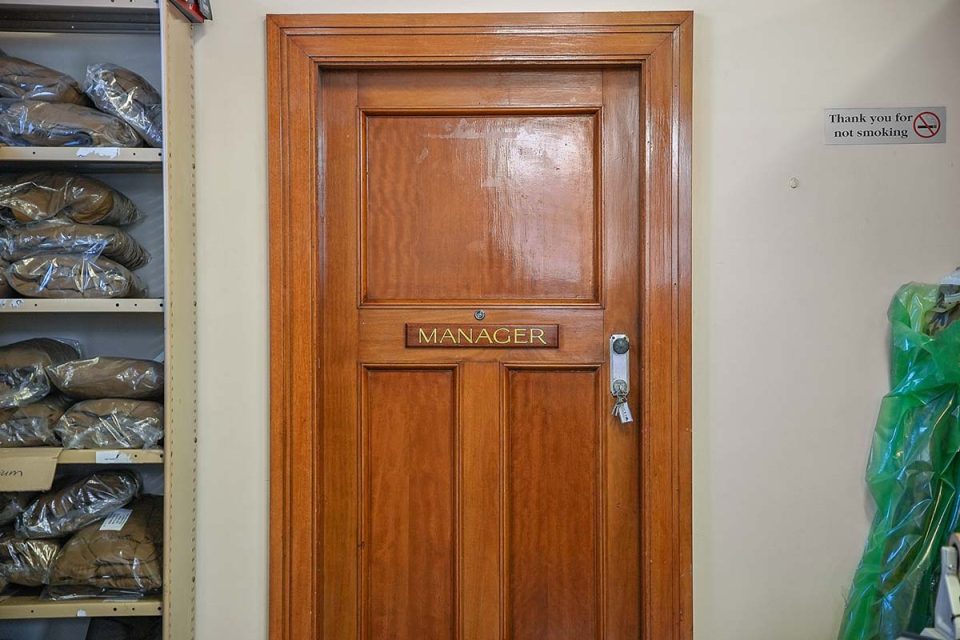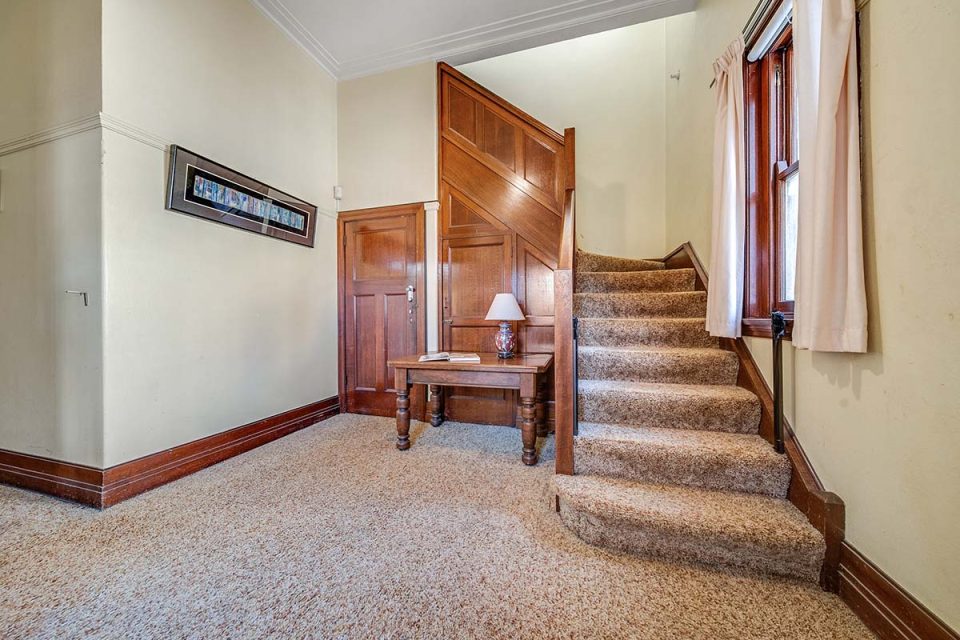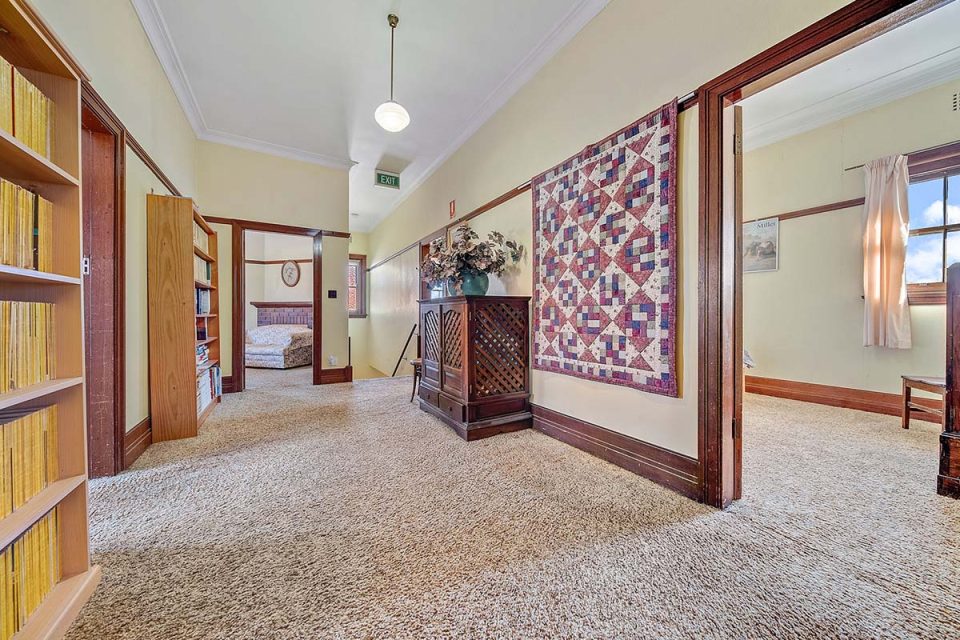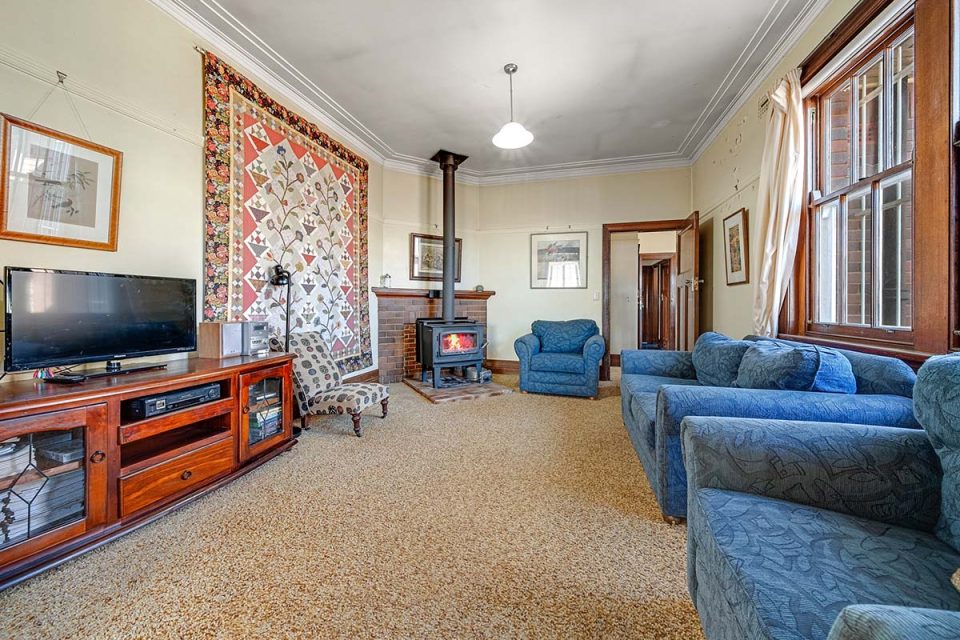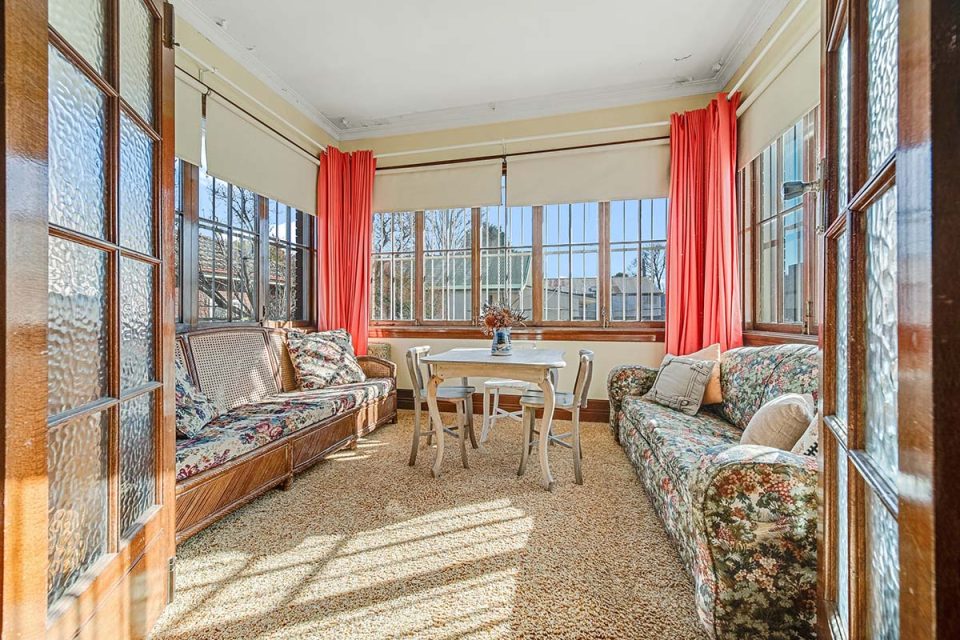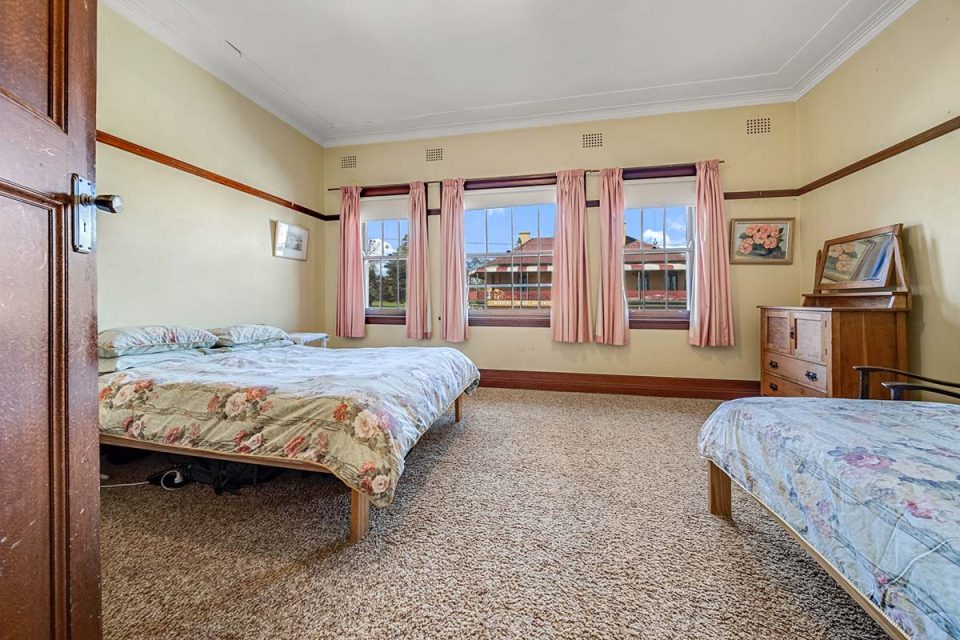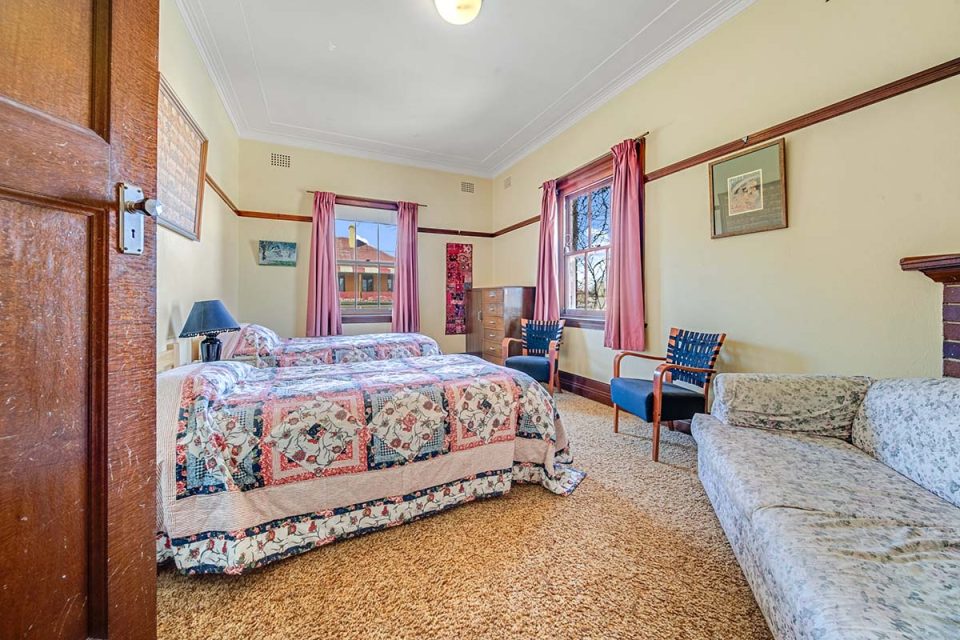 The art deco style red brick classic retains all of its heritage features including fireplaces, silky oak timber skirting boards, doors, windows and staircase, as well as the original Chubb vault that was delivered to the bank by bullock train.
The huge commercial space fronting the street housed the Bank of NSW and still has the original timber teller desks as well as the manager's office and quaint staff tea room.
Located in a prominent position opposite the park and hotel, the property has been in the same ownership for 30 years and Kelly says it's just crying out to become a restaurant, gallery or boutique accommodation.
"It has so much potential with the massive commercial space, plus the huge residential space," she said.
"It would be perfect for someone who wanted to operate a business downstairs and live on site.
"It would also be ideal as a bed and breakfast, with room to accommodate up to 12 people in the existing bedrooms."
She said Braidwood was a tourist hot spot, with the main street bustling with all kinds of speciality shops, cafes, galleries and boutiques.
"This is a sensational commercial space and I could picture an a-la-carte restaurant with crisp white tablecloths, an amazing art gallery, or beautiful heritage accommodation for the many visitors that come to town for high-end weddings at nearby Mona Farm," Kelly said.
"The beautiful old timber bank furniture could be reinvented into a spectacular reception desk, and the old fireplaces could be opened up and restored to their former glory.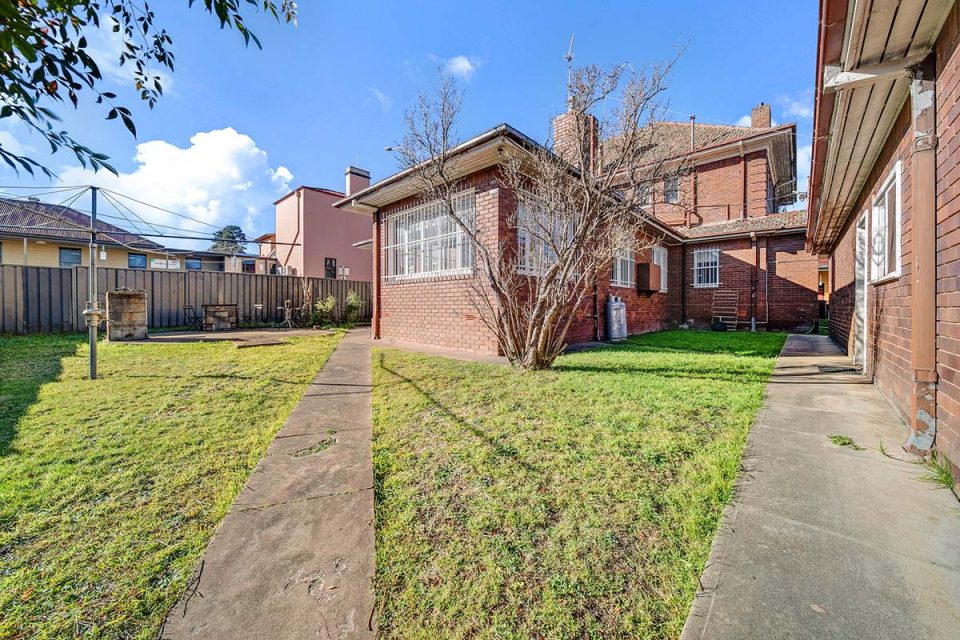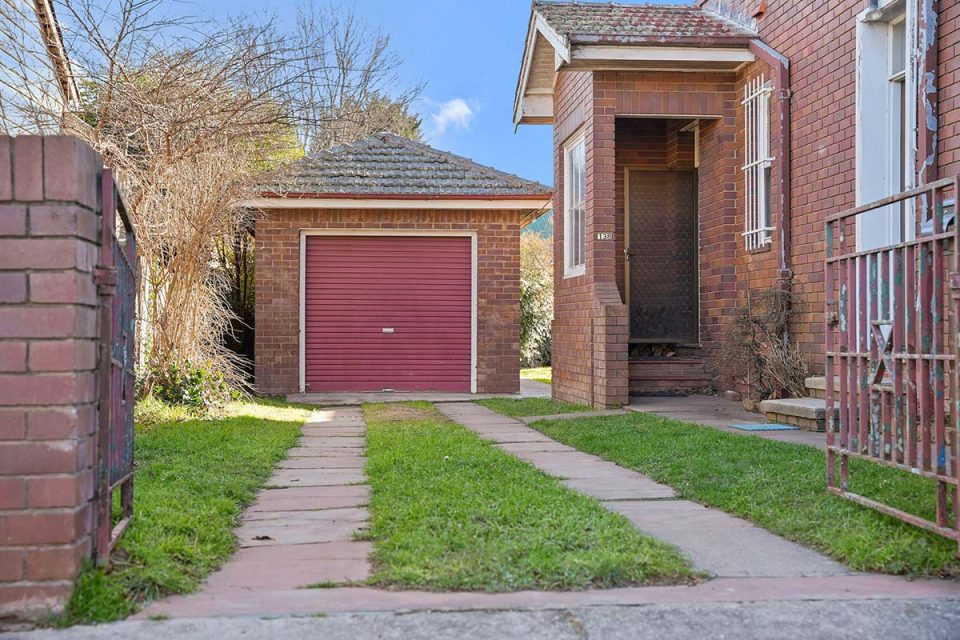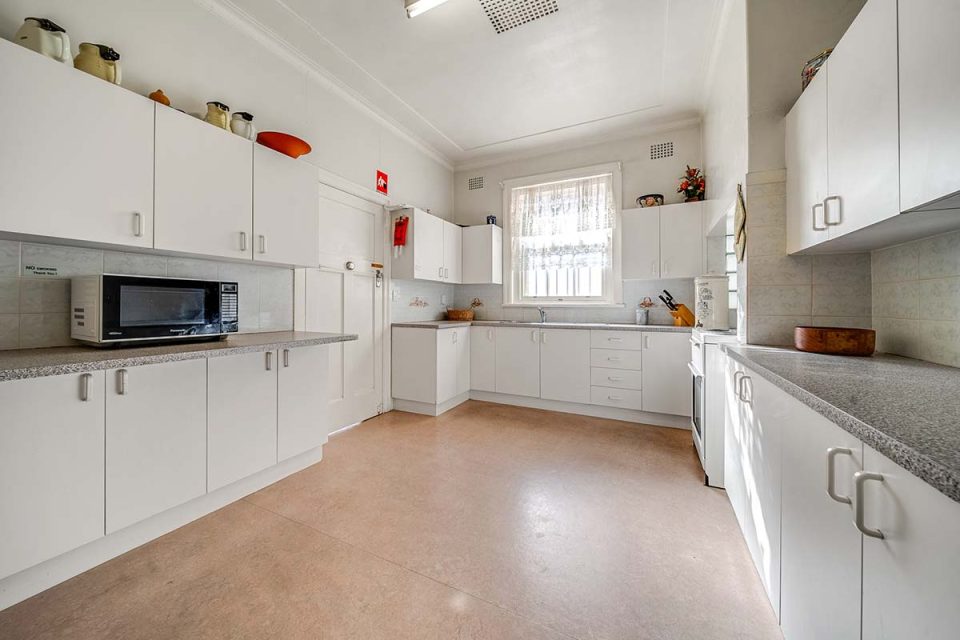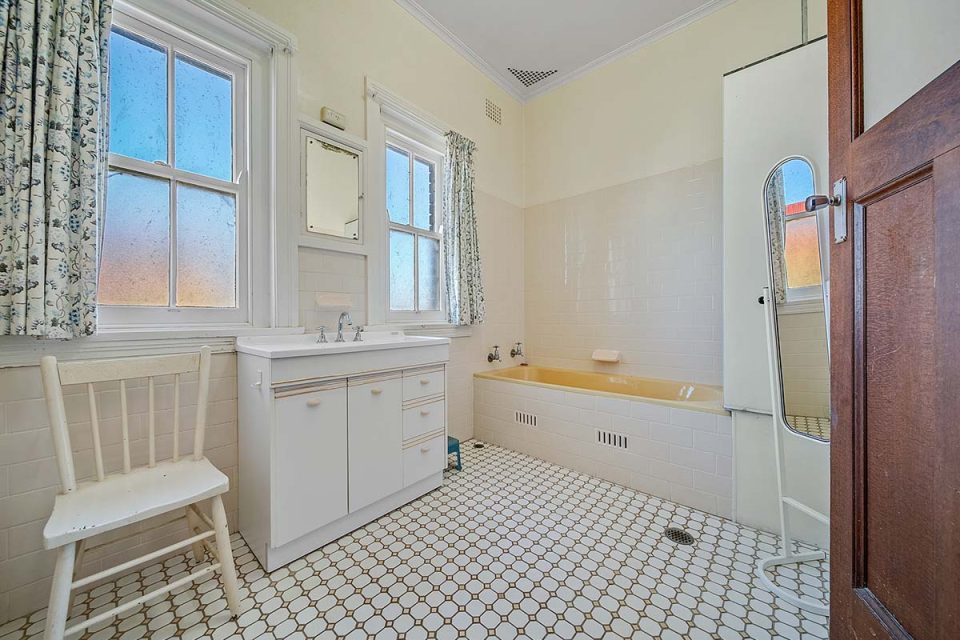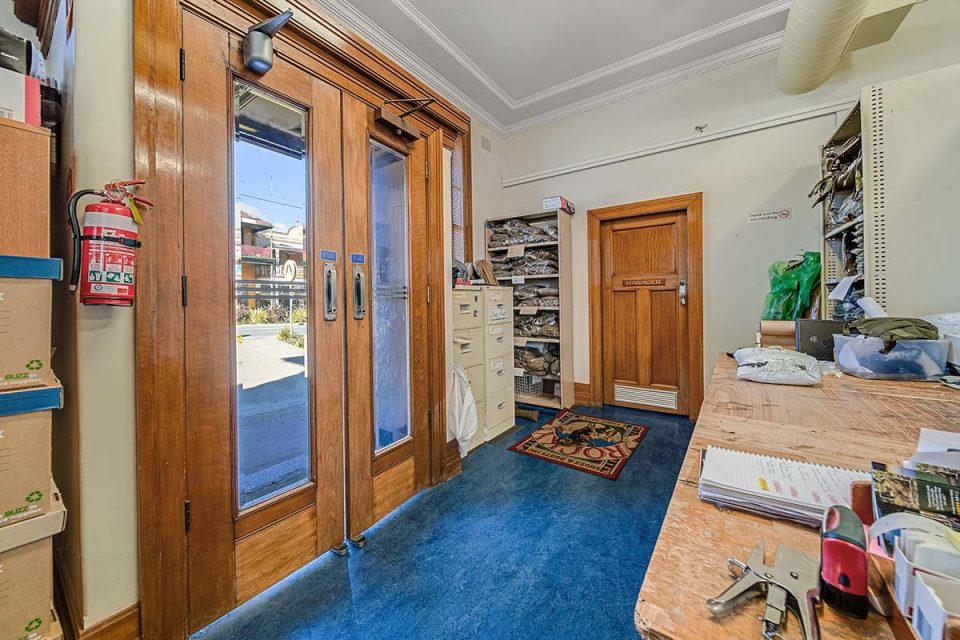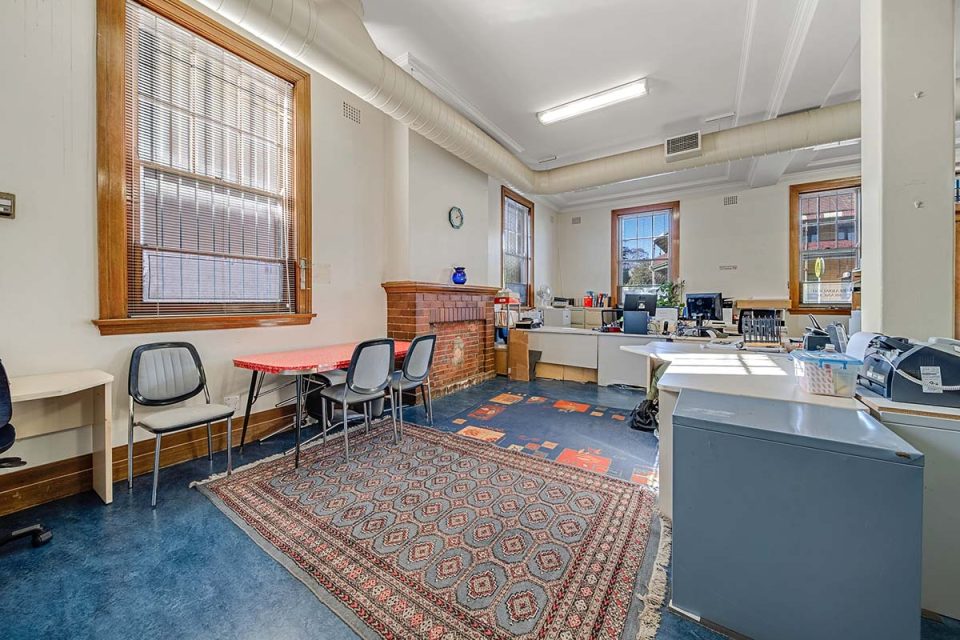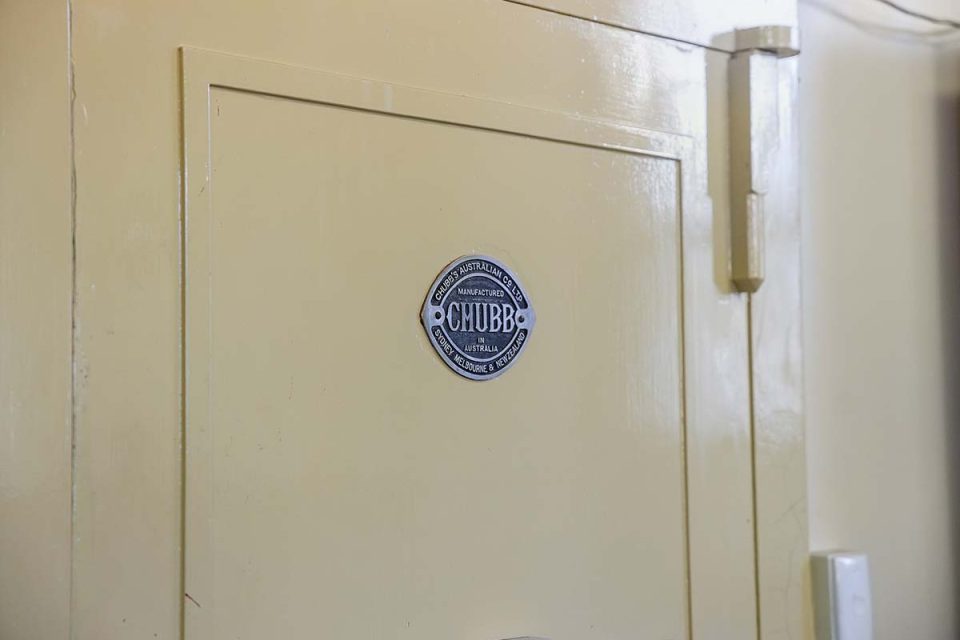 "The banking chamber is one of the finest large spaces in town, with high ceilings, natural light and direct street access creating a stunning commercial opportunity.
"The options are endless and I'm really excited to have listed this property – and excited for its next chapter."
The old bank has a huge back yard, a garage and storage rooms at rear, plus off-street parking for two cars. It sits on a 640-square-metre corner block.
The ground level walls are triple brick, while upstairs is double brick into the roof space, with large timber windows flooding the immense spaces with natural light.
The architect was commissioned to design country banks at the time, and is well known for his art deco apartment buildings on Sydney's north shore, around Mosman and Rose Bay.
"This is a very special piece of real estate," Kelly added.
For more information or to arrange an inspection at 138 Wallace Street Braidwood contact exclusive agent Kelly Allen on 0466 632 696 and check out all the other great listings at Zango.
Original Article published by Katrina Condie on Riotact.