Burnt-down businesses in Mogo are struggling to get going nearly two years after the fires, with COVID-19 lockdowns and restrictions causing more complications.
Roman Leather Goods and Repairs is one example of the sad and depressing reality that burnt-out Mogo businesses are facing.
Nearly two years after the fires, business owner Lorena Granados felt that they would have been well on the path to recovery, but the truth is that they are still at square one.
"The reality is that we haven't even started to recover," Lorena said.
The family-owned business had been in the small town south of Batemans Bay for 25 years before it was burnt to the ground in the 2019/2020 Black Summer Bushfires.
Their neighbouring shops were also destroyed on the same day.
Lorena said they are one of the only original shops that were damaged in Mogo that are rebuilding.
"A lot of the businesses that burnt have not been able to survive the pandemic," she said.
---
READ ALSO: Mogo Wildlife Park appeals for sponsors as lockdown lingers on
---
"They had to close down, so their original land has been sold off."
As for Roman Leather Goods and Repairs, while a DA has been approved by the council for them to rebuild, it's unfortunately not that simple.
The DA has come with more than a page of conditions, many of which are reasonable, but some of which Lorena and her partner Gasper are finding nearly impossible to meet.
"We're allowed to build, but we need to meet all of the conditions first," Lorena said.
Some of the conditions include having a 'Dirt Doctor' inspect the land the structure will be built on and hiring an engineer to inspect the design and land.
However, finding an engineer on the South Coast has proven to be difficult.
"There's two," Lorena said.
"One in Nowra and one in Moruya."
Loading Gallery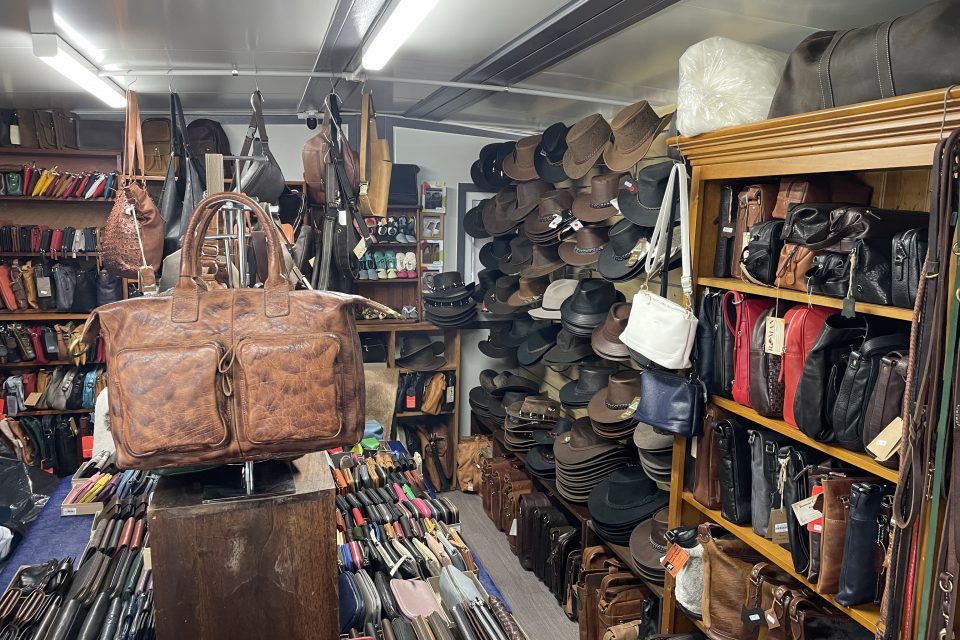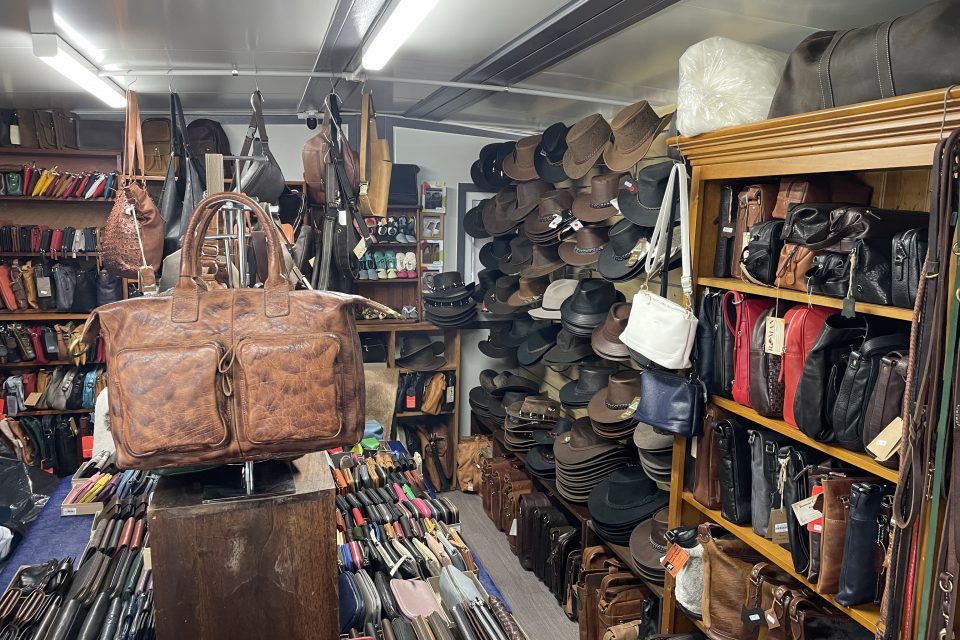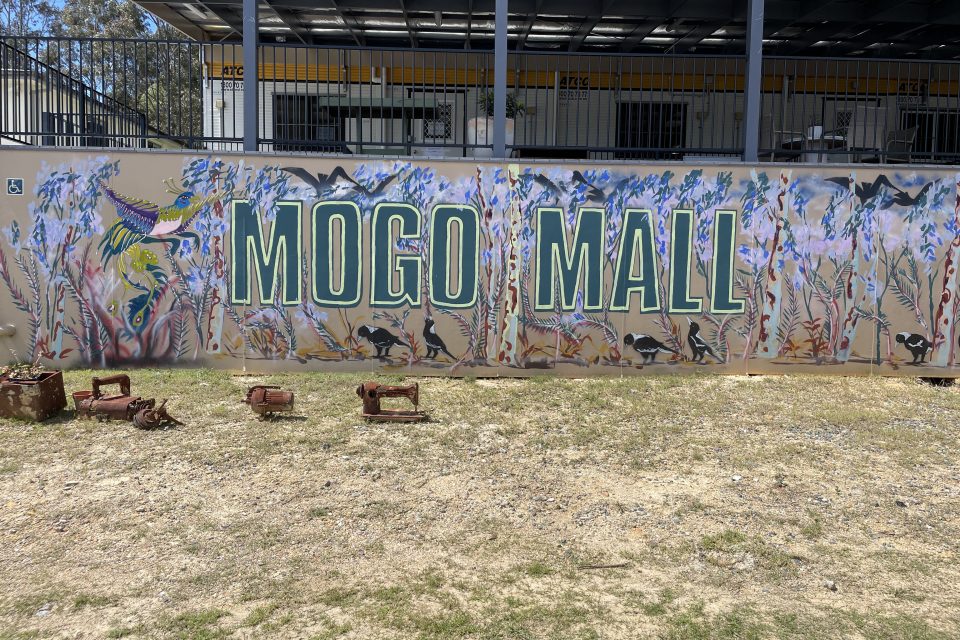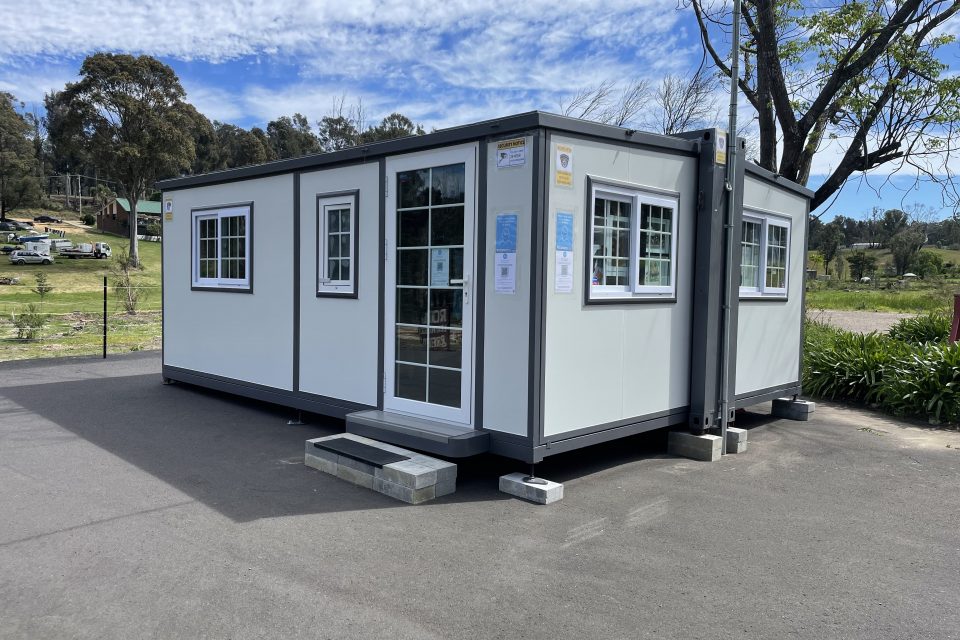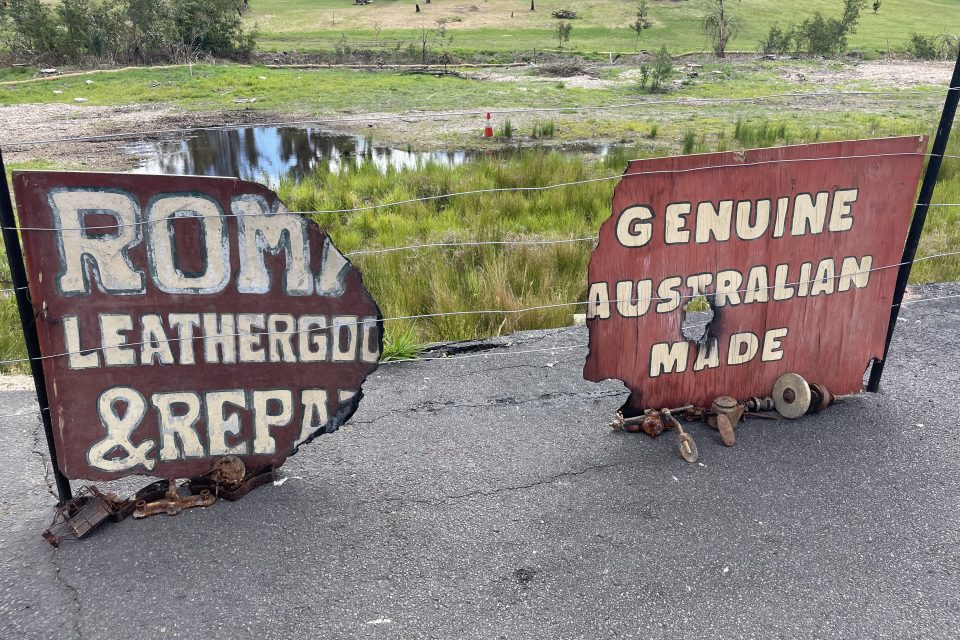 1/4
With the two engineers available already having their plates full for months to come, rebuilding their once beloved store is beginning to feel like a fantasy.
The business has spent the past year operating in a temporary mall that was set up in Mogo for burnt-out businesses.
However, with the mall being taken away in January 2022 and a shop still not built for Lorena and Gasper, they have had to find a temporary solution.
A small temporary building now sits on the land of their original building which Lorena is hoping to do business out of until their shop is rebuilt.
"We have this temporary set-up for two years and with the way things are going, I honestly don't think that will be long enough," she said.
As for how the business was running after the fires, Lorena said that due to COVID, the year has been a write-off.
"Not one retail business can say they've had a profitable year," she said.
---
READ ALSO: Mogo's 'new' old church complete 18 months after bushfire
---
To add to the complications and frustration with trying to rebuild their store, Lorena and Gasper feel that destroyed businesses are no longer a priority for the council due to the pandemic.
"We were a priority after the bushfires, but now I feel like we've been forgotten," she said.
Many customers have been contacting Lorena asking where her shop is and why they haven't rebuilt yet.
The answer is always the same – they simply cannot rebuild the shop yet.
For small businesses in the Eurobodalla Shire, the Christmas holidays are usually a profitable time and the upcoming holidays would be no different.
With lockdowns ending around the state in the coming weeks, many will be travelling to small coastal towns for the holidays, something that Roman Leather Goods and Repairs will need more than ever this year.
Despite the current small shop front, Lorena and Gasper are hoping tourists still come to see their high-quality leather products and hope that soon, customers will be able to see their newly-built store.
"We just want our shop back."