Mogo's iconic church on the hill has been resurrected 18 months after it was destroyed in the Black Summer bushfires.
The Clyde Mountain bushfire tore through historic Mogo village on 31 December, 2019, razing shops and houses, including Peter and Vanessa Williams's home and pottery and art gallery housed in the old Catholic Church of St Mary's.
However, the village rallied around Peter and Vanessa – who are stalwarts of their community – and financial support came from far and wide to help the couple get back on their feet.
Both their gallery of 40 years and their home were uninsured, and Peter says it's only thanks to incredible community support that the old church has risen from the ashes.
"The church has been totally and exclusively built with grants, financial support from the public and our GoFundMe page," he says.
"It's been overwhelming how much support we've received – I didn't think people cared that much."
Now on a pension, Vanessa, 68, and Peter, 70, thought rebuilding the church was beyond their reach.
---
READ ALSO: Delays leave Mogo Lolly Shop owner with a sour taste
---
"We felt we had to try to rebuild – it was our responsibility to the community," says Peter.
After enlisting the help of their friend and draftsman, Peter Fatches, and his son-in-law, keen young builder Peter Jirgens, the rebuild is now complete.
Using old photos of the building for reference, the church has been rebuilt exactly as it was, right down to the spotted gum timber cladding from an Eden mill, mixed hardwood flooring and spectacular pressed metal interior lining.
"It's a real dinky-di replica," says Peter.
"The fancy eaves with Catholic symbols were reproduced from photos, and the pressed metal panels were duplicated with the exact patterns at a factory in Bathurst.
"The interior floor is a real patchwork of every hardwood in Australia, mainly spotted gum."
Peter says seeing the church resurrected has been an "emotional pick-me-up" for the couple who are still living in a friend's holiday home at Sunshine Bay.
Loading Gallery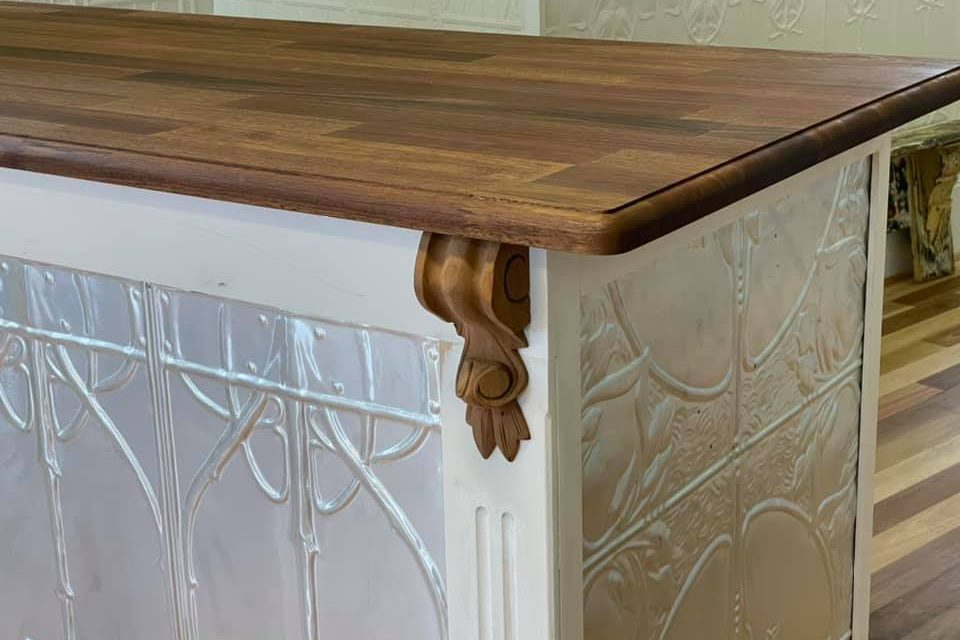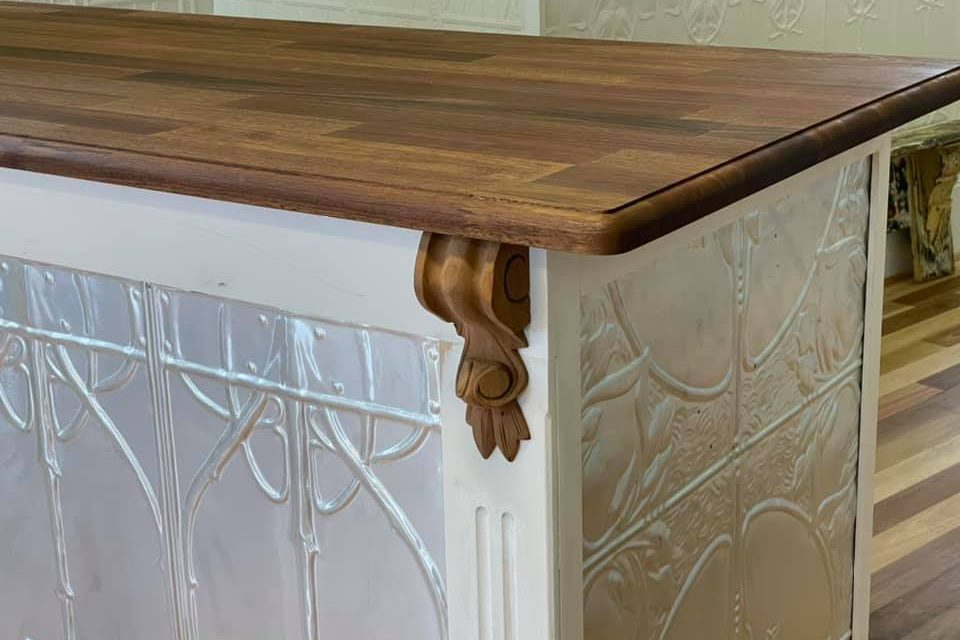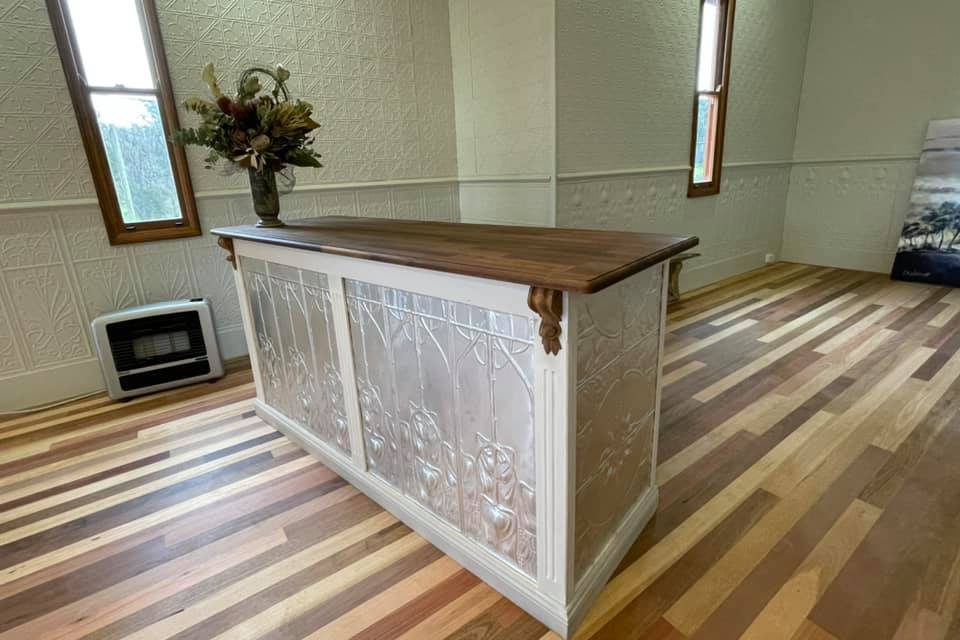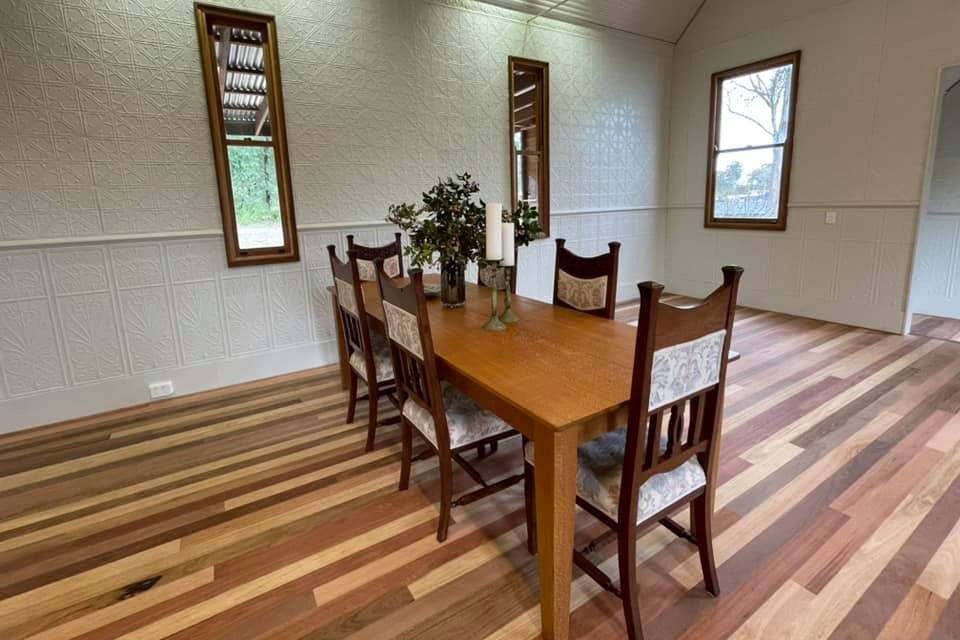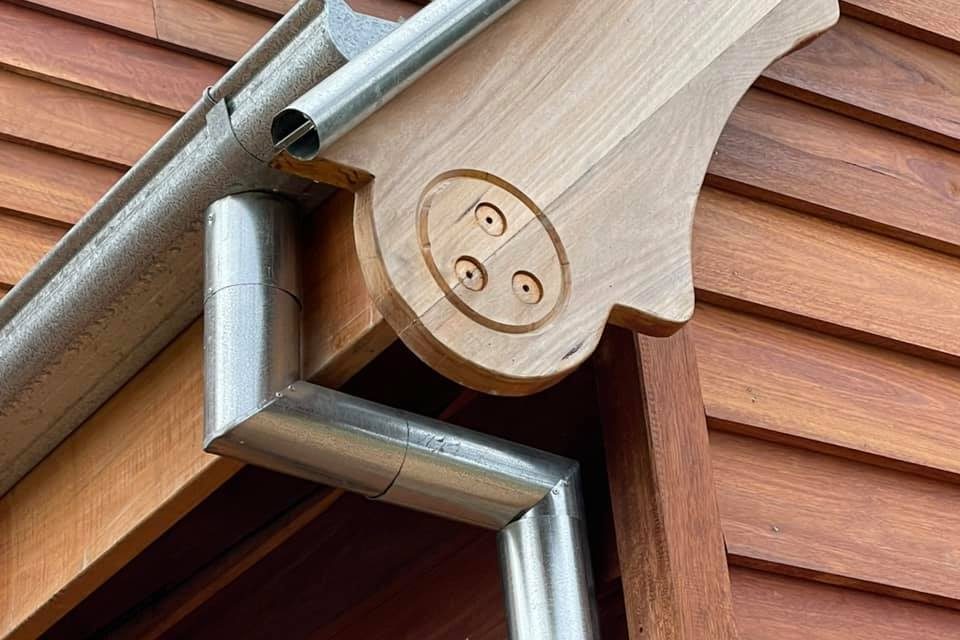 1/7
"Psychologically, it is a real booster for us," he says.
"Before, we felt lost and sad so it's allowed us to see a bit of a future when we thought we had no future."
Peter says the generosity of others, including total strangers, has given the couple a "base to start again".
"So many people wanted to help us, it's been just magic," he says.
"People stopped us in the street and gave us money. We got donations from potters in England and Japan – it's been like a brotherhood of potters from around the world.
"I was an art teacher previously and cheques arrived from old colleagues and students – it's very humbling."
The original Catholic church was built in 1867 and burned down around the turn of the century before being rebuilt using donations from the local community.
It was purchased by Peter and Vanessa in 1980 to display and sell their pottery and paintings.
The 'new' church will be open to the public with paintings on exhibition during the Eurobodalla River of Art festival in September 2021, but Peter says he won't start knocking out pots until the end of the year.
"We've still got a few hurdles before we can start production because we lost all of our equipment," he says.
An expensive mug mill has to be imported from the US, while the kiln needs repairs and glazes have to be replaced.
The couple has a pop-up gallery in Mogo Mall and they hope to have a government-funded small home built at the rear of the church by next winter.