Images of blackened landscapes and rubbled homes have filled newsfeeds since the Black Summer bushfires, but there is one in particular that's stood out.
This photo, named "out of the ashes", by Paul Lloyd of Yass in the NSW Southern Tablelands, has captured the hearts of many Australians and is now a finalist in the 2021 Resilient Australia Photography Award.
His photo captures the story of NSW Police senior constable Aaron and his fiance Elizabeth who lost their house in Batlow in the NSW Snowy Mountains in the January bushfires.
---
READ ALSO: The Nimmity Bell is ringing with good news for a small community
---
At the time, Aaron was arresting a man for stealing from fire-affected houses in the area, which meant he had only limited time to return home to collect some sentimental belongings.
"My partner and I were patrolling the fire-affected area and a car took off at high speed from us. It subsequently crashed. We removed him from the car and, as we did, a whole heap of jewellery came out with him," said Aaron.
Aaron was able to return home not long after the fire, but it would be a few more days until Elizabeth could visit.
"Fortunately, I was allowed back in on Monday when I resumed my duties at Tumut Police Station," said Aaron.
Weekly Newsletter
We package up the most-read About Regional stories of the past week and send direct to your inbox every Thursday afternoon. Subscribing is the easiest way to keep up, in one hit.
"The first thing I did was check on the horses and send some photos to Elizabeth who wasn't in a position to go up there. Once I saw the horses were okay, I looked at the house and saw everything had gone."
Elizabeth said it was "devastating" seeing the photos.
---
READ ALSO: Batemans Bay Bridge to be reborn as foreshore sculpture
---
"Your whole life is based in a house and that's where your memories are made. To see a picture of it burnt and all gone is devastating," she said.
It would be even harder for Elizabeth to see the remains of her home in person a few days later, but at least she wouldn't go alone.
Paul, a NSW regional emergency management officer, and NSW Police chaplain Judy Heggart, also of Yass, had been visiting fire-affected areas and were in Tumut.
As one of their own, they agreed to go with Elizabeth when she returned home.
That's when Paul captured this raw but symbolic image of Australians pulling through tough times together.
Loading Gallery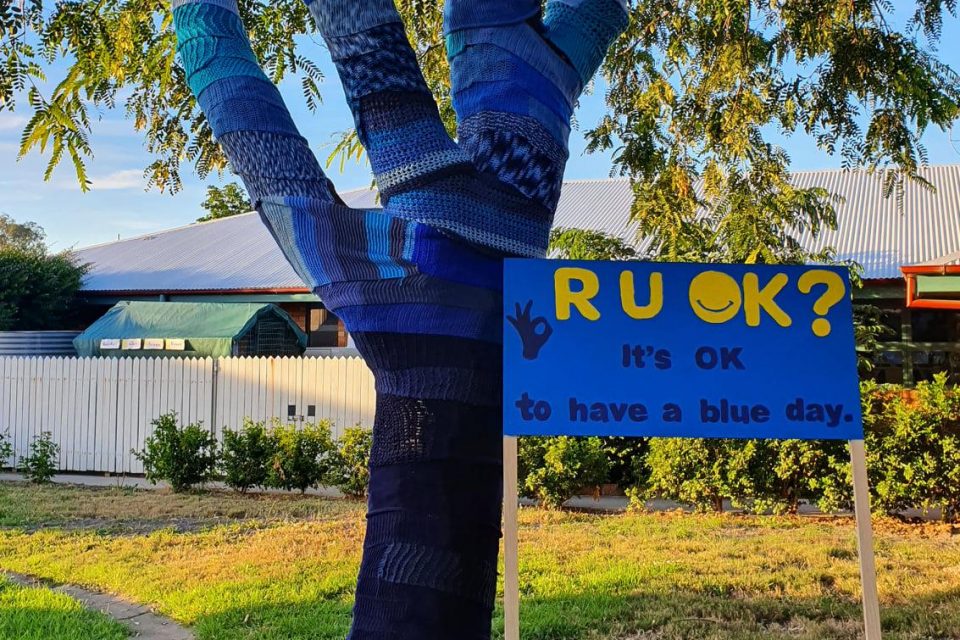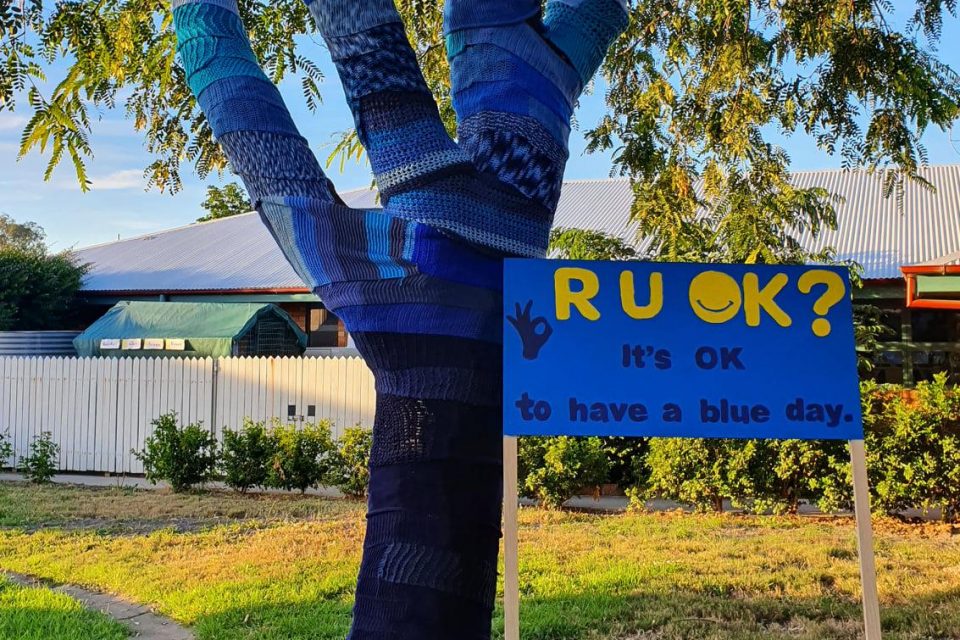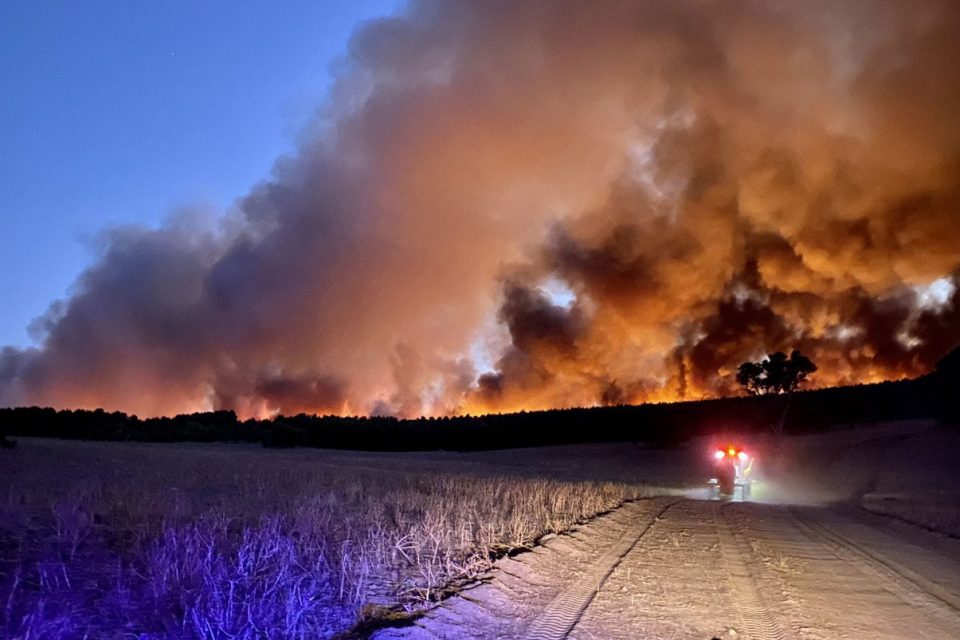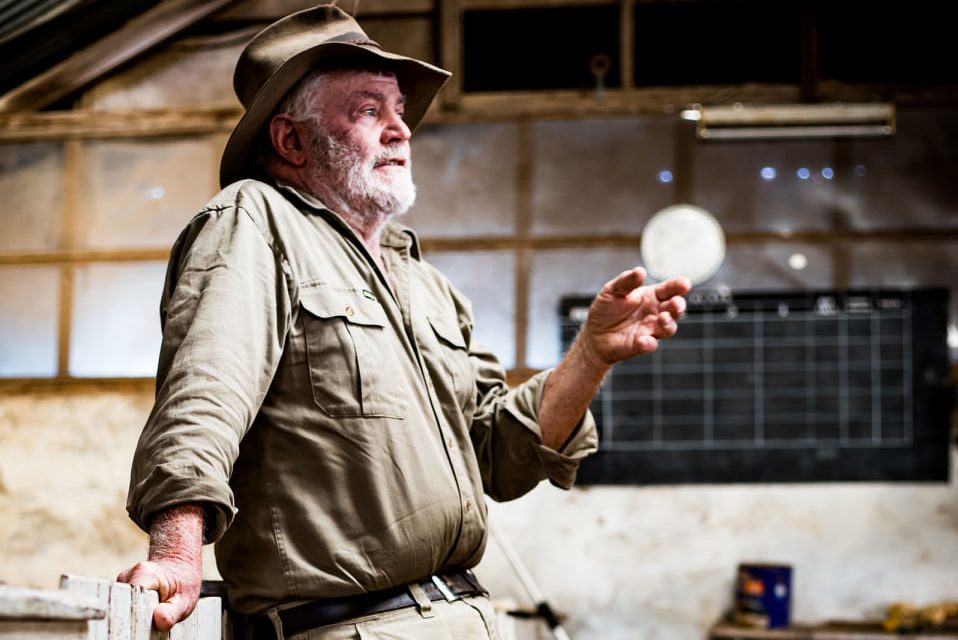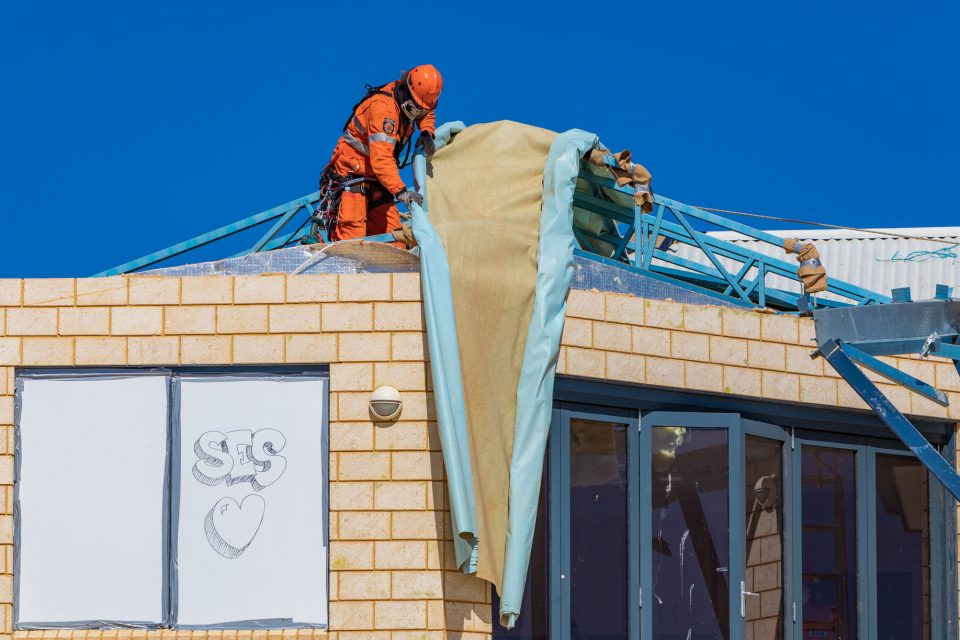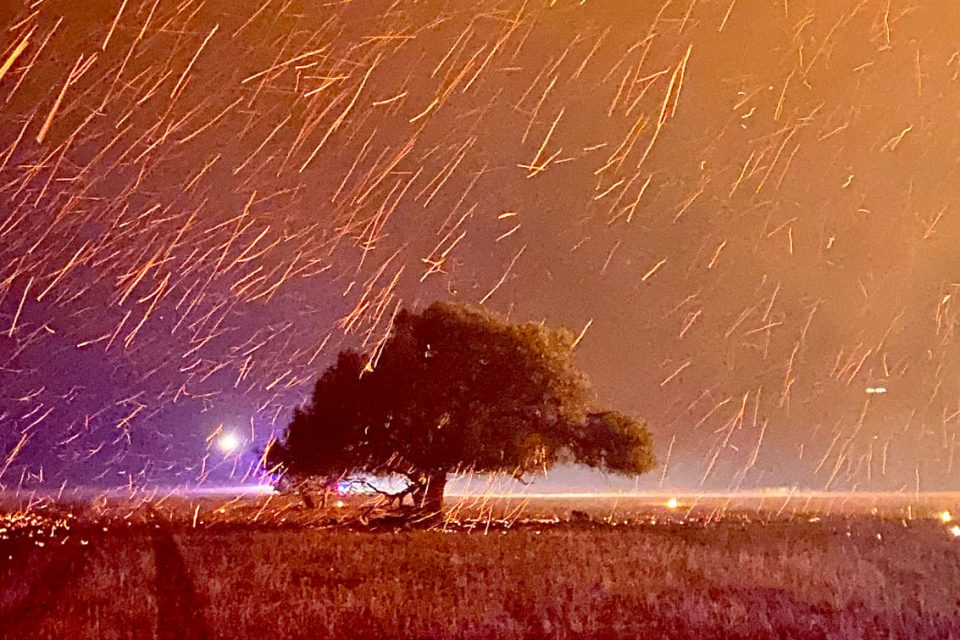 1/10
"It's a moment in time that speaks volumes to how we support one another, both within our organisation and the broader community," said Paul.
Judy said she would caption Paul's photo as "the human face of resilience".
"When I look back on that time, that word 'resilience' is one that comes to mind, not just for those who were affected but people like Paul, the police officers and people in the emergency operations centres," said Judy.
"When you're in these really adverse conditions it's about being fully present for each individual and also knowing when to stop and download. Paul was great for that," said Judy.
People such as Paul and Judy often work behind the scenes, but the weight of their jobs is enormous.
They spent December and January looking after NSW Police personnel and communities during the fires.
They worked between local and regional emergency centres in operations, community engagement and community recovery in Adelong, Tumbarumba, Tumut and Batlow.
"Judy helped all of us get through. She has been mine and others' rock as a friend and chaplain," said Paul.
Yass Police Station officer in charge, Inspector David Cowell, said her service was invaluable to the organisation.
"I could ring her at 3:00 am and she would offer the same support and assistance as she would at 9:00 am. Nothing is beyond her, she'll drop anything to support us," he said.
This photo is an opportunity for the work Paul and Judy do to be acknowledged publicly, as well as for Australians to be reminded of the strength of community spirit.
You can vote for your favourite image on the Australian Institute for Disaster Resilience's Facebook page.
The image with the most likes and reactions from each state or territory will win its jurisdictional photography award.
The national winner will be selected from the state and territory winners by the Australian Journal of Emergency Management editorial committee and announced in November.