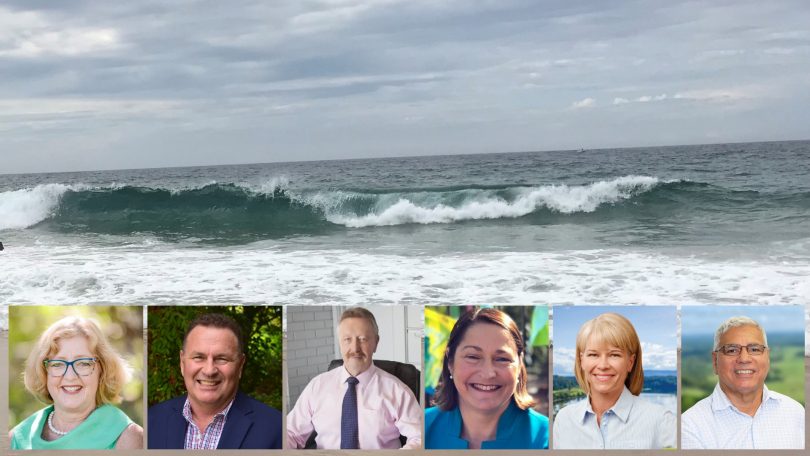 Gilmore is shaping up as one of the key seats to watch this Federal Election and is described as the most marginal seat in Australia. The sprawling electorate reaches from Kiama down through Nowra and coastal communities to Tuross Heads.
The seat was created in 1984 and has only been won by Labor once when Peter Knott became the Member in 1993. He was defeated by popular Liberal Joanna Gash in 1996. The seat is currently held by Liberal Anne Sudmalis, who narrowly defeated Labor's Fiona Phillips bu juts o.7% in 2016. Ms Sudmalis is retiring on May 18.
The Gilmore ballot paper was drawn in the following order.
1. Carmel MCCALLUM – Greens.
2. Grant SCHULTZ – Independent.
Weekly Newsletter
We package up the most-read About Regional stories of the past week and send direct to your inbox every Tuesday afternoon. Subscribing is the easiest way to keep up, in one hit.
3. Milton LESLIGHT – United Australia Party
4. Fiona PHILLIPS – Australian Labor Party
5. Serah KOLUKULAPALLY – Christian Democratic Party
6 Katrina HODGKINSON – The Nationals
7. Warren MUNDINE – Liberal Party
So who are these people?
Carmel McCallum, The Greens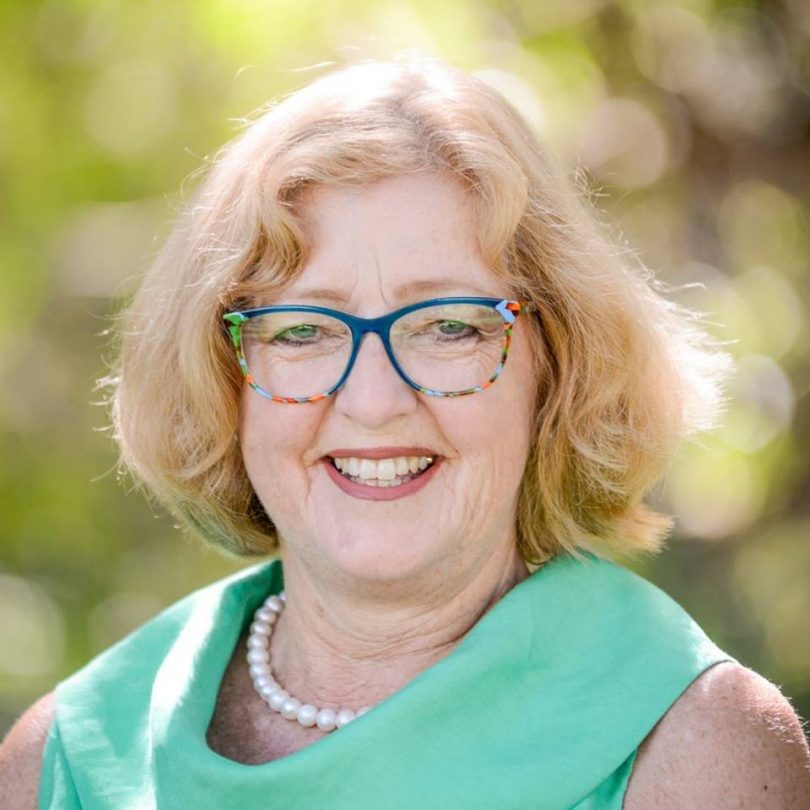 McCallum grew up in Campbelltown and completed a pharmacy degree at Sydney University in 1976.
"I am running as a Greens candidate because our democracy is under threat and we have waited too long for real action on climate change. We must work together to reduce pollution and extreme weather events, to benefit all beings and the planet we call home."
McCallum stood for Federal parliament as The Greens candidate for Gilmore in 2016.
Main Policy areas: fully fund public education, free pre-school, TAFE and university education for everyone, protecting Shoalhaven and Clyde Rivers, fully funding hospitals and health services, housing affordability, a workable transport system, and working with First Nations peoples, to establish a pathway for sovereignty and meaningful treaties.
Grant Schultz, – Independent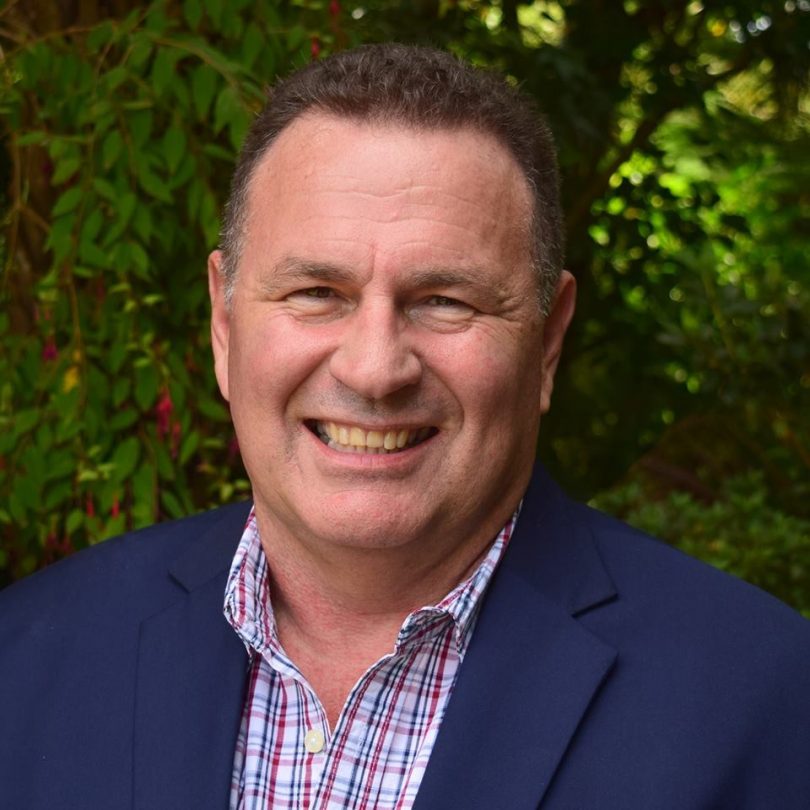 Schultz is running as an independent after being dumped by the Prime Minister who installed former Labor Party President Warren Mundine as the Liberal candidate. Schultz is the son of Alby Schultz who was the longstanding Liberal member for Hume. Schultz is a licensed real estate agent and was a Federal Police officer and United Nations peacekeeper. He moved to Milton in 2009.
Schultz says he is "not angry or bitter – I have used this opportunity in a positive way and stepped forward in order to provide true representation for the people of Gilmore."
"The major parties are failing us."
He says "electorates like Gilmore desperately need modern infrastructure and properly funded services. Safe roads, functioning hospitals and aged care services, and greater funding for schools and telecommunications. We have beautiful beaches and bush, but young families need support to build sustainable lives here.
"We need to make smart, informed decisions on social policy, on energy, on our environment."
Milton Leslight – United Australia Party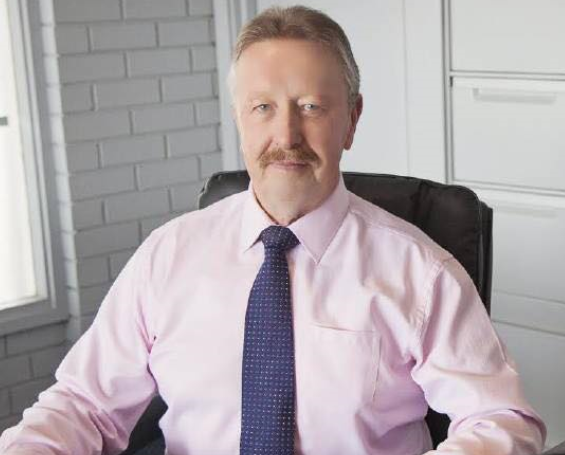 Leslight was raised in Sydney, lived in Melbourne for eight years and has lived on the South Coast for the past 19 years.
The Batemans Bay real estate agent was also a Eurobodalla Shire Councillor until 2016.
He says when elected he "will with relentless determination fight for the community and will stand shoulder to shoulder with internationally renowned businessman Clive Palmer to make Australia a great country again."
On local infrastructure, Leslight says he will "build a dual carriageway from Canberra to the coast incorporating a light rail train."
Leslight's preferences will flow to Warren Mundine and Katrina Hodgkinson.
Fiona Phillips – Australian Labor Party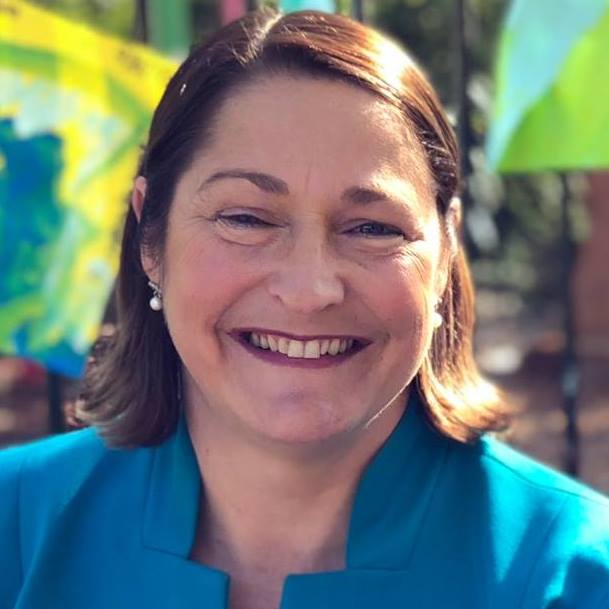 Nowra born Phillips grew up on a dairy farm at Terara.
Phillips has studied economics and finance and has a Master of Business Degree with distinction from the University of NSW. She has worked in banking and industrial relations in Sydney, and later as Business Operations Manager at the Navy's Nowra base HMAS Albatross.
Unsuccessful in the 2015 NSW election and for Gilmore in 2016, Phillips is running on the Labor policies of restoring funding to public schools and hospitals.
She has campaigned on ending the Medicare freeze, building a new Eurobodalla Hospital, Medicare MRI licence for Batemans Bay Hospital, radiation therapy facility for Eurobodalla, funding for veterans, youth and community service organisations.
Phillips wants 50 new local Department of Human Services jobs, to restore penalty rates, 1 in 10 jobs on major Commonwealth projects to be filled by apprentices. She wants to see bigger, better, fairer tax cuts and give tax breaks to workers, not the top end of town.
Phillips has also pushed for a farm-gate floor price for dairy farmers and a mandatory code of conduct for the dairy industry.
Serah Kolukulapally – Christian Democratic Party
No information was available
Katrina Hodgkinson – The Nationals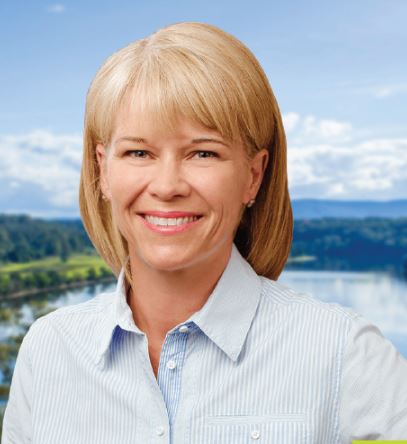 Former Yass resident, Hodgkinson was the NSW Member for Burrinjuck (later Cootamundra) from 1999-2017
Now calling Nowra home, Hodgkinson brings more than 20 years' political experience to the table, including four years as a Minister in the NSW Government, two years as a Parliamentary Secretary, as well as eight years as a Shadow Minister, in addition to time as an adviser in the Howard Government.
For more than a decade, Hodgkinson owned and operated tourism retail businesses specialising in Australian natural fibres and fine arts in Southern NSW.
Hodgkinson's priorities for Gilmore include; ensuring the proper upgrade of the Princes Highway; Improved mental health support, improved infrastructure, reducing unemployment and creating good local job opportunities for youth, ensuring the NDIS is a success, and supporting Defence personnel.
Warren Mundine – Liberal Party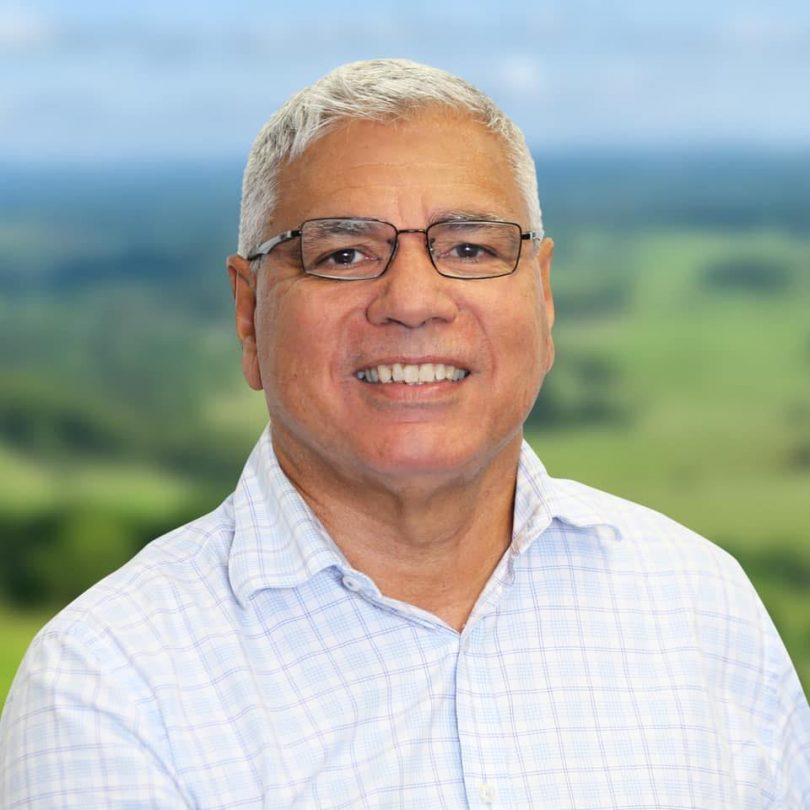 Mundine says he's "running for Gilmore because I want to see this region thrive. My plan for Gilmore includes upgrading the Princes Highway, working with local business and industry to deliver more local jobs and supporting you and your family by keeping taxes low."
Mundine's mother's family are Yuin people from the South Coast and his grandfather comes from Moruya and his grandmother from Kiama.
"I have spent most of my life dedicated to helping Australia's most disadvantaged people achieve economic prosperity. I believe that the solution to welfare poverty is a job."
Mundine's priorities are to support small businesses, bring new jobs to the region and fight for much-needed infrastructure including vital upgrades to the Princes Highway and the delivery of the new Nowra Bridge.
"I will dedicate my skills, experience and influence from working in the highest levels of government and business to delivering results for Gilmore," he says.