The opportunity to provide feedback on the three concepts for the new Batemans Bay Regional Aquatic, Arts and Leisure Centre ends this Sunday.
Eurobodalla Shire Council has been running a drop-in kiosk at the Batemans Bay Village Centre and an online survey since early January.
The three concepts presented to the community were created by NBRS Architecture, and include the same elements laid out in three different ways.
All layouts include an aquatic centre with a 25-metre, ten-lane pool with ramp access, separate 10m warm-water therapy pool and spa, freeform indoor leisure pool, that includes learn-to-swim and toddler areas, water-play splash pad, waterslides, gym, group fitness and wellness area.
The arts and cultural centre will be a large flexible, flat floor auditorium with retractable seating for up to 500 people, plus dressing rooms, green room and storage, gallery / exhibition space and storage, rehearsal / dance studio / music room, 'wet' arts workshop space and storage, 'dry' arts workshop space and storage, meeting and multi-purpose rooms.
Weekly Newsletter
We package up the most-read About Regional stories of the past week and send direct to your inbox every Tuesday afternoon. Subscribing is the easiest way to keep up, in one hit.
The total project is worth $51 million, of which Council has secured about half via the NSW Government. The Commonwealth has indicated its willingness to provide the balance once a detailed business case is assessed; that process is underway.
Loading Gallery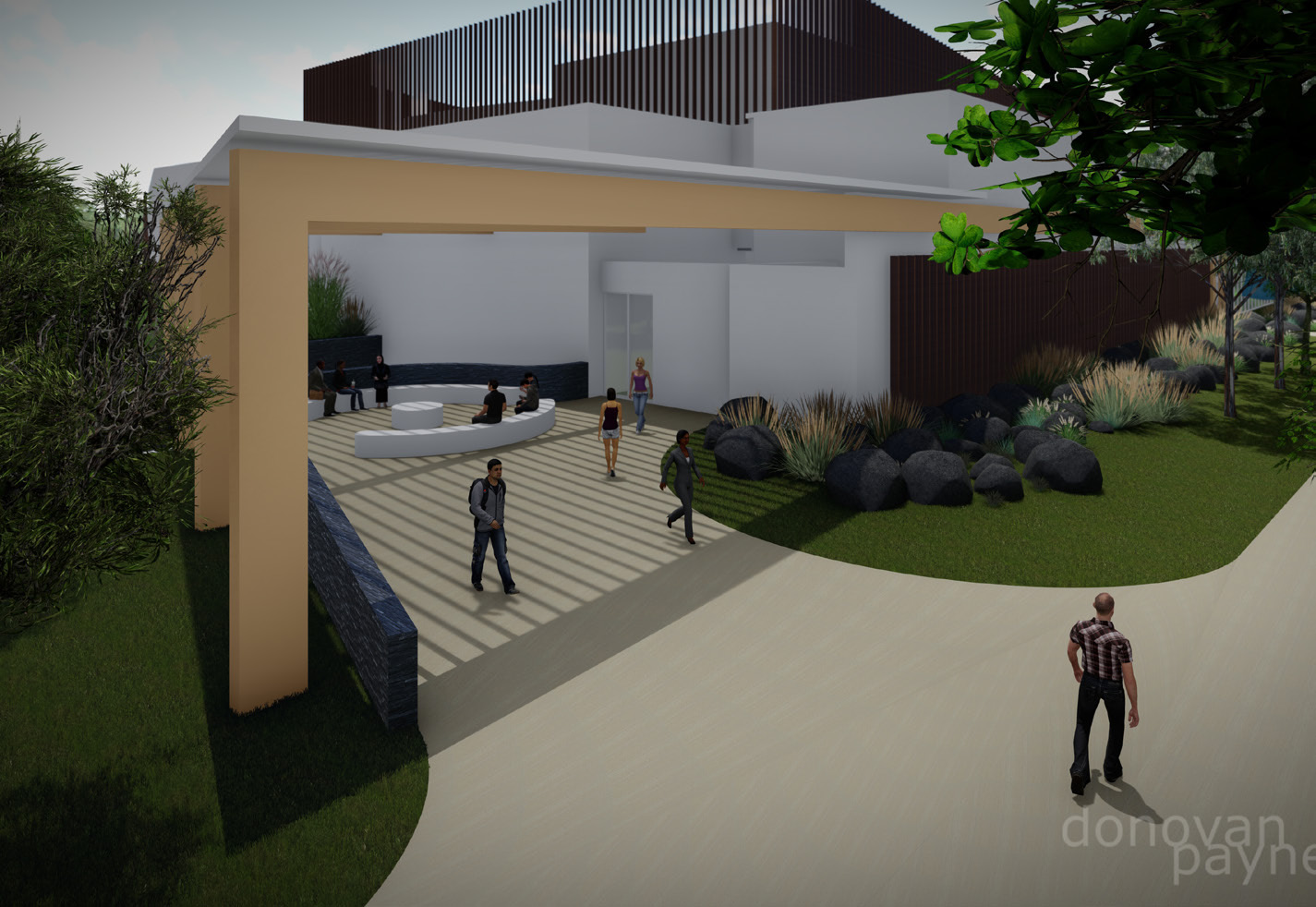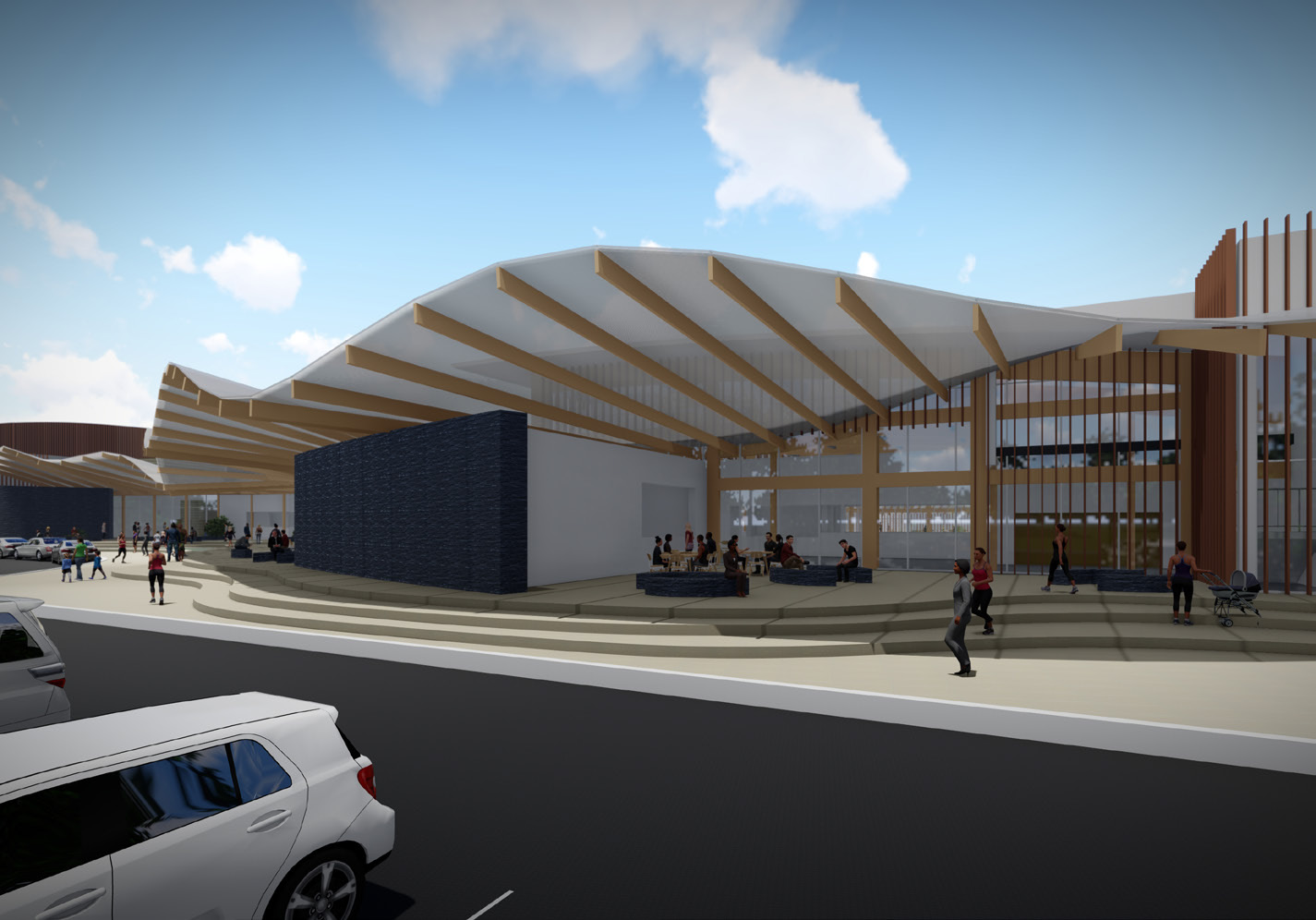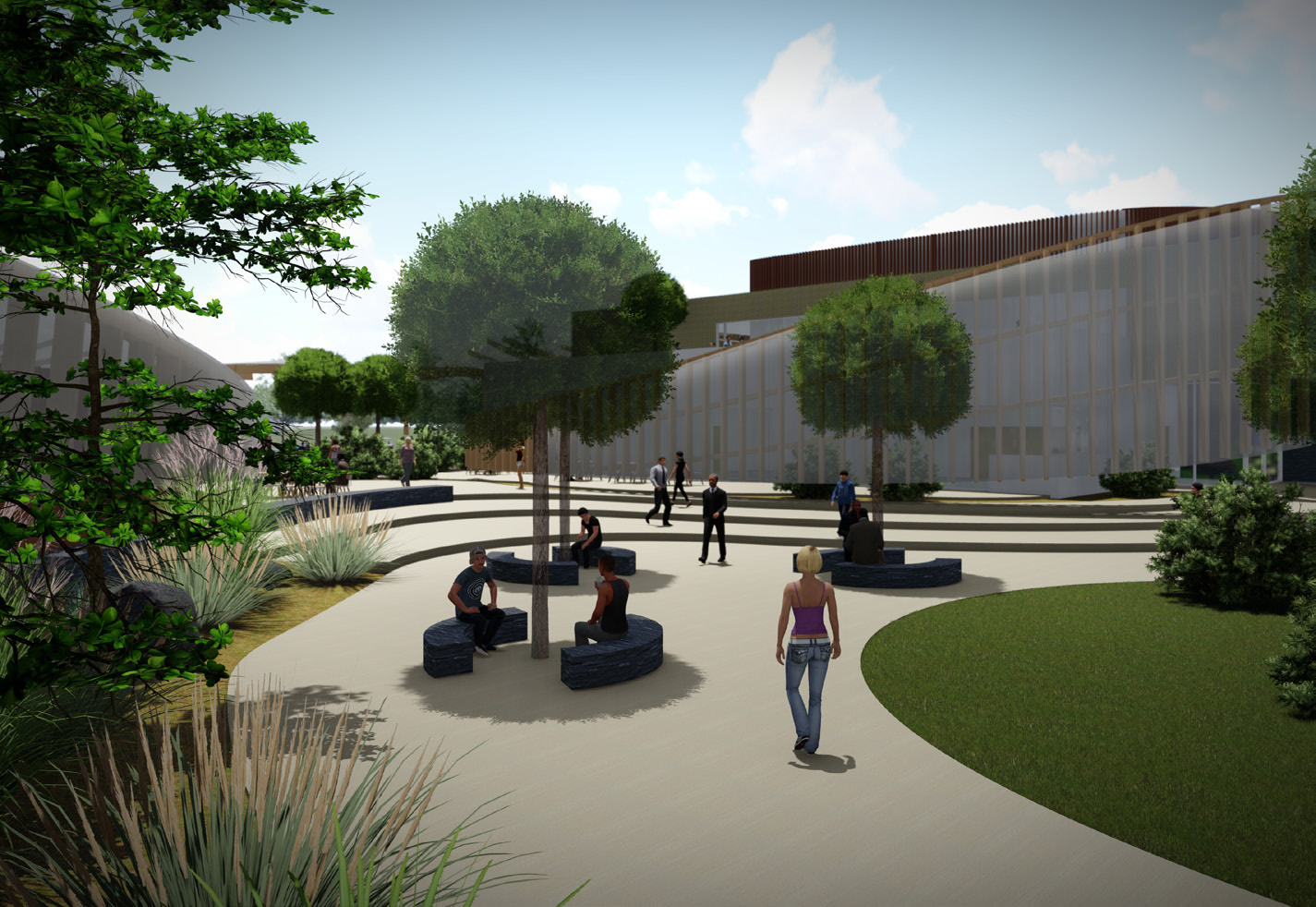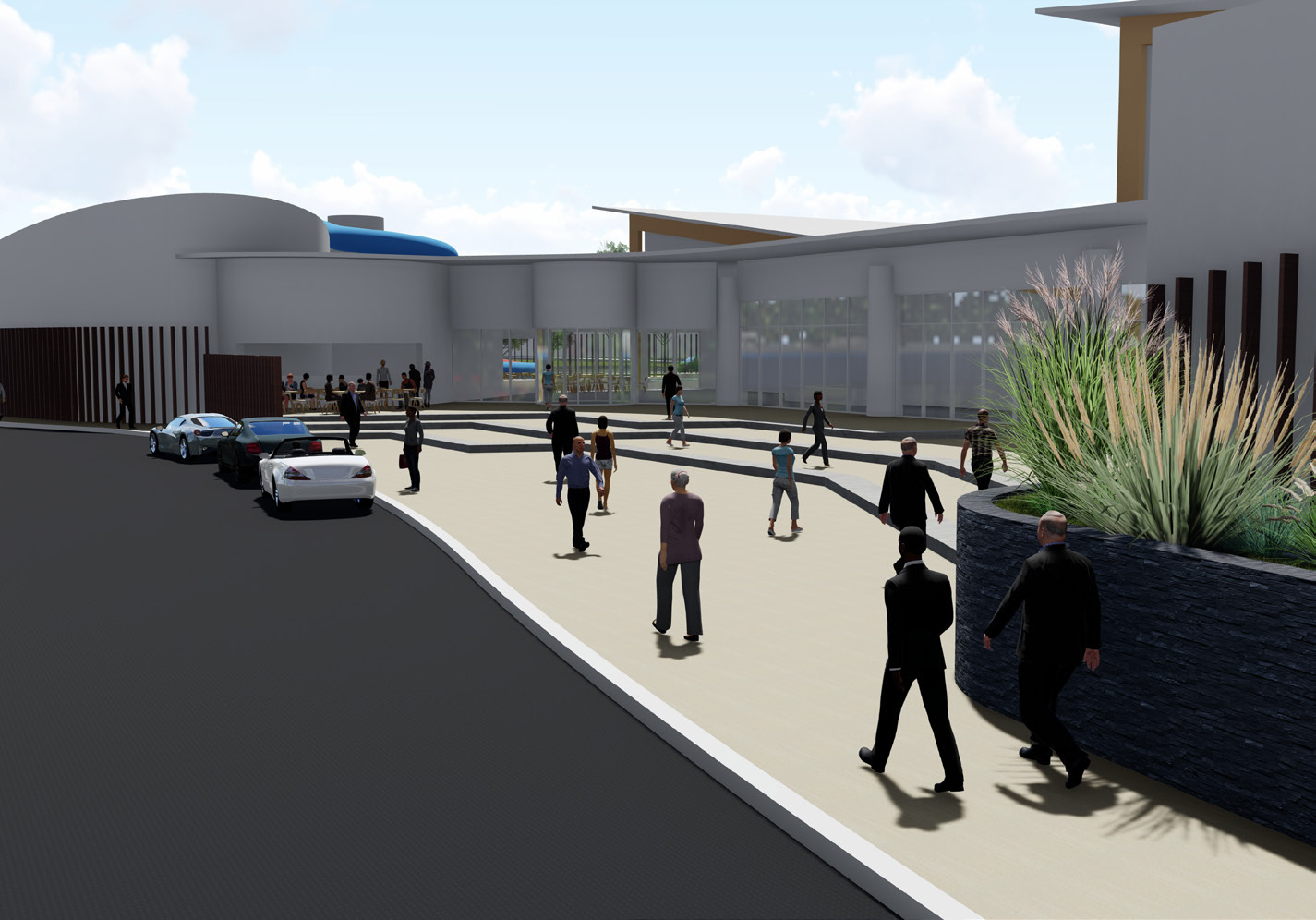 1/5
Part of the community discussion to date has centred on the size of the indoor pool, lead by the 'Save Batemans Bay's 50m Pool' group.
Some have characterised the discussion as being hostile and perhaps the victim of the current electoral cycle.
That aside the views of the community are currently being sought.
"We were aware at the start of this project that some members of the Batemans Bay community wanted a 50-metre pool. That's why we specifically asked our consultants to consider the provision of a 50-metre and a 25-metre pool when providing their advice to Council," a council spokesperson says.
"A 50-metre pool would cost approximately $6.5 million more to construct, and $300,000 more per year in ongoing costs. Given the additional costs, it is likely that the warm-water program pool or the learn-to-swim area would need to be sacrificed if a 50-metre pool was included. This would limit the facilities available to meet our community's needs."
Speaking with Region Media, 'Save Batemans Bay's 50m Pool' spokesperson Maureen Searson says those pushing for the retention of a 50-metre pool are feeling ignored.
"It is a backwards step, taking away a 50-metre pool, how is everyone going to fit into a 25-metre pool?" she says.

"This is coming from public money, it's about providing for the whole community.

"We will continue to keep an eye on what's happening, a lot of people are talking about this issue."
Carolyn Harding, from the Batemans Bay Indoor Aquatic Centre Committee, says from her perspective there is a "very positive vibe" around the project.
"We have been consulting with the public about this since 2003, Council has been speaking to all the user groups for some time, I think the consultation has been pretty good," she says.

"There are people coming in now and hearing half the story and running with it. The people who are being very vocal now haven't been interested prior, it has never been a secret that the 50-metre pool was going to go."
Ms Harding suggests that political interests have muddied the waters, a point Ms Searson, a former Labor candidate for council rejects.
"This money is coming from our taxes and comes back to us through political processes, we can't separate those two issues, this is about providing for the whole community, it's not fair to label this as political," Ms Searson says.
Carolyn Harding believes a wider section of the community will be able to use the new aquatic centre compared to the existing outdoor pool and says "lap swimmers and swimming carnivals will be well catered for."
According to Council, "The 25-metre pool will comply with the International Swimming Federation's short course competition requirements, making it capable of hosting regional and NSW age events. All of Council's swimming centres are currently used for carnivals and many local schools use Moruya's 25-metre, eight-lane pool for school carnivals. Long-course events can be held at Narooma's indoor 50-metre pool year-round."
"The total pool surface area is proposed to increase from 665m2, the current 50m pool, to 1202m2 based on the concepts."
Region Media understands there is no appetite amongst Councillors to revisit a 50-metre pool option despite the recent community debate and that Council is keen to finalise the design.
Ms Harding says the Indoor Aquatic Centre Committee has raised some concerns with the three concepts currently being exhibited, "we'd like to see more of the outdoor areas come indoors."
Council says around 180 online survey's have so far been completed along with an unknown number of paper surveys. The comment period closes Sunday, February 17, head to Council's website for more info and to take part.