Tag Archive: tourism
Environment
Foreign travel agents have just experienced a free Eurobodalla and Bega Valley holiday - all in the name of research for their customers back home. Not a bad gig! NSW Tourism Minister, Adam Marshall says, "We want to ensure that international travel agents are well informed about Australia's number one state for tourism." "Helping put money into local pockets and boosting...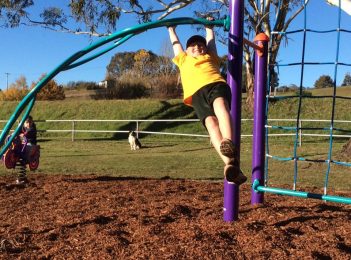 Arts & Culture
A new playground is turning heads at Nimmitabel on the eastern edge of the Monaro. The bubblegum coloured update sits side by side with an existing 'old school' playground that has been there for at least 40 year according to Vickie Pollard, President of the Nimmitabel Advancement Group. Using money from the Boco Rock Community Enhancement Fund, a climbing frame, rope...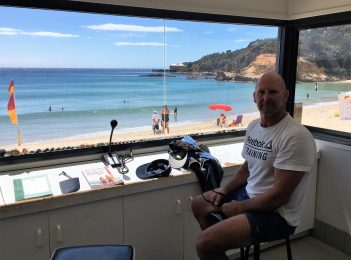 Health & Wellbeing
The final days of the 2016/17 summer on Tathra Beach have been some of the season's best, perhaps 'the best ever' according to longtime lifeguard Tony McCabe. The water temp through most of January and February sat at around 21-22 degrees. "We've had the best water temperature I can remember in 25 years," Tony says. Tony struggles to remember just how...