Tag Archive: River Cottage Australia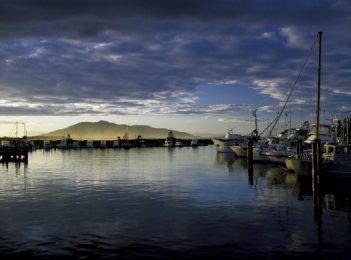 Arts & Culture
The first About Regional Pop-Up Newsroom landed in Bermagui this week, based out of Julie Rutherford Real Estate we uncovered some of the untold stories of this town. Kelly Eastwood from River Cottage Australia dropped in to share her plans for a deli and cooking school... https://www.facebook.com/AboutRegional/videos/921549364666542/ Longtime Bermagui fisherman Allan Broadhurst talked about his life on the ocean... https://www.facebook.com/AboutRegional/videos/921593131328832/ The team...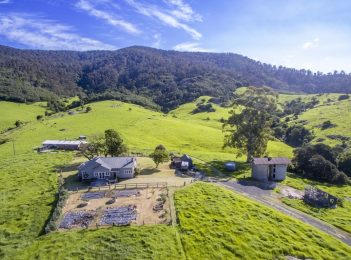 Arts & Culture
The new owner of the River Cottage Australia property at Central Tilba on the New South Wales Far South Coast is a 36-year-old single builder from Sydney looking for a place to put roots down and call home. Tristan Diethelm says he is comfortable with the price he paid for the famous TV set but wouldn't reveal the final figure....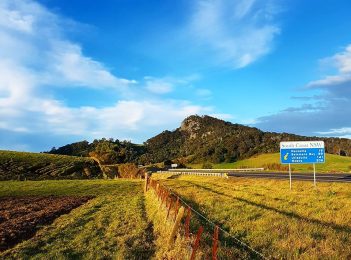 Arts & Culture
About Regional, the podcast, January 19 2017. In episode six... The TV show River Cottage Australia has been mothballed, host Paul West gives us the inside story and speaks of his plans for the future. Read more HERE. Author Deb Hunt shares her amazing love story with a pilot from the Royal Flying Doctor Service, a man given up for...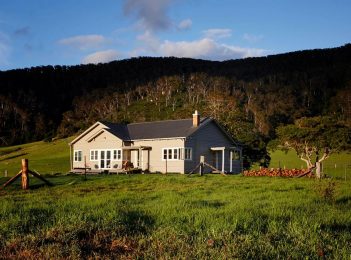 Environment
River Cottage Australia at Central Tilba has been mothballed as backers of the TV show press 'hold' on further filming. Host, Paul West says the future of the series is up in the air but he's hopeful the show might return to TV screens one day. "We don't have a commission for the 2017 viewing year," Paul says. "For the...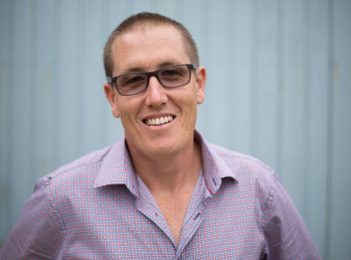 Environment
Fresh from their time in the spotlight in episode one of season four of River Cottage Australia this week, a one of a kind Bega Valley winery is preparing to step into a future that is rich in the values of its past. Rescue helicopter pilot Euan McKenzie and retired soldier Carlin Stanford put their first vines in the ground...