Tag Archive: Littleton Gardens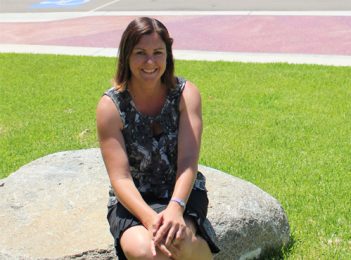 Arts & Culture
Through her Australia Day address, Bega Valley Mayor, Kristy McBain has tried to advance the conversation about our national day. "With courage let us all combine in a celebration and conversation about our country," the Mayor told the 200 people gathered in Littleton Gardens this morning for the Shire's official Australia Day ceremony. An hour after the Bega ceremony concluded a...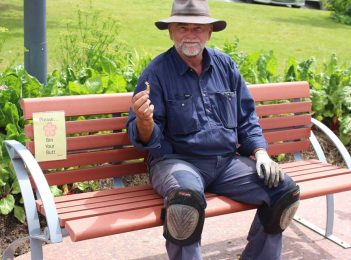 Environment
A simple campaign to rid Bega's Littleton Gardens of dirty cigarette butts is working, as spring takes hold and new growth claims its place. Volunteer Gardener's Geoffrey Grigg and Marshall Campbell erected handmade "Bin Your Butt" signs throughout the garden three weeks ago. "We've seen an 80% reduction in the amount of cigarette butts littering the lawn and garden areas," ...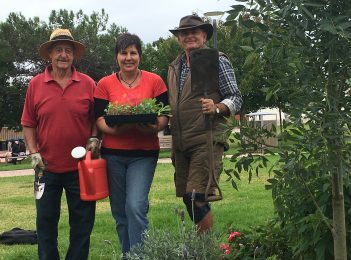 Health & Wellbeing
The Gang Gang Cockatoos have arrived in the bush around my place, a sure sign autumn is here. Mind you I was in Cooma this week and the trees in Centennial Park aren't showing any signs of it. Given that we are about to tick over into April, those leaves will soon be changing. Autumn is a theme that runs...