With Father's Day on this Sunday, regional businesses are taking their gift ideas online, with a NSW Government website encouraging shoppers to support small businesses that are being hit hard by the COVID-19 lockdown.
Discover the delights of farm-fresh meat, hand-distilled spirits, and original fashion and homeware design pieces on the Buy Regional website.
Almost 100 businesses in southeast NSW, from Goulburn to Bega, are featured on the site, selling their wares via their websites, Facebook and Instagram, and offering delivery services or COVID-19-safe click-and-collect options.
The NSW Government is encouraging shoppers from all across the state to find and buy special items direct from the small businesses to make a difference for those most impacted by drought, bushfire and COVID-19 in rural and regional NSW.
NSW Deputy Premier and Minister for Regional NSW, Industry and Trade, John Barilaro, said online gift shopping is a great way to support regional businesses during the lockdown, particularly with Father's Day just around the corner.
"We know that businesses in the bush are doing it tougher than ever with the ongoing COVID-19 situation across the state so now is the perfect time to support our country communities by buying direct from the producers online," he said.
"During this lockdown I've taken the opportunity to try out new recipes and I encourage others to do the same.
"What better way to indulge your taste buds than with a condiment gift pack or a carefully curated beer and snack package."
Weekly Newsletter
We package up the most-read About Regional stories of the past week and send direct to your inbox every Thursday afternoon. Subscribing is the easiest way to keep up, in one hit.
From Tilba Valley Winery and Ale House, North of Eden Gin and Brumby Distillery schnapps, to Roman Leather Goods in Mogo, Snowy Mountains Cookies, or Mrs Pye's Amazing Sauces and Butter from Bredbo, the list of unique and delectable goods and experiences is endless.
Whether dad is into beer and wine, truffles, fudge or olives, or enjoys fishing, cooking or art – or if he needs a new pair of socks – the gift options are endless.
Helen Jones from the Happy Pig sustainable pork and lamb farm at O'Connell, near Bathurst, says they have been overwhelmed by support from the surrounding community.
"I think, more than ever, people feel the need to be connected – even to knowing their food source," she says.
The team at Happy Pig can deliver a full shoulder pork or lamb smoking pack – within 100km of the farm – for any dads lucky enough to be getting a smoker for Father's Day.
Loading Gallery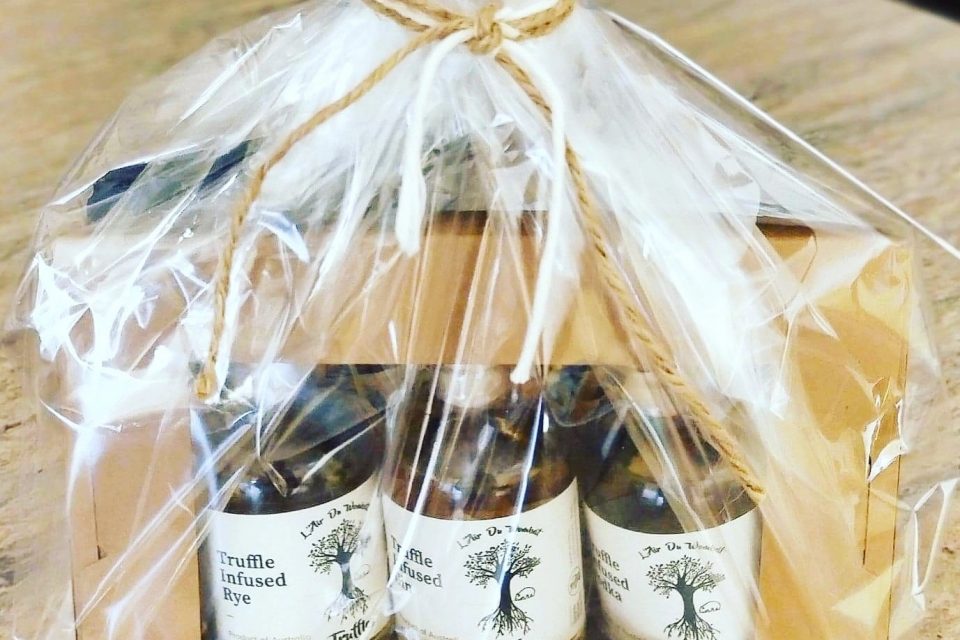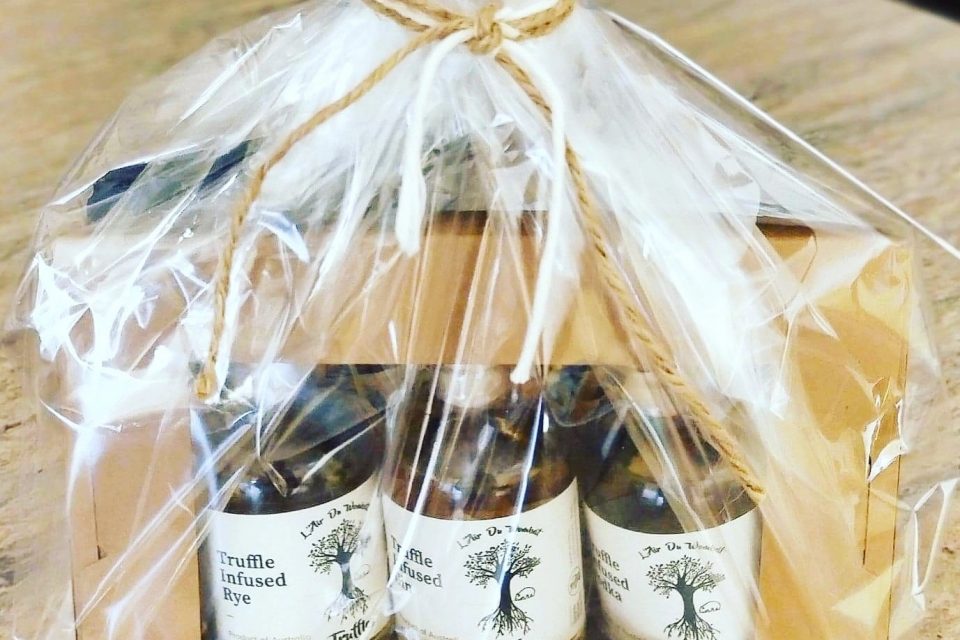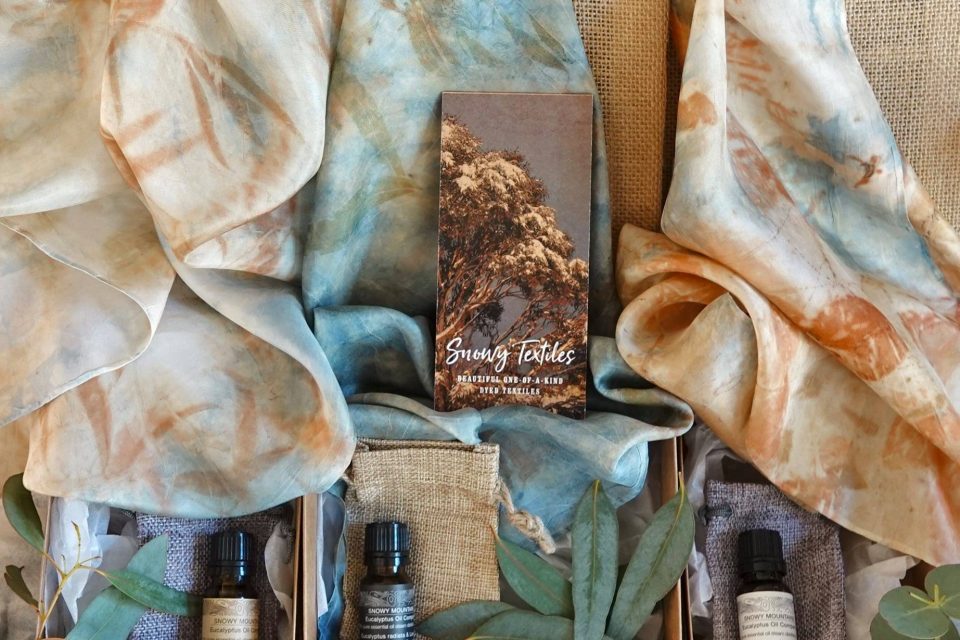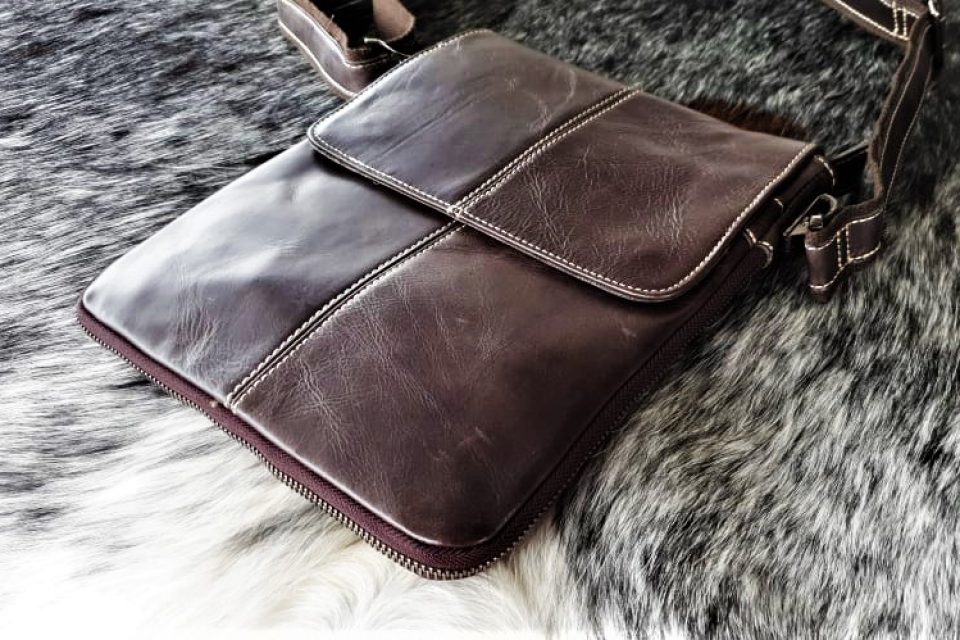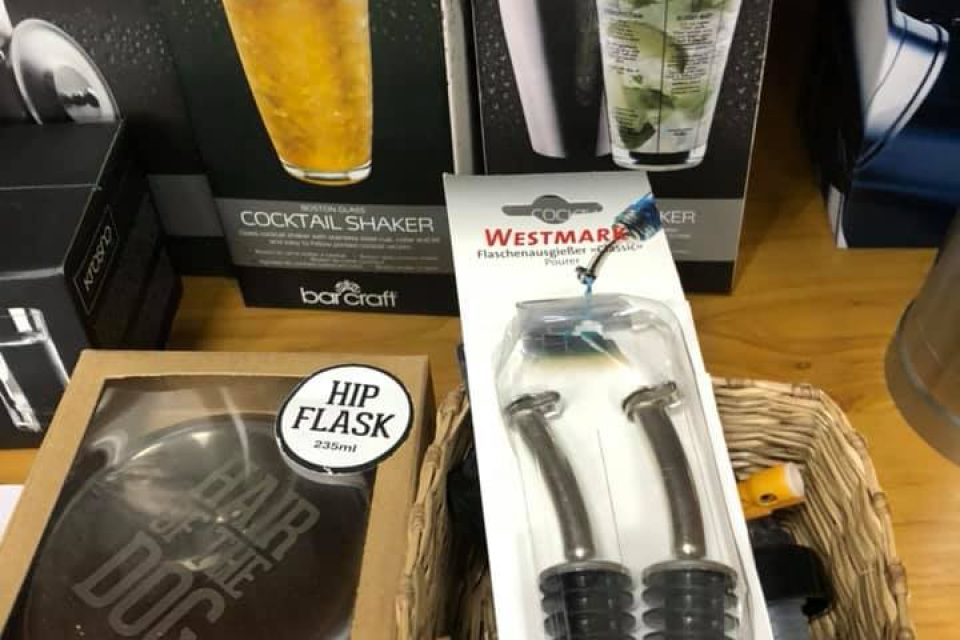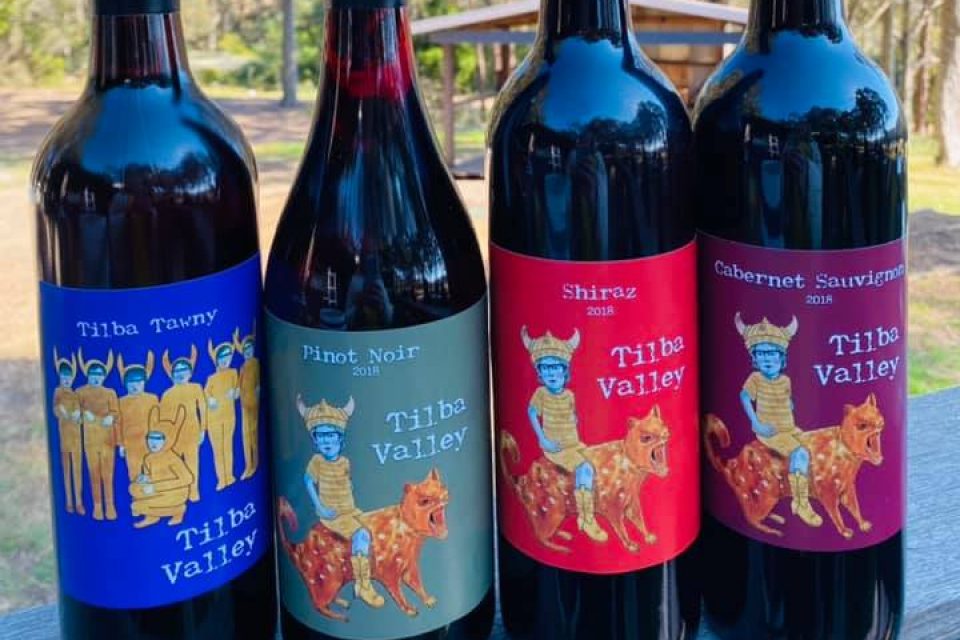 1/6
For that extra special Father's Day lunch, chef Christophe Gregoire from Le Tres Bon at Bungendore is offering a French takeaway lunch via online orders.
Buy Regional is providing critical economic stimulus to hundreds of businesses that are doing it tough.
Mr Barilaro said many rural towns are seeing good harvests after much needed rains across NSW during the past year.
---
READ ALSO: BentSpoke goes where no brewery has gone before: space
---
"But in the face of the pandemic they still need your support, and there's no better way to help regional businesses than by giving them your business," he said.
After Father's Day, looking ahead to Christmas, there's lingerie from Young, kids' clothing from Gunning, books from Merimbula, horse goods from Goulburn, and candles from Central Tilba.
To discover the full array of regional business offering gifts during COVID-19 lockdown, or to register a business, visit Buy Regional.