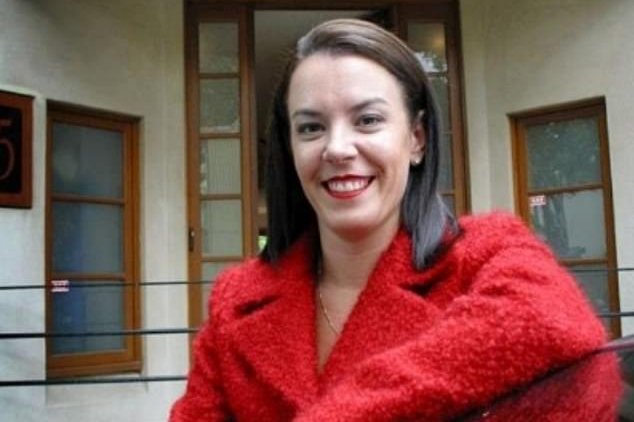 A second crime scene has been established on the South Coast after human remains washed ashore at a beach near Ulladulla.
Forensic investigators attended the scene at Mollymook Beach about 6.30pm on Friday 26 February 2021 after part of a human torso was found.
The find follows an earlier gruesome discovery further down the coast where beach-goers discovered a running shoe containing human remains on 21 February.
NSW Police later confirmed the human remains located on Bournda Beach belonged to missing Sydney woman Melissa Caddick, who disappeared last year.
Ms Caddick had been missing for more than three months.
The 49-year-old's $7 million Dover Heights home was raided on the evening of 11 November 2020 by the Australian Securities and Investments Commission (ASIC).
---
READ ALSO: 'No justice' for Andrew Drake as Surfside man's killer found guilty of manslaughter
---
Ms Caddick has been accused of swindling dozens of clients out of millions of dollars through her finance business Maliver Pty Ltd to fund her lavish lifestyle, which featured luxury holidays and designer jewellery.
Ms Caddick went for a jog on 12 November and did not return, hours after being questioned by police.
On Friday morning, police announced her remains had been forensically identified after being found on the Bega Valley beach.
Yesterday's discovery at Mollymook may add another layer to the mystery.
Earlier NSW Police said strike force detectives would continue to conduct inquiries – with the assistance of Missing Persons Registry – into the circumstances surrounding Melissa Caddick's death.
"This will include further searches around the Bournda Beach area and along the NSW coastline," the spokesperson said.
"Investigators will also prepare a report for the information of the NSW Coroner."