A happy little pug dressed in a pink kimono was the guest of honour when Milton's colourful new Bar Yuki opened its doors over the October long weekend.
Just over a year ago, bar owners Kurt and Ash Bailey made the big decision to leave London and move back home to Milton to embark on a new Japanese-inspired foodie adventure.
But Ash says the bar is more than just a business, it's a "passion project" that brings together the couple's love of the South Coast, their favourite country, Japan, and their shared experiences from travelling and living across Europe and the UK for the past few years.
And, when it came to naming the bar, of course, they couldn't look beyond their beautiful little dog, Yuki – which means happiness in Japanese – who is always by their side.
The city-style bar is in Wason Street, in the heart of Milton, tucked away behind cult surf shop AKWA Surf and opposite the popular Milton Hotel.
The venue, which boasts indoor and outdoor seating, has been home to several establishments, including the original Harvest Bar – now in Croobyar Road – and more recently Seeking Serendipity, which became well known for its open-mic nights and drag queen bingo.
However, with new owners comes a new vibe and Ash says the venue has had a complete makeover, with unique decor, bright seating and a fresh, modern menu.
"We totally refurbished the bar! It's all new and we wanted the bar to feel like it could fit in anywhere in the world," she said.
Combining the fun atmosphere of Japanese bars with their experience working in the music industry, Ash said Bar Yuki patrons could expect great tunes to fill the air – whether it be from live music, DJs or timeless vinyl spinning on the turntable.
"We've taken a lot of inspiration from bars all over the world that we have loved," she said.
"We love the relaxed atmosphere of some of these bars and really would love to see ours become a bit of a neighbourhood hangout."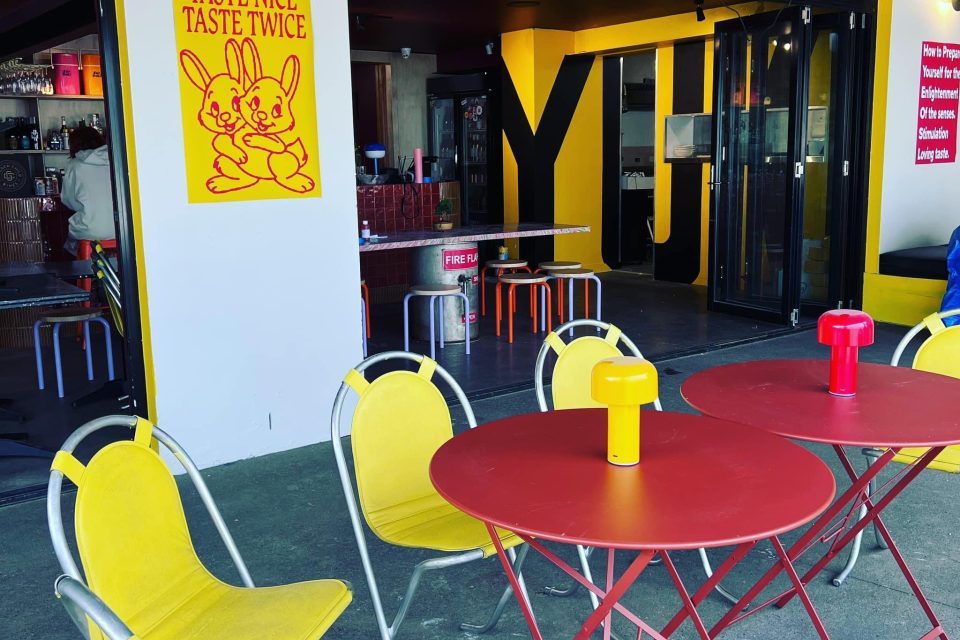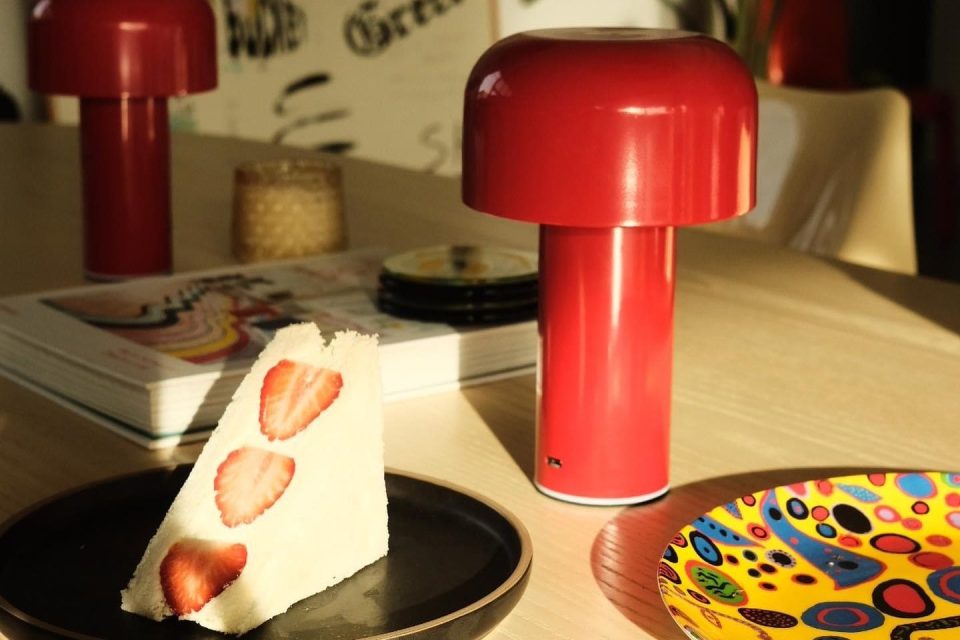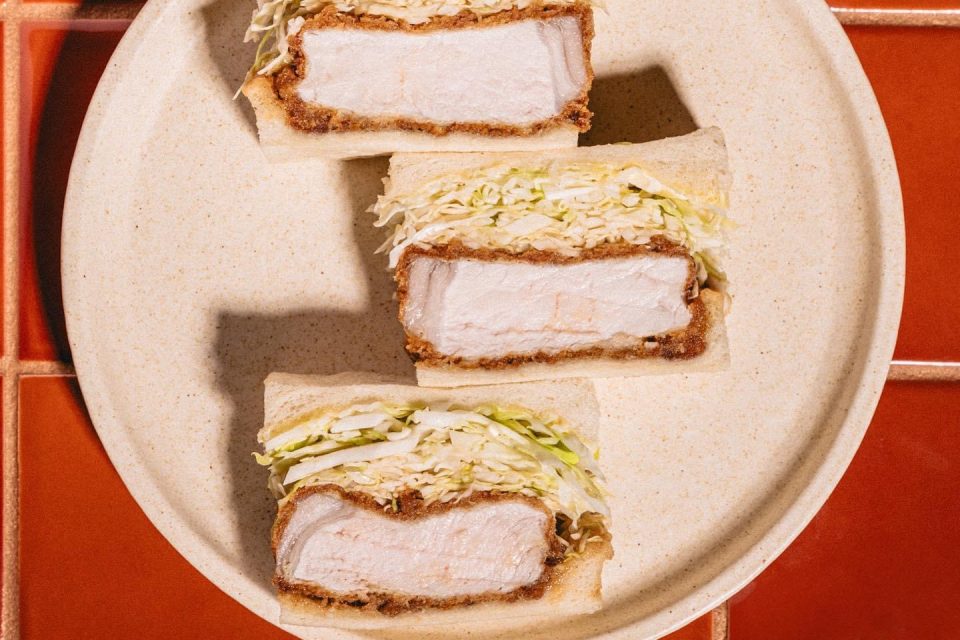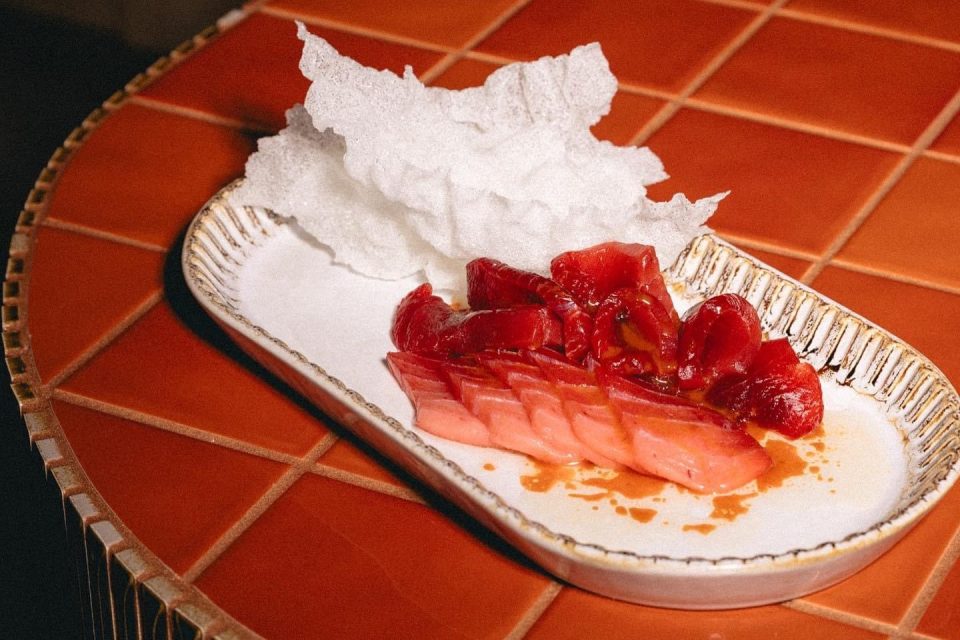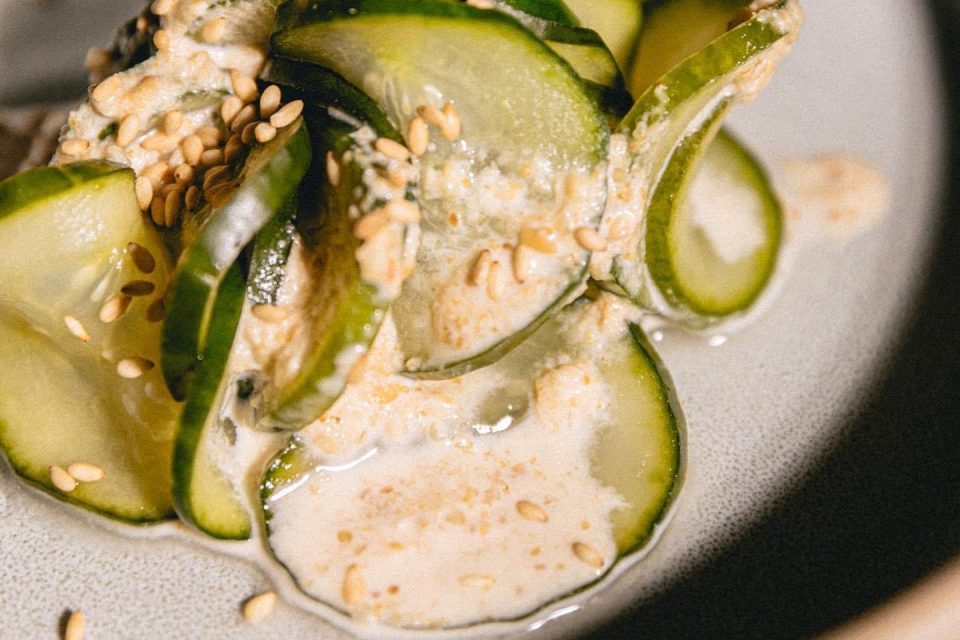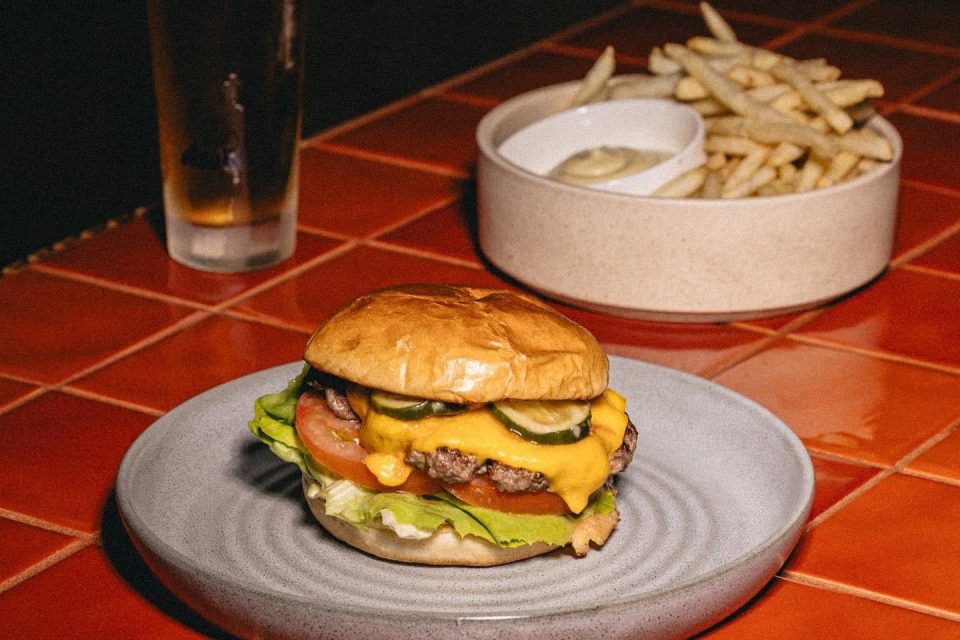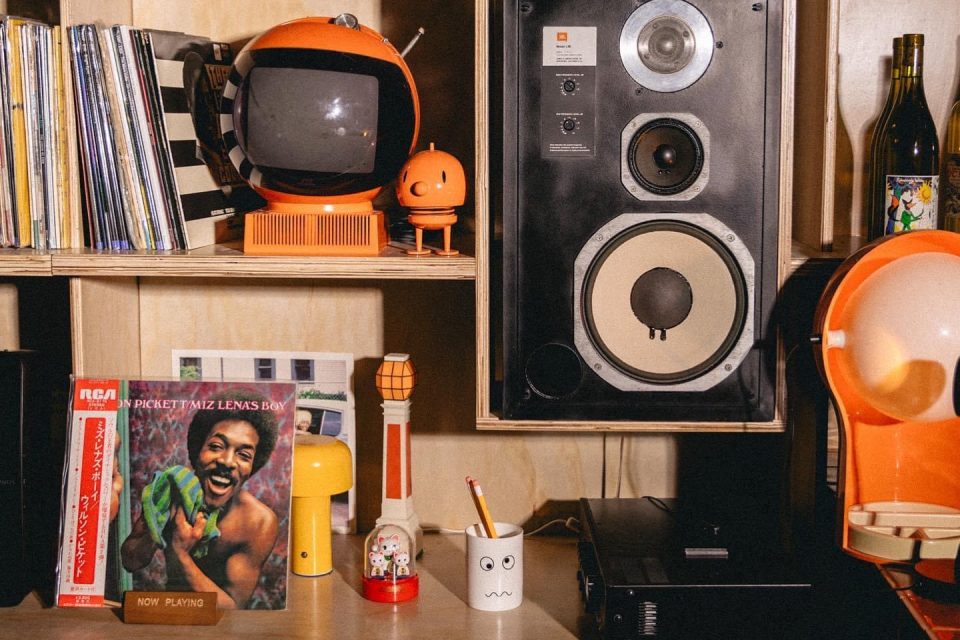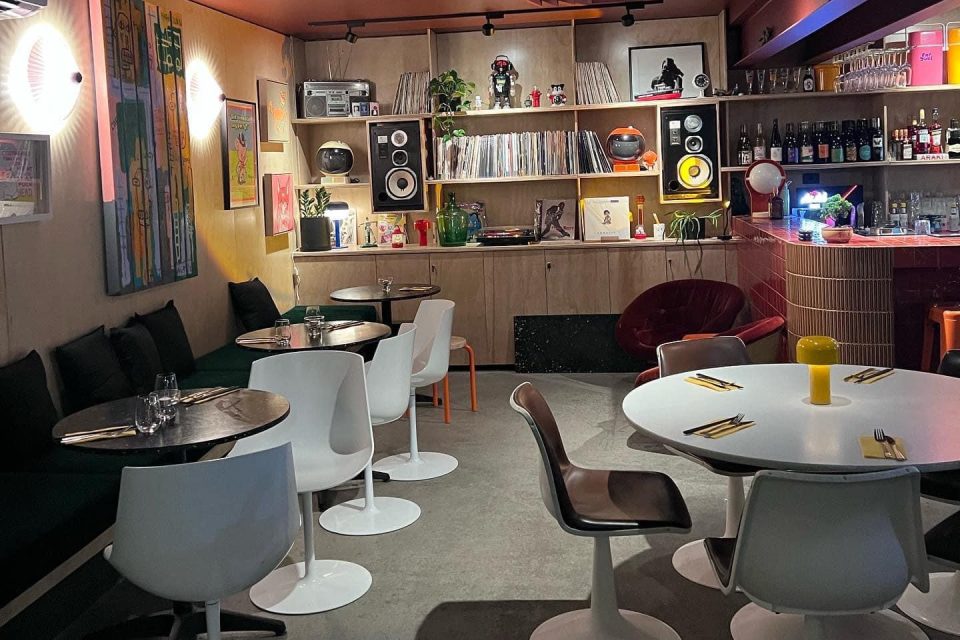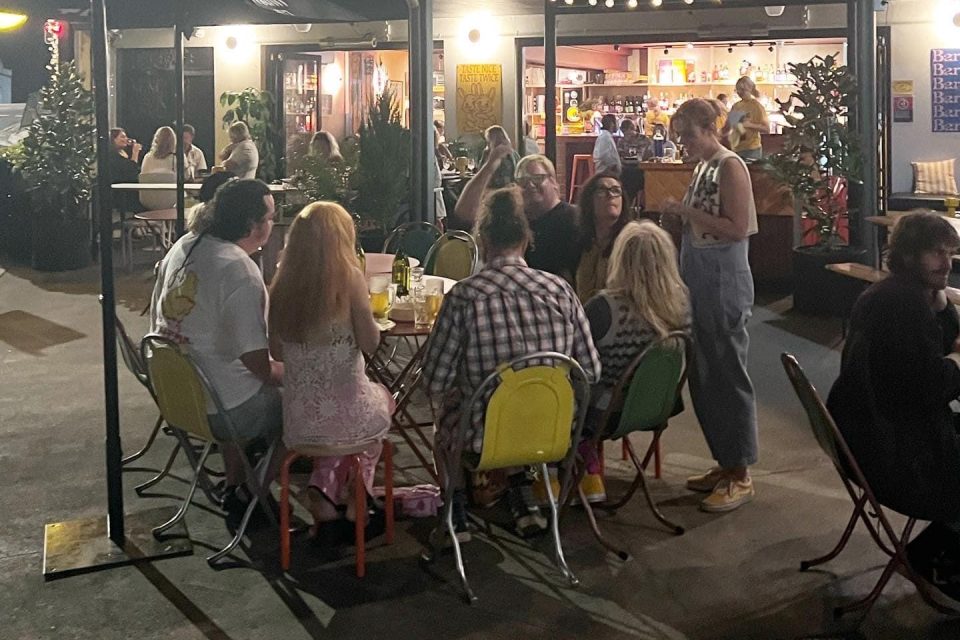 Ash grew up and attended high school in Ulladulla – and was even a winning Blessing of the Fleet Princess – before moving to Sydney where she worked in the fashion industry for designers including Sass & Bide, Josh Goot and Dion Lee.
Not long after meeting Kurt, she joined his independent music company, Mirror Music Group.
During their travels, both worked in bars, and Ash said her favourite was Off Licence, in the small seaside town of Margate in Kent.
Making the move back to Milton is something the couple has always wanted to do, and initially they thought of it as something they would do later in life.
"But, at the end of last year, we decided that life is too short to wait for dreams to come true – so decided to just do it!" Ash said.
In the lead-up to opening day – one of the busiest weekends on Milton's calendar, Ash said she felt "nervous, excited, scared and overwhelmed", and as patrons piled in, they had to call on neighbouring eateries to provide additional back-up staff for an "intense" weekend.
"It was way bigger and better than we could have planned for," she said.
"It's so special to be involved within this community of amazing people. We also can't believe how lucky we are to have the best team of staff who got thrown in the deep end and continued to bring a smile every day and did extremely well in the chaos and heat."
She said head chef Braden Kerr had pulled off an amazing feat, "delivering quality food all weekend".
Ash, Kurt and their pup Yuki are ready to take on the gastronomic journey of a lifetime, but it won't be easy in a town that relies heavily on tourism, with many small businesses struggling through the winter months.
It will be especially demanding for Kurt, who was born with the rare skin condition epidermolysis bollusa, where his skin blisters with the slightest of friction, and was also diagnosed with cancer in his early 20s.
While he has been in remission for 15 years, and there is no cure for his skin condition, Ash said he remained strong, despite struggling every day.
"These health issues have given Kurt the strength to not give up on anything, and really just live each day to its fullest and always reach for the stars," she added.
The pair has been welcomed into the community with open arms and plans to support local events wherever possible.
Following the Black Summer bushfires, they helped organise the Down to Earth fundraising concert in Melbourne, which raised more than $1 million.
The focus at Bar Yuki lies in providing a diverse selection of delights for all palates, with a curated collection of beautiful wines, Japanese-inspired cocktails, classic beers plus a great range of non-alcoholic options.
Surrounded by an eclectic, colourful mix of Japanese and retro-inspired decor, and with cheeky handpainted artwork, Ash said Bar Yuki provided the "epitome of warm hospitality, culinary delights, and good times on the South Coast".
The quirky menu promises to capture the essence of Japan, combined with the spirit of Milton, featuring dishes such as fresh local tuna sashimi, fish sandos, cucumber salad, chicken karrage and the cute strawberry and sake cream sando.
Pop in and meet the Yuki crew or make a booking via their website.