Whether it's slurping freshly shucked oysters, savouring locally grown mussels or sipping a sexy cocktail, foodies are in for a treat at this year's South Coast Food and Wine Festival.
While seafood and wine are always highlights of the festival menu, there will also be cured and smoked meats, local craft beers, a selection of spirits and loads of live entertainment on offer, right on the foreshore of sparkling Jervis Bay.
The festival is back bigger and better than ever at Moona Moona Creek, Huskisson with more than 50 producers showcasing their wares, along with 12 bands and 10 cooking master classes to enjoy on Friday 13 and Saturday 14 October 2023.
This year's event marks a significant milestone for the region's wine industry, with the Shoalhaven Wine Industry Association (SWIA) teaming up with festival organisers to celebrate the rich diversity and excellence of the local wine region while offering visitors a unique culinary experience.
SWIA president Brett Richardson said the new two-day format would make the festival more accessible to a broader audience and allow everyone to experience the diversity of the Shoalhaven coast wine region which stretches from Kiama in the north to Milton in the south, and west to Kangaroo Valley.
"Together, we can showcase our exceptional wineries, boost awareness of our wine region, and further enhance our reputation in the industry," he said.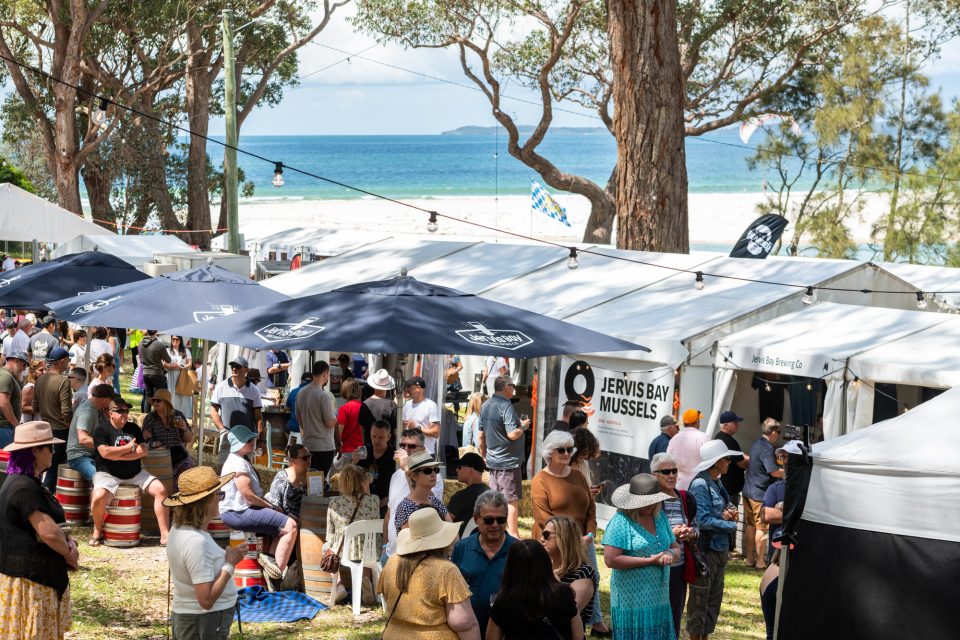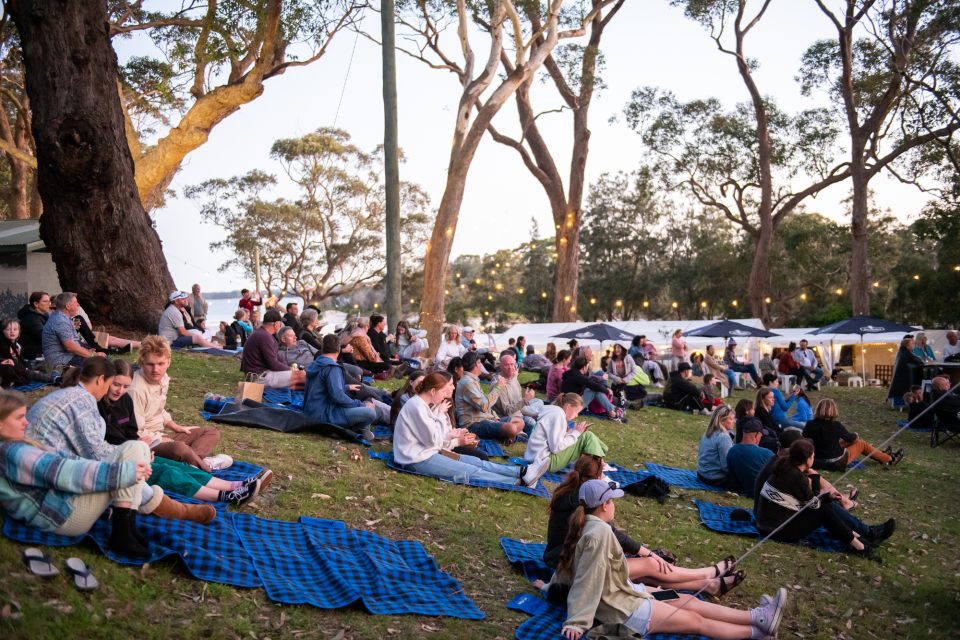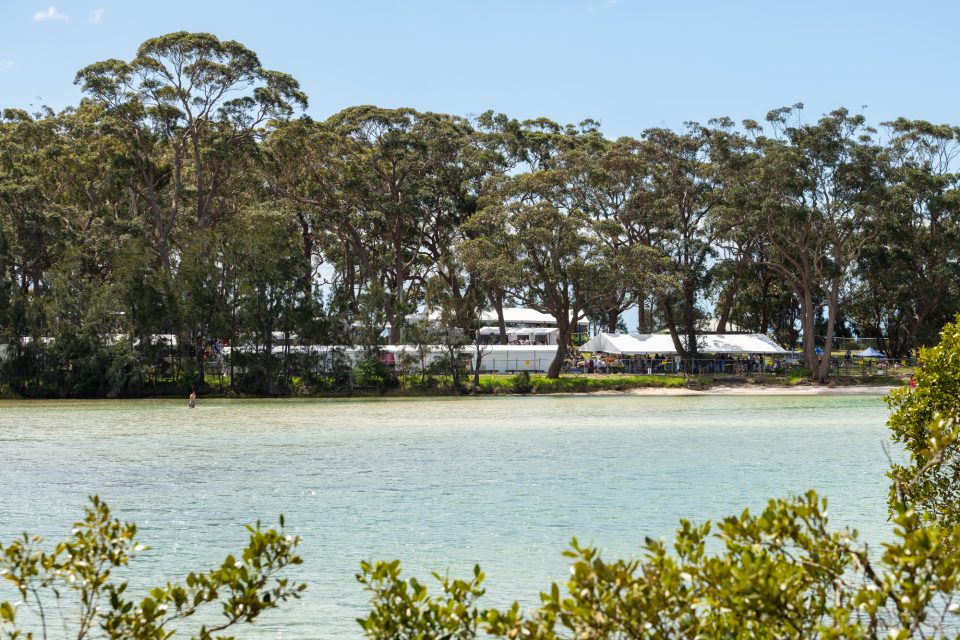 "It's an exciting change. This year's Saturday event will no longer be divided into two sessions, providing attendees with a seamless and continuous experience throughout the day and into the evening."
He said there was a "great list of entertainment and master classes throughout the day, giving festivalgoers the freedom to explore, taste, and enjoy everything the festival has to offer".
As part of the partnership, each adult festival ticket will include a complimentary glass of specialty beer from Jervis Bay Brewery or wine from one of seven Shoalhaven wineries, allowing festivalgoers to savour the region's finest beverages.
Visitors will have an opportunity to try local oysters, mussels, abalone and Phyco Health seaweed products as well as dishes from restaurants including Rick Stein at Bannisters, Bangalay Shoalhaven Heads and Cupitt's Vineyard Kitchen. Master classes will be held throughout the event in conjunction with Nowra Farmers Market and the Royal Agricultural Society.
Tickets are available for Friday, Saturday or both days, and all entry tickets include a souvenir South Coast Food & Wine Festival cup, one complimentary drink, entertainment including bands and DJs, as well as access to about 100 different drinks.
All food, drinks and merch can be purchased with your credit, debit or EFTPOS card as preferred method of payment, with 150 ml wines from $10, 300 ml craft beers or cider pours from $9 and most dishes ranging from $12 to $17.
Friday evening tickets are $22 and Saturday tickets are $35, with access to the festival all day and night. Children's tickets are $5 each and four years and under are free.
Tickets can be purchased from the South Coast Food and Wine Festival website.