If you are of a certain age, you will undoubtedly remember your first ride on a steam train.
The smell of the black coal burning and pure white clouds of steam billowing into clear blue skies. The classic 'choo choo' echoing down the track as the steam train pulled into a lengthy platform. The less pleasant yet unforgettable experience of soot flying into your eyes as you stuck your head out of the classic timber-framed windows.
Or maybe your earliest train memories are of the quieter diesels with comfortable seats and a well-stocked cafeteria. A friendly conductor would greet you, punching your cardboard ticket as you boarded and considered getting a cuppa from the buffet car.
It was in the days before refined fuels, electricity and sleek, colourful carriages and before the XPT replaced the creaky 'rattlers' of yesteryear.
Have you ever wondered where the obsolete trains were retired to?
Weekly Newsletter
We package up the most-read About Regional stories of the past week and send direct to your inbox every Thursday afternoon. Subscribing is the easiest way to keep up, in one hit.
A 30-minute drive from Wagga Wagga will take you to the railway town of Junee, with its famous Roundhouse Railway Museum – a treasure trove of train nostalgia.
---
READ ALSO: Forty years between drinks: Wagga's newest pub was built in 1982
---
Opened in 1947 the Roundhouse took five years to build and is the only one in NSW featuring a full brick circle. It is the largest in the Southern Hemisphere and a monument to the town's foundation.
"The railways didn't come to Junee; Junee was built around the railways," Junee Roundhouse Museum chairman Gail Commens explains.
Ex Goulburn signalmen Vince Hollis adds, "It featured a 30-metre turning table, servicing steam trains and diesels from its 42 operational bays."
In its heyday the railways employed drivers, firefighters, conductors, buffet assistants, cleaners, electricians, mechanics, call boys, signallers, baggage handlers, fettlers and ticket administrators.
The onset of automation sent the Roundhouse's viability spiralling and in 1993, it closed and began falling into disrepair.
Concerned that an essential part of Junee's heritage would be lost, Gail approached the Minister for Transport Bruce Baird and requested that the roundhouse be made into a museum.
---
READ ALSO: Never leave a mate behind: the quest for a Light Horse memorial in Wagga
---
A public meeting was called and the Regional Heritage Transport association Junee Inc was established.
To Gail's delight, the Museum opened in 1995 with private operator Austrac breathing new life into the workshop.
Today it's privately run as the Junee Railway Workshop and employs 16 people, including apprentices, who service and repair anything that goes on rail.
Vince is now a tour guide and shares his wealth of knowledge with visitors, detailing the array of trains and carriages which line the Roundhouse bays.
The collection includes diesel locomotives, passenger carriages, two steam locomotives, a guard's van and trikes.
Loading Gallery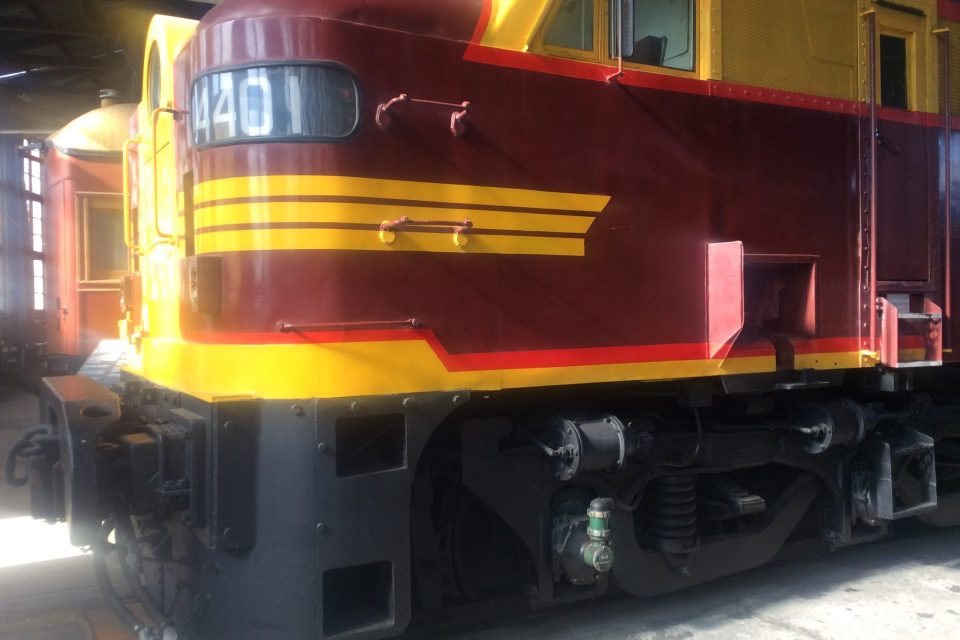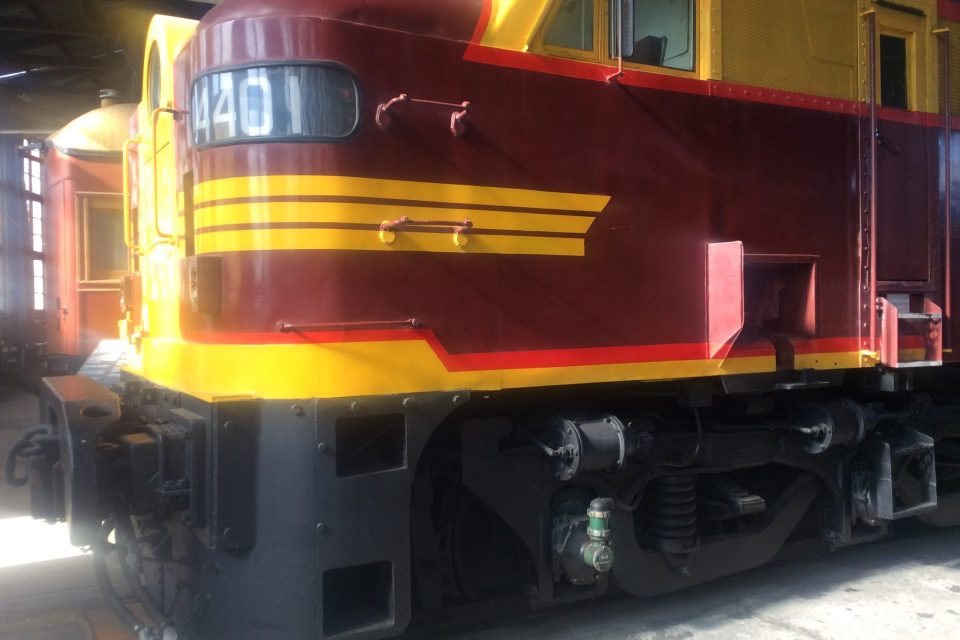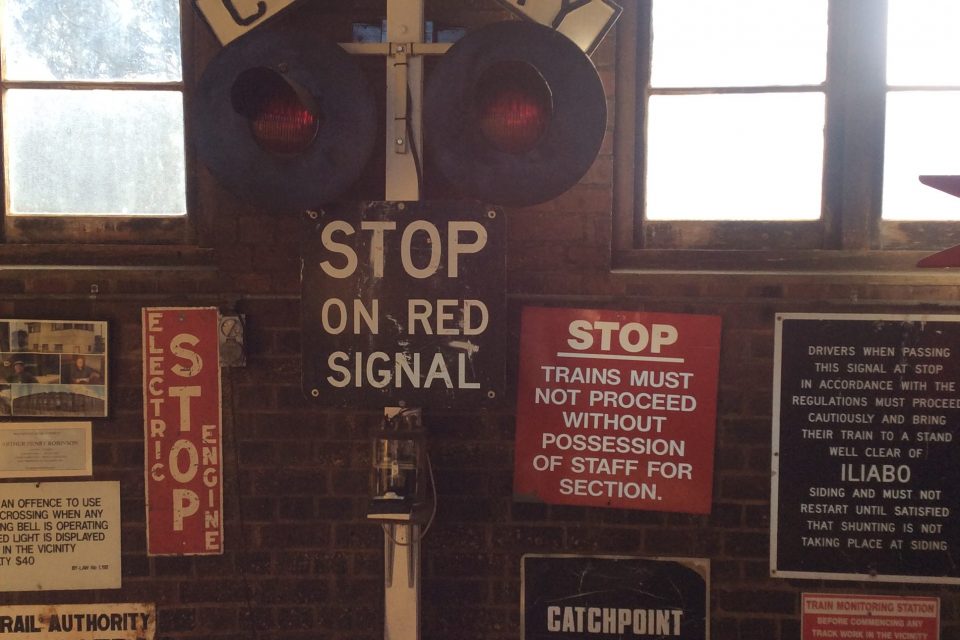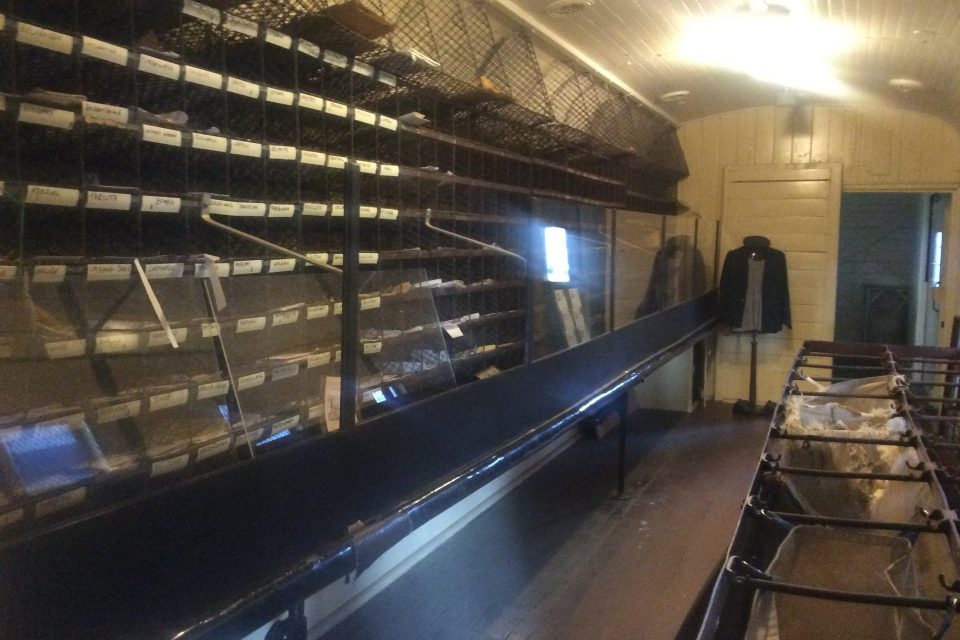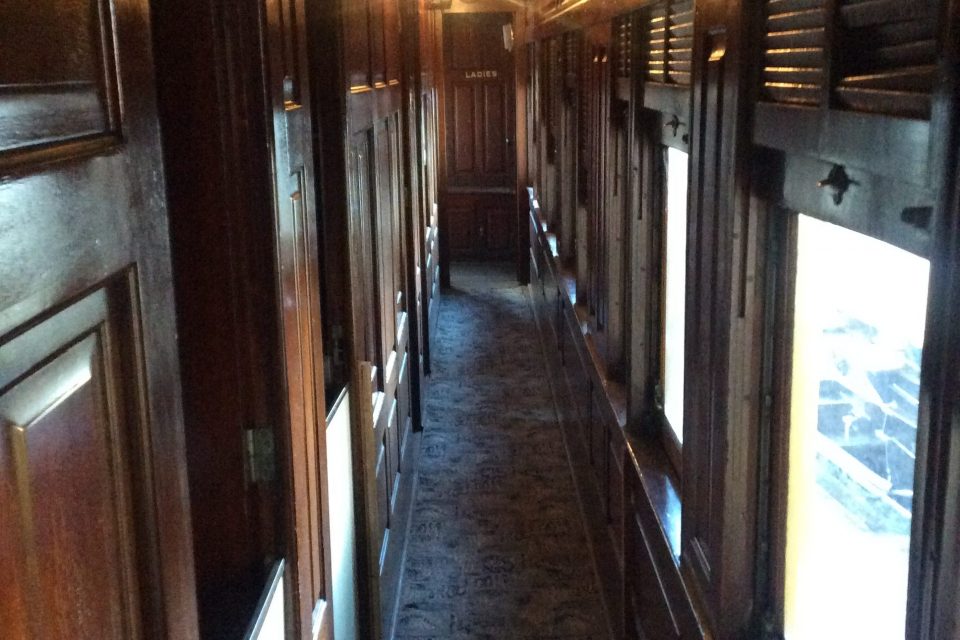 1/4
Visitors can examine the 1800 horsepower American made diesel-electric 4401 built in 1957 and capable of speeds of up to 115 km/h. Or the 1891 steam engine from Glasgow the 2413, which was operational until 1961.
The nearby 3609 is an impressive steam engine built by Everleigh Workshop and completed long-distance hauls until 1965.
Nostalgia kicks in upon viewing the second class 'dog box' carriage built by Clyde Engineering. Now 109 years old, it was operational until 1972 and in 1913 the luxury of a toilet was added.
The rare steam-driven accident crane was one of only five built in America and sent to Australia at the end of WWII.
First class sleeping cars were popular in the 1920s and Junee is home to a yellow timber one, with modest furnishing renovated for use with the steam trains.
The Junee to Albury 'mail carriage' is more than 100 years old. All mail was sorted on the journey by up to 115 postal department employees until operations ceased in 1985. With no heating or cooling the sorters wore shorts and singlets in summer and coats in winter. On a hot, windy day mail was known to fly out the window and disappear.
The extensive museum collection also includes a fully operational miniature railway.
Visit The Junee Roundhouse Museum website for more information or to book a group tour.