It was the early 70s and Ross Triffitt was at a loose end.
After a brief stint selling furniture in Wagga and then Real Estate in Sydney, Ross was on a train home when his rock and roll moment arrived.
"This guy came in sat down and we started talking and turned out it was [The Angels guitarist] John Brewster. They were looking for a roadie and I was looking for a job so we teamed up," he recalls.
"It was the hardest work I've ever done in my life. I was brought up on a farm so I was used to hard work but it was incredible – and no money."
After eight months of hauling amps in and out of venues across the country, he'd had enough of showbiz and headed back to Wagga for another crack at the furniture game.
Weekly Newsletter
We package up the most-read About Regional stories of the past week and send direct to your inbox every Thursday afternoon. Subscribing is the easiest way to keep up, in one hit.
---
READ ALSO: The thrills and occasional spills of Wagga's most enthusiastic cyclist
---
"I sold my car and opened the shop selling all this beanbag style furniture and after 18 months I went into voluntary liquidation," he explains with a wry smile.
"I learned a lot, made some contacts in Sydney and was determined to get back into it."
It was a bumpy start to what would become a four-decade career and Ross says his hometown proved a tough place to sell his edgier products.
"It always has been a difficult market for anything a bit different," he reflects.
Sick of slow sales and undependable suppliers, Ross and his new wife Juli decided to take matters into their own hands and manufacture their own furniture.
---
READ ALSO: Forty years between drinks: Wagga's newest pub was built in 1982
---
"Being brought up on a farm I have always been practically minded, so I soon learned what I could about how it was made and we employed experienced guys who could do it," he says.
"But I'll add that I've never made a piece of furniture in my life. I'm the business owner, the developer, the designer, the organiser and everything else, but I don't get out there and make it myself."
Ross says an encounter with furniture pioneer Nicholas Dattner in Melbourne prompted him to move from using recycled pine to sustainable Australian hardwoods.
"I walked into his showroom one day and was just blown away," he says.
"I thought, 'Wow, this stuff is amazing; it's so solid'. It just had a certain sense of permanency – like it was going to be around forever."
Loading Gallery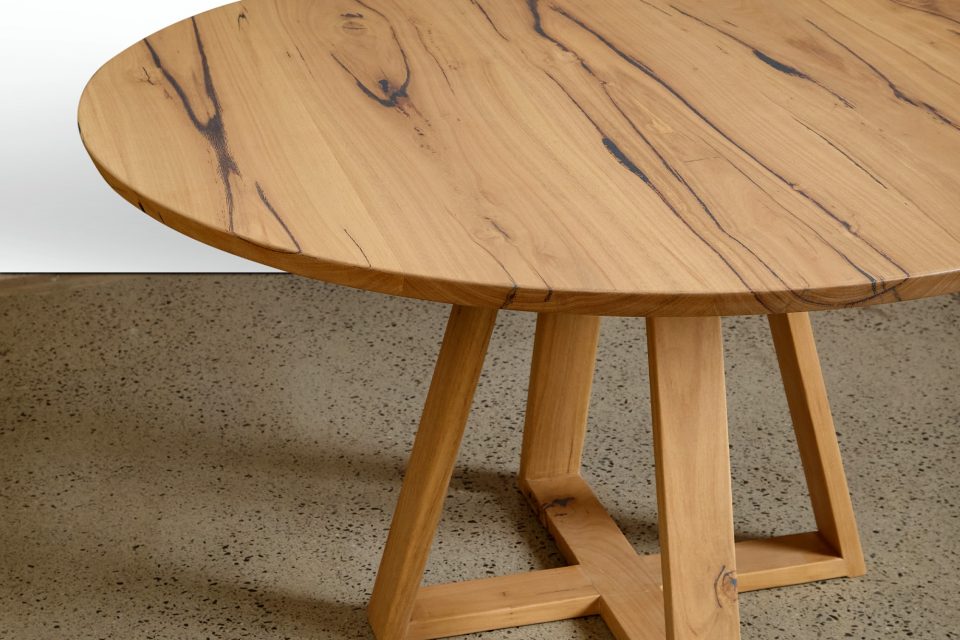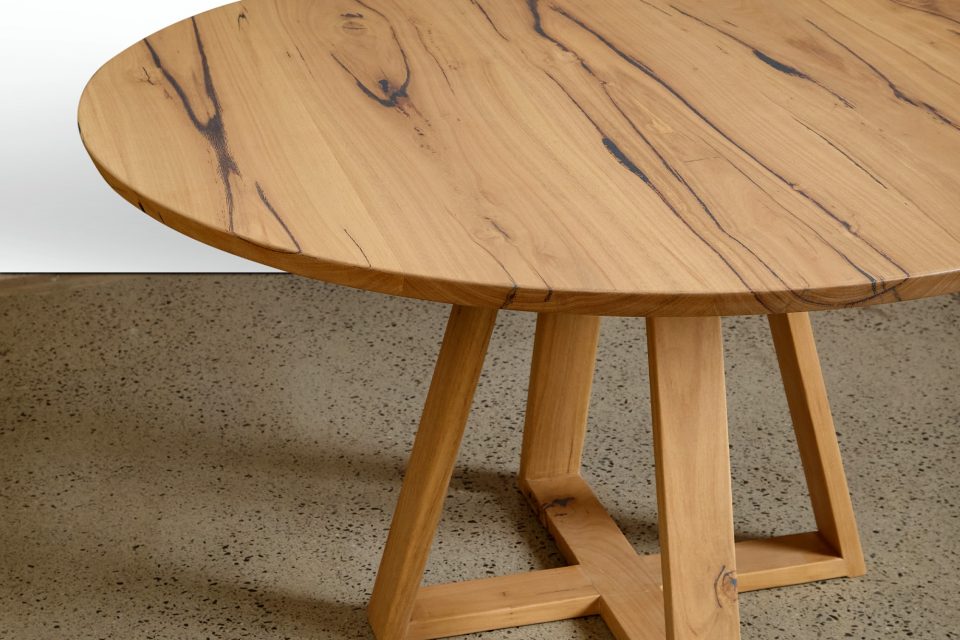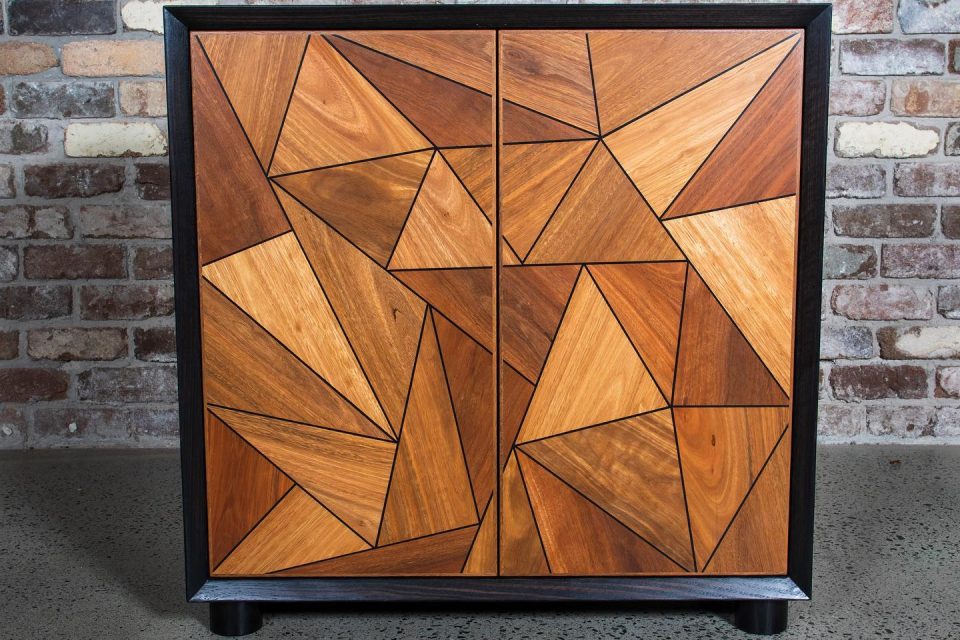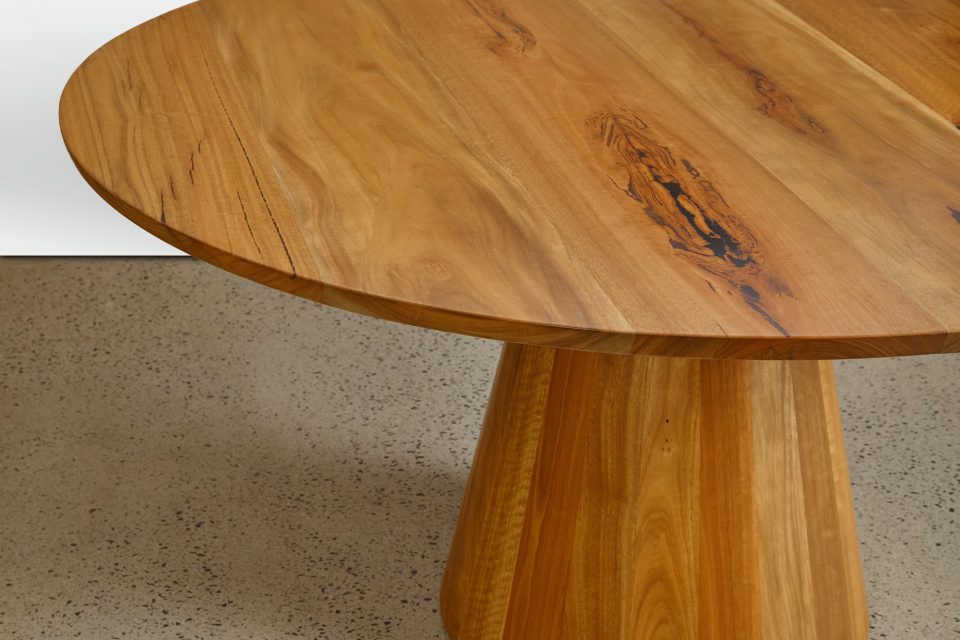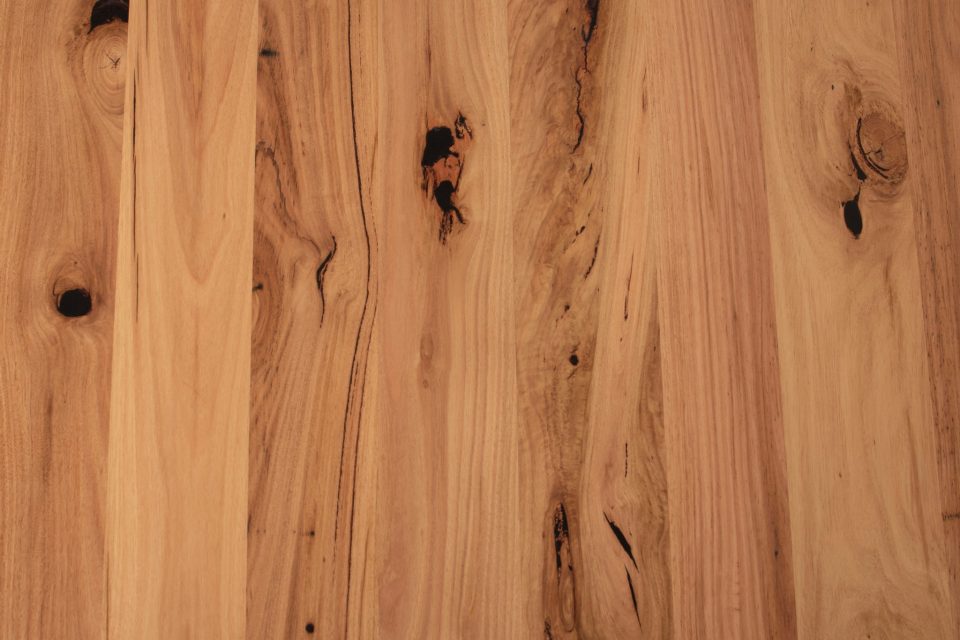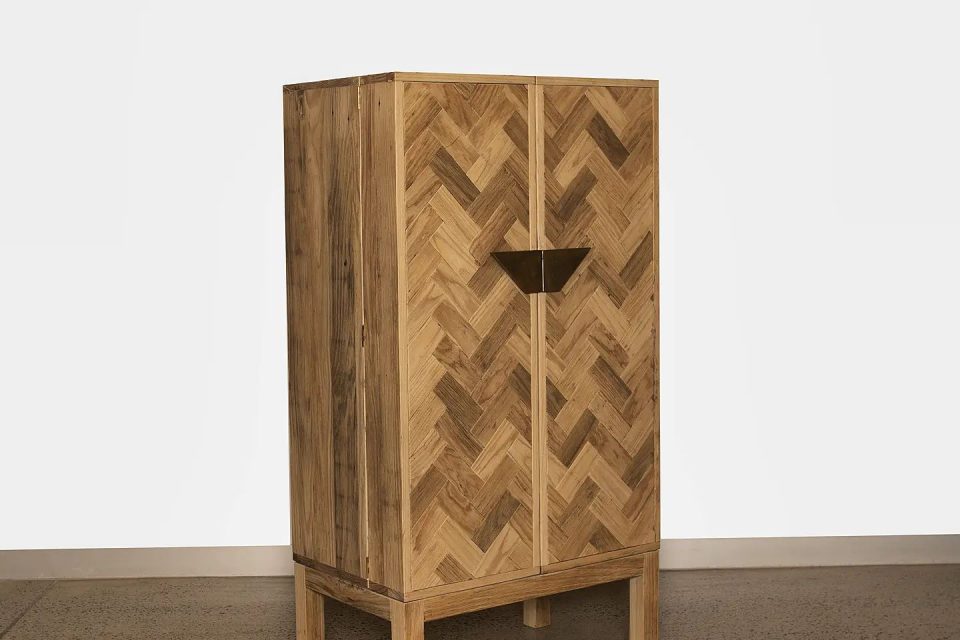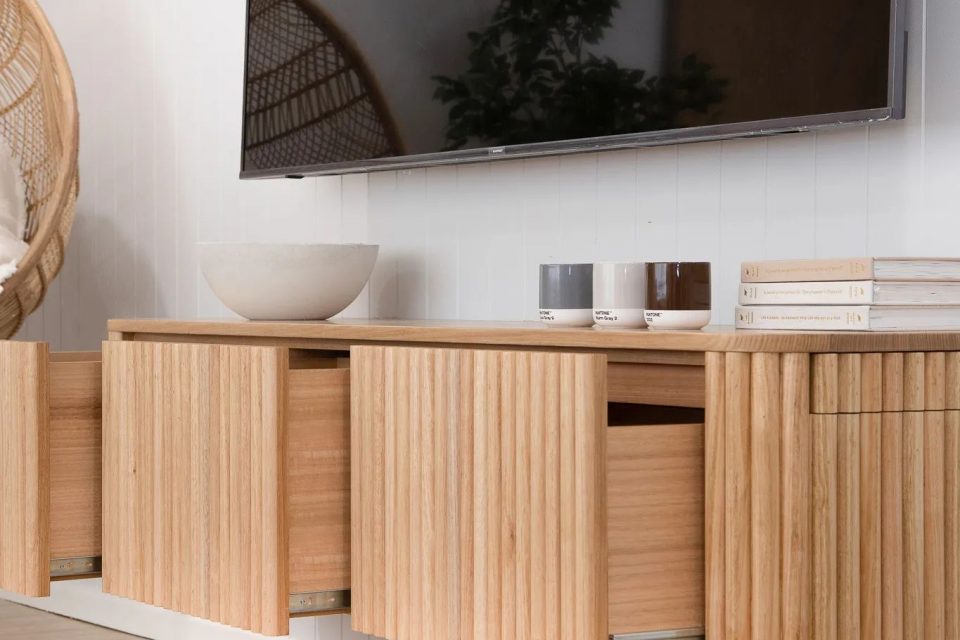 1/7
Working out of a shed on Juli's parents' Ladysmith property, they began to find a growing interest in their 'Eclipse Handcrafted Furniture' and set their sights on Canberra.
Ross says the ACT proved a fickle market as spending fluctuated in time with the election cycle. After Tony Abbott's victory in 2013 and a massive drop in sales, they took another dice roll and headed for Sydney.
While it's been anything but easy dealing with inner-city overheads and a global pandemic, the Eclipse team has managed to stand firm and now operate a large showroom in Sydney.
Ross and Juli employ nine craftsmen, including apprentices, in their Wagga Wagga based factory where Ross pursues his love affair with Australian hardwoods and timber with character.
As he walks through the busy workshop where artisans carefully assemble an array of chairs and tables from spotted gum, he explains the Japanese ideology of Wabi-Sabi – the art of finding beauty in imperfection and nature.
"People these days don't want pristine, perfect timber. They want timber that looks like real wood and that's what we work with," he says.
The designs come primarily from Ross' imagination.
"I was blessed with a creative mind," he says.
"I dabble in many creative things and designing furniture is part of what I enjoy doing, so I get inspiration from all over the place."
He finds joy in merging his ideas with sustainable, natural timbres and delivering a product that will outlast him.
"We only appeal to a small percentage of any particular market because people are educated towards the run of the mill, mass-produced products," he says.
"But at the same time, a lot of people have cottoned on to buying something that's going to last them a lifetime.
"It can be a tough business, but I can't see myself ever retiring from it. It's incredibly satisfying."
For more information visit the Eclipse Furniture website.
Original Article published by Chris Roe on Region Riverina.