An enterprising group of emerging country artists have decided that if art galleries and exhibitions are out of their reach for now, they'll set up their own.
The prolonged COVID-19 pandemic has been a mixed blessing for these youngbloods, most who are fresh out of uni with the struggle of artistry forcing them from the city and back to the bush to ply their trade.
For some, art has been an opportunity of timing. For others, it has allowed them the space and time to hone their craft, the results of which will go on show at the Artist Country Exhibition at Jugiong Memorial Hall in September 2021.
One of these artists is Boorowa's Harry Merriman – a lad born of the renowned merino stud breeding dynasty – who says COVID-19 certainly created a few roadblocks on his career path which, at his hearty age of 25, had already involved the study of film at the University of Technology Sydney (UTS).
Weekly Newsletter
We package up the most-read About Regional stories of the past week and send direct to your inbox every Thursday afternoon. Subscribing is the easiest way to keep up, in one hit.
While Harry was madly studying away in inner Sydney, he discovered he didn't like film as much as he hoped, but in his final year he loved making an art installation out of video. At that intersection, he turned to the renowned College of Fine Arts – now known as UNSW Arts & Design – graduating his Honours year, and now preparing for his Master's.
His works have been noticed and recognised.
Landscape of Light featured at UTS's top-10 screening night, and he earned a 'highly commended' in the film, mobile and student category of the 2018 Australian Photographic Awards.
Harry was also named among the top 20 of Australia's top emerging art photographers by Capture magazine in 2020.
His works also featured at the UNSW Gallery's annual exhibition, and at the Contact Sheet in Sydney, in 2020.
But COVID-19 hit the same year he graduated and, like many artists, opportunities narrowed as Sydney galleries temporarily closed.
Harry's return home to Boorowa has forced him to focus on portraying what is close, but he remains true to his course in capturing the mix between the natural landscape and the built landscape, which he describes as "the human condition of living in an urban environment".
"I had done a bit of travelling before COVID-19 and now I'm really enjoying roaming around locally and finding areas and landscapes I've never really noticed before," he says.
"That's been really fun."
A quest for experience and exposure led to Harry masterminding the Artist Country Exhibition.
"When I graduated last year I was looking around trying to find some opportunities to exhibit, and everything I was looking at was really hard or really vague," he says. "There wasn't anything I thought I would be able to do easily.
"So I decided I could put something on myself for a lot less effort."
In doing so, Harry discovered he wasn't alone.
"I started looking around locally for artists around my age and stage," he says. "And once I found one, the rest followed."
Seven young artists from around the state will feature at this inaugural exhibition, including a few locals: D'Arcy Bush from Bookham, near Yass, who works with charcoal, and Alex Honner, from Jugiong, with her detailed ink drawings.
Loading Gallery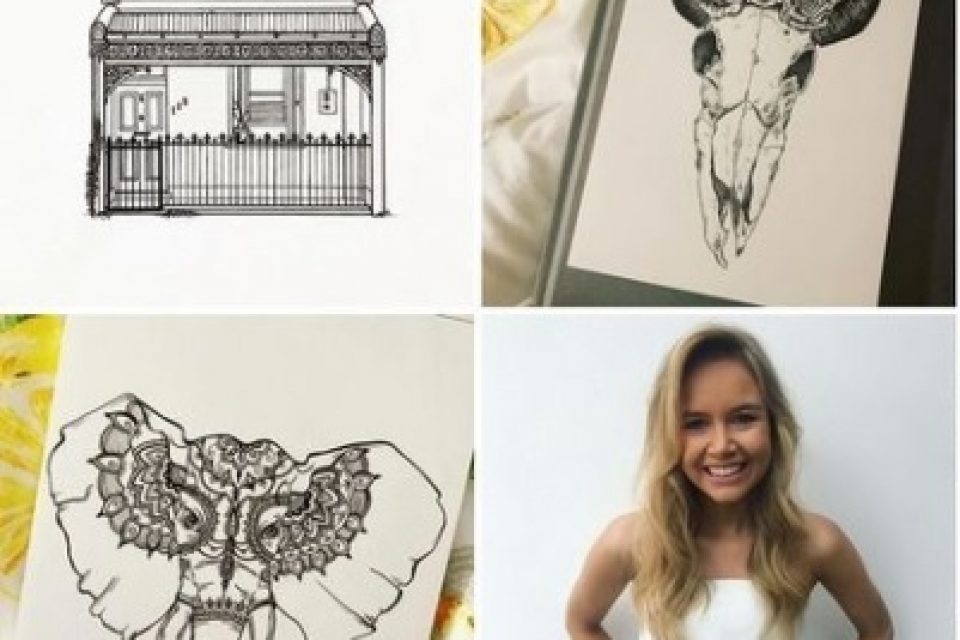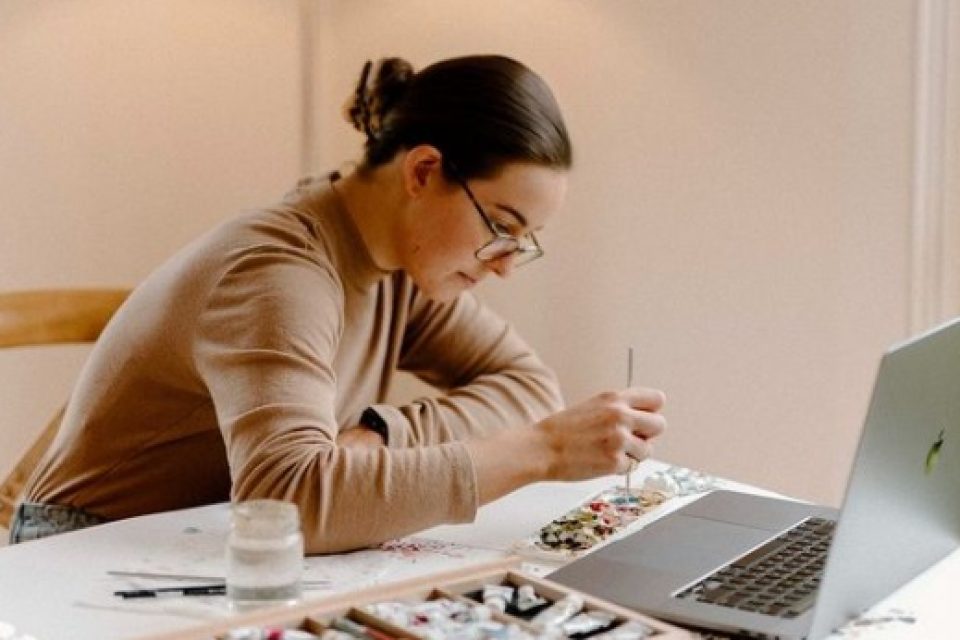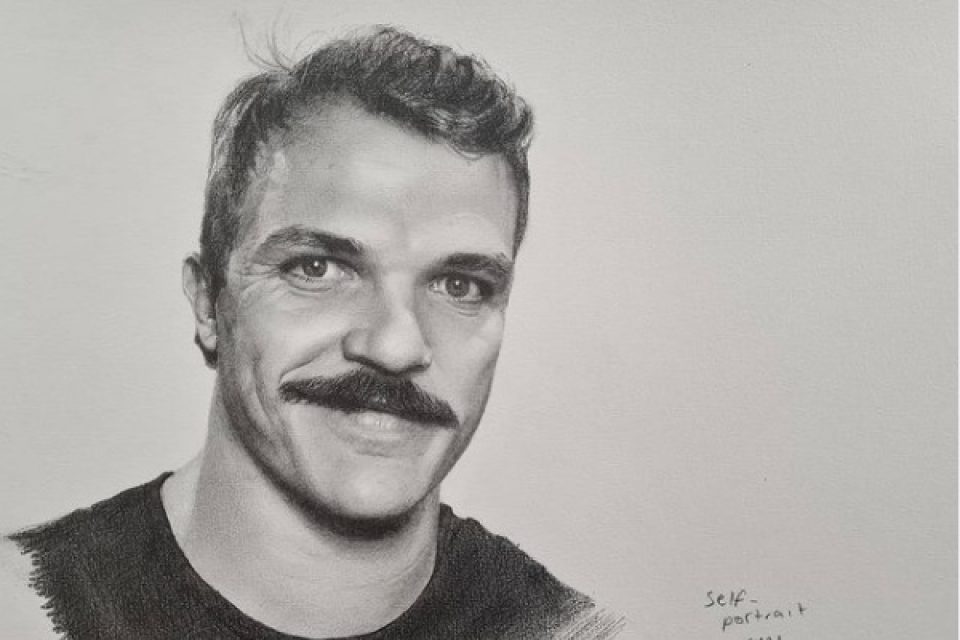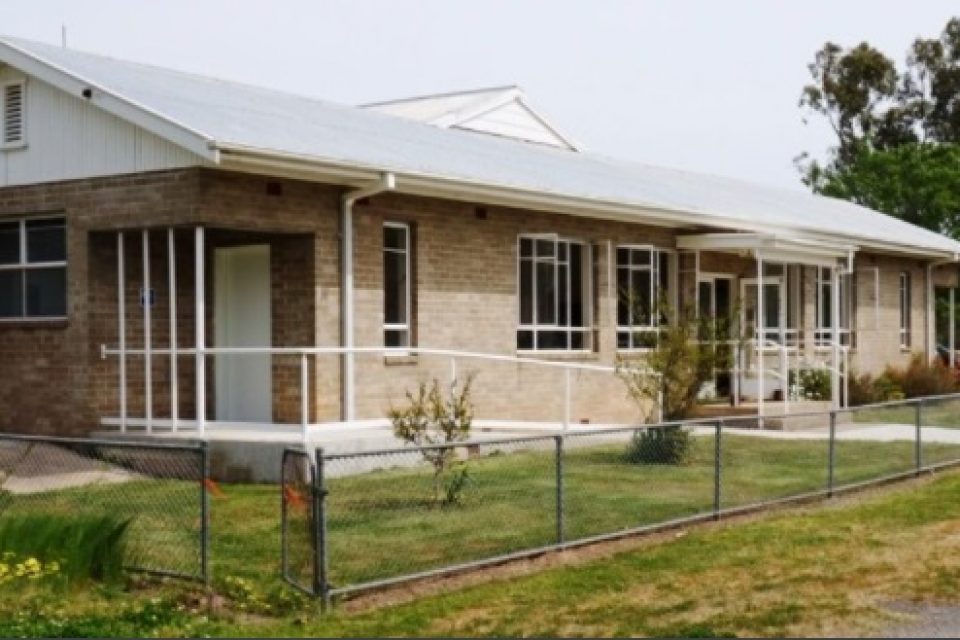 1/5
There's also the work of Harry Martin, an acrylic landscape painter from the Southern Highlands; Jimbo Stokes, a portrait artist; watercolourist Sarah Smith, from Nevertire; and Dubbo's Emma Sheehan, a contemporary still-life painter.
Each artist will be contributing around six artworks, making it a substantial exhibition covering a range of genres, allowing people in the region a rare opportunity to see young talent in the public domain.
"I guess the main hope is just getting exposure for all of us," says Harry. "As an emerging artist, you just have to get your name out there as much as possible."
COVID-19 permitting, the exhibition will open on Friday, 24 September, and run the course of the weekend. It has been made possible through a $3000 grant from Southern Tablelands Arts.
For now, Harry has suggested people with an interest in attending or seeing the art on display join the @ace.artshow Instagram page.