Sepia coloured photographs from Crookwell and its surrounding districts are being retouched in colour, giving life to the memories of regional Australia.
Brent Hall, from Crookwell, started retouching photographs to revisit his family memories. It began with an image of himself and his brother as small children sitting on a piano set. He then proceeded to re-colour community photographs from special events and family celebrations taken in the early 1900s.
"I was amazed at the quality," he says. "It was like life was reborn.
"I thought if it can happen to my old photo, what would happen to even older ones? Well, I tried it on some of the ones I had of Crookwell from about 1900 and was amazed to see life from back in those days.
---
READ ALSO: Bill the Bastard statue honours a great war horse and a community's tenacity
---
"To see a person's face in colour just blew me away. It was like you could reach out and touch them. Seeing an eye colour and a smile come to life, you could feel the person in an all new light.
"I felt it was keeping their memory and love alive."
Brent moved to Crookwell in 2005, but his family history in the region goes beyond that. His father was born in Goulburn in 1922, and he is the great-great-grandson of Constable Henry Hall, who captured bushranger Johnny Gilbert on 13 May, 1865, in Binalong.
Weekly Newsletter
We package up the most-read About Regional stories of the past week and send direct to your inbox every Thursday afternoon. Subscribing is the easiest way to keep up, in one hit.
Loading Gallery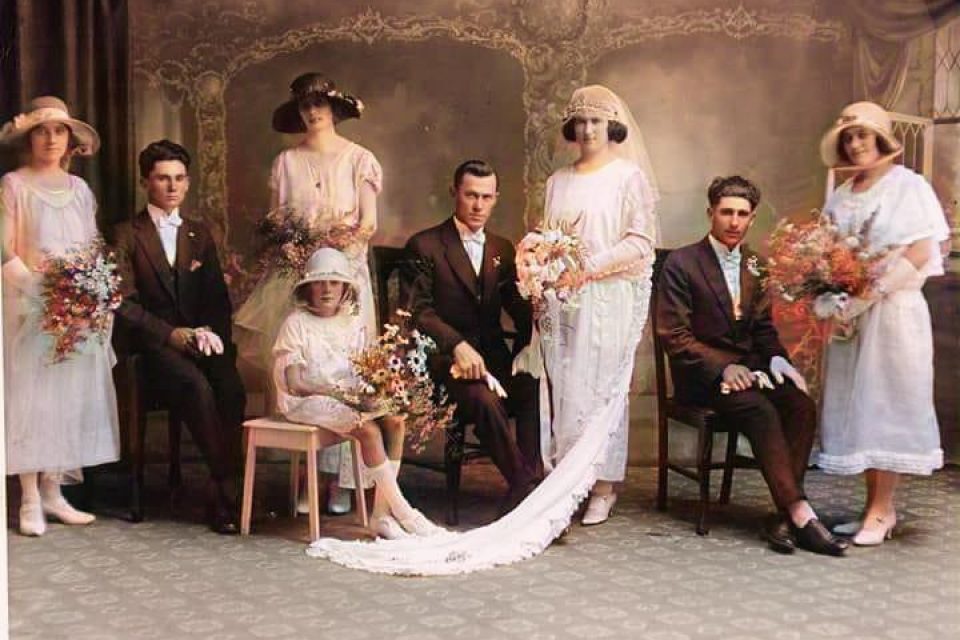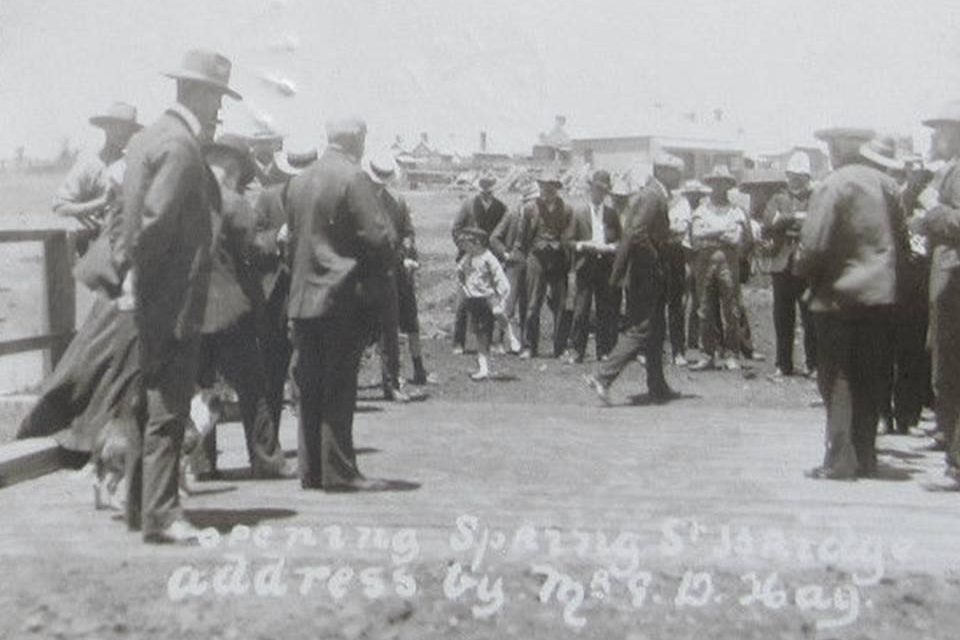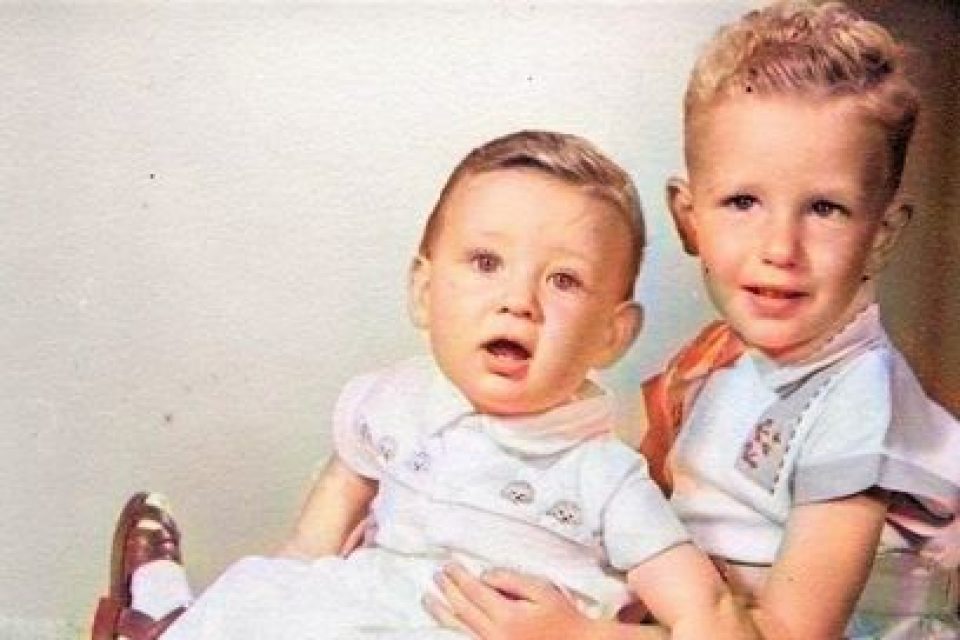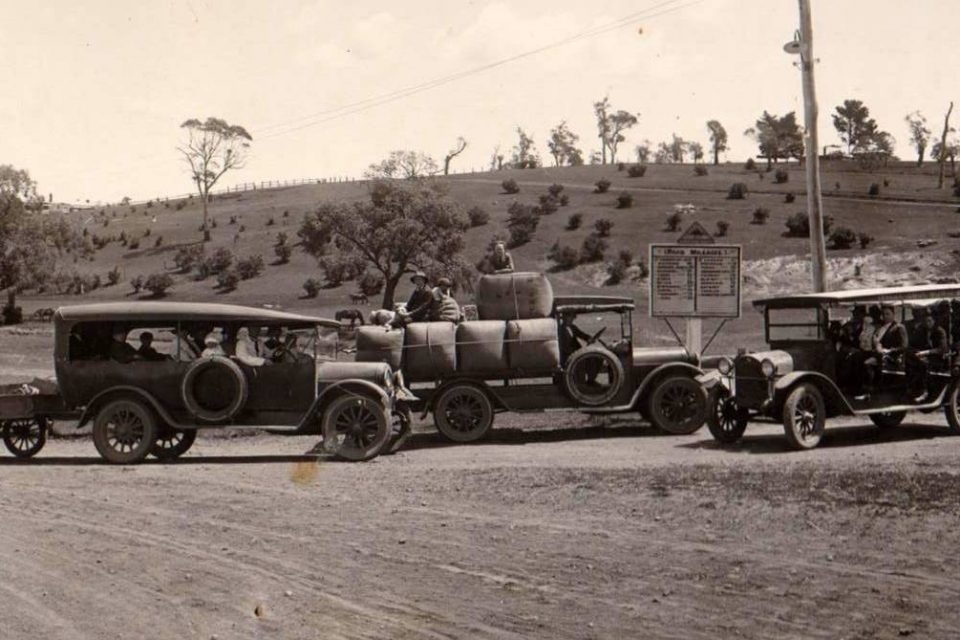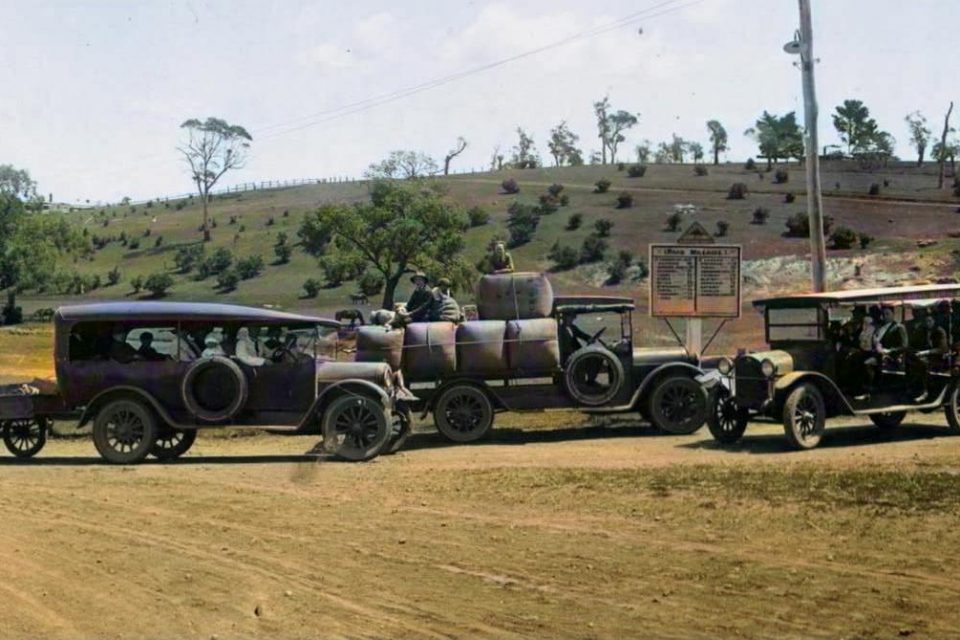 1/28
"I have connections with many ancestors here in Crookwell and area," he says.
Brent's heritage can be traced to Binalong and his grandfather married a Smith from Gunning. Many of the photographs he re-coloured were given to him by his family.
He was born in Georges Hall, in Sydney, but says, "[Crookwell] is where I was meant to be."
Brent used photography software to add colour to the old black and white and sepia photographs.
"I shared many from the 'Crookwell Through Time' Facebook page and reposted them on the page," he says. "The response from ancestors of the past was fantastic and heartfelt. So many beautiful and loving comments.
"To them all, I say, 'Thank you, with love.'"