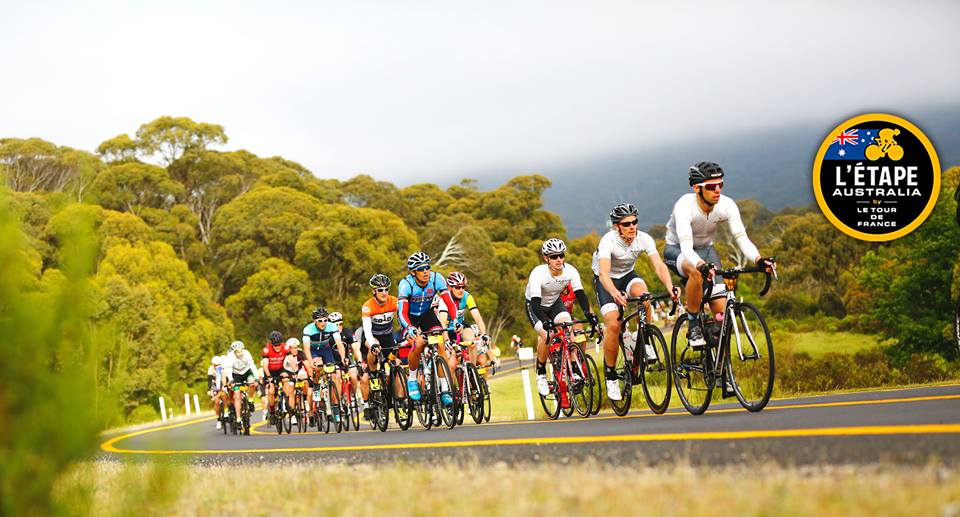 About Regional – the podcast, episode five, December 14 2016
About Regional – a new place for the people and stories of South East NSW.
The last program for 2016:
*The Funhouse crowdfunding campaign succeeds; Bega gets a youth and community centre in 2017! Read more HERE.
*Dr Matthew Nott, the founder of Clean Energy for Eternity says households in the region need to rethink the way they use their rooftop solar panels. Read more HERE.
Weekly Newsletter
We package up the most-read About Regional stories of the past week and send direct to your inbox every Thursday afternoon. Subscribing is the easiest way to keep up, in one hit.
*The Tour de France comes to the Snowy Mountains, some advice from a local personal trainer that will get you ready for round two of L'Etape Australia. Fresh from this year's ride, Adrian Day from the School of Strength says it's all about doing the k's.
*We chat to a hairdresser whose career has taken her around the world, including on tour with The Village People. Jo Greenwood is now keen to give young people in the region the same opportunities.
*The Bega Valley's Stonewave Taiko have been booked for their biggest gig yet.
Find your preferred listening option below to learn more.
Feedback, story ideas and advertising opportunities are always welcome, we can connect via [email protected]
More via the About Regional Facebook page.
Have a great summer, thanks for tuning in.
Ian
Listening options:
Click here to listen here via AudioBoom
Coming soon to iTunes!