Stretch your legs and enjoy the freedom of rolling hills, views from every window and established trees at 1344 Middle Arm Road in Middle Arm, just 15 minutes from Goulburn.
Set across 26 acres, the home is located at the end of a sealed road.
"When you go in, the ambience of the home is really peaceful, and you've got plenty of nice, rural views from all your windows," John Connell Real Estate Sales Manager Garry Hall says.
Following a stunning renovation and extension, the home now has more than enough room for family or friends to sleep over.
"It's been changed from a two-bedroom into a four-bedroom home with two bathrooms," Garry says.
"You've now got a very comfortable family home up for sale – one that feels spacious."
If hosting is your passion, Garry says this property brings plenty of opportunity.
"The front verandah has got an in-built barbecue, which is perfect for sitting outside in the evenings while enjoying the beautiful views of the peaceful countryside," Garry says.
It also has ducted air-conditioning, a slow-combustion wood heater, and parking for seven cars.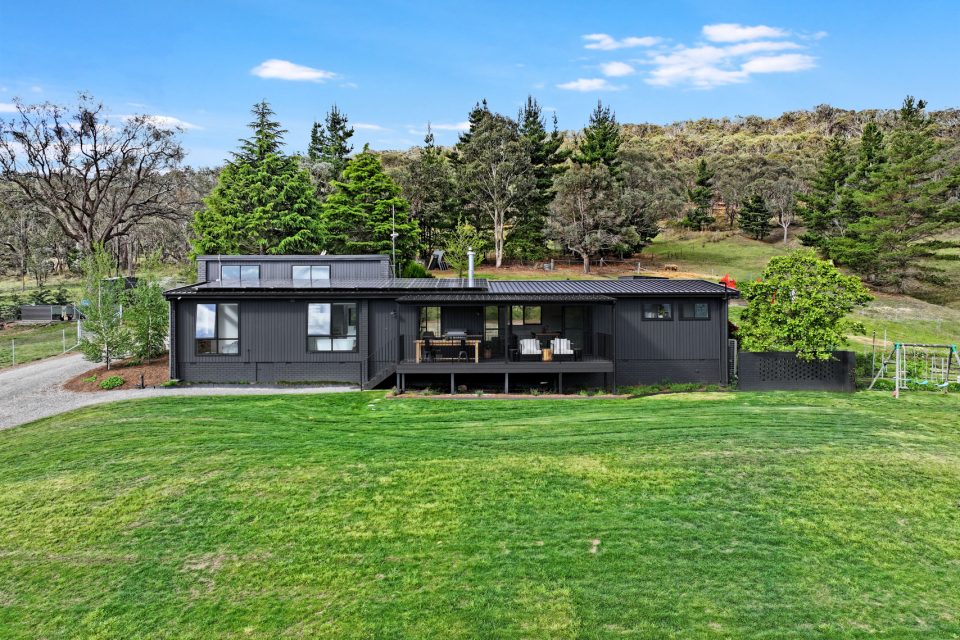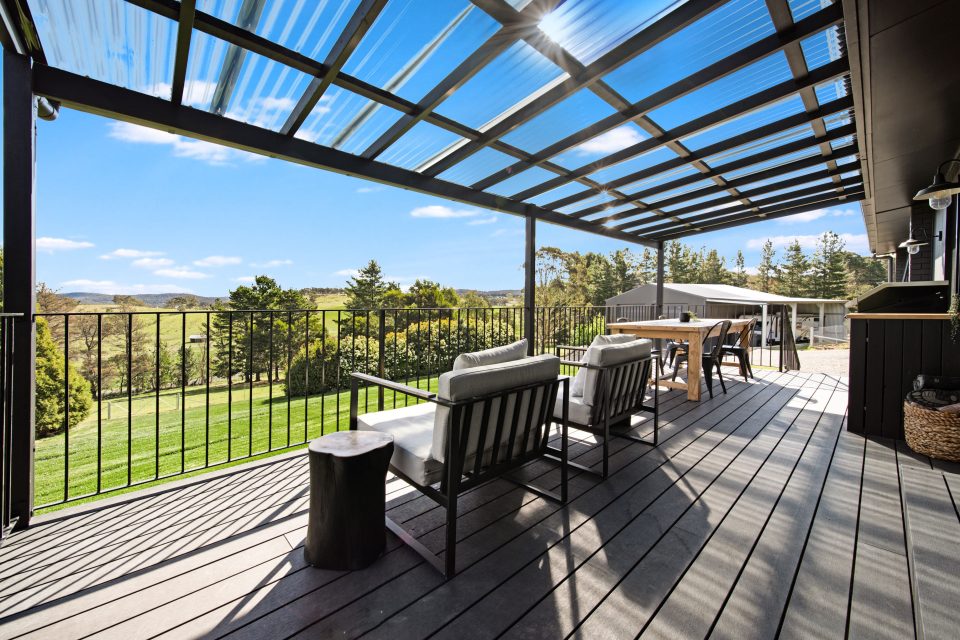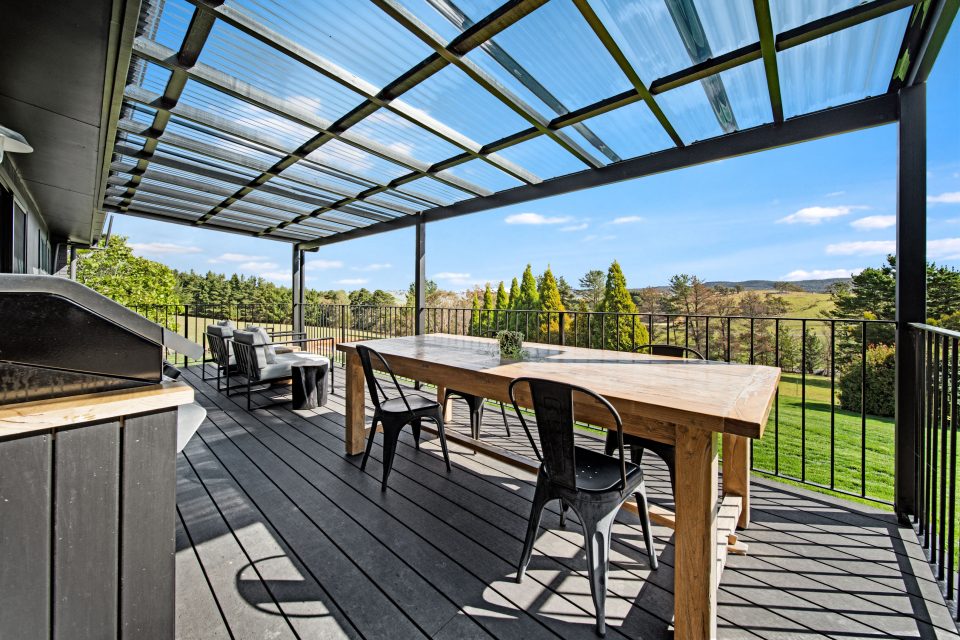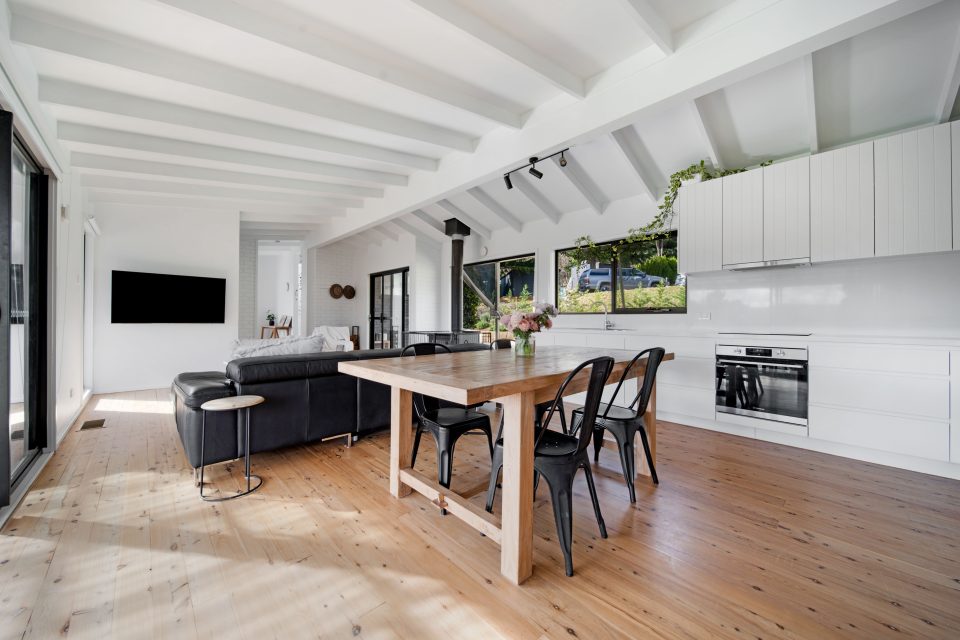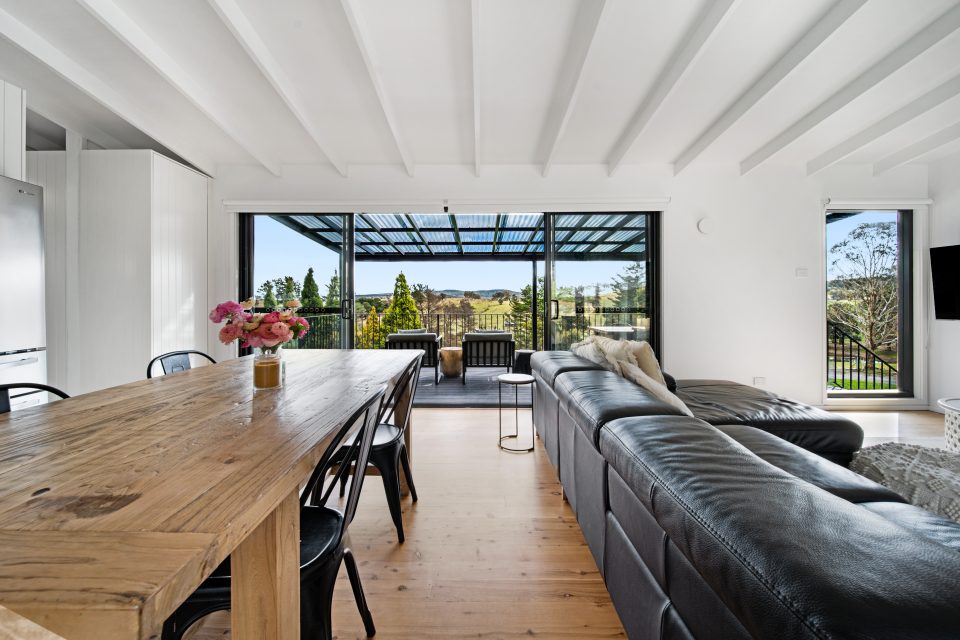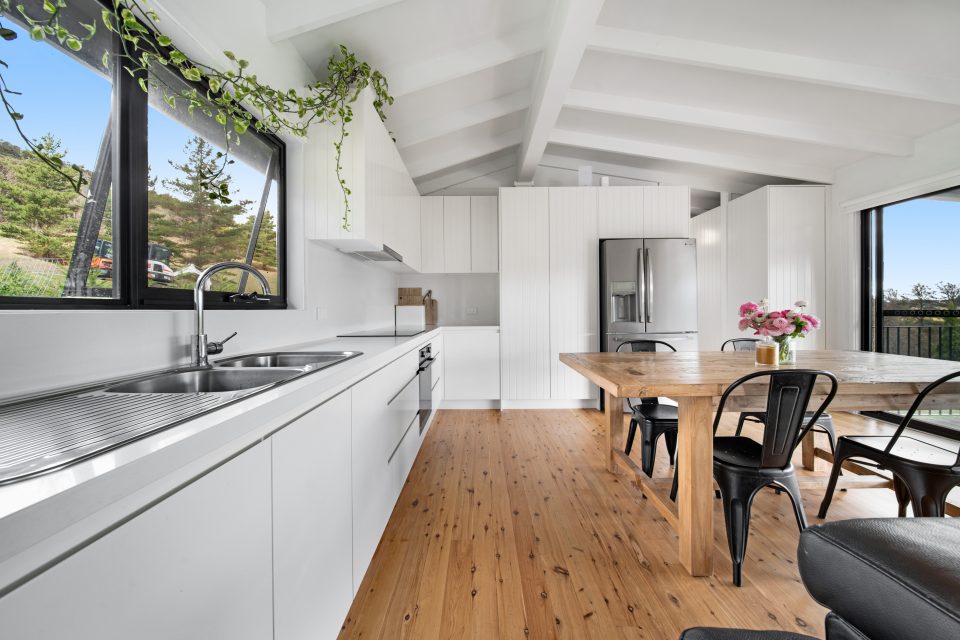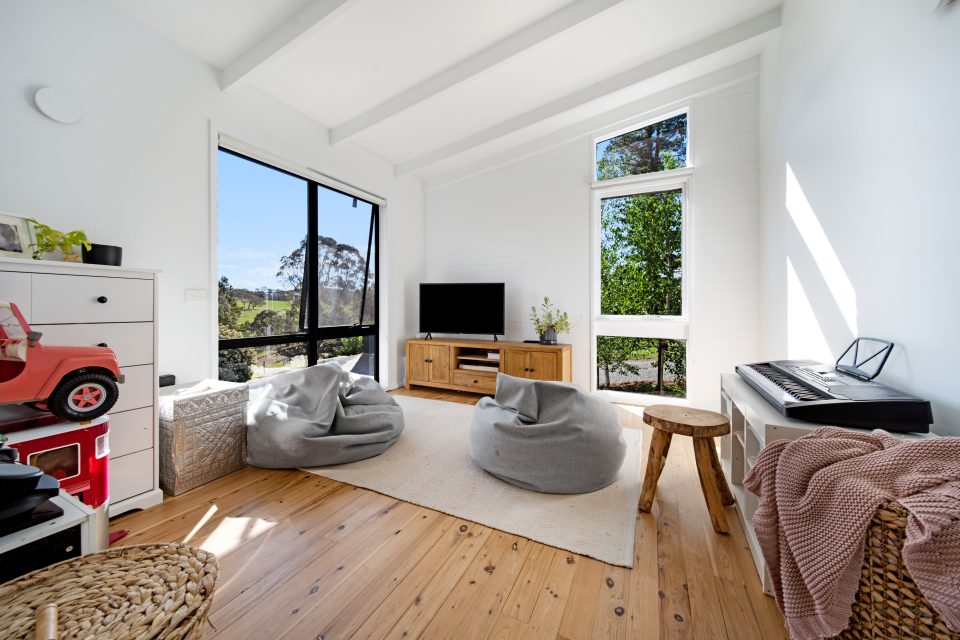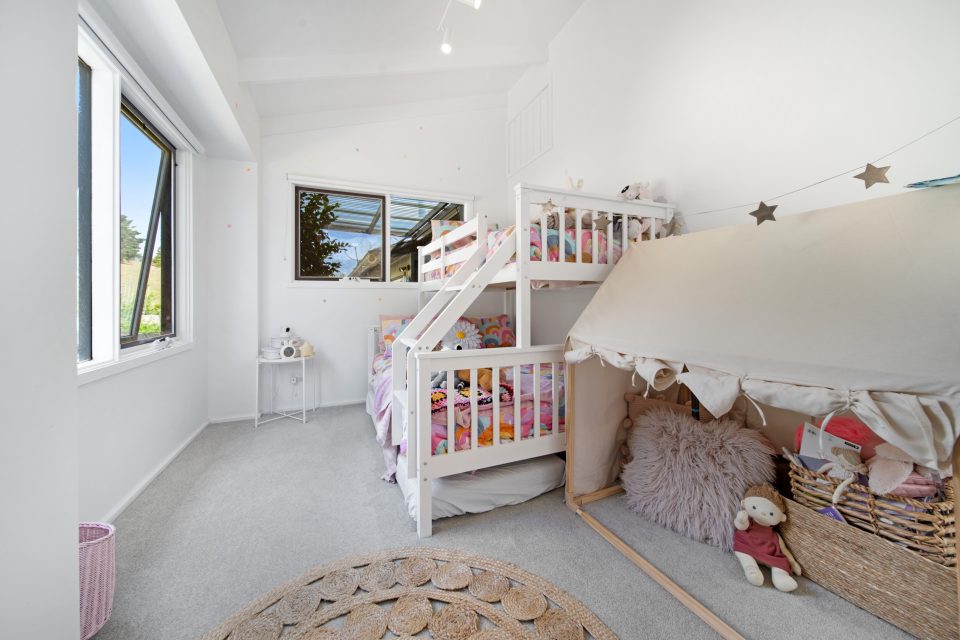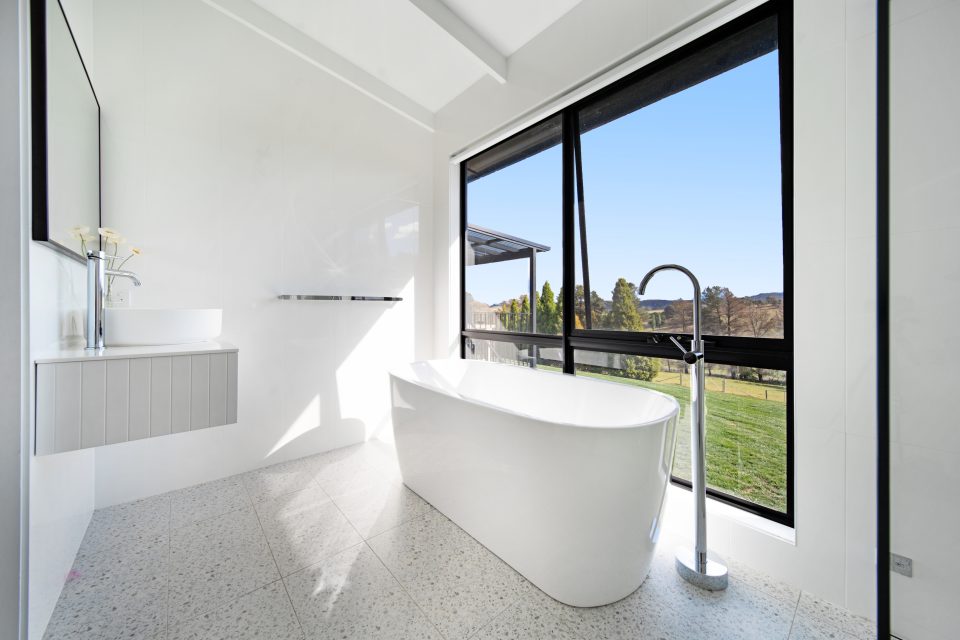 Garry says the property is large enough to offer a rural lifestyle, perhaps for someone looking to dip their (metaphorical) toe into farm living.
"It's only 26 acres, so you can't have too many livestock, but even so, it is certainly a great size for a hobby farm," Garry says.
"But it also has established gardens and lawns that would lead to all manner of lifestyle pursuits – you could grow an orchard or keep a horse.
"Or perhaps the next owner will take advantage of the chicken house and a designated area for free-range chickens to roam about, as the previous owner did."
Garry says three dams feed the property's four paddocks and are in an area known to have quality soil.
"This is the right side of Goulburn for good soil and good pasture," he says.
"Some other areas can be a bit rocky or shaley, but out this way in Middle Arm is pretty good land."
The home features solar panels and 194,000 litres of tank water. There are also several sheds, including a Colorbond 10×10-metre farm shed with power and auto-roller doors.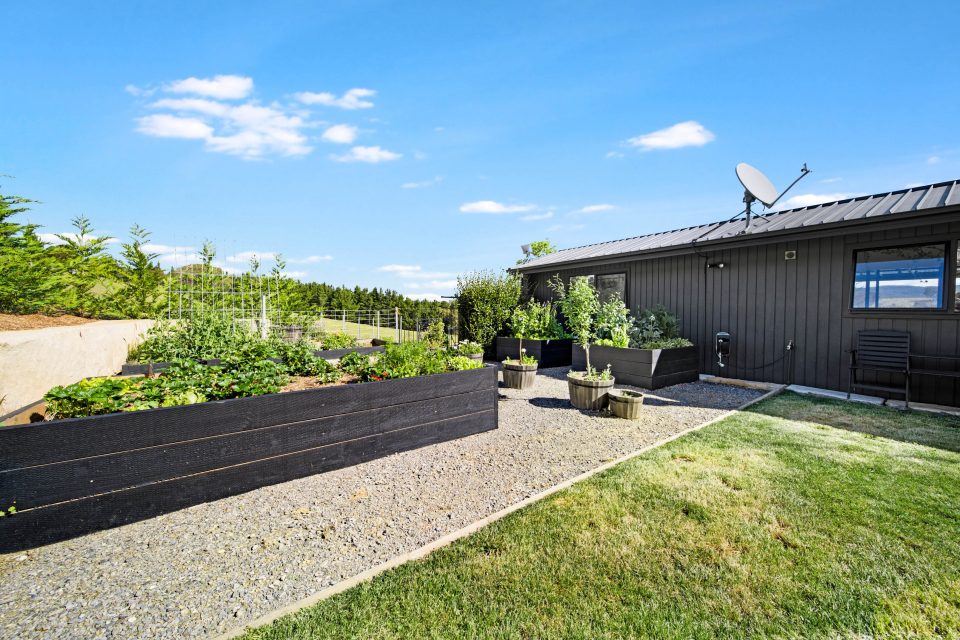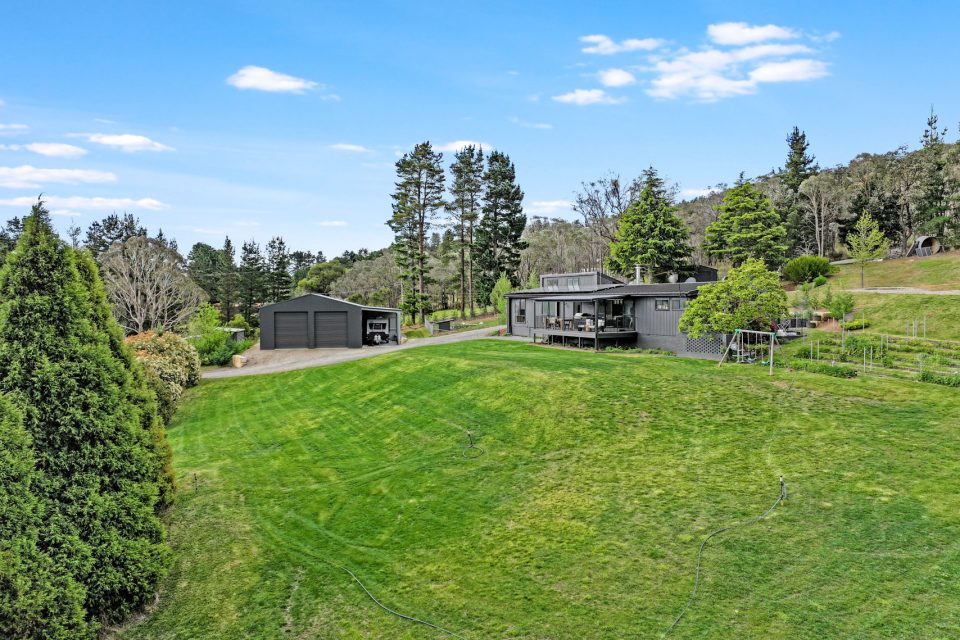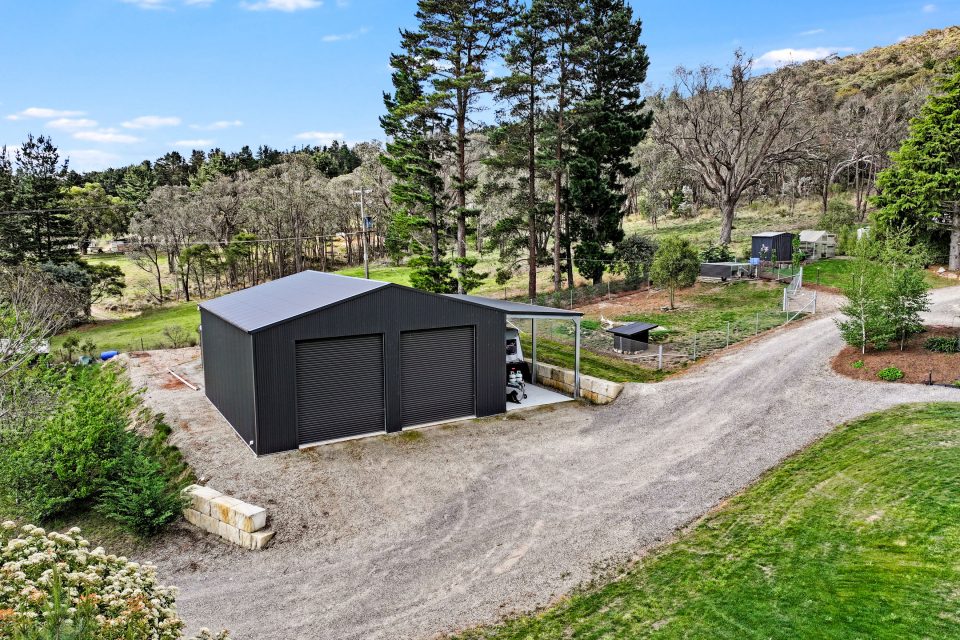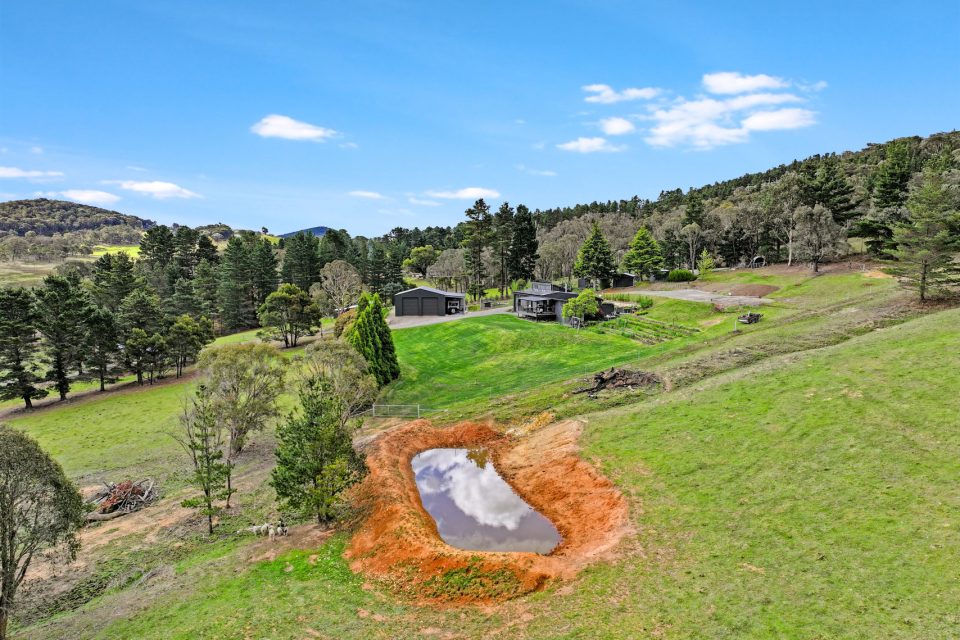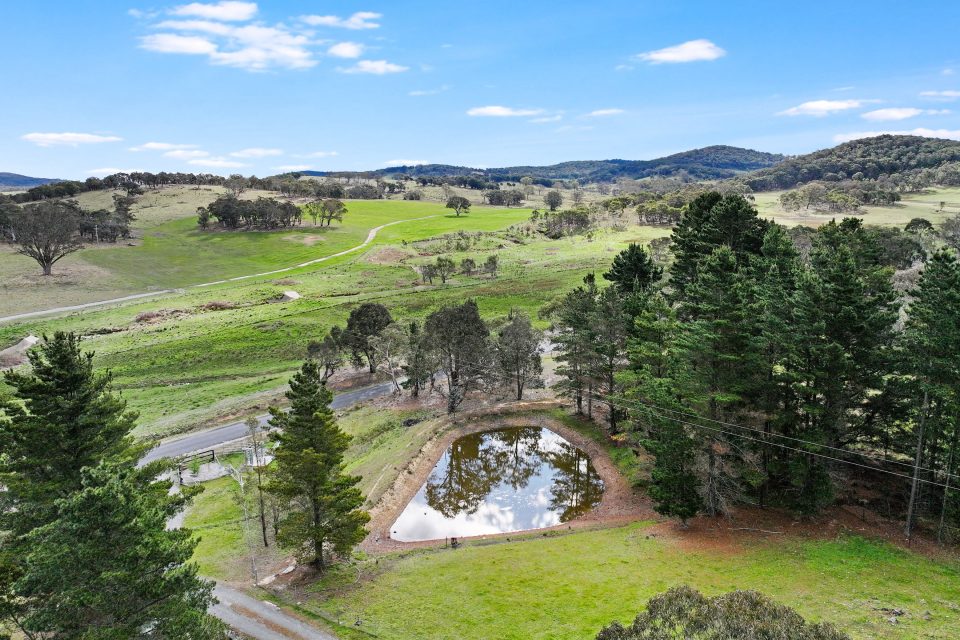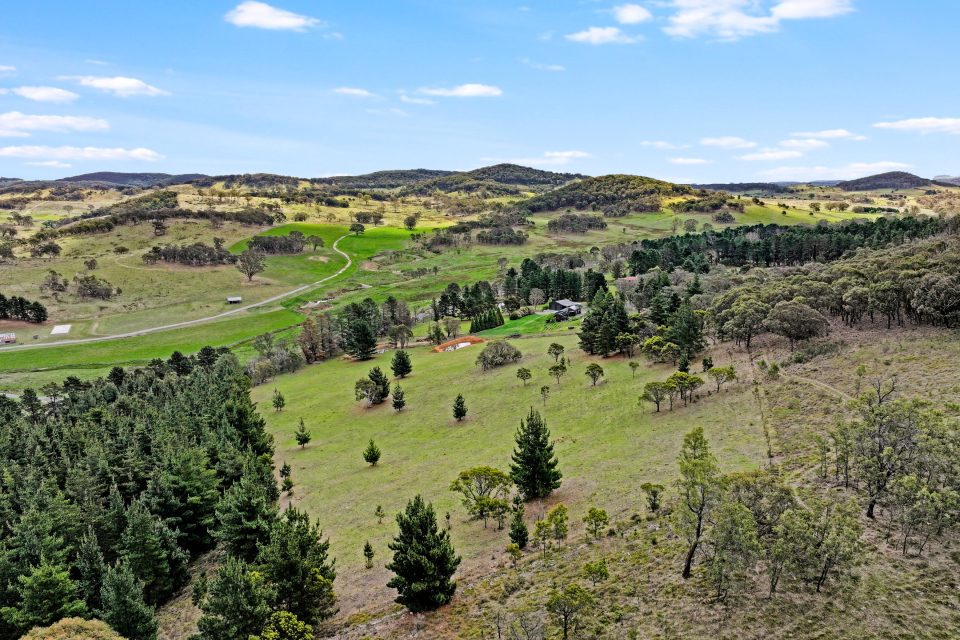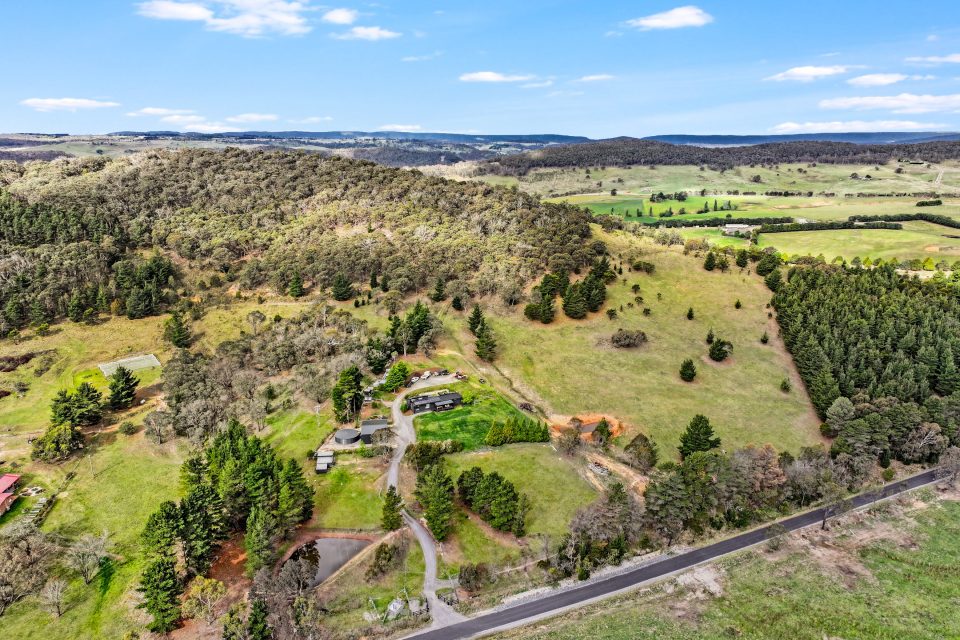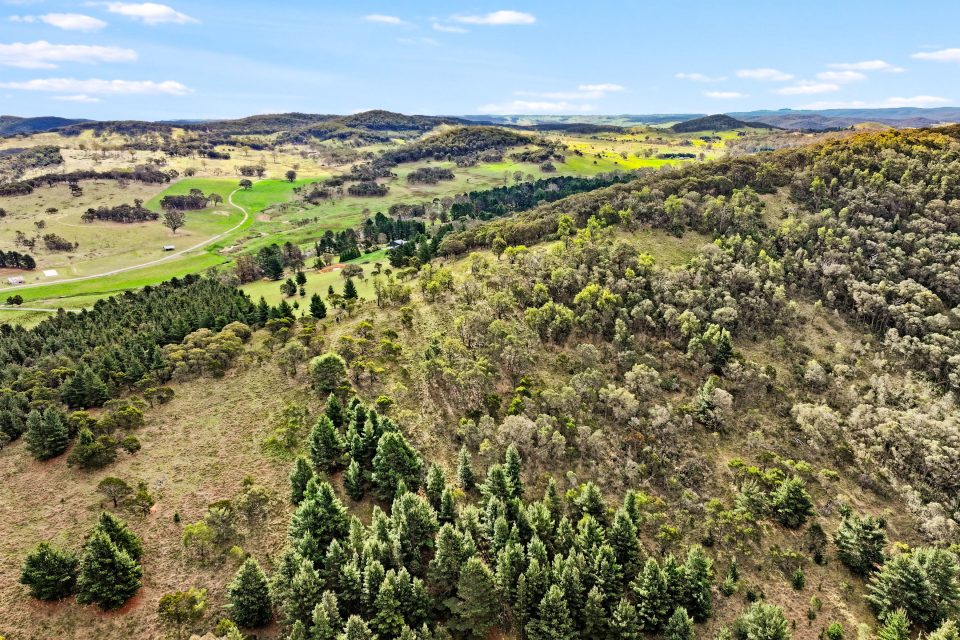 The home is located a short drive from Goulburn, meaning it offers a combination of a quieter lifestyle with easy access to city comforts.
"Goulburn is very much a growing regional centre," he says.
"You're so well located – it's two hours from Sydney, an hour from Canberra.
"You've got all the functions of a big city, like a new hospital, shopping centres, major stores and good employment prospects."
Garry says this would be the perfect opportunity for someone hoping to leave a city or looking to downsize from a larger block of land.
"This property has location and lifestyle," he says.
"The serenity and enjoyment of a rural lifestyle can be found here easily."
To find out more about 1344 Middle Arm Road in Middle Arm, call John Connell Real Estate Sales Manager Garry Hall on 0425 301 644, and be sure to check out all the latest listings on Zango.
Original Article published by Claire Sams on Riotact.