I am driving down a rugged dirt road into 'Thubbul', the coastal retreat of Australian architect Philip Cox's family since the 1960s.
Through the spotted gums I glimpse a number of intriguing pavilions and lily laden ponds among the bush and grasslands, the buildings almost invisible in the surrounding landscape which overlooks the Murrah lagoon.
Philip Cox AO welcomes me, fresh from Brisbane where he received the National Award for Enduring Architecture at the 2019 National Architecture Awards, for "Sails in the Desert" his amazing 1984 project at Yulara near Uluru in the NT.
The award Jury said "Sails in the Desert's enduring appeal demonstrates its capacity to capture the essence of an Australian vernacular, responding sensitively to the cultural, climatic and social conditions of the place."
It is a sentiment obviously at work here in Cox's and partner Janet Hawley's beautiful bush retreat at Murrah, outside Bermagui.
Weekly Newsletter
We package up the most-read About Regional stories of the past week and send direct to your inbox every Thursday afternoon. Subscribing is the easiest way to keep up, in one hit.
The afternoon event was devised to garner support, patronage, and sponsorship for Sculpture Bermagui, one of the region's premier events held over 10 days each March, in the heart of the Sapphire Coast fishing village.
Committee President Paul Payten tells me "we are very keen to encourage more collaborations and build connections and partnerships."
Philip Cox sits in one of his 'shacks' surrounded by books, sculpture and paintings, in a room that seems to invite the bush inside via a wall of glass.
The mouth of the Murrah River, currently closed by heaps of sand, is visible behind him.
"All the winners of the Bermagui Sculpture competition are here on the property, evidence of the continuance of the prize. The pieces really have become part of the landscape."
Cox says he has always loved art and sculpture and has used as much as possible within his buildings and structures throughout his career, "it's a long-time passion and I always encourage my clients to create an art budget."
"Today is all about showing people that you can be bold and place sculptures in your home and garden, both large and small," enthuses Cox.
"Art is for the public, and the Bermagui event is quite singular in that you can view the larger, external works on the headland and foreshore, and then you can visit the smaller pieces in the hall."
This approach seems to work well, as Sculpture Bermagui boasts a 33% sell rate, that is, a third of the works are sold during the exhibition each year.
The main attractions of the afternoon's proceedings were the very personal tours of the property lead by Cox and Janet.
Throughout the gardens and pavilions on this extraordinary place of spotted gum forest, cycad outcrops, and Mellaluca bush, there are many surprises.
A mob of rusty kangaroos bounds toward us from the bush. Tubular waves of brush and branch, curl their way up a leafy slope. Rows of metals spears stand still before tall spotted trunks.
There is an eclecticism here, an appreciation of nature, and Cox has obviously utilised his designer's eye, "I do a lot of visualising." he says.
There is something magical in wandering the Australian bush to be met, unexpectedly, with these sculptural pieces.
"As well as opening people up to the concept of placing sculpture in their own environments, we also want people to come away from today believing in and supporting Sculpture Bermagui."
Cox says he wants to encourage artists to enter work into the Bermagui competition, that it has state and national relevance.
"The Bermagui event is good for sculpture, but it also creates pride and bonding throughout the community. Our aim is to raise the standard and create a truly high quality show that people will come far and wide for, that creates tourism also," adds writer and ex-journalist Janet Hawley.
As the light fades from dusk to twilight people begin to depart through the trees.
"What a memorable afternoon," says a happy Paul Payten. "Support for sculpture may well have new impetus for our village and surrounds."
Some of the major prizes for Sculpture Bermagui 2020 are: Sculpture Bermagui Prize $7,000. Cox Family (Acquisitive Prize) $5,000. Rob & Sally Hawkins (Acquisitive Prize) $3,000. Dorothy Heasty & Pauline Balos 'Most Resolved' (Acquisitive) Prize $2,500.
Sculpture Bermagui takes place from the 6th to 15th March 2020. There are many other prizes and more are expected to be announced.
For more information or to become an event sponsor visit Sculpture Bermagui.
Loading Gallery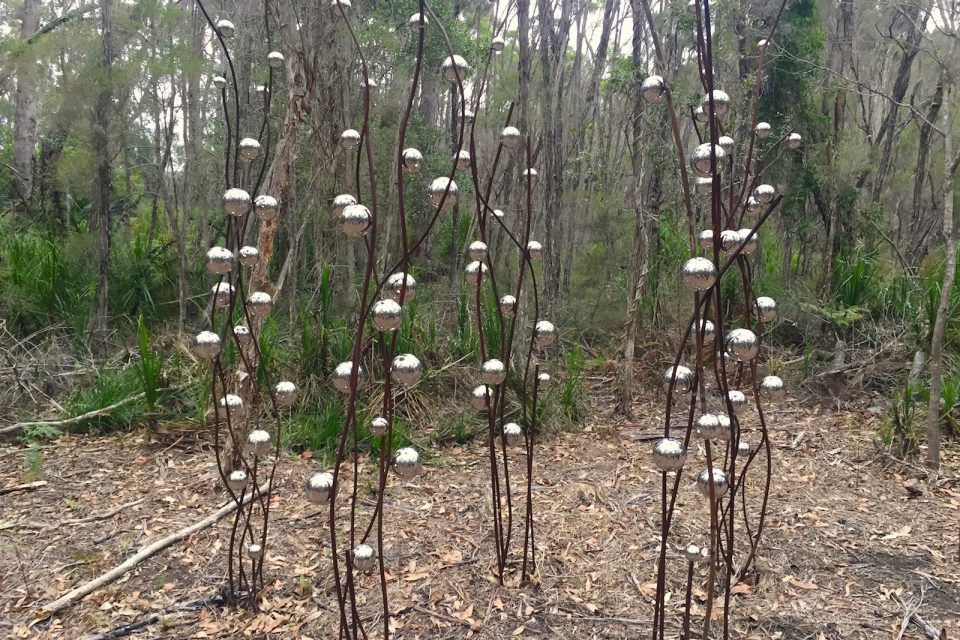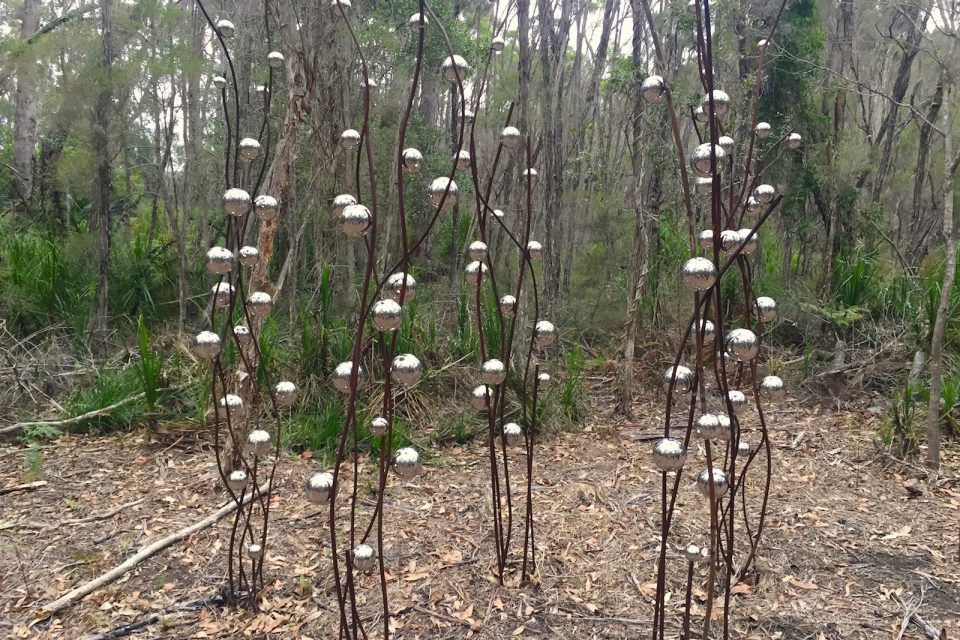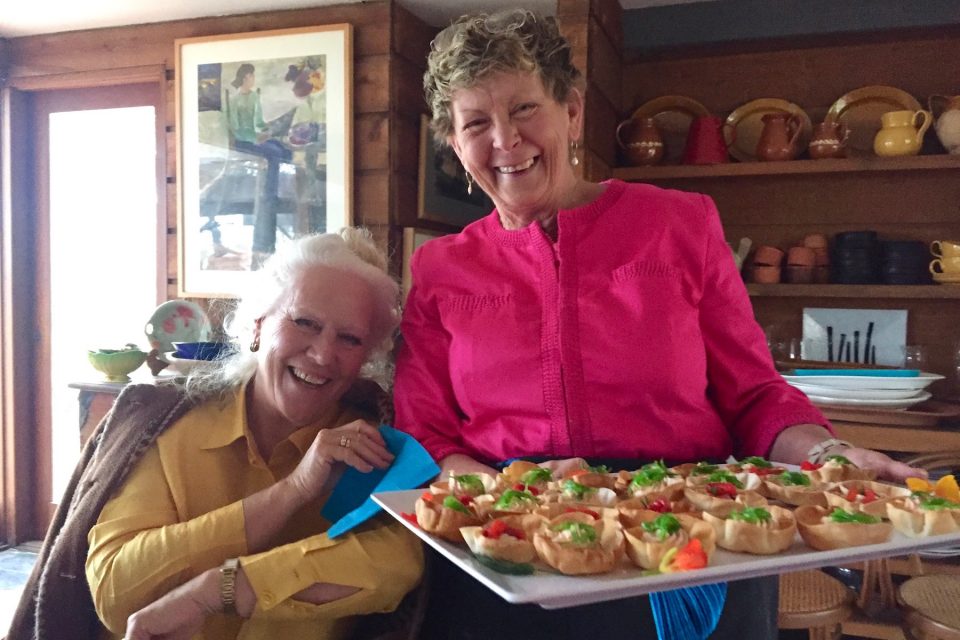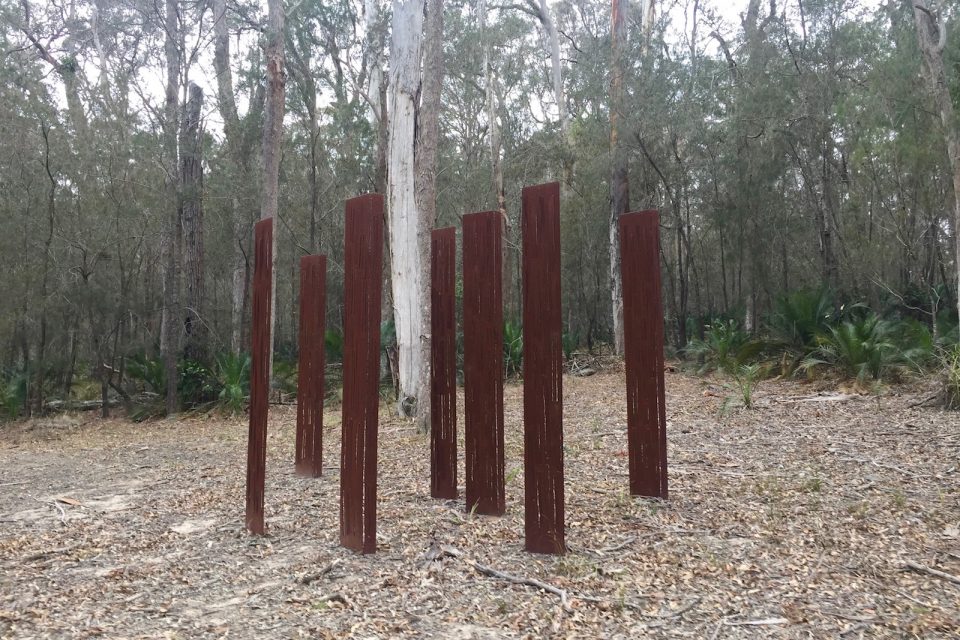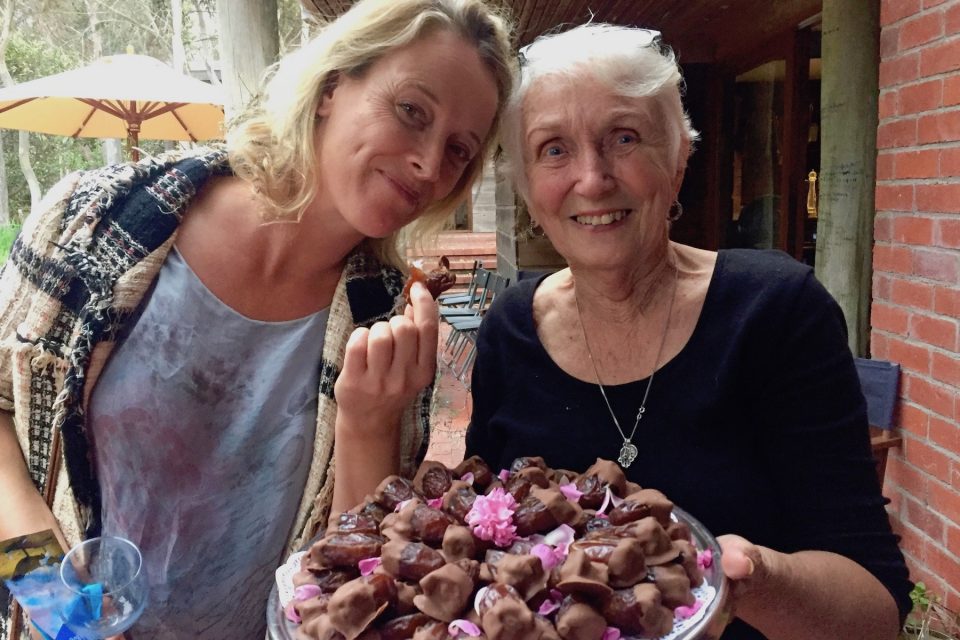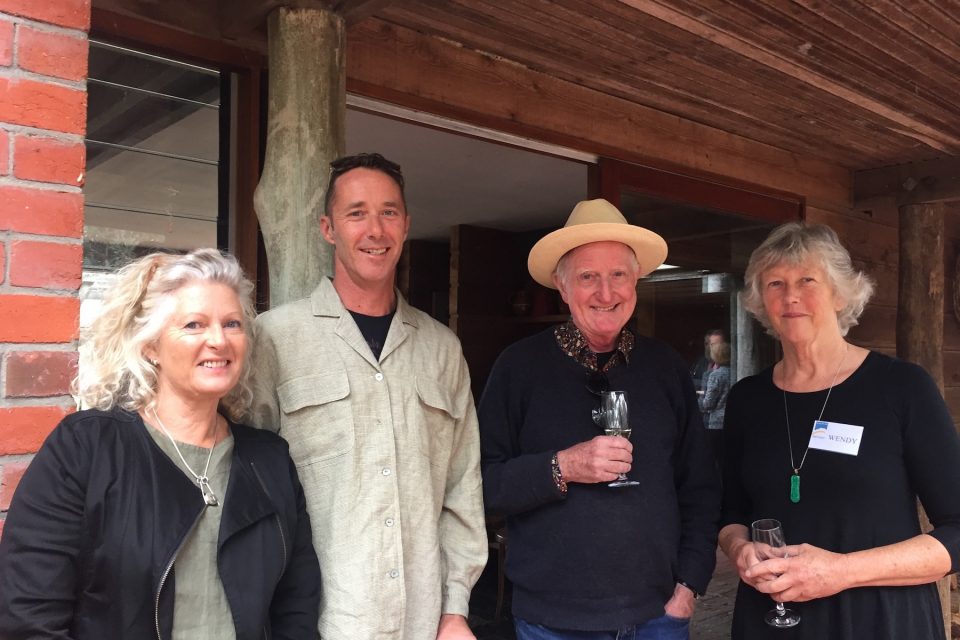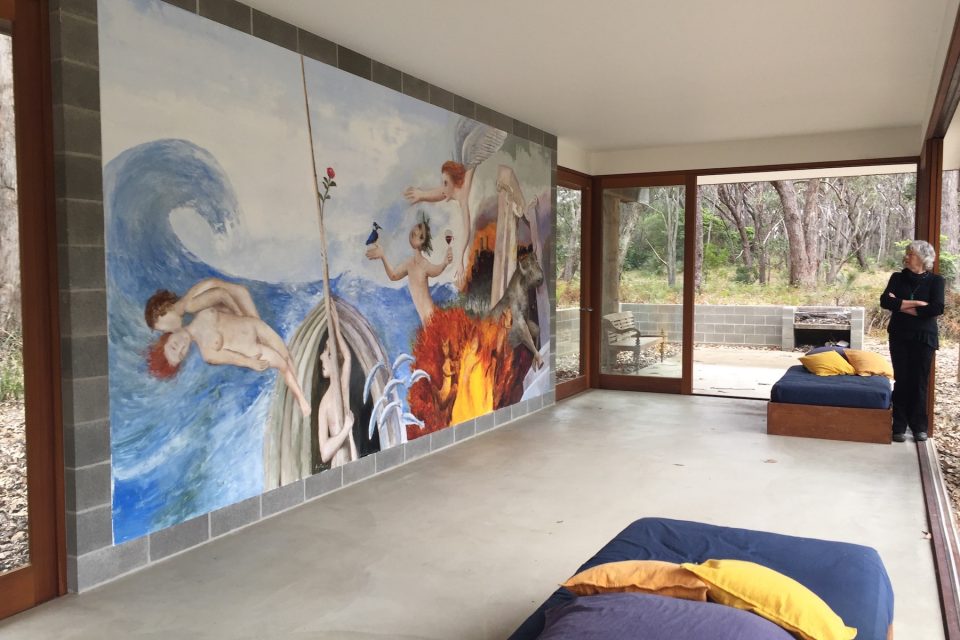 1/9