Tag Archive: Dubbo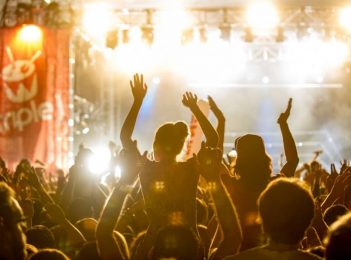 Arts & Culture
Batemans Bay, Moruya, Narooma, and Cooma have made a case to host one of the biggest events in Australian music - Triple J's One Night Stand.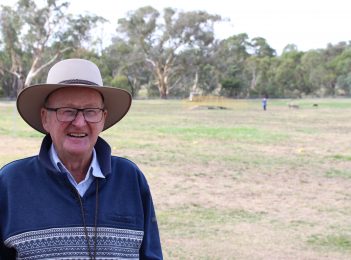 Health & Wellbeing
Women are making their presence felt at the National Sheep Dog Trials underway at Hall Showground, 25 minutes west of the Canberra CBD. President of the Trials Association, Charlie Cover says 41% of entries this year come from female handlers. "Its a record for us and I think it might also be a world record," Charlie says. "Women's sport, in...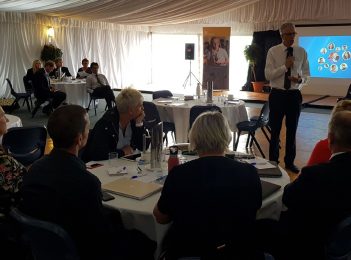 Arts & Culture
The principals of 50 public schools from across Southern New South Wales have gathered in Batemans Bay to meet with chiefs of the NSW Education Department. Schools from the Monaro, Far South Coast, Illawarra, Shoalhaven, Southern Tablelands, Southern Highlands and Queanbeyan were all represented, part of a road trip by Department Secretary, Mark Scott, Deputy Secretary School Operations and Performance,...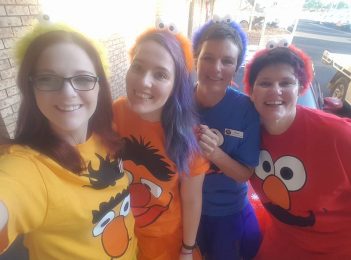 Arts & Culture
A group of friends from the Bega Valley have just set out on an outback rally adventure with the memory of another looming large over their odyssey. "Originally I'd signed up with my friend and colleague from Local Land Services Liz Clark," Brogo's local Olivia Forge says. "Not long after we'd signed up for the rally she was diagnosed with...