Tag Archive: Clean Energy for Eternity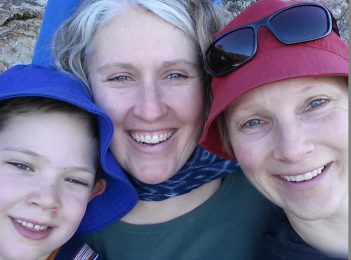 What's On
Brilliant blue skies will sparkle alongside community spirit this Sunday (September 30) for the Bega Tathra Safe Ride - NSW Bike Week Community Ride. The bushfire that destroyed so much just six months ago is inspiring many to take part, not just to raise money for the Mayor's Tathra and District Bushfire Appeal, but more so as a celebration of...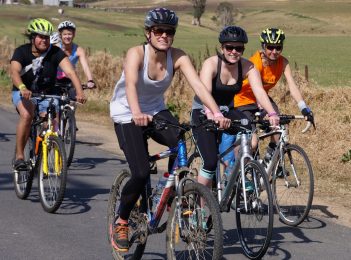 What's On
2018 brings a change in direction for the annual Bega Tathra Safe Ride NSW Bike Week Community Ride. The inaugural ride 12 months ago saw around 270 riders peddle from Tathra to Bega, this year cyclists of all abilities and experience will tackle the 16km paved route in reverse. Well not actually in reverse, that would be a big ask,...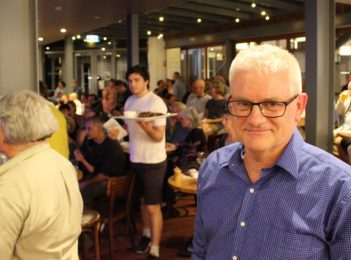 Environment
A town that has championed grassroots action against climate change has perhaps fallen victim to it, according to a longtime greenhouse gas campaigner. Tathra resident and local orthopaedic surgeon, Dr Matthew Nott believes the bushfire that scorched his town on March 18 was supercharged by climate change. As the founder of Clean Energy for Eternity, Dr Nott and his group...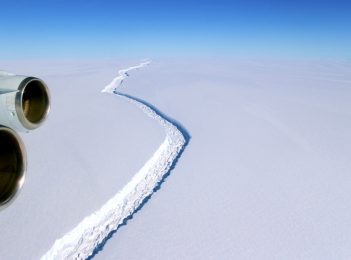 Environment
It's eleven years since Clean Energy for Eternity (CEFE) was first conceived. On New Years Day 2006, orthopedic surgeon Dr Matthew Nott was on duty with Tathra Surf Life Saving Club, enduring the hottest day his town had ever experienced - 42 degrees. There have been hotter days since, 44.6 degrees on January 18, 2013 is Tathra's current record. While keeping an eye...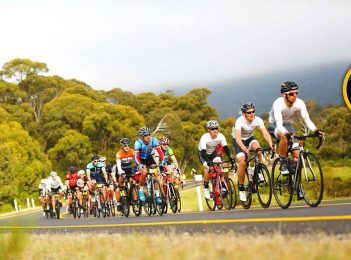 Arts & Culture
About Regional - the podcast, episode five, December 14 2016 About Regional – a new place for the people and stories of South East NSW. The last program for 2016: *The Funhouse crowdfunding campaign succeeds; Bega gets a youth and community centre in 2017! Read more HERE. *Dr Matthew Nott, the founder of Clean Energy for Eternity says households in the...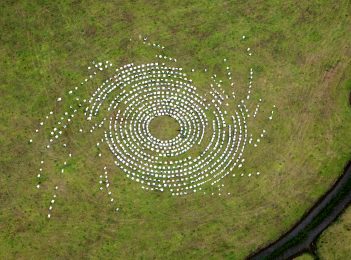 Environment
The days of money from the sun are coming to an end - at least in the way many of us have become accustomed to. The NSW Government's Solar Bonus Scheme ends on December 31. As dogs go running for cover from New Years Eve fireworks, much of the money households with solar panels have received over the last seven years will go...