Wagga Wagga Showground has set the stage for a weekend of bibliophile heaven in the Riverina.
Booklovers and collectors can leaf through more than 40,000 titles for sale at the annual Wagga Rotary Book Fair.
"After we took over the book fair from Lifeline, we got bigger and bigger and moved here (showground)," organiser Graham Russell said.
"We are proud of the quality of the books we present. They are in good order."
Locals have a chance to pick through and purchase a plethora of fiction and non-fiction books in genres ranging from children's literature to Mills & Boon romance novels and everything in between.
There will also be CDs and DVDs, sheet music, texts and references and old, rare and collectible items for sale.
---
READ ALSO: Forty years between drinks: Wagga's newest pub was built in 1982
---
Visitors can fill a bag for $50 with books, CDs, DVDs and sheet music of their choice.
"You can fill that up as many bags as you like," Mr Russell said.
Old rare and collectible items and books are priced differently and purchased separately.
Rotary has been running the annual book fair for nearly 20 years.
They spend the entire year collecting books and volunteers then spend countless hours organising the books and other items for the fair.
Books that are not presentable for sale are given to Kurrajong Waratah.
Loading Gallery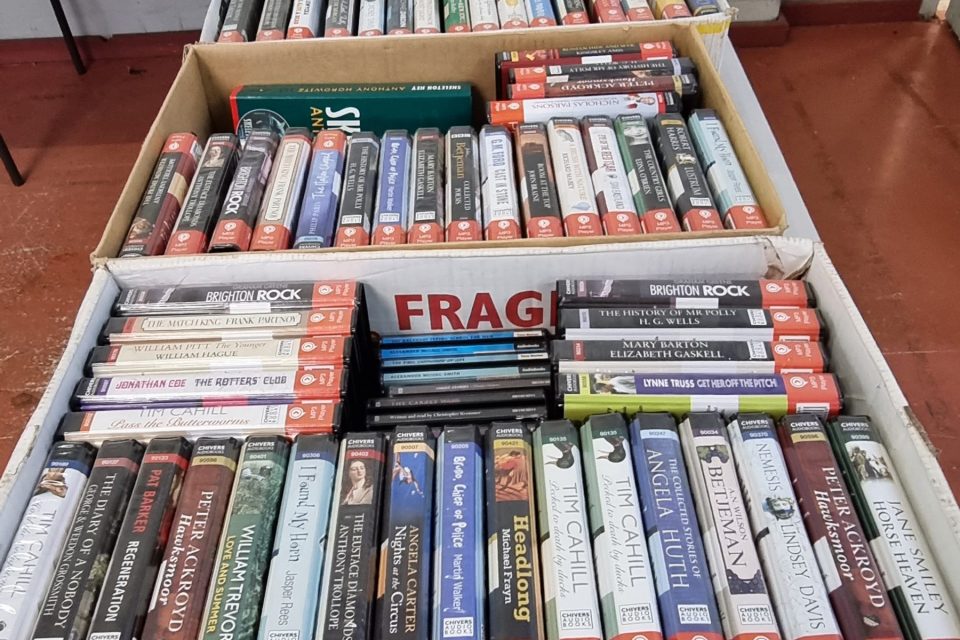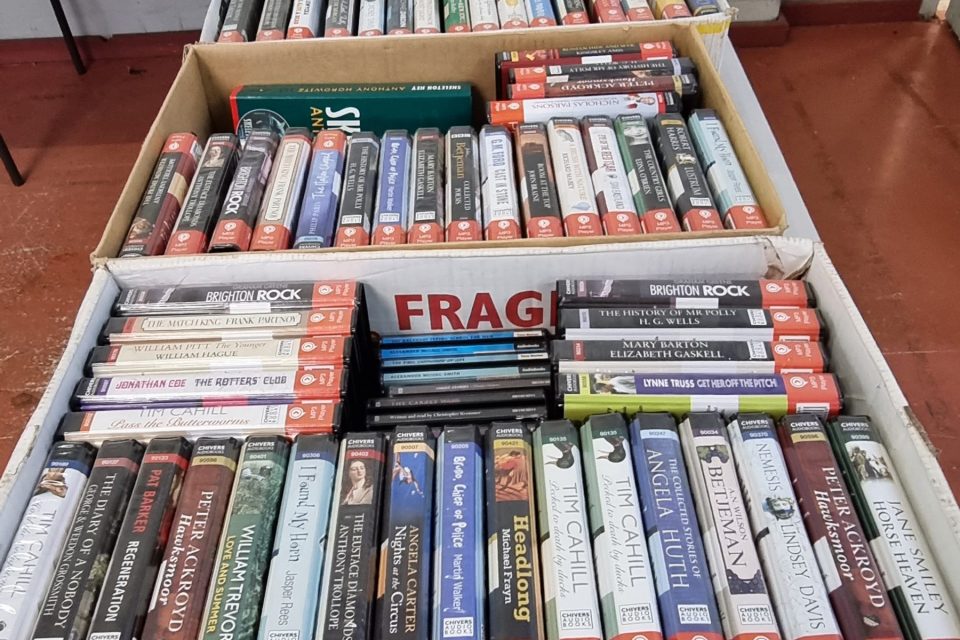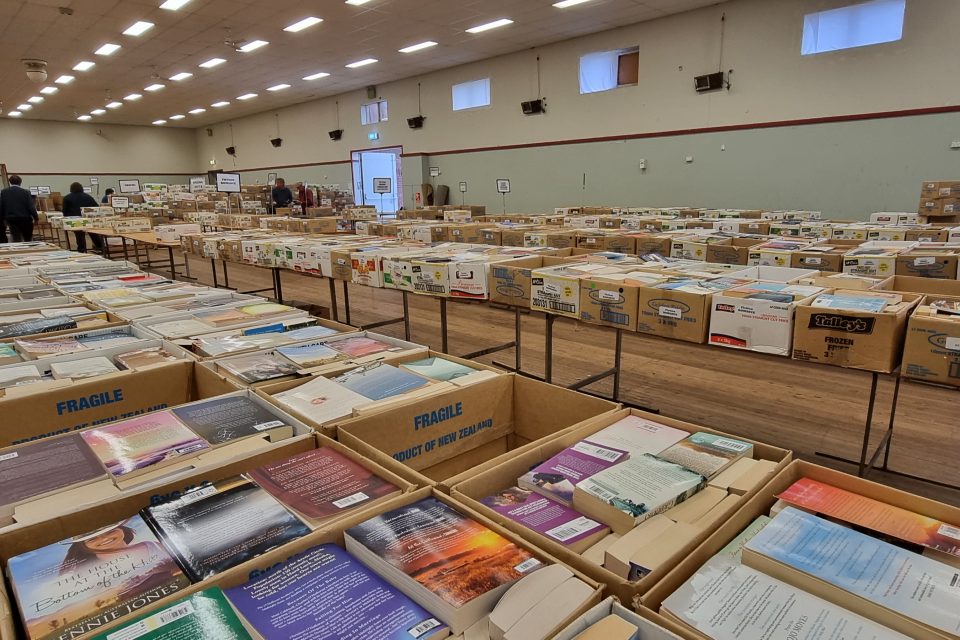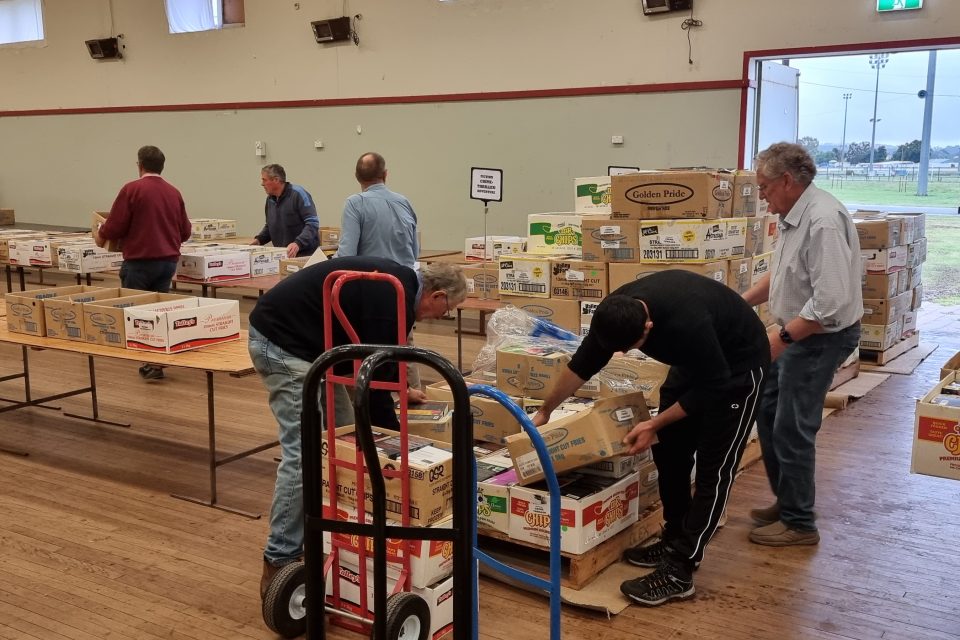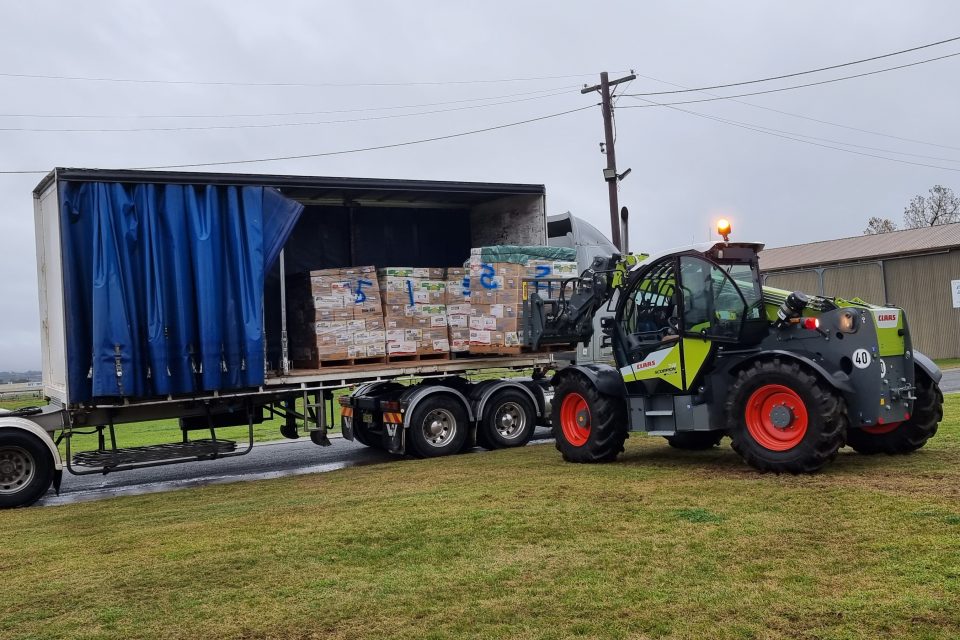 1/5
The mammoth effort to stage the fair is undertaken by volunteers from across the community, including other local service clubs, Rotary clubs, students from Kooringal High School and friends of Rotarians.
"Earlier in the week we had young children from the Clontarf Academy Mount Austin help us set up tables, chairs and trestles," Mr Russell said.
"They help us every year. It's a good little exercise for them, too."
Ron Crouch Transport provides transit for the enormous stockpile, with lifting devices from other local businesses.
Mr Russell hopes this year's book fair will be as good as last year's.
"We have been fairly consistent every year," he said.
Alongside books and collectables, visitors can enjoy hot barbecue the entire weekend.
---
READ ALSO: Wagga gears up to host two major mountain bike events at Pomingalarna
---
The Fair effectively recycles a large quantity of material and encourages reading and literacy within the community.
Rotary will allocate the funds collected from the fair to different Rotary-run projects throughout the year.
The Club supports a number of local organisations and participates in domestic programs relating to homelessness and youth development and overseas programs to enhance sight, health and education.
The Wagga Rotary Book Fair runs Saturday 14 May from 8 am to 5 pm and Sunday 15 May from 9 am to 3 pm at Kyeamba Smith Hall, Wagga Showground. Entry to the Fair is $2 for adults.
For donations to next year's fair, contact Rotary to organise a pick up of good quality books within the Wagga city area or drop-off at Riverina Model Cars Plus, Unit 7, 23 Copland St Wagga.