The hearts of battle-weary soldiers would have swelled with delight if they had seen young Nicola Franklin and her mum Trish Nolan, wearing onesies, sitting at the entrance of their Chillingworks Road property patiently working on a front gate Anzac Day tribute one cool autumn morning this week.
The words Lest We Forget aren't easy work when chicken wire and rosemary are involved, but the result – accessorised with poppy flowers and two very smart Australian flags – is worth every eye-catching moment.
Chillingworks Road sits outside Young on the South West Slopes and isn't the only road in the Hilltops region to pay its respects to those veterans who served in the many theatres of war.
Literally hundreds of streets and roads are popping up on a publicly shared list in a poignant display of community unity and fellowship ahead of an Anzac Day that every Australian will celebrate singularly as a result of COVID-19 social distancing.
Undaunted by the cancellation of Anzac Day ceremonies due to the viral pandemic, these colourful arrangements will form the centrepiece of a unique commemoration which will see Hilltopians do something else a little differently.
Weekly Newsletter
We package up the most-read About Regional stories of the past week and send direct to your inbox every Thursday afternoon. Subscribing is the easiest way to keep up, in one hit.
Every April 25 since 1916, Australians have gathered in the pre-dawn darkness for the first commemorative event of Anzac Day – the Dawn Service. This was about the time in 1915 when the men of the Australian and New Zealand Army Corps (ANZAC) approached Gallipoli beach as part of an Allied Forces bid to capture the Turkish peninsula.
At 5:55 am on Saturday residents of Young, Harden, Boorowa, Bribbaree, Maimuru, Murringo, Thuddungra, Wombat and Wallendbeen will pour out of their homes to commemorate Anzac Day in a driveway salutation that will see everyone holding lights – be it candles, torches, mobile phones – or switching on their car headlights.
The event – encouraged by the local RSL – also involves James Wall of local community radio station 2YYY who will broadcast The Ode, The Last Post, one minute's silence and Reveille as people stand-to.
Three young buglers – Reid Noyes, Skylar Apps and Patrick Madden – are also expected to take part in the event.
As Anzac Day draws nearer, the best place to catch up on all things Anzac is the Young and Harden Driveway Anzac Day Dawn Service Facebook page created by Jane Caldow, which has quickly assembled 1400 enthusiastic members.
Jane said the 'Driveway at Dawn' movement had its genesis elsewhere, but had been locally adapted.
"I just had the idea to make Young aware of the idea suggested elsewhere, that was my aim and I feel satisfied that has been achieved," she said.
"I've felt supported by everybody and that includes the media, the council and businesses around town who agreed to put flyers in their shop window. The response has been overwhelming."
Perhaps emblematic of the value Hilltopians place on this one day of the year is the creative lengths households have gone to to ensure our soldiers – fallen and returned – will not be forgotten.
Wreaths and flags rate high among the gallery of tributes, with rosemary and native flowers the cuttings of choice.
A little further out of the town, tractors were obviously brought in as reinforcements for the hay bales that spell out Lest We Forget.
But the flower that symbolise lives lost in conflict – the red poppy – is what commands greatest attention. Normally a spring flower that appears less and less on the landscape, this fact is not getting in the way of the Hilltop residents who have thought outside the paddock.
Poppies have been painted on milk cartons and corrugated iron, poppies have been fashioned out of iron … poppies proliferate in every imaginable way.
"I'm very impressed with the lengths people are going to in decorating driveways. It's impressive to see the time spent doing this. There are some very creative people in our towns," Jane said.
Young RSL Sub-Branch president John Walker said the support this Anzac Day was encouraging.
"What the Anzacs brought out were the Australian values of courage, mateship, perseverance, endurance and understanding of each other – all of these rural Australian characteristics," he said.
"But this year it is a very personal act, we're acting as individuals and not as a group.
"I'll be interested to see how people are reflecting and understanding Anzac Day without us out in front promoting it.
"It's a community event this year and they're going to demonstrate to Australia their understanding and appreciation of Anzac Day."
The 2YYY 92.3 FM broadcast is available via local radio or livestream the broadcast to your mobile device commencing at 5:59 am.
Loading Gallery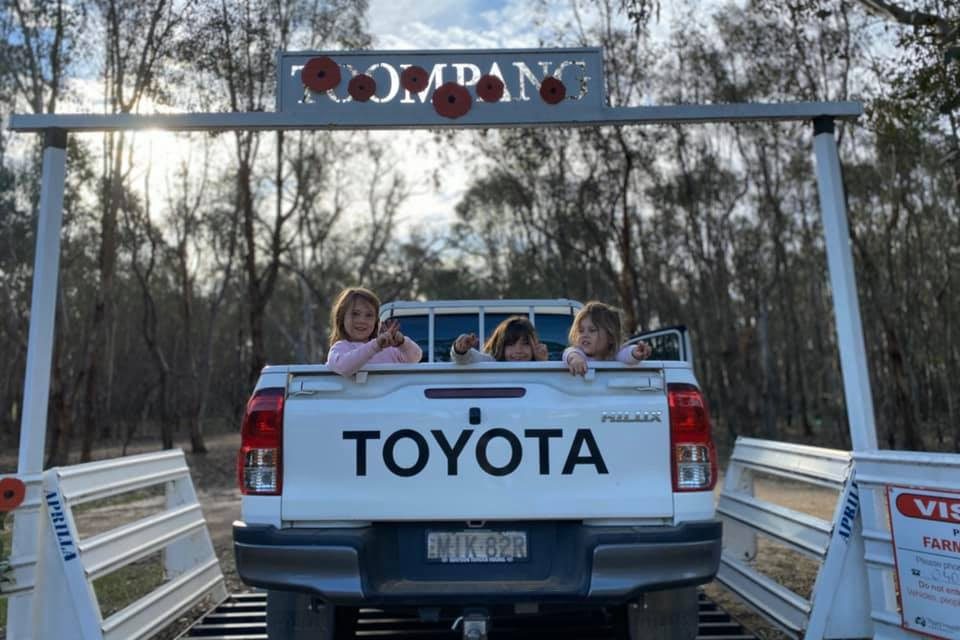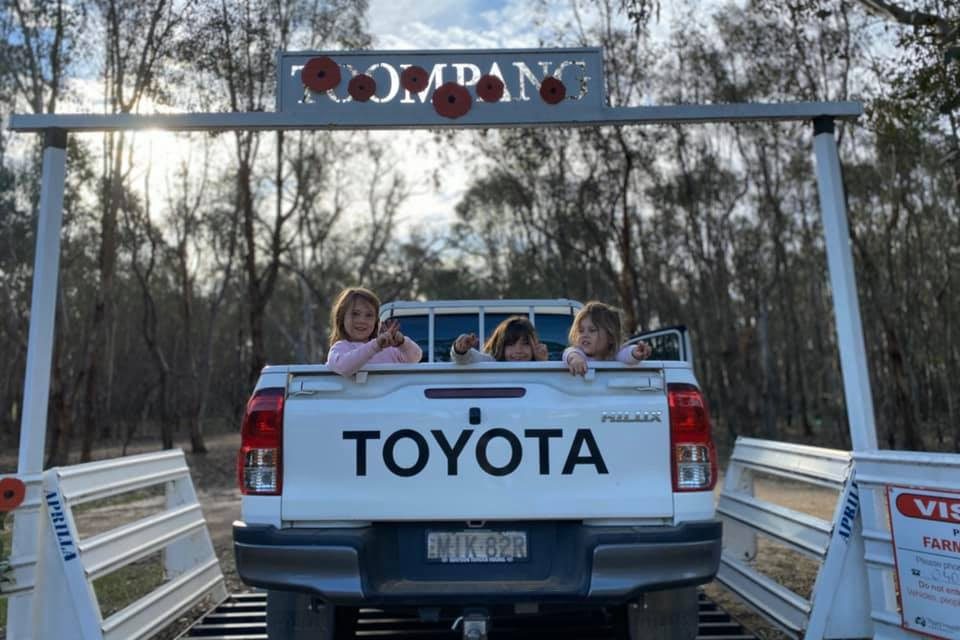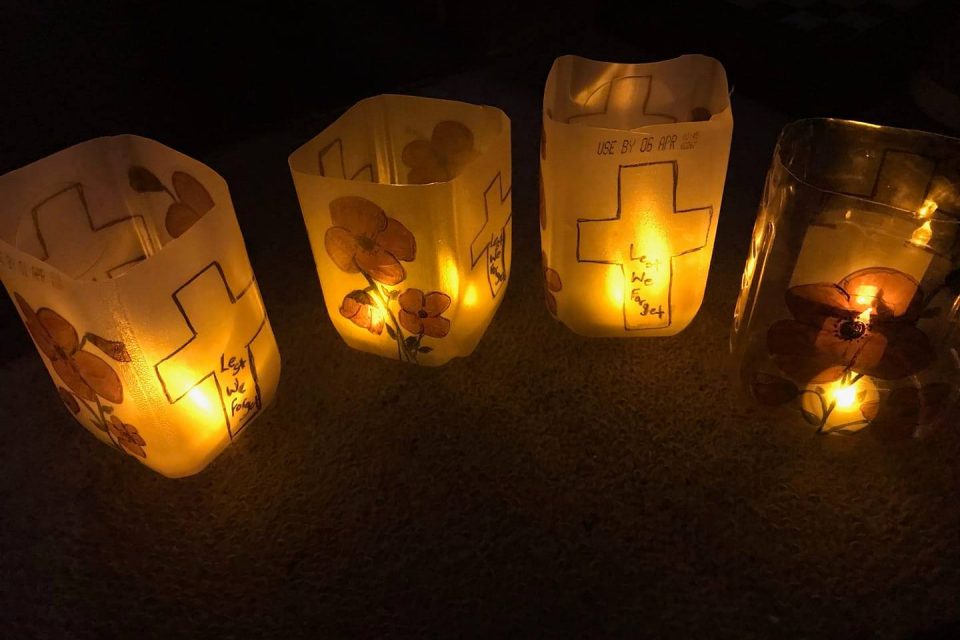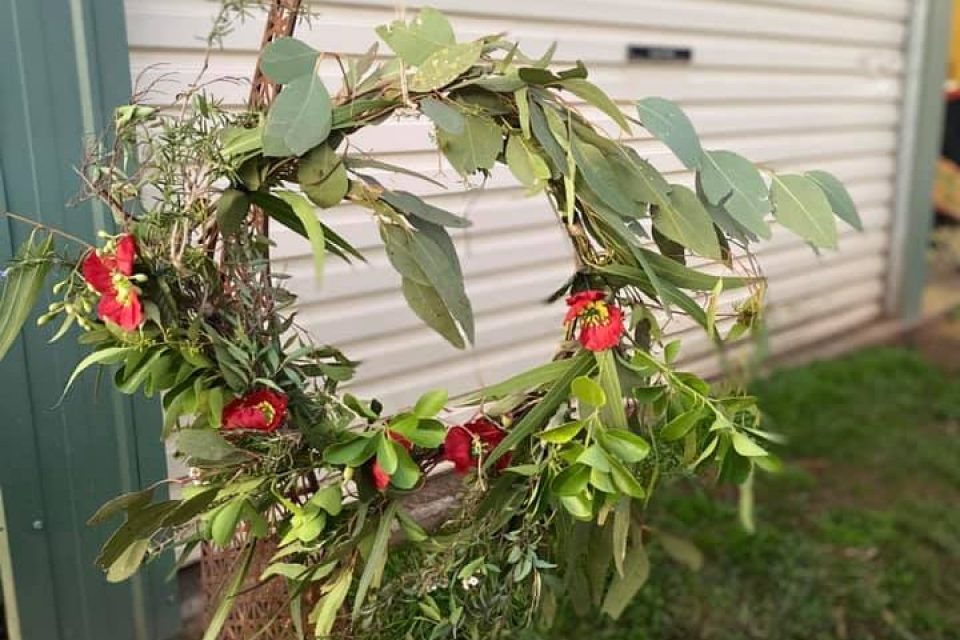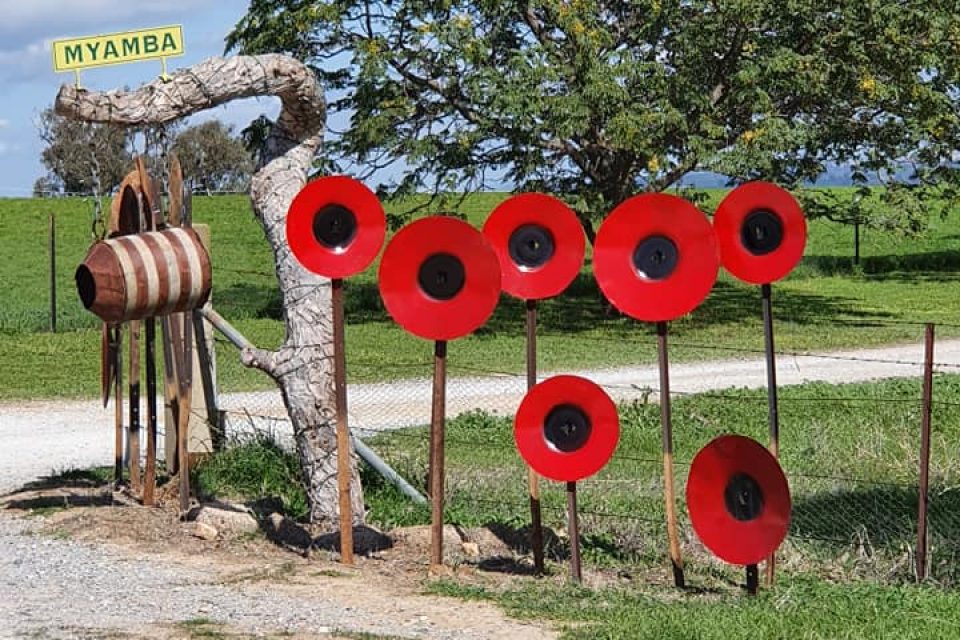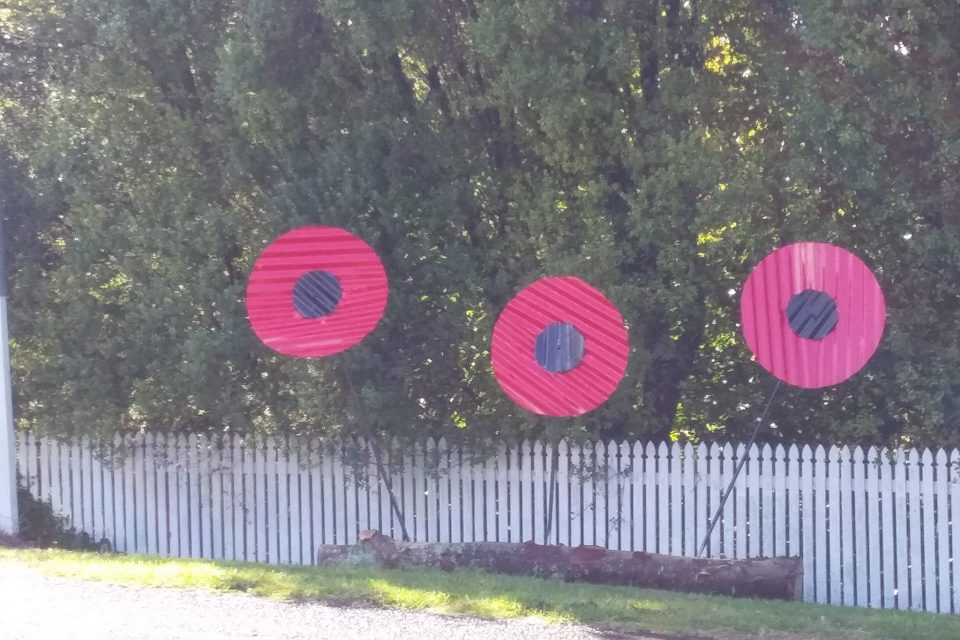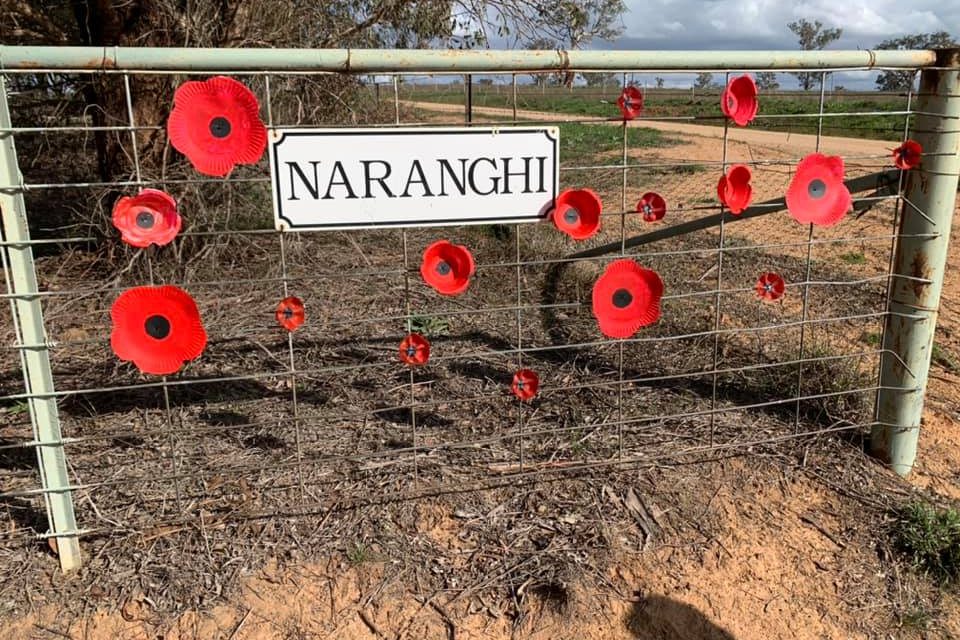 1/15