This is the perfect rural retreat for a couple. The home at 1866 Cooma Road in Braidwood is set on 10 hectares within commuting distance of either the south coast or Canberra.
Nestled in a curve of the Shoalhaven River and reached through a grand drive of poplar trees, Poplar Cottage is bright, neat and up to date, and ready for new owners to drink in the beautiful country views, do a spot of fishing or watch the platypus in the Shoalhaven River, and hold a campfire family get together to catch up and toast some marshmallows around the firepit.
Loading Gallery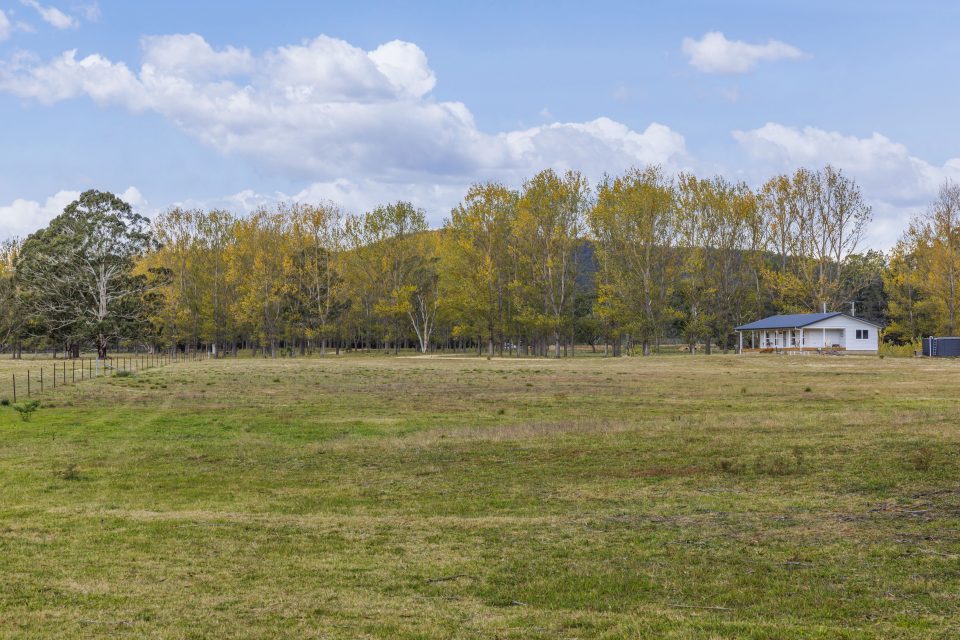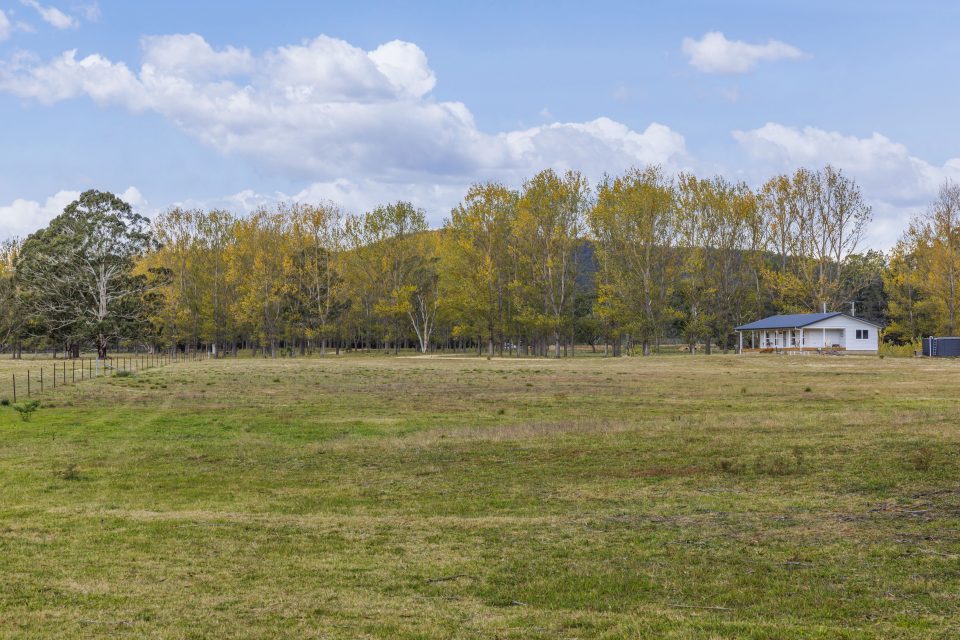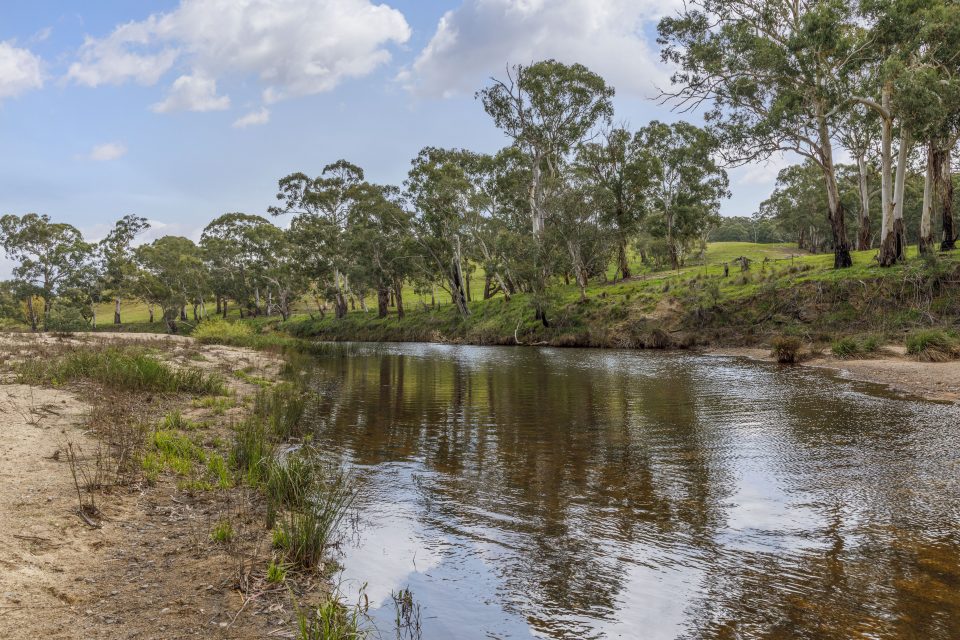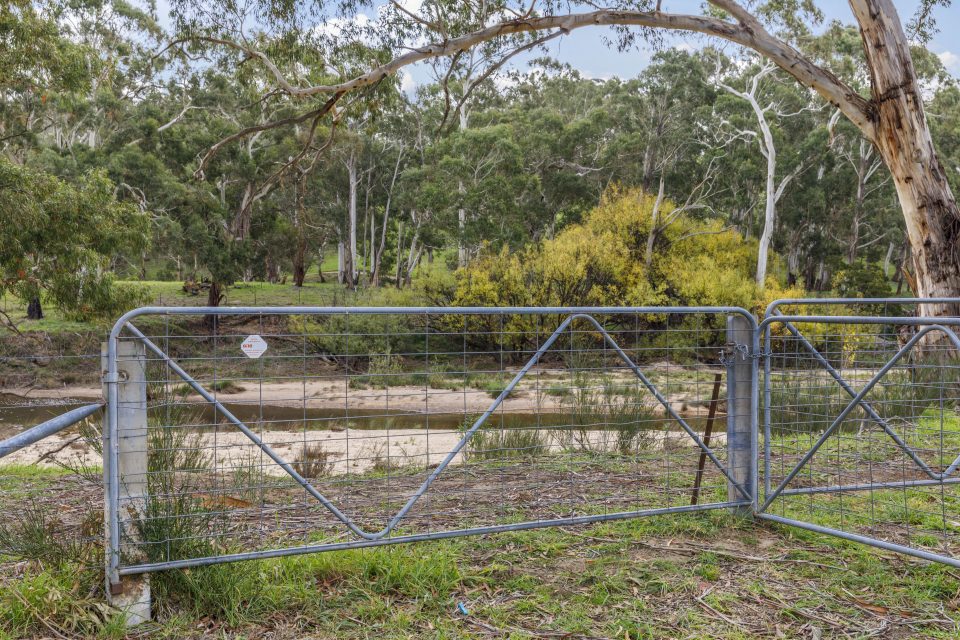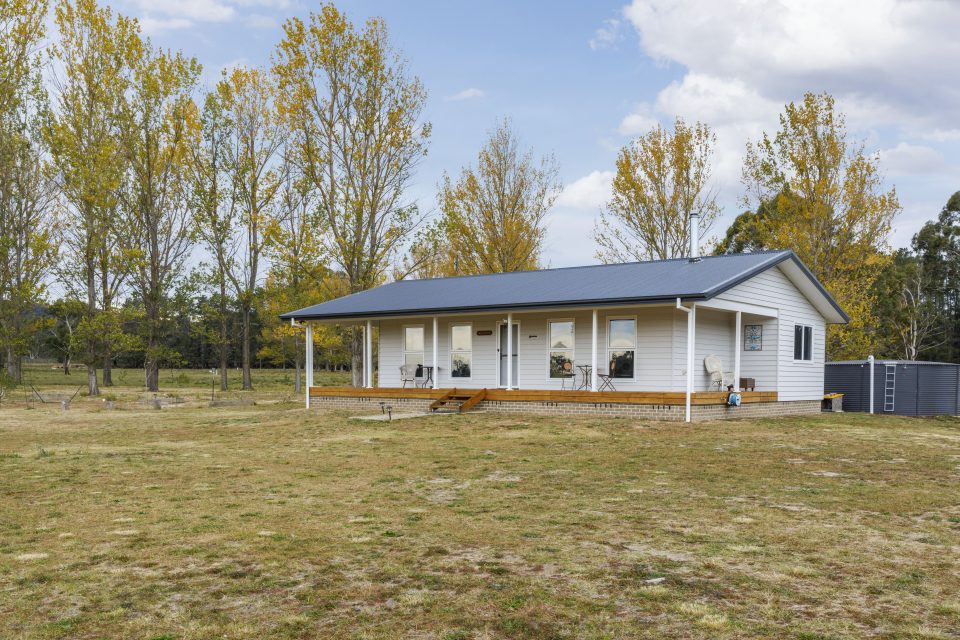 1/9
The two-bedroom, two-ensuite cottage has built-in robes and is perfect for a couple for weekend escapes with friends, or a retired couple or single looking to downsize and escape the rat race, but still host grandchildren or family.
The porch at the front has beautiful views, and the farm is a near-level block with an established poplar grove at the front, and an open paddock to the rear with gum trees and the Shoalhaven River.
Loading Gallery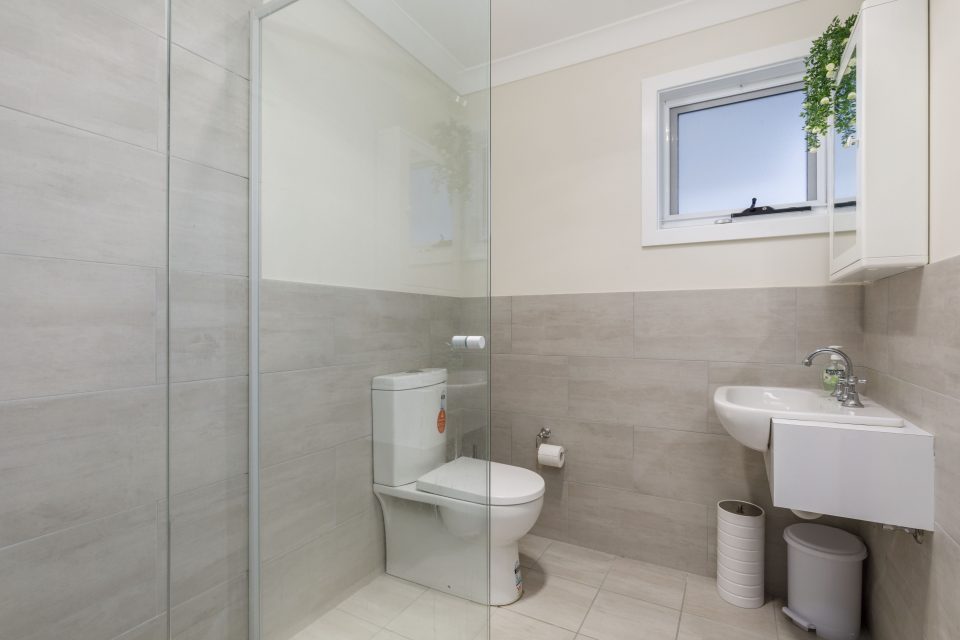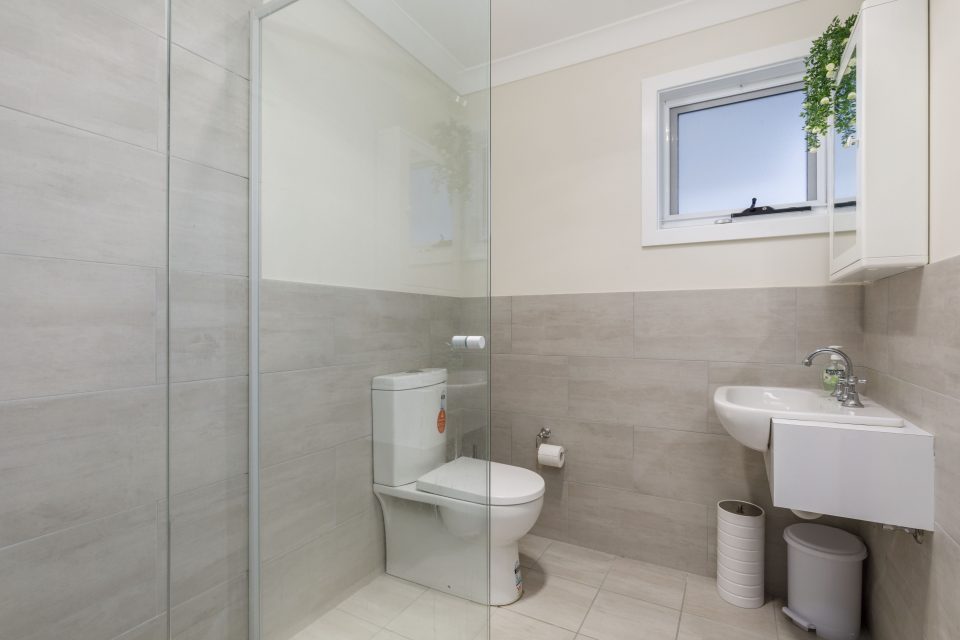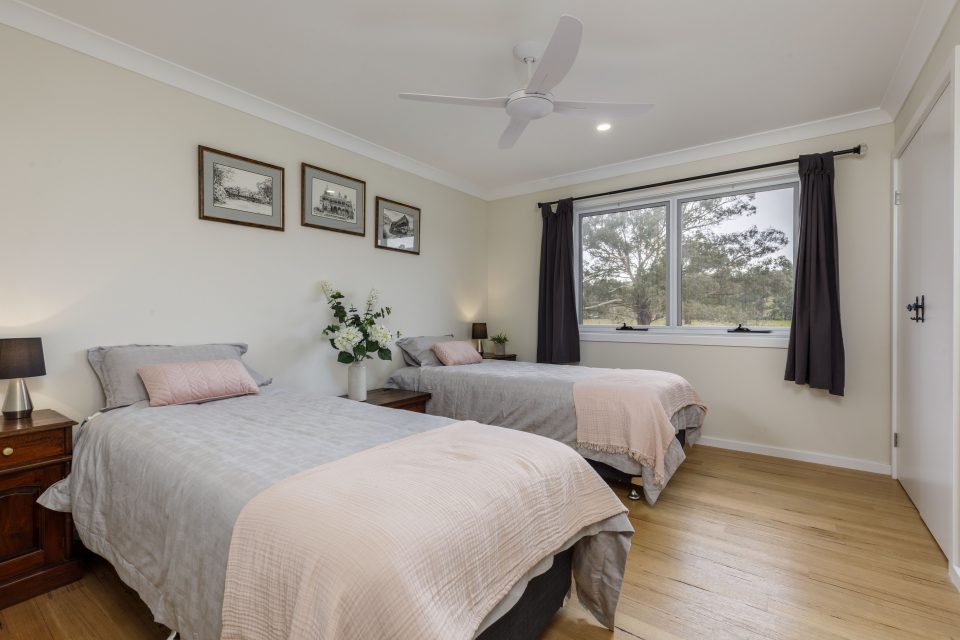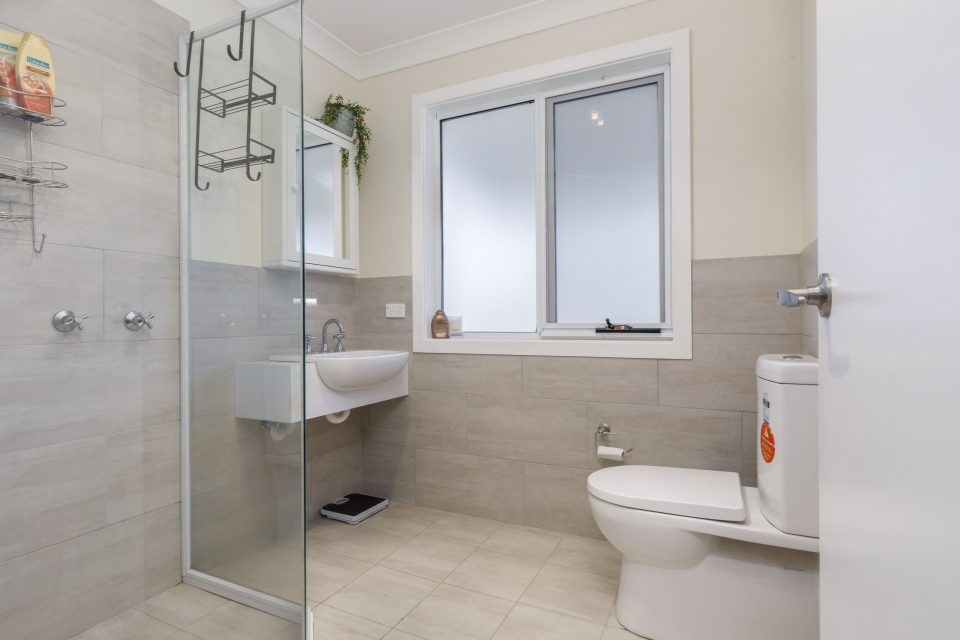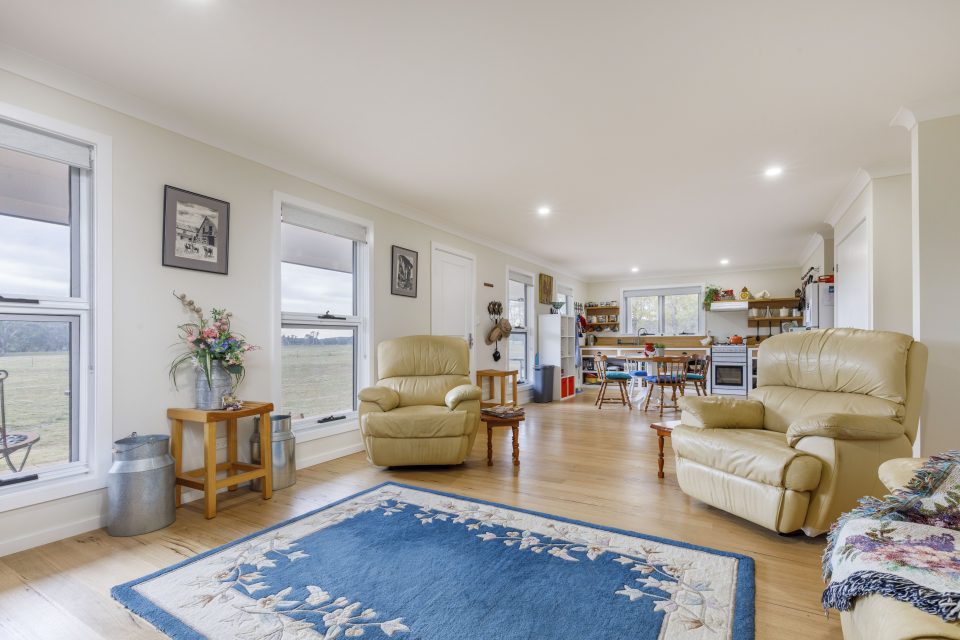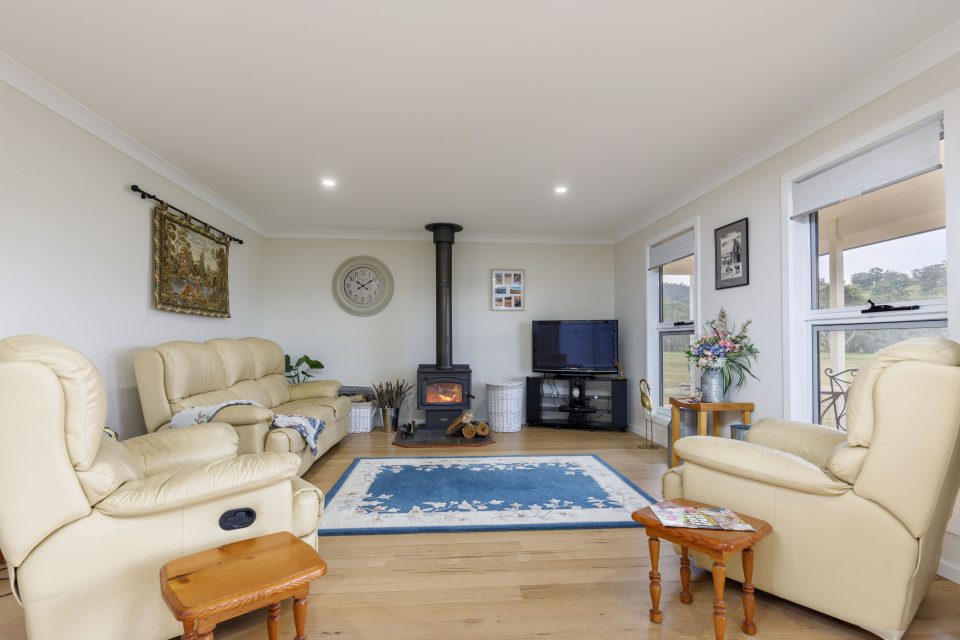 1/8
The open plan living/dining/kitchen is simple and beautiful. The kitchen has wooden benchtops, in a modern country style, and Victorian ash timber floors and a combustion stove make the spacious room feel cosy. Beautiful scenery from the double-glazed windows give the home a calm, peaceful feel while keeping the home warm in winter and cool in summer.
The two bathrooms both feature large tiles and up-to-the-minute styling and are beautifully bright and practical for a country home on tank water.
The home is on mains power, with an 85,000-litre water tank and a school bus stop at the front gate. Excellent mobile coverage and satellite NBN are available, making this the perfect working from home option for those wanting to commute to Canberra or the south coast.
The property also has a 40-foot storage container for equipment storage and has septic tanks.
This beautiful, neat-as-a-pin property is listed at $689,000.
In response to some of the Covid-19 restrictions being lifted, Luton Real Estate Braidwood can allow up to 10 attendees inside an open home at any one time. As a result, waiting times to look through the property may increase and we ask attendees to be prepared for a slight delay and to factor this into your open home schedule. We ask that only essential people come with you to open homes to limit large groups.
You can view 1866 Cooma Road, Braidwood and other hot properties on Zango. To view this home by private appointment, contact Luton Braidwood Agent Kelly Allen on 0466 632 696.
Original Article published by Sharon Kelley on The RiotACT.