At the northern end of Goulburn's main street where cafes proliferate, 84-year-old Paul Cassimatis dunks fish into a dish of creamy batter, as he has done so since he was 15.
So typical of Greek cafes in the 1950s, the cafe's laminated tabletops gleam under framed picture postcards of Kythira, the Greek island with sun-drenched beaches from where Paul left his father John and mother Annetta's (Anna) mixed produce farm to sail for 23 days to Australia, travelling through the Suez Canal not long before its closure.
Anna's four brothers had left for Australia years earlier. One had the Black and White milk bar in Sydney's Martin Place, made famous by previous owner Mick Adams who had changed his Greek name from Joachim Tavlaidis and imported the milk bar concept from America. Another of Anna's brothers had a milk bar in Taylor Square in Oxford Street, Sydney.
The other two brothers, Charlie and Con Tzaanes, owned a milk bar in Armidale, where Paul went to learn the business. Living at the shop and earning five pounds a week, he saved 1000 pounds over five years, enough to buy his own shop at Binnaway in NSW's central west near Coonabarabran.
But four months later almost all of the 300 men employed at the rail junction were thrown out of work when the arrival of diesel trains phased out coal trains.
"The whole of the town was a ghost town and I lost everything," Paul said. "I went back to Armidale, worked for my uncle for 12 months, saved a bit of money and went to Wollongong."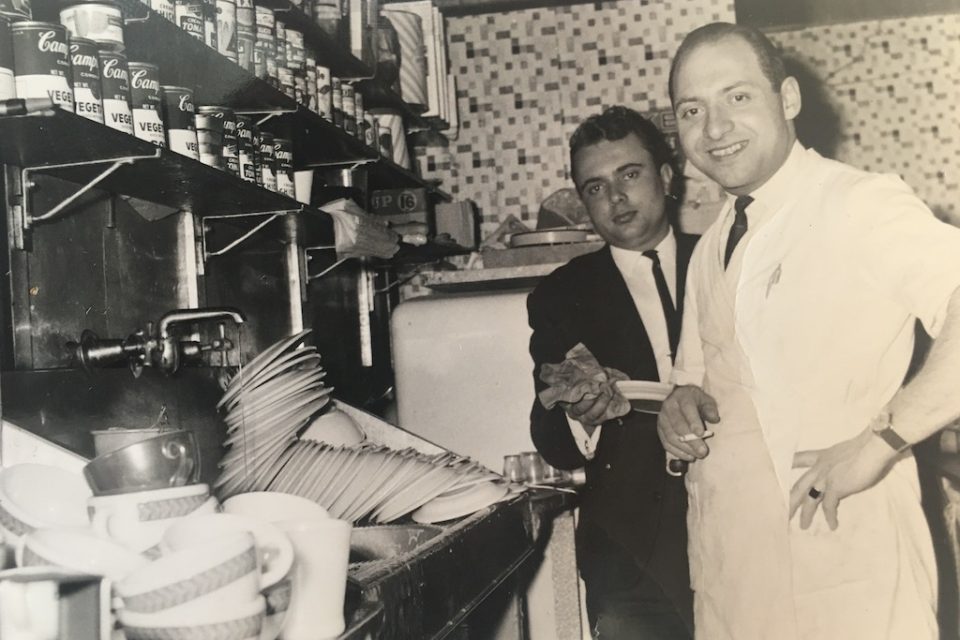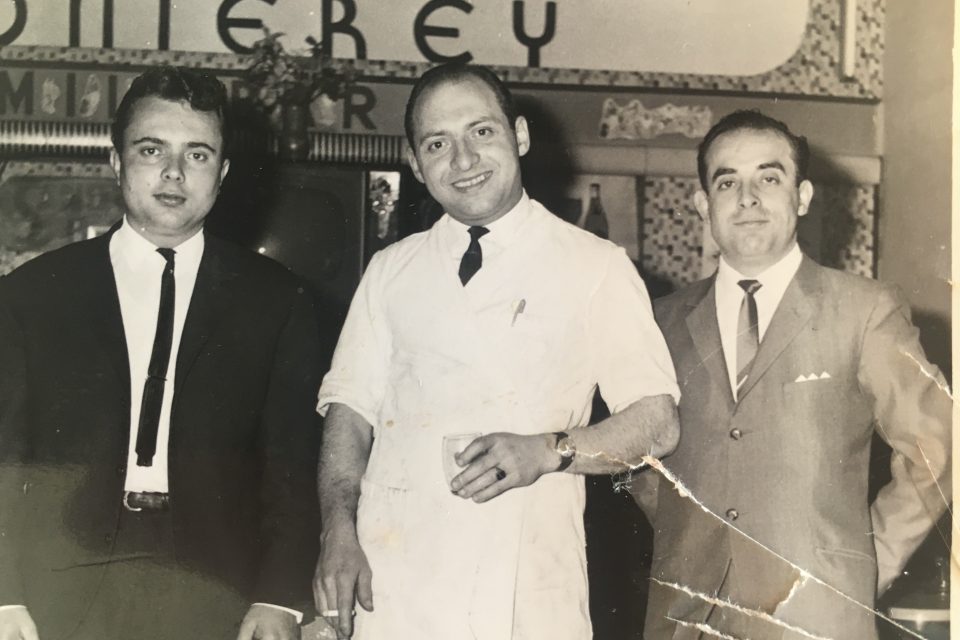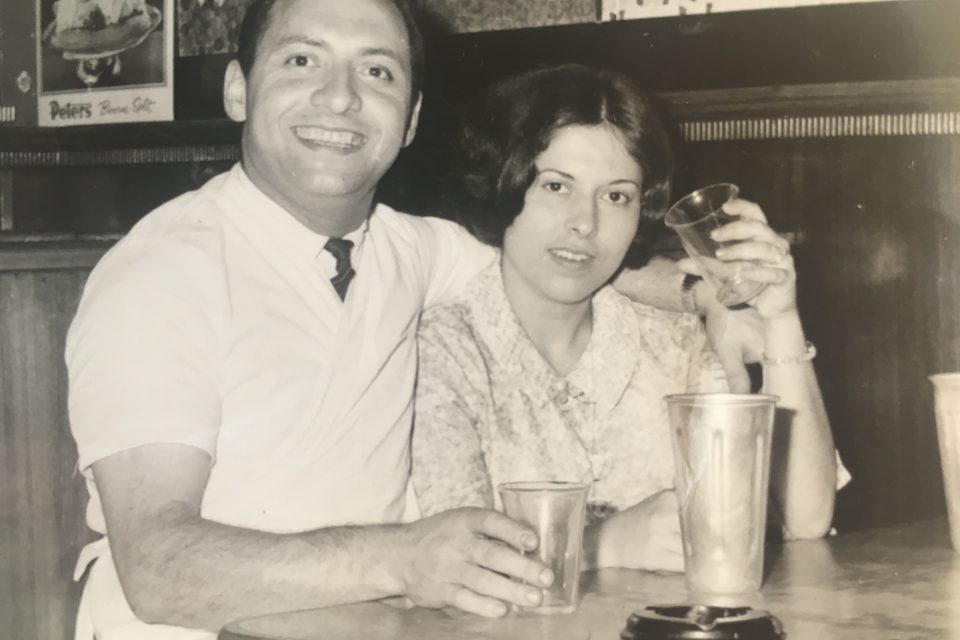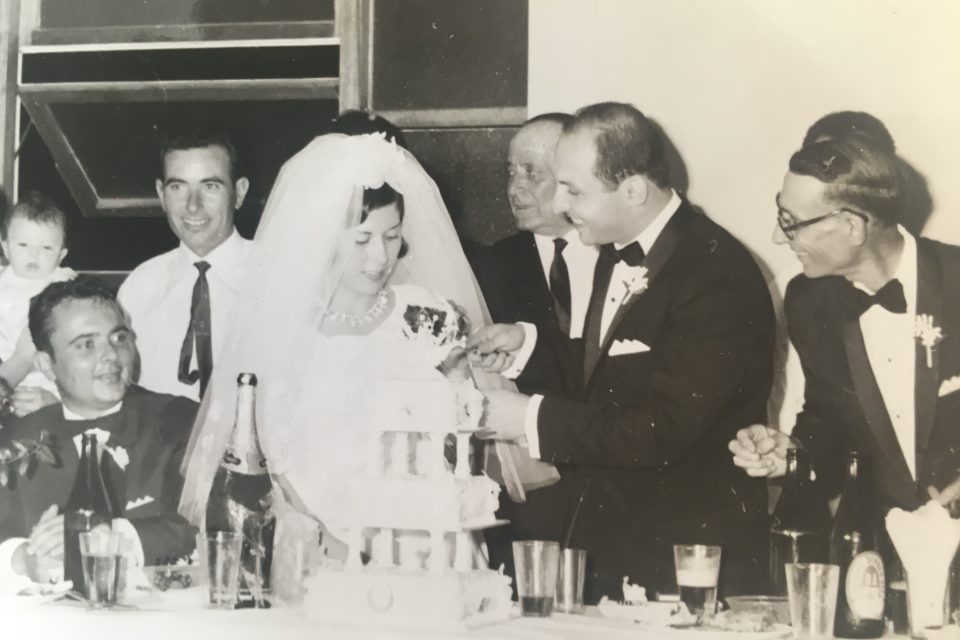 Continuing in Wollongong and Sydney, he boosted his cafe income selling newspapers on a stand in Taylor Square, making 10 shillings for two hours. Back in Wollongong Paul met his future wife Georgia while working alongside her brother, Nic. Georgia worked at a nearby cafe.
After their marriage the couple began looking around for a shop with a house attached in which to raise their children.
"I wanted the kids to come home from school and be in the shop with us, not a separate house, so I could see the kids there," Paul said. "I always wanted my kids to learn the Greek language, to read and write and speak as if they had just come from Greece."
Told a suitable shop and home were on the market in Crookwell, he was reassured first by an uncle who had owned a cafe at Boorowa the little town had kept all its shops open in the Depression, and a bank accountant who had once lived in Crookwell, who had said: "Unbelievable the money coming in, potatoes, sheep and cattle, cherries and apples, a lot of money comes to town."
Paul and Georgia moved there in 1976. Finding a run-down business they turned it into Crookwell's top cafe within six months. He found other shops on the market were very cheap and bought several over the years as investments.
His daughter Helen (Cass) Cassimatis was two when they moved to Crookwell. She remembers her father's sense of humour entertaining customers, and everybody working hard over long hours.
"We have grown up with such a good work ethic because of this. At the time we probably hated working weekends as a teenager," she said.
About 20 years ago, with the family business thriving, Paul decided to step back and allow his daughter Anna and husband Fonda Keramianaki to take over the cafe.
Moving to Goulburn with Georgia, he bought a shop previously trading as a fresh fish shop and reopened it as "Goulburn Fresh Food Shop".
Helen said her father would never retire. "No way, it would be like telling him to cut his arm off," she said. "He just loves it. It is like his baby, he has got his mates who come and have coffee, I just wish the hours were not as long."
He has backed off a little, opening only five days a week and is home about 9 pm most nights. "We never go by the watch, go by the work; when the work is finished, we go home," he said.